June 5-7, 2009 was the running of our fifth Stampede. Set in the last remaining section of tallgrass prairie, it turned out to be a hoot!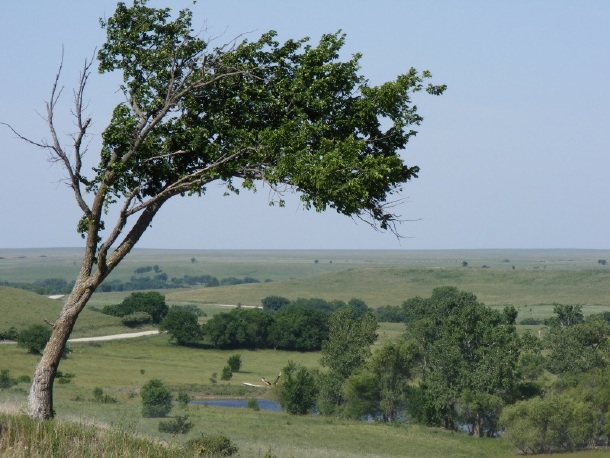 Nearly eighty riders joined-up, with some riders coming in from as far away as Colorado and Minnesota.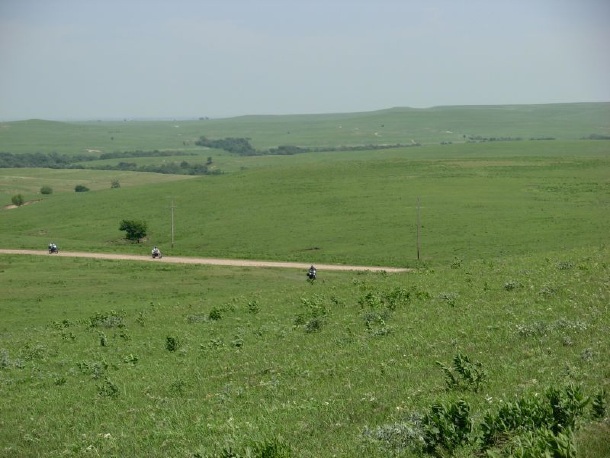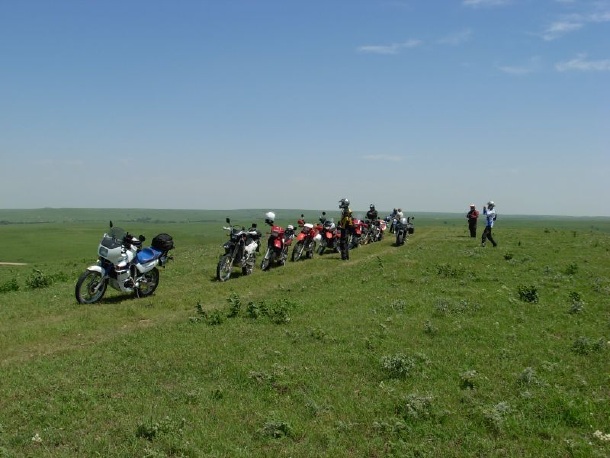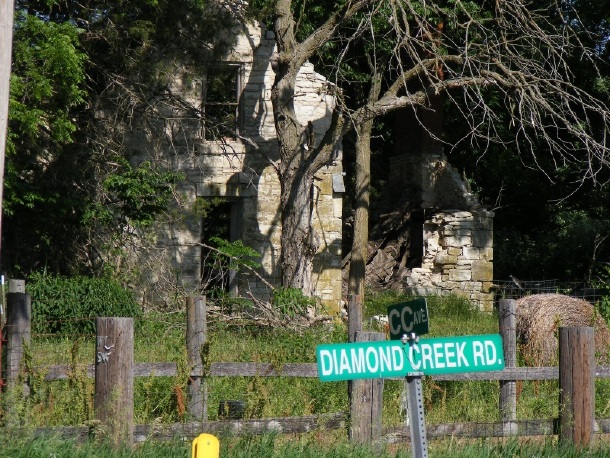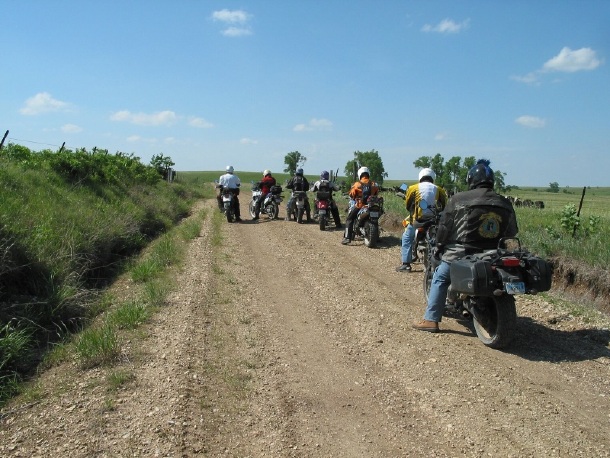 Heading up the event were volunteer Ride Leaders Tim Edwards, Glen Krause, Jesse Smith, Eddie McLiney, Greg Mitchell, Phil Denk, David Hemphill, and Roger Baugh.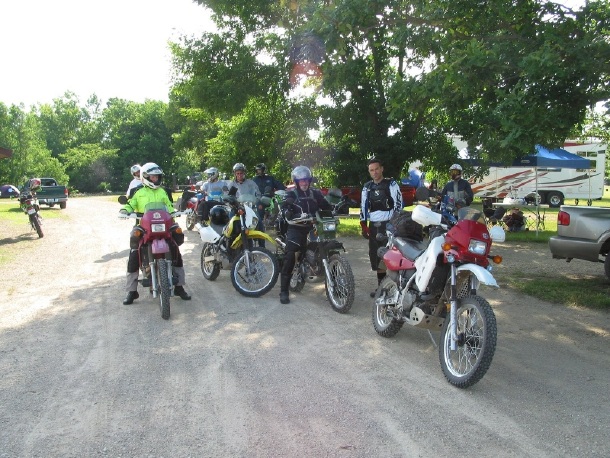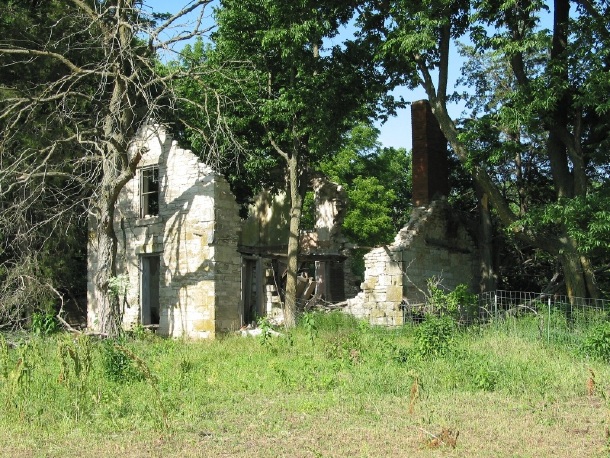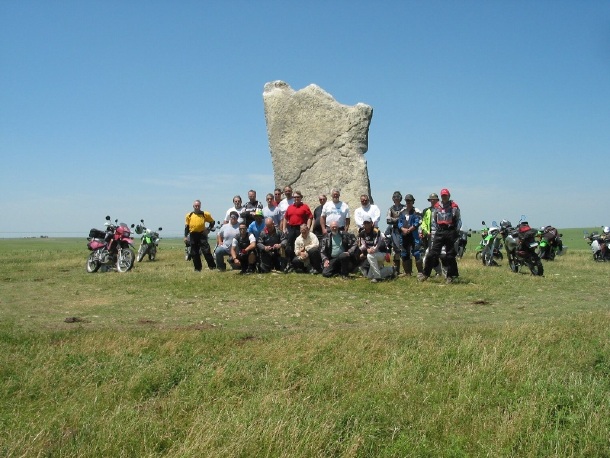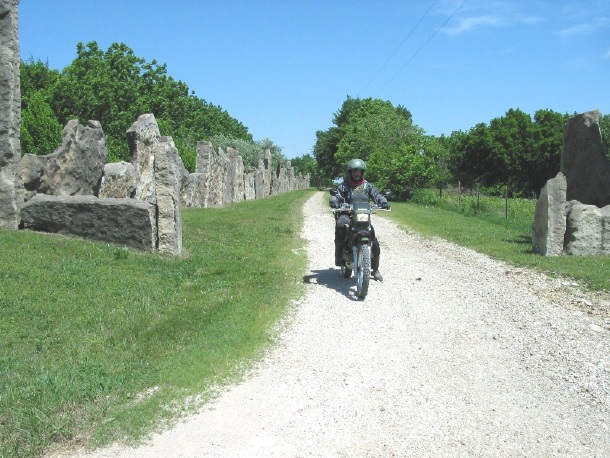 Eight separate patrols were part of the overall ride formats of: Scenic, Intermediate, and Advanced levels. All formats contained a mix of ride conditions, from easy to technical, with the main differences being both the ride pace and amount of technical difficulty encounters.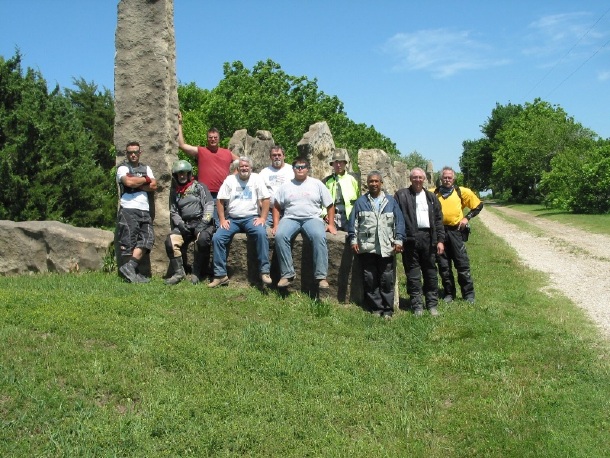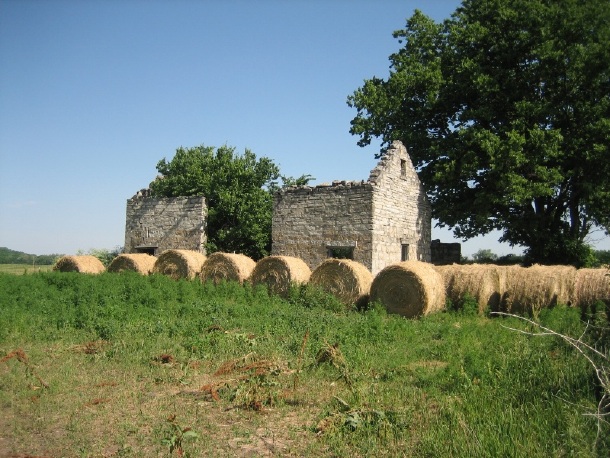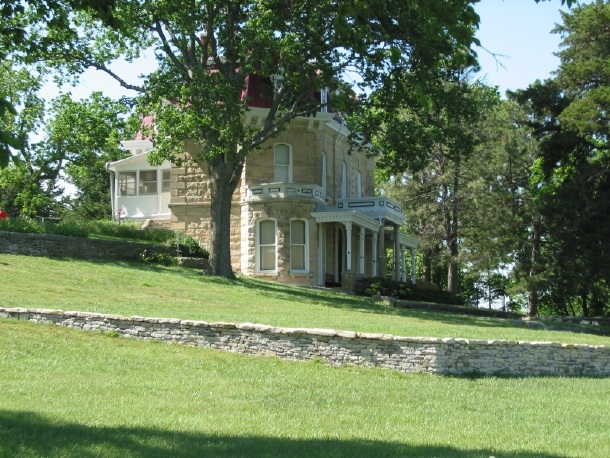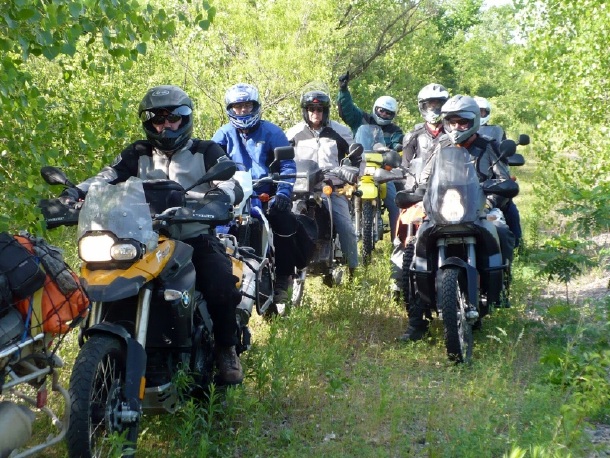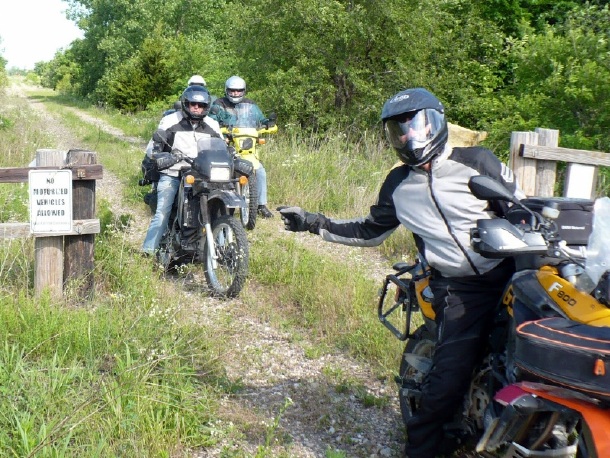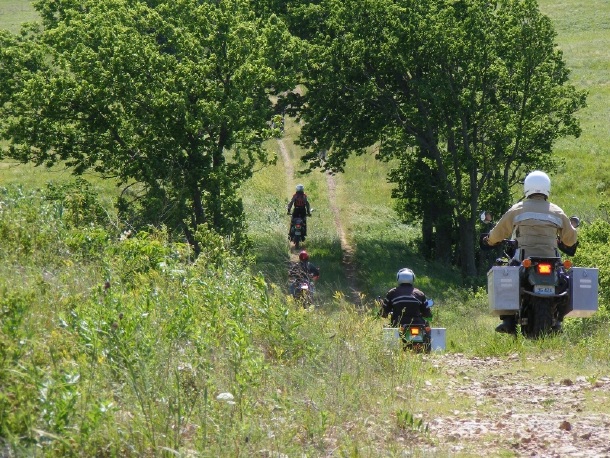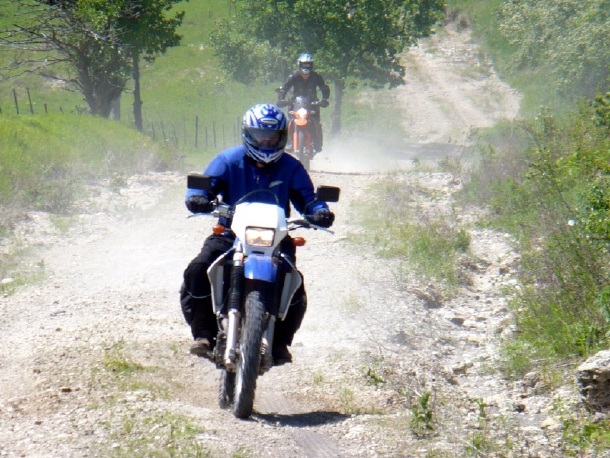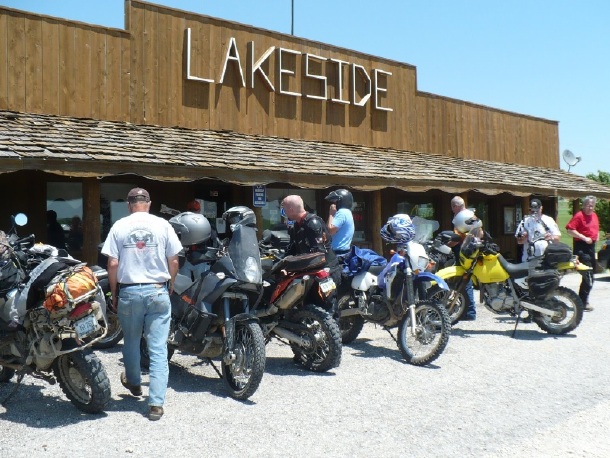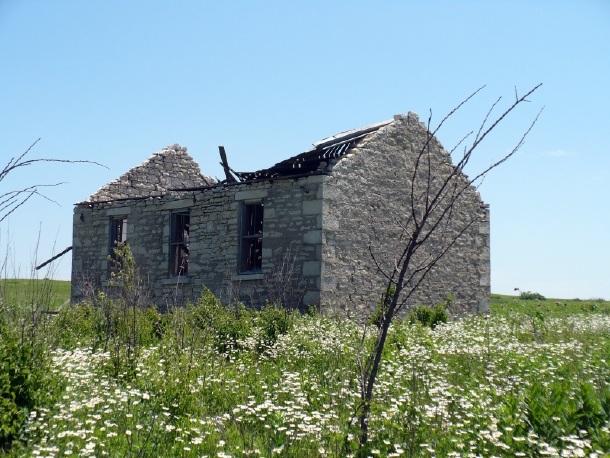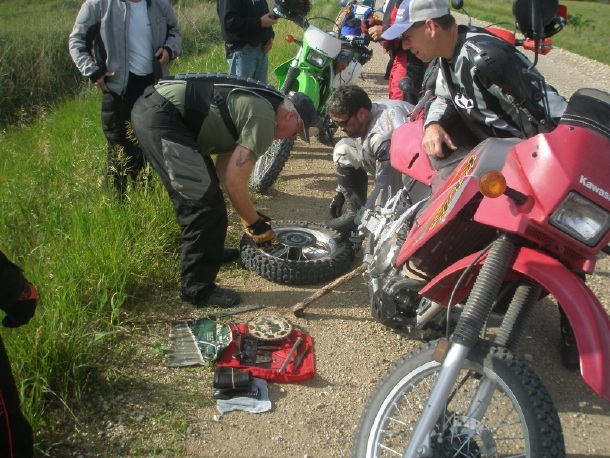 Friday, June 5th, was the beginning of the event, with attendees either riding or trailering to the group camp site at Council Grove Reservoir. Ride Leaders Tim Edwards and Glen Krause provided early attendees with Friday afternoon rides. A photography session was held Friday evening that included a walking tour of the historic Council Grove downtown area and the Kaw Indian Mission site.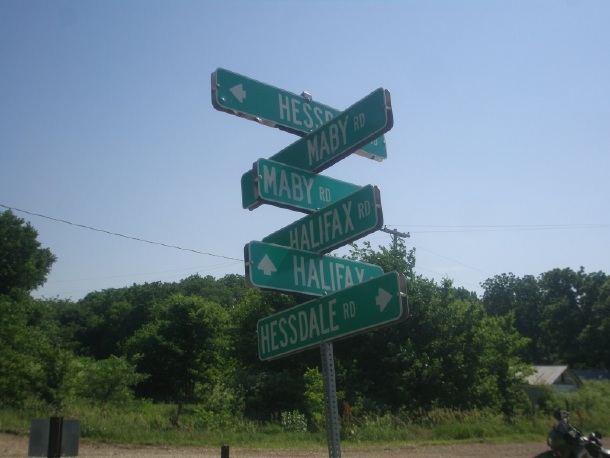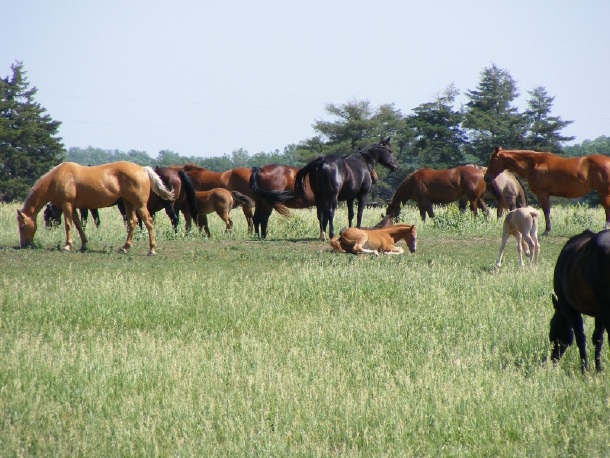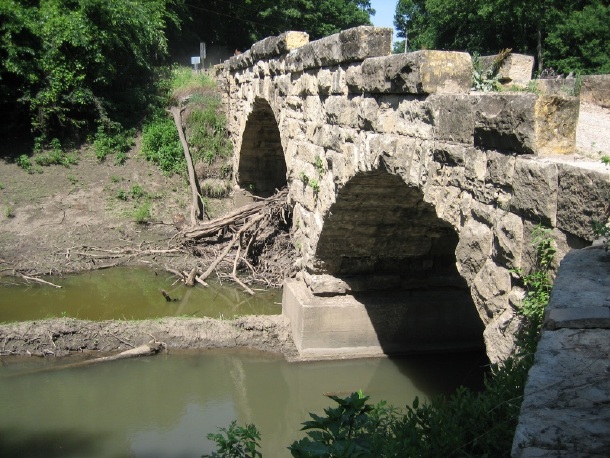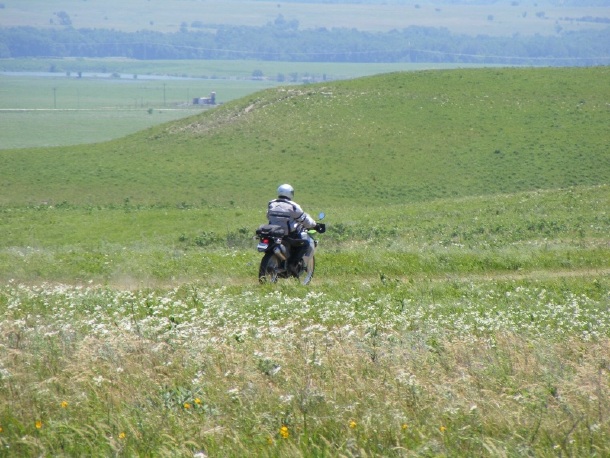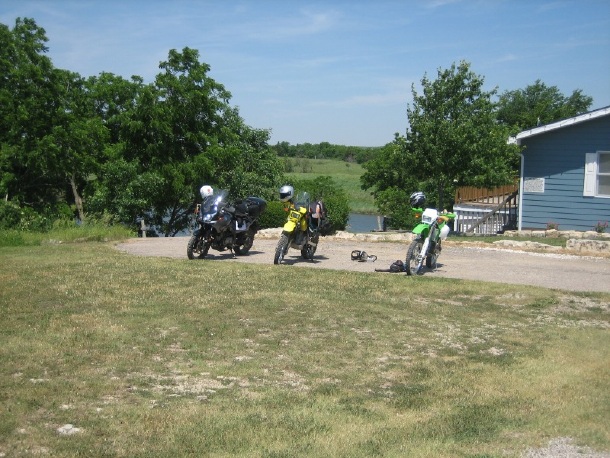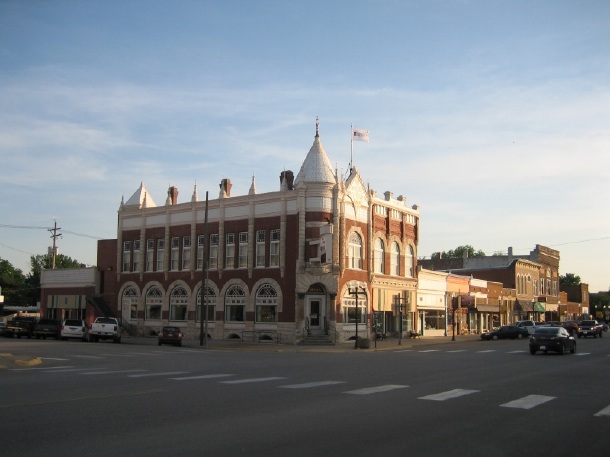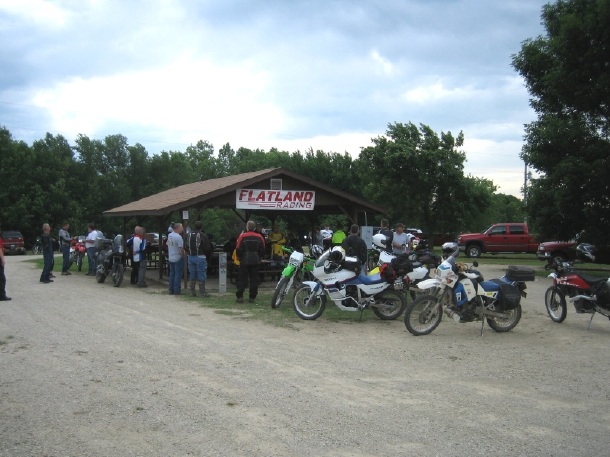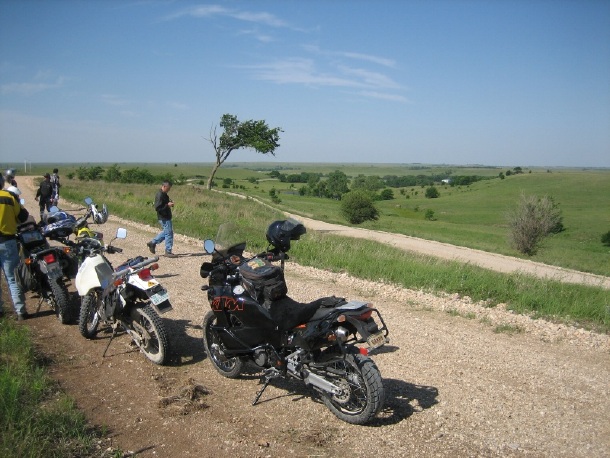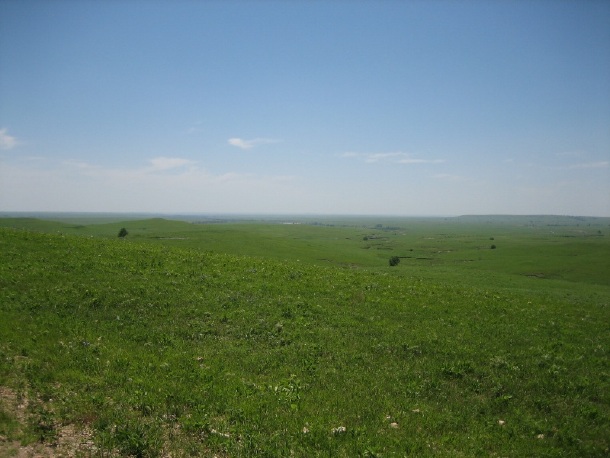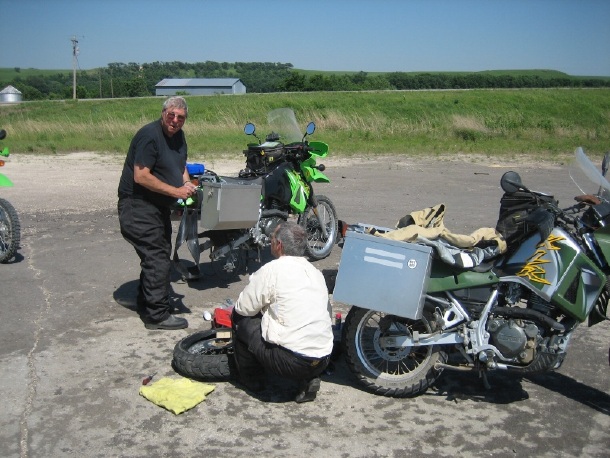 Saturday morning, all groups collected and joined up with their respective ride leaders. By 9:00 am, the camp site was deserted, with patrols heading out to a number of compass points.
Awaiting the returning patrols was a great BBQ dinner, followed by door prize awards (all attendees went home with a prize ... thanks to the wonderful sponsor support we received this year) and soothing acoustic guitar music was provided by Vince Serrioz of Wichita.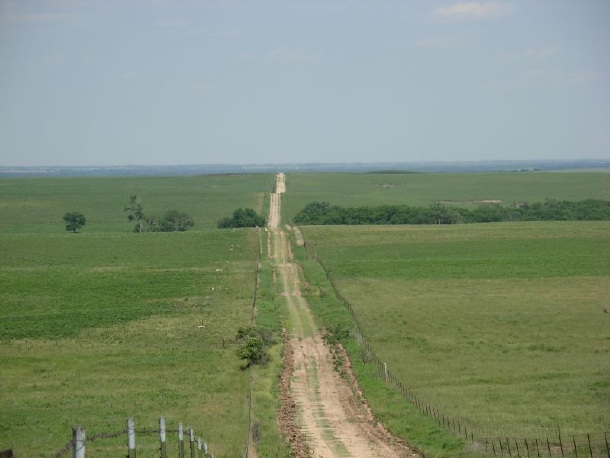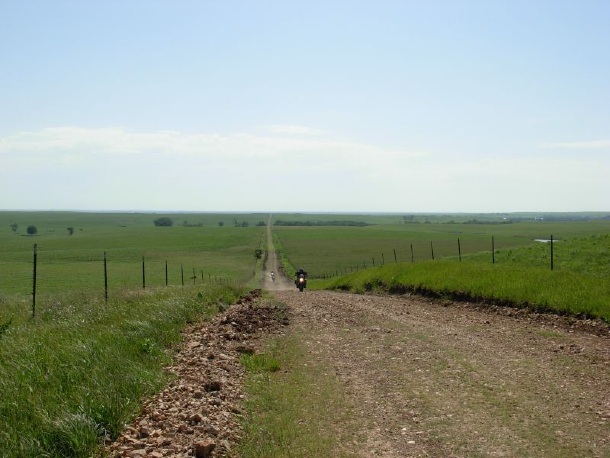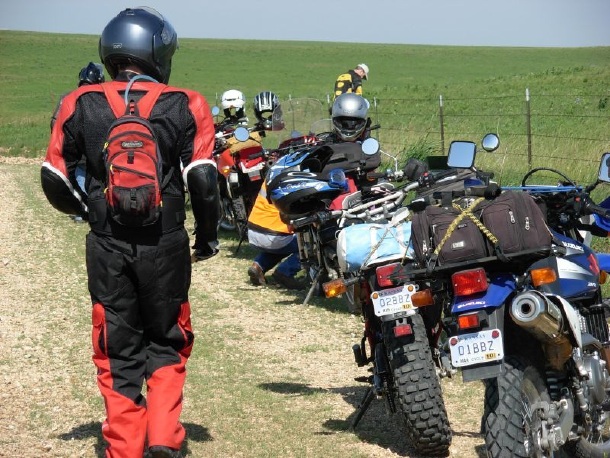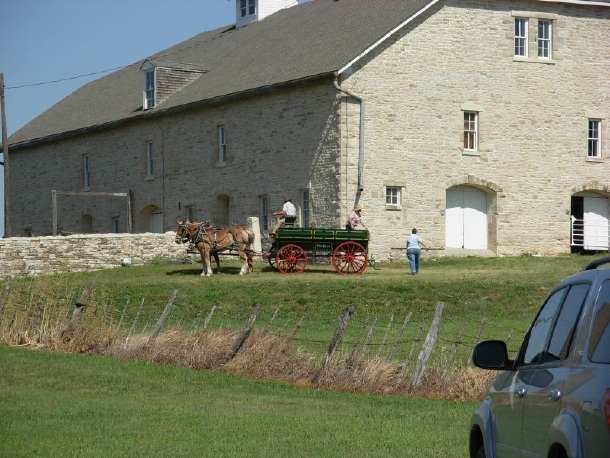 Hope you enjoy the photos and report!
Best ... Wind Sprinter
Backroads Touring - Kansas