Yesterday, took a little ride on the fun machine...
Sunny and warm, took off up Thunderbolts Way and onward past Armidale, stopping for a cig at Guyra...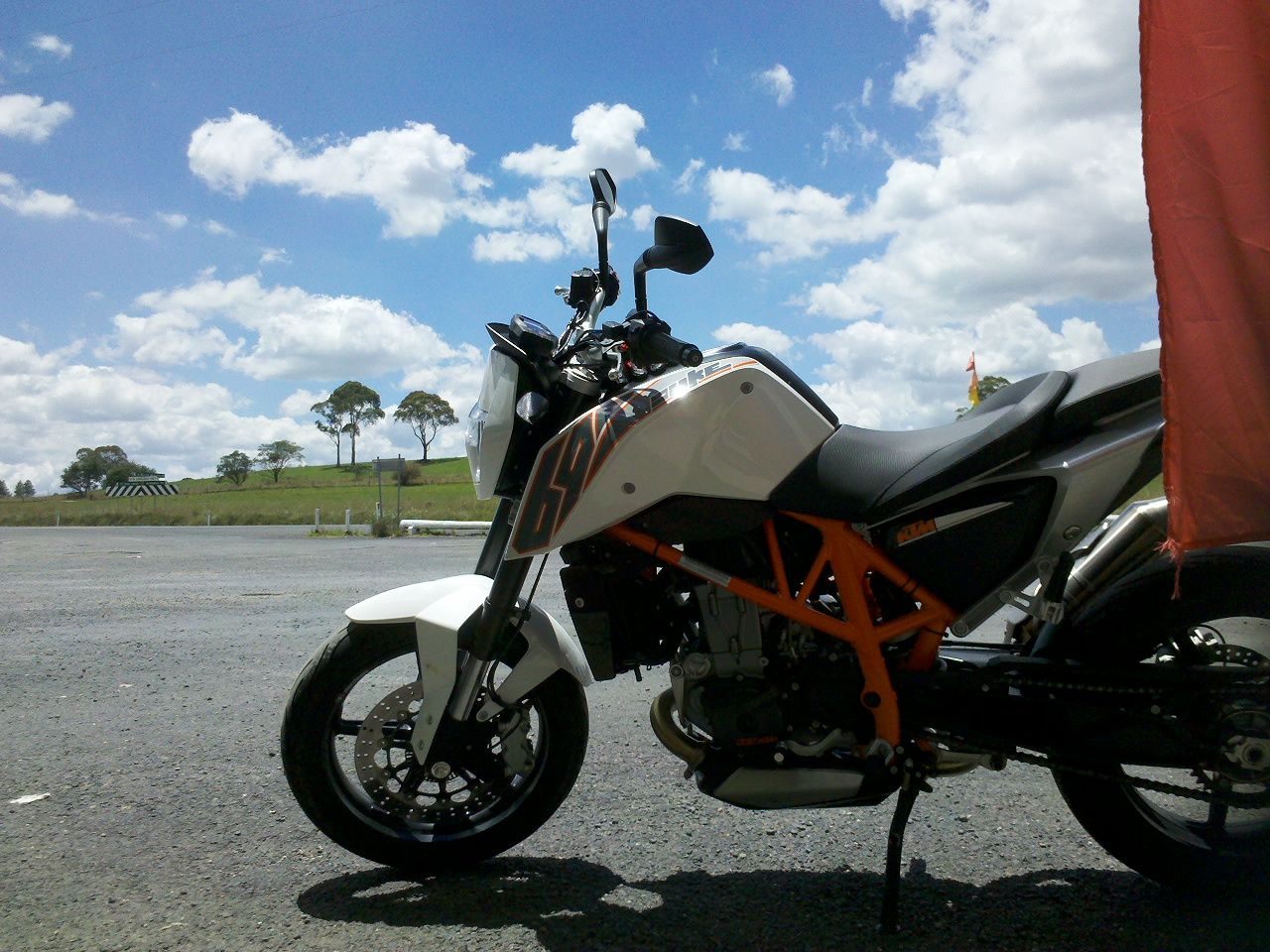 Going through Guyra, turning right into the Guyra-Ebor Road heading East and leaving the sun behind as the clouds rolled in...
Here stopping at Grafton Rd corner wondering if might rain
Got quite cool, a few spots but no downpours...
Off to take a look at Ebor Falls, as we've had a few hundred mm of rain in the past few days they were flowing impressively!
and the view out from the falls, one beautiful country!!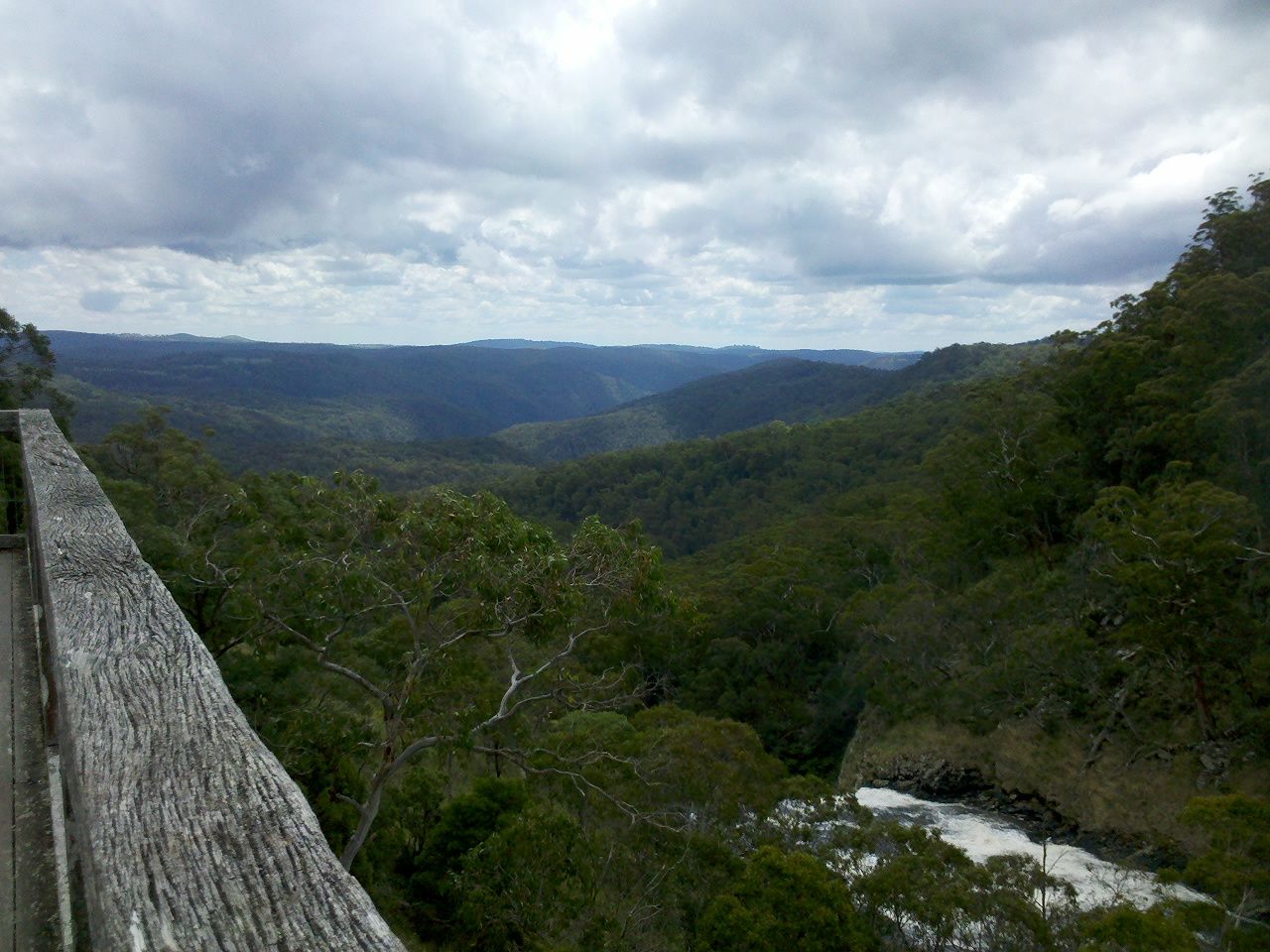 Leaving Ebor I head back to Armidale along the Grafton Road, the sun returns and it gets quite warm (for up here, 28C), again, these are Wollomombi Falls...260 metre drop, one of the highest falls in the land, with the recent rains there's a few falls happening, brilliant view!!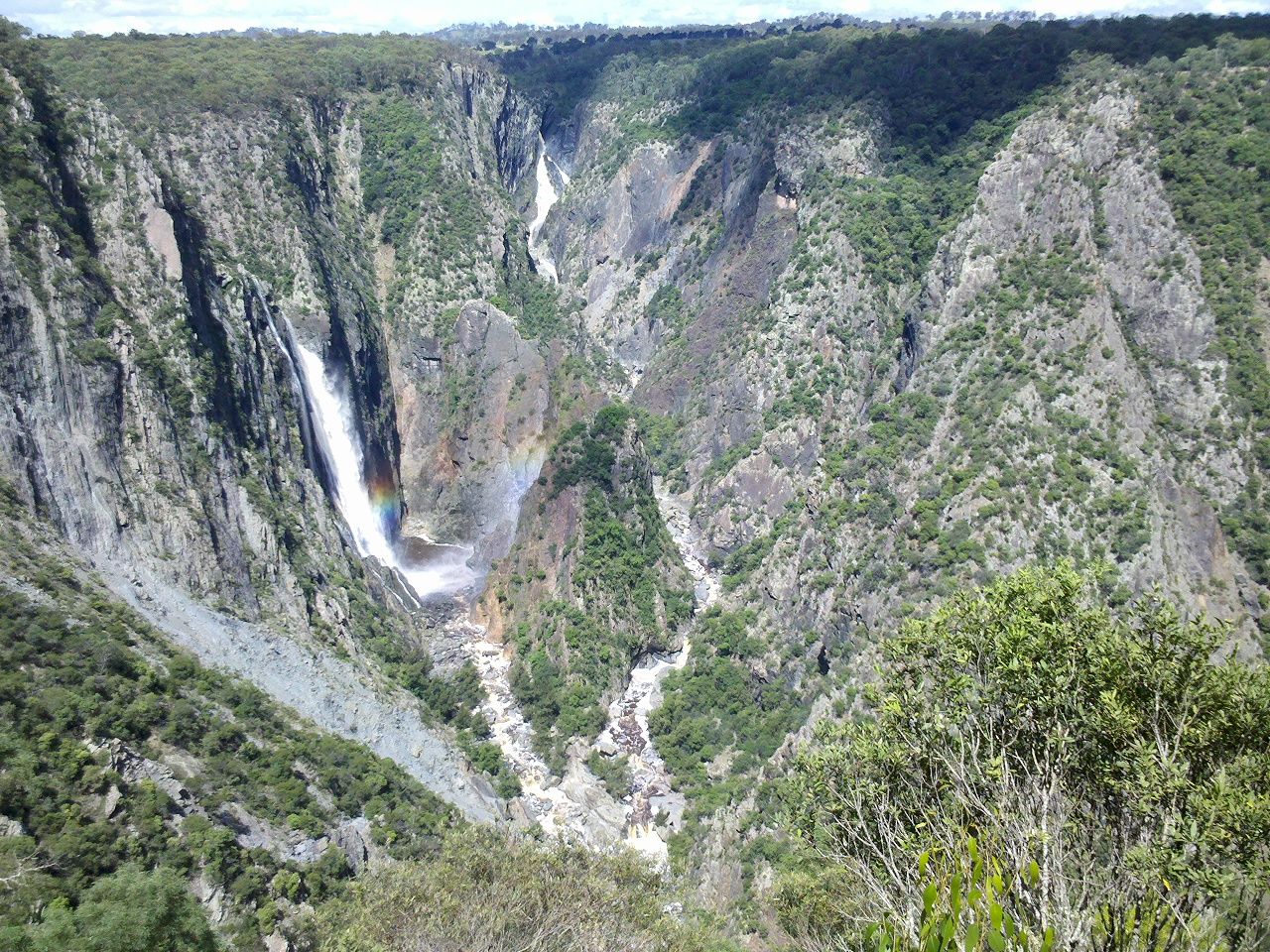 Then onwards, Home is only 60 km away, this is my northern backyard
Thought I'd share the view..I think only about 350 km, lots of long fast straights, no cops and a fun time!