Trip to Glenmalure, Co Wicklow Ireland.
---
With the weather starting to improve two friends and I headed for the Wicklow mountains and the area of Glenmalure. There are great tracks and trails up there so got to put my 640 through its paces for the first time.
Getting going:
Coffee break on route.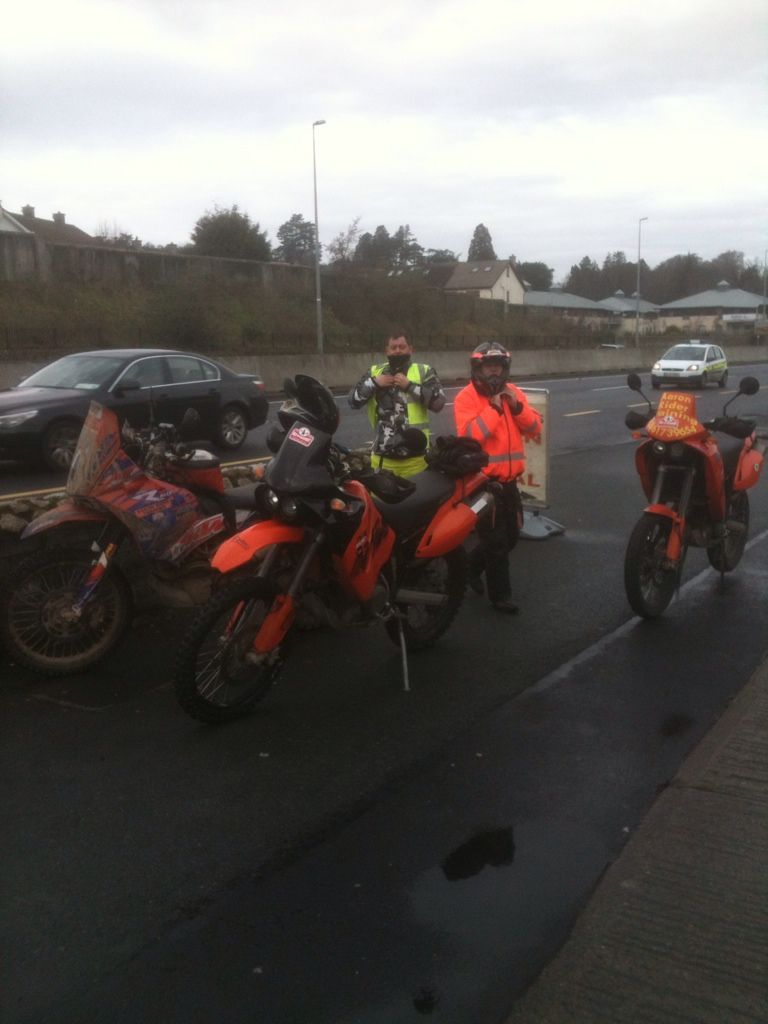 Glenmalure: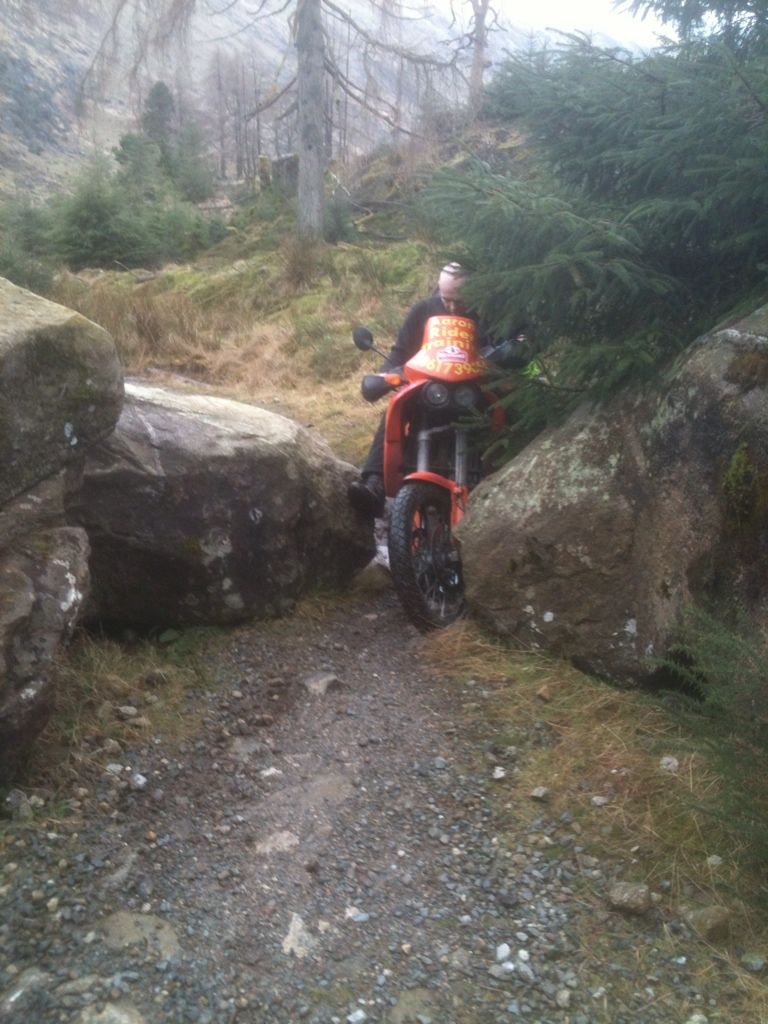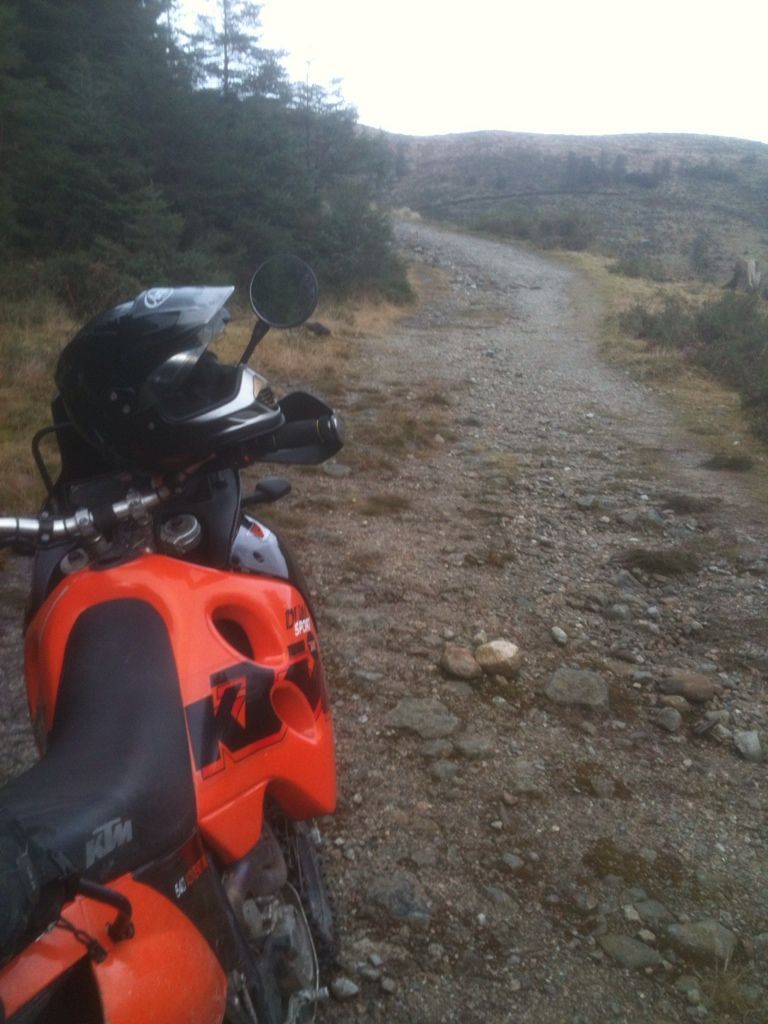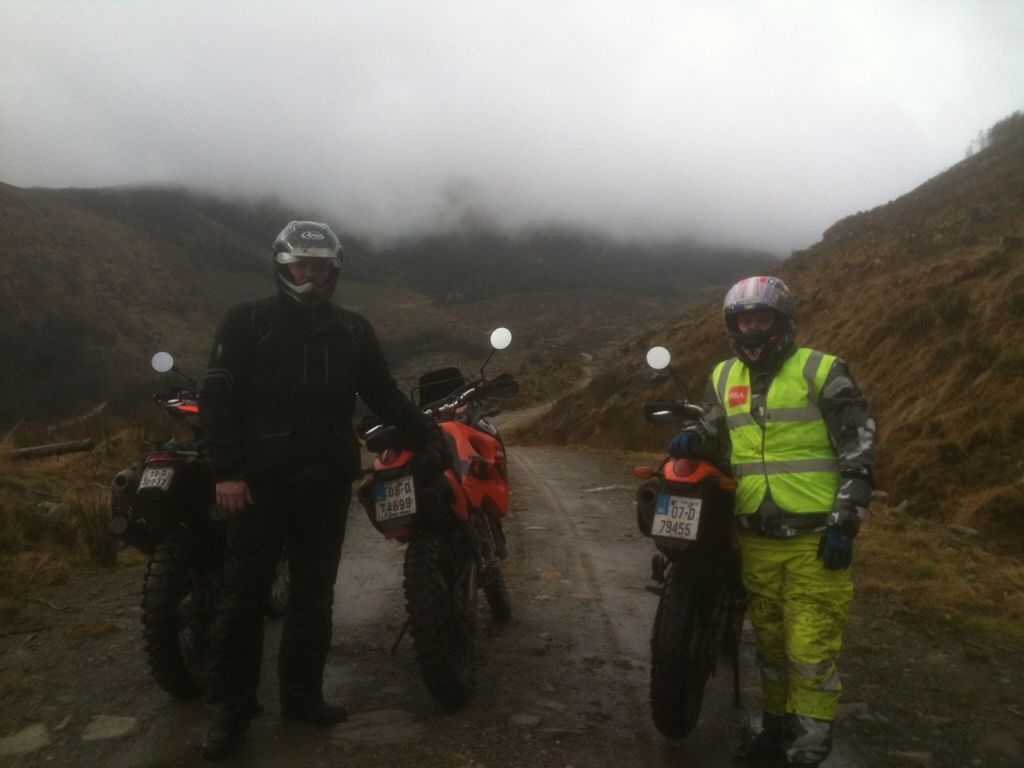 __________________
2006 KTM 640 Adventure
2004 KTM 950 Adventure S.
---
ericGSsti screwed with this post 02-10-2013 at

12:24 PM