Thougt I'd try to finally get up there today and get some pics since I missed the fall colors.
The ride isn't anything exceptional except for some nice twisty's on the slab portion, but the view is great.
Here's some fun curves and it's like this from top to bottom of the mountain.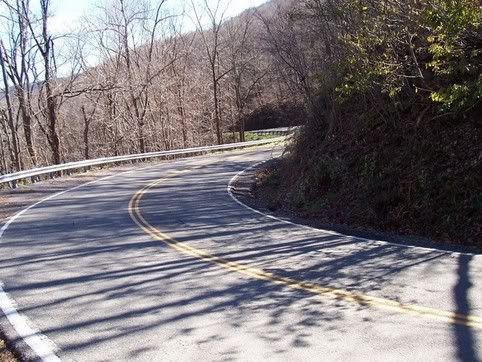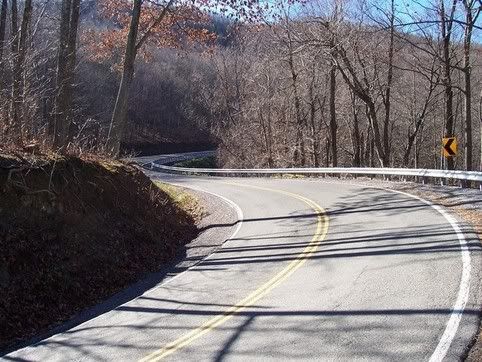 At the top you take this road, it's pretty much dirt/gravel for a couple of miles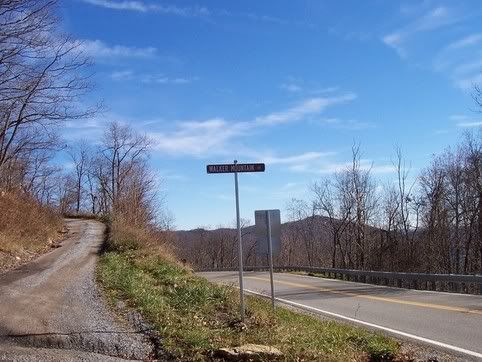 Then it gets a little rocky with some nice mud to play in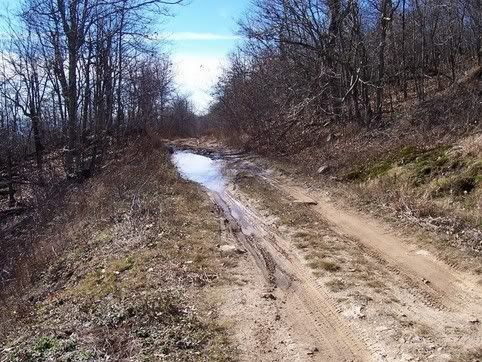 A couple of pics from the top you can see forever on both sides of the mountain. Now if they'd just move those pesky power lines
.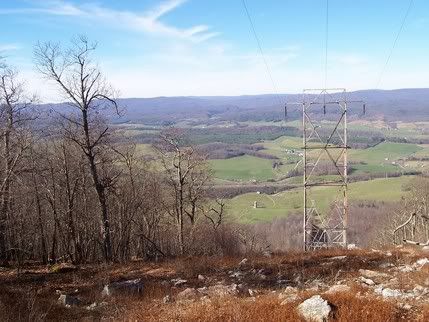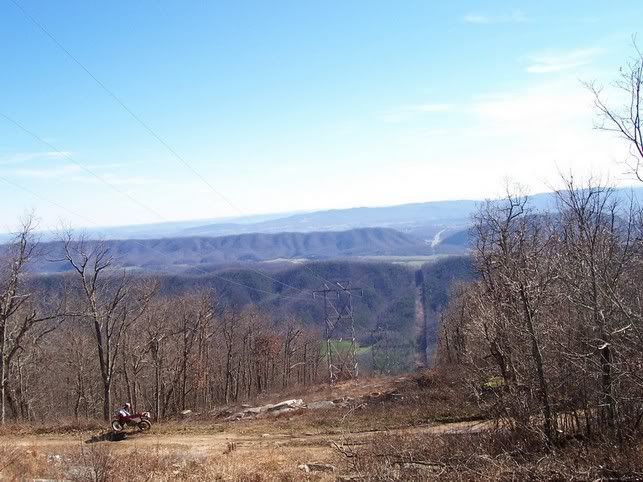 And for those of you who don't like to get wet/muddy or off the beaten path there is always this option to get a good view.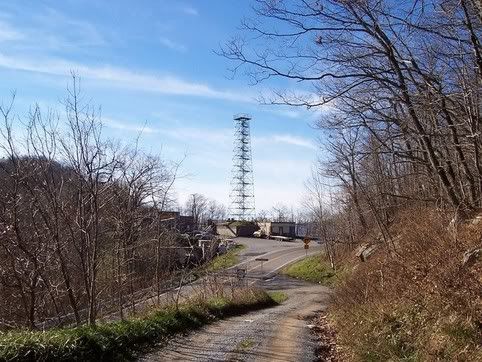 The dirt road turns down off the side of the mountain and gets to be some tough single track riding. I had planned on riding it today also, but I met a guy coming out as I was going in who said that some idiot had headed down it in a truck. I'm thinking he probly got hung in some of the tougher sections and I didn't want to get tied up in that mess. So I'll save it for another day.