So after spending months as a lurker on this forum, marvelling at all the awesome trips and photos, I figured I'd finally stick my oar in. It's not epic like most of the rides on here, but it nearly broke me. My buddy's dad bought a beaten up old house in Clairvaux D'Aveyron, near Rodez, in the south of France a couple of years ago. It lay untouched for a while as his dad is disabled and not able to do much of the work himself, so we hatched a plan that he would fly and I would ride and we, and some of our friends, would get a week of frantic building in to get him started. The only problem was, I had some commitments and so did he, and since we wanted to get some proper work done, I had to get down there in a day. So we decided to have a race and that would mean nearly a thousand miles in one go.
So I set off from my home, 200 miles away from the Ferry port at midnight, astride my mighty steed. Red Five...
So yeah, it's not the most suitable ride. Comfort came pretty far down on the list of priorities when they bolted this bike together, but I made myself feel better knowing that, once there, I wouldnt want any other ride for the awesome twisties in the south of france.
I had planned to sleep on the Ferry, but Seafrance had designed the un-nappable chair.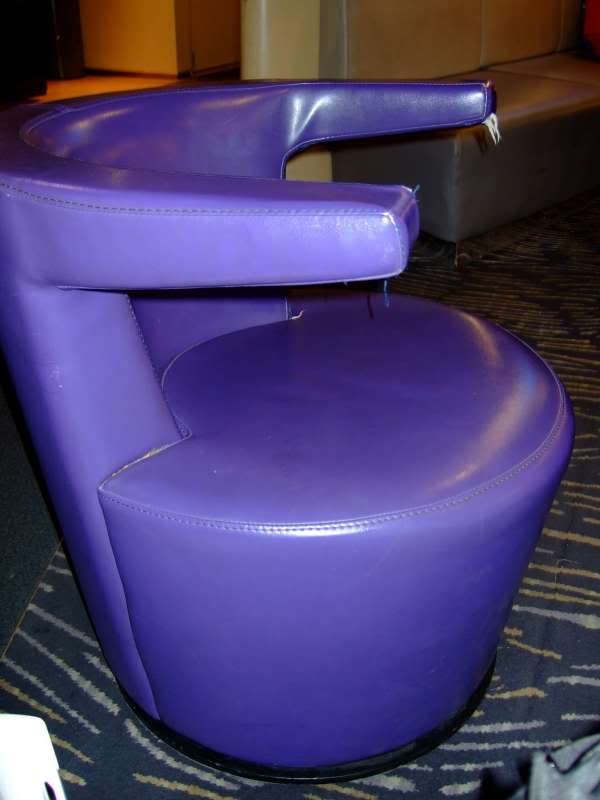 The miles rolled on...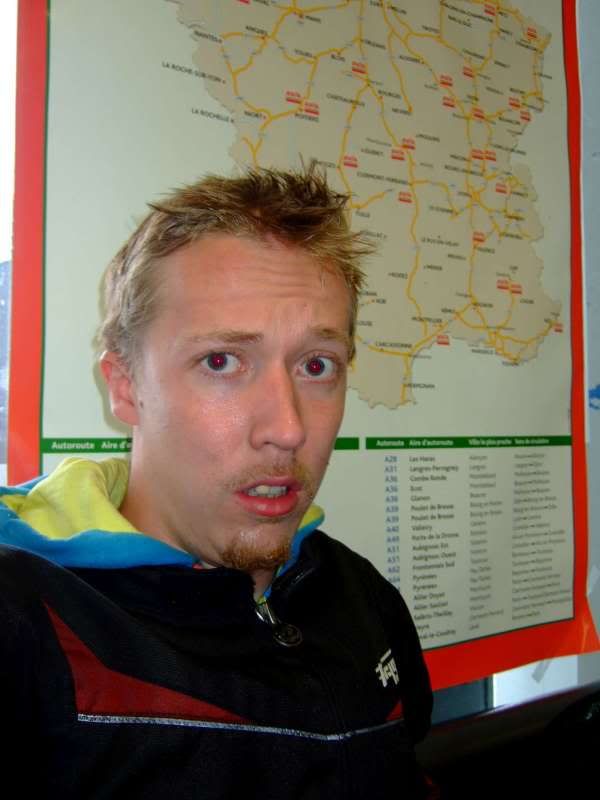 And on...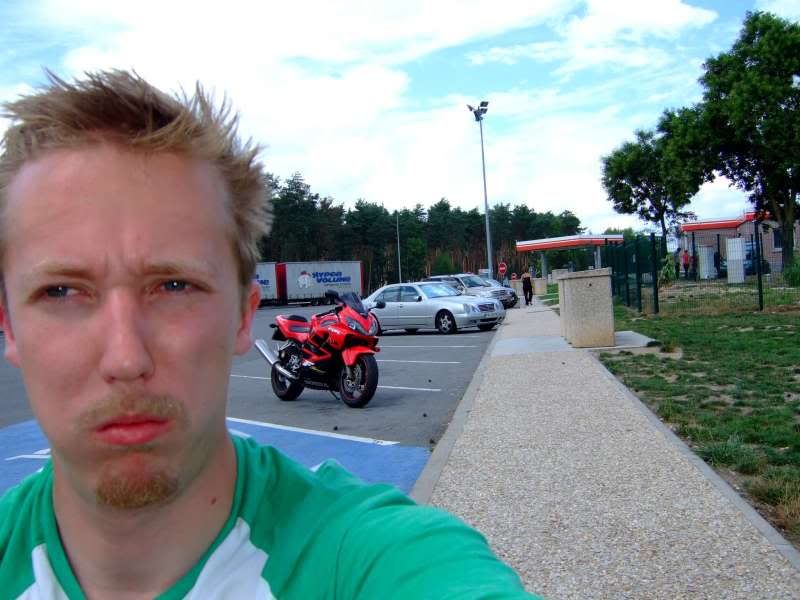 But after 22 hours and 30 minutes, I finally made it. Beating the plane and subsequent taxi ride by a mere 20 minutes. Now 2200km in 3 days on the way back was different challenge. But beers on Monaco Harbour made it worth it...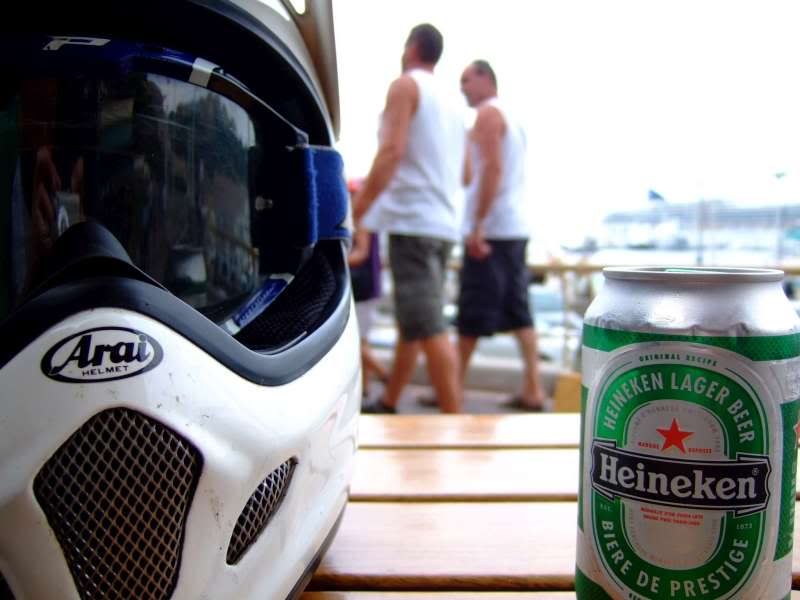 Bikes rule.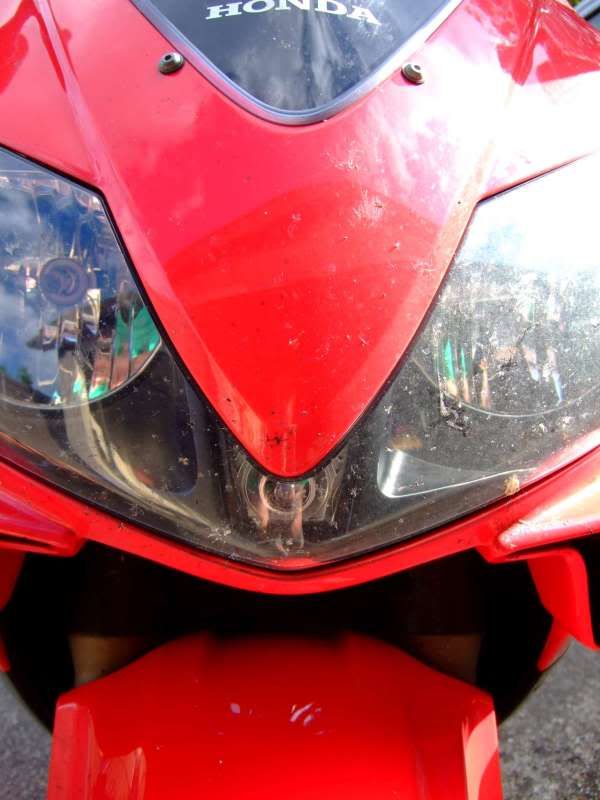 The next one will be longer.
James