and some beer. last wednesday, i traveled to media via the blue route I-476 to meet up with my riding buddies, steve and fritz, for a trip to bube's brewery in mount joy, pa. we have been riding together for decades and this is a favorite ride. we pick small roads the whole way there and back (except the blue route).
now bubes is not much to look at from the outside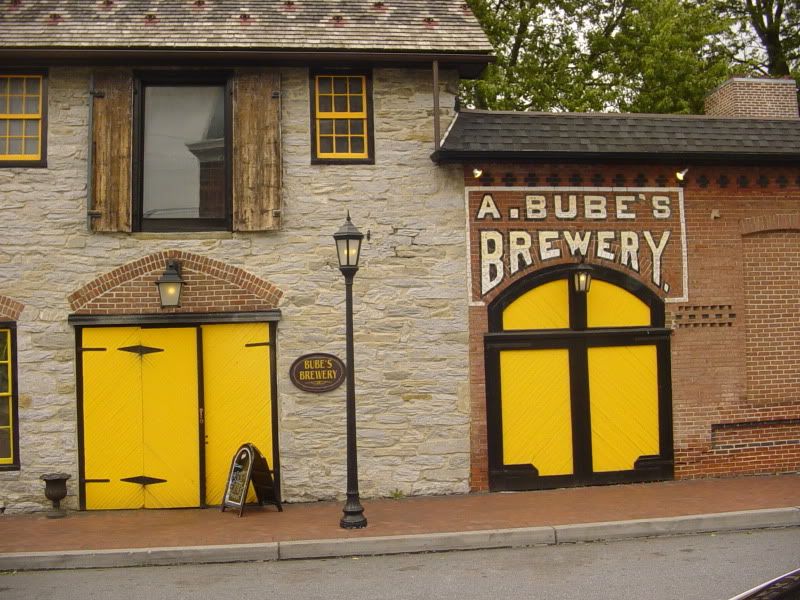 but once inside it is an oasis of civility. they brew their own beer and have an outdoor beer garden.
we we got there as a big party was just leaving and then we had the place to ourselves. a reuben and a "top secret" draft for lunch in the beer garden on a summer day>priceless. the top secret was like a cross between a german dark lager and a porter, quite good. the barkeep wouldn't say what it was because it was top secret
.
here's the route we took, about 220 miles. a great ride on a summer day.
bill
72 norton commando
71 triumph t100c
67 norton 650ss