so after approx 1 1/2 hours at 70mph we are on the welsh border.
we stop at a "little chef" and fill our bellies.
the plan from here is to take the scenic route to llanbedr-y-cennin
this takes about 3 hours as we get lost a few times,this of course matters not as we are`nt in a rush and we get to ride more and see more.
finally we arrive..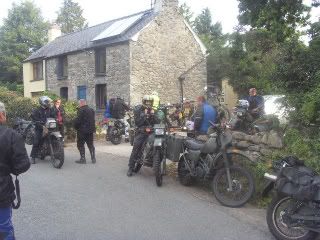 this is daves[local mt rider] house who kindly offers his house and garden to all who want to camp there,myself and pete camp here. steve and richard have a hotel up the road.
as this is my first camping trip in 25 years im not sure what to expect[i like my creature comforts].
so we roll around back and park up....
[IMG]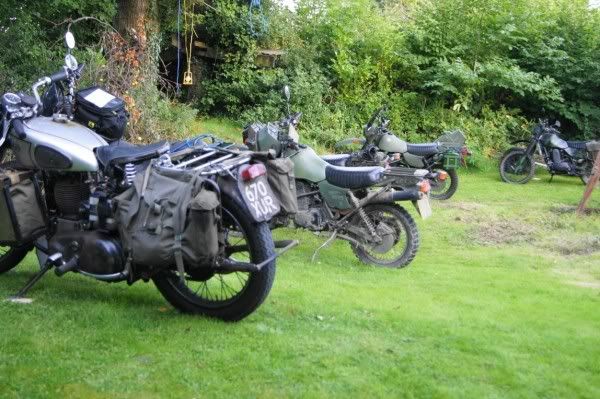 [/IMG]
heres a few more pics of he camp.
[IMG]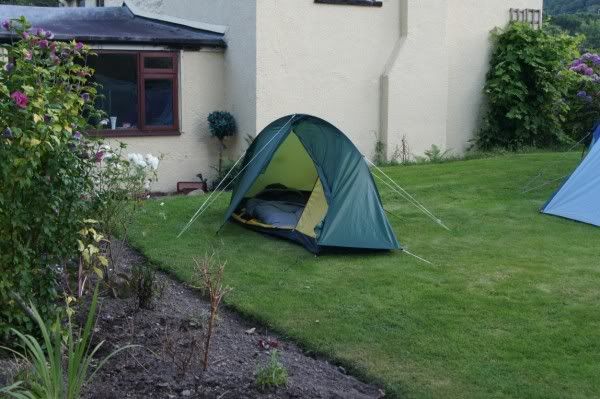 [/IMG]
my tent above,terra nova solar minor bought from my brother its a bit small
but its bone dry in the morning no condensation at all.
[IMG]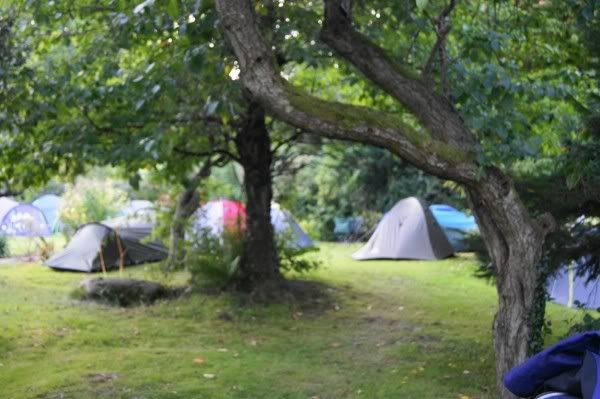 [/IMG]
[IMG]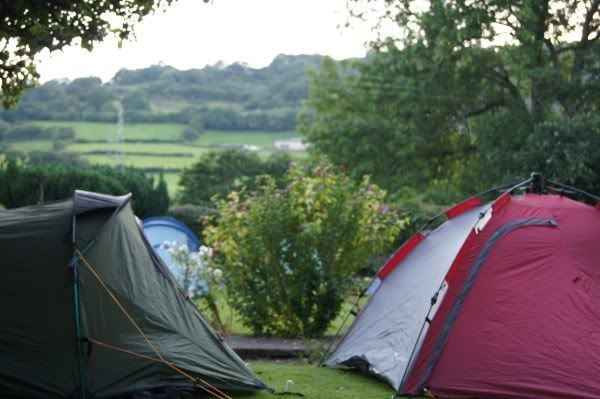 [/IMG]
we have 4 meals booked in the pub up the hill, so its time to get up there.