Today was Canadian Thanksgiving. Or as one of my North Carolina Customers called it last week, Metric Turkey Day. Since Mrs. Stain had been working nights and the Little Stain and I were trying to be quiet during the day so she could sleep, I hadn't got much riding in....till today.
We woke Mrs Stain at 1230 hrs, handed her an Extra Large Tim Hortons Coffee and a Bagel and then I threw on my gear and headed out. To Tim Horton's again. For our American friends, most Canadian Bike Rides either start, end or end up sometime at a Tim Hortons.
Larry met me shortly after 1330 hrs and we talked through our route. We decided to head out to the Fire Roads, check out some of the lakes along the way and then see where we'd end up. We took some photos along the way...and here they are.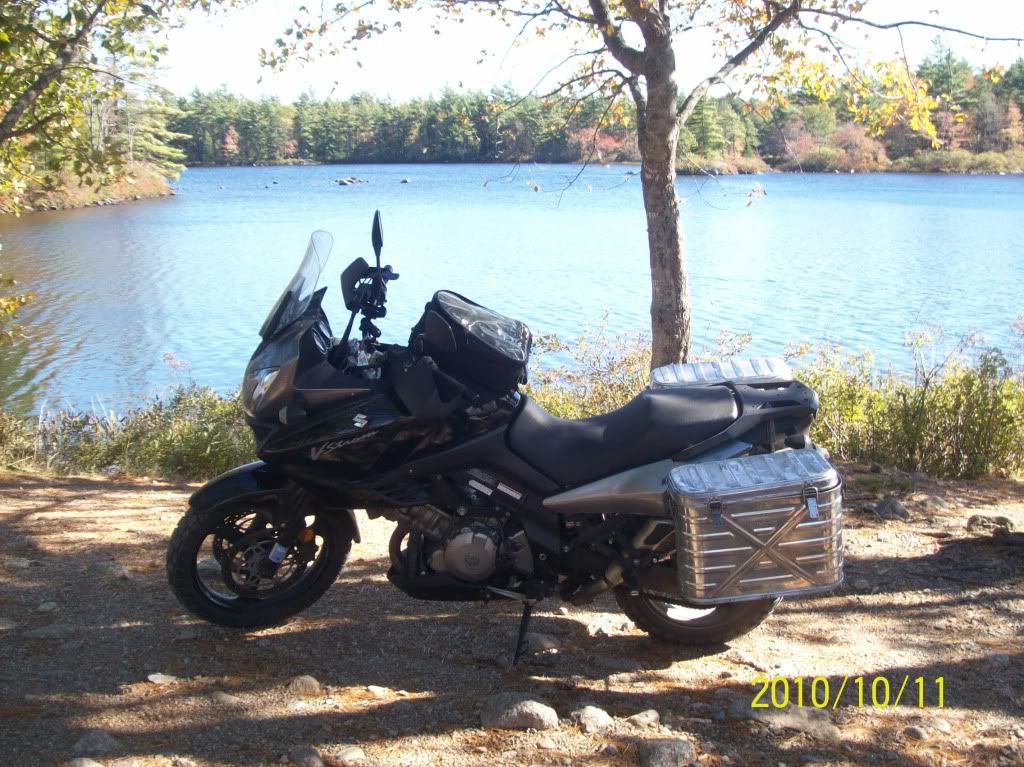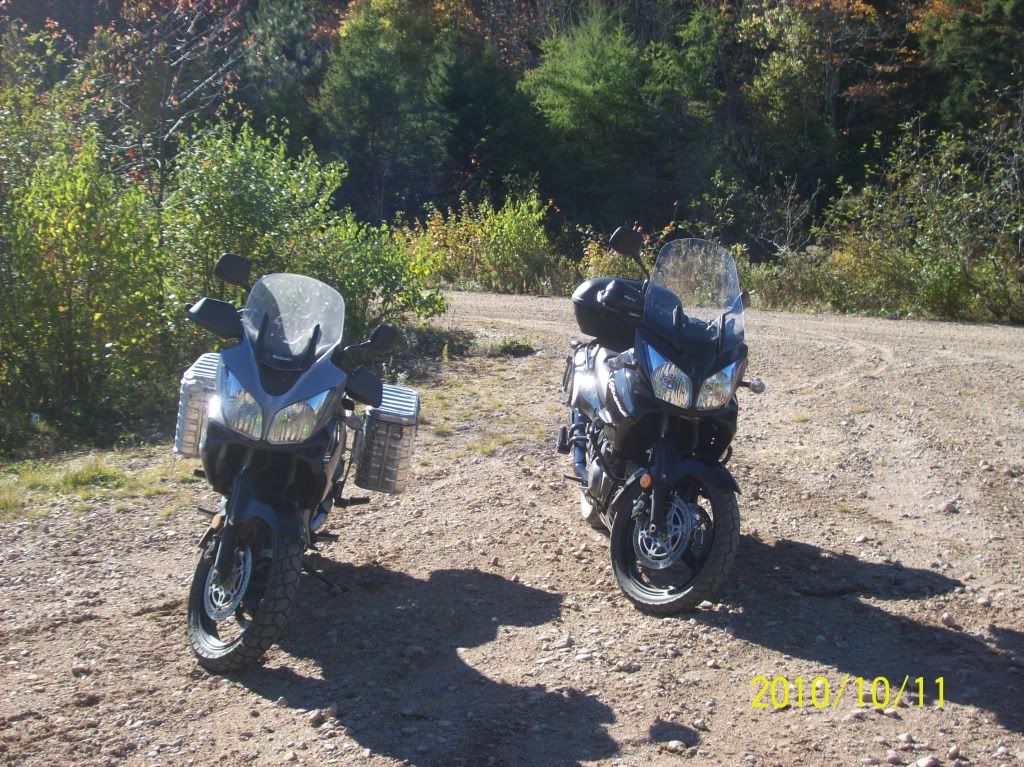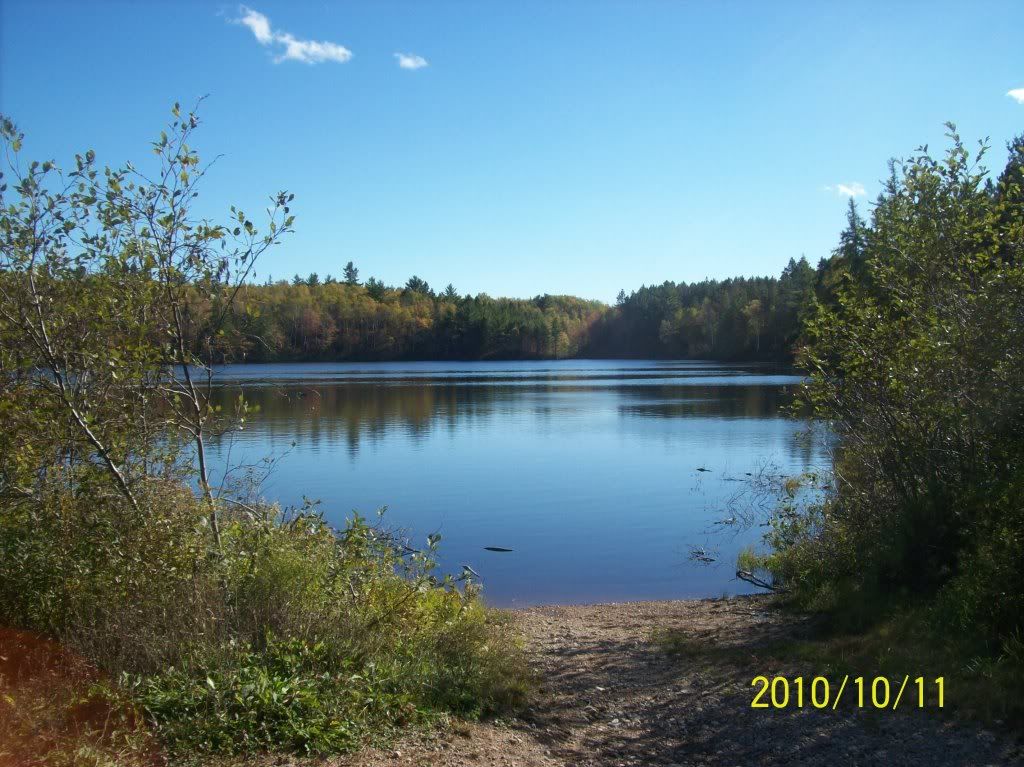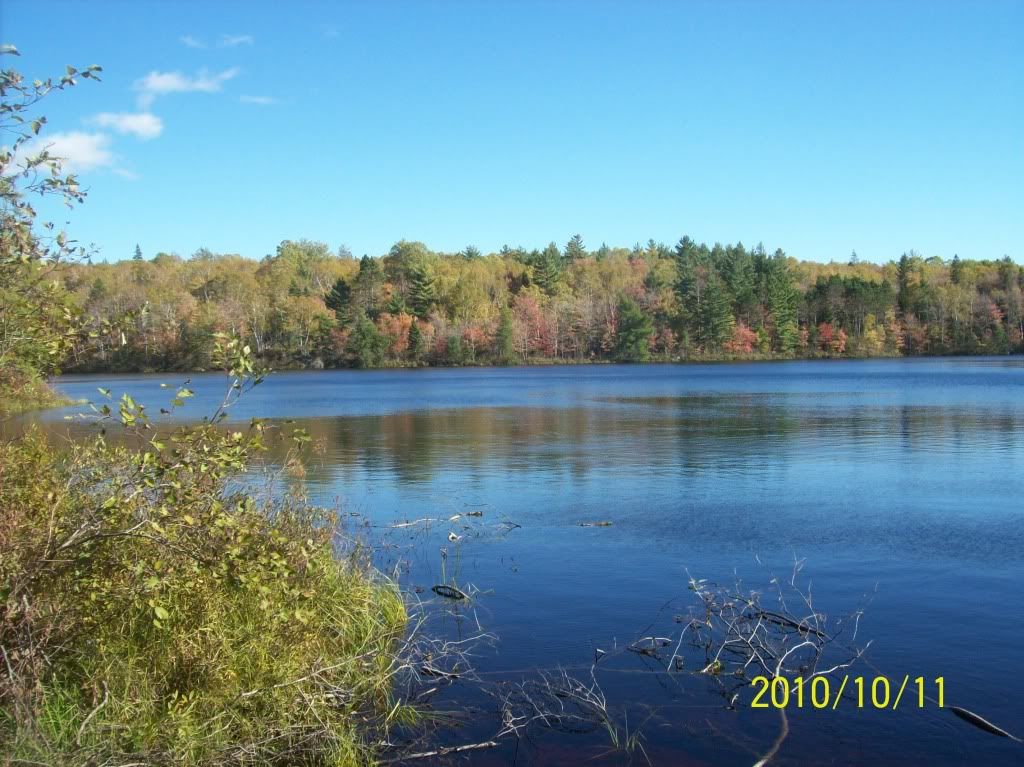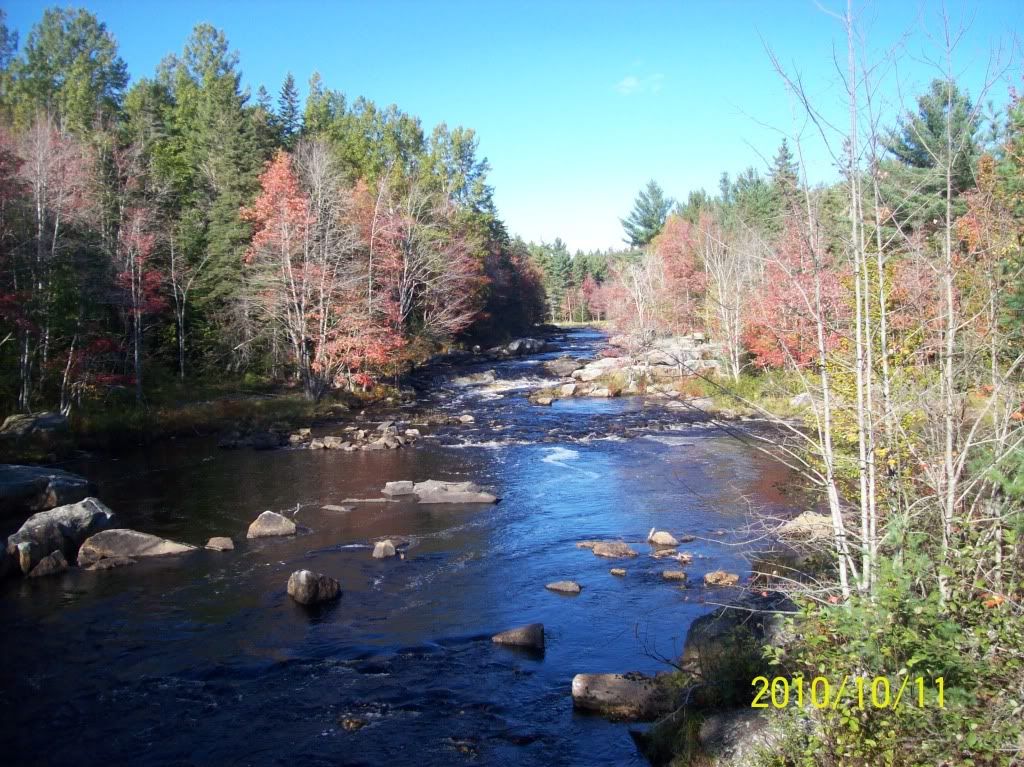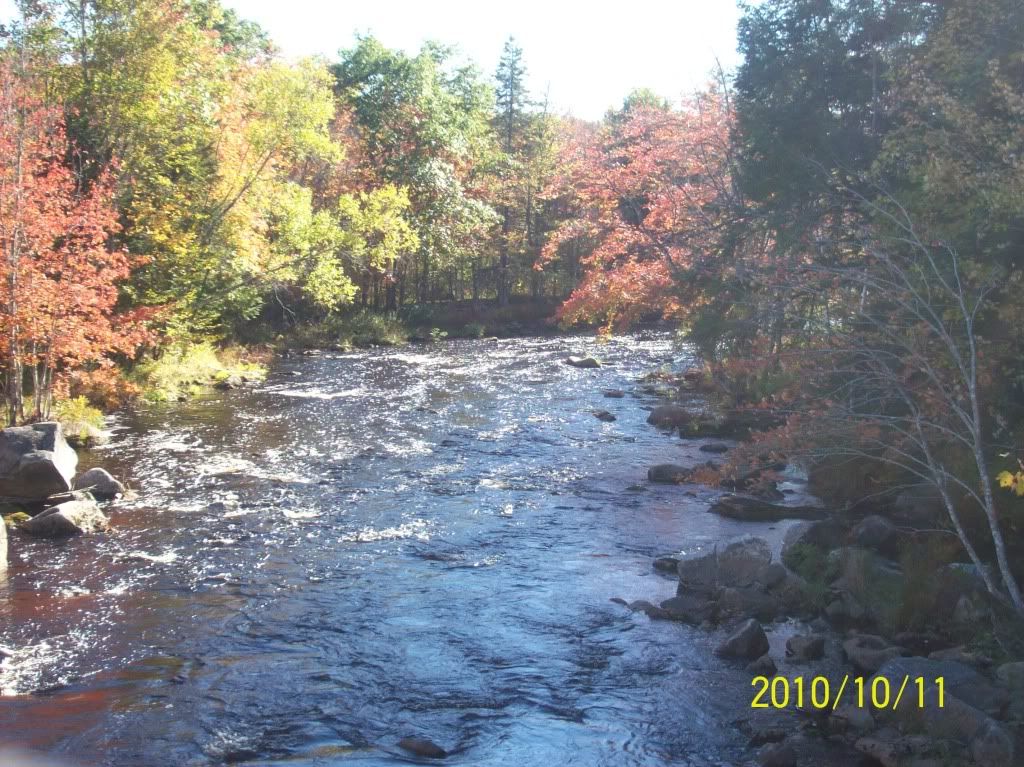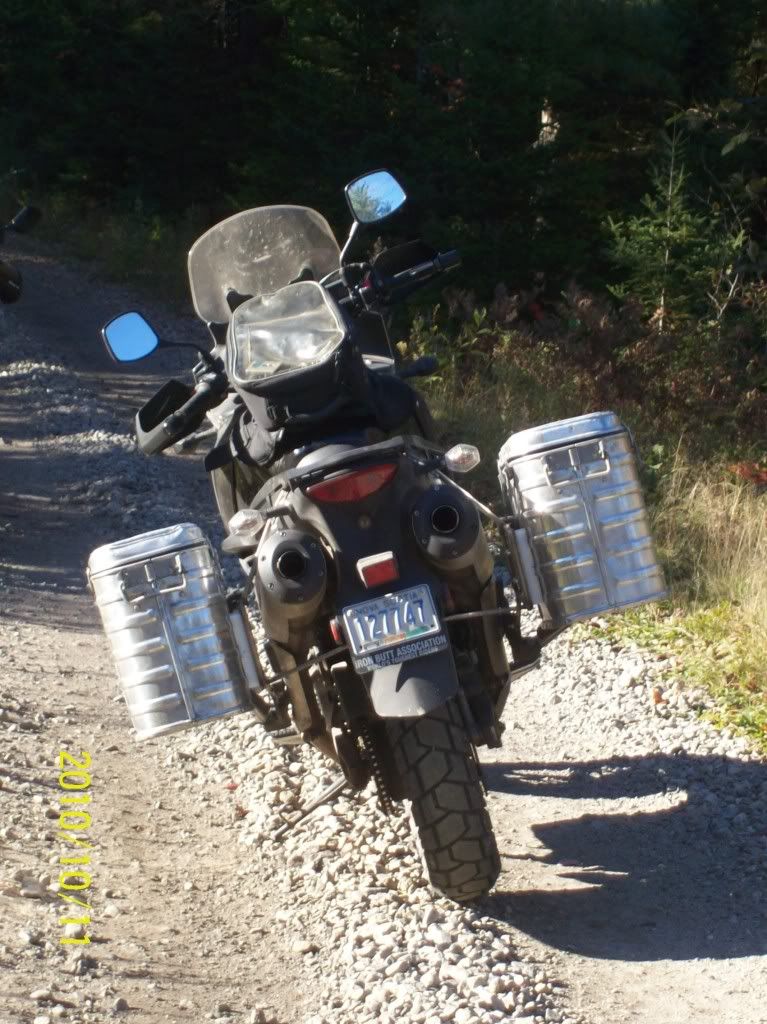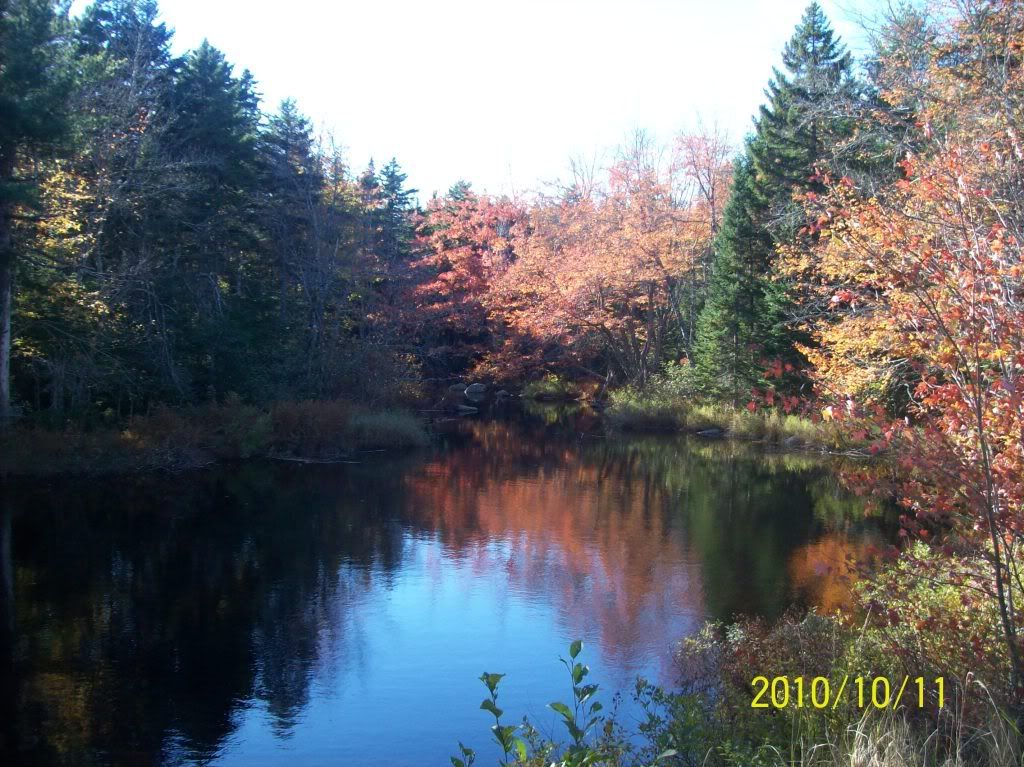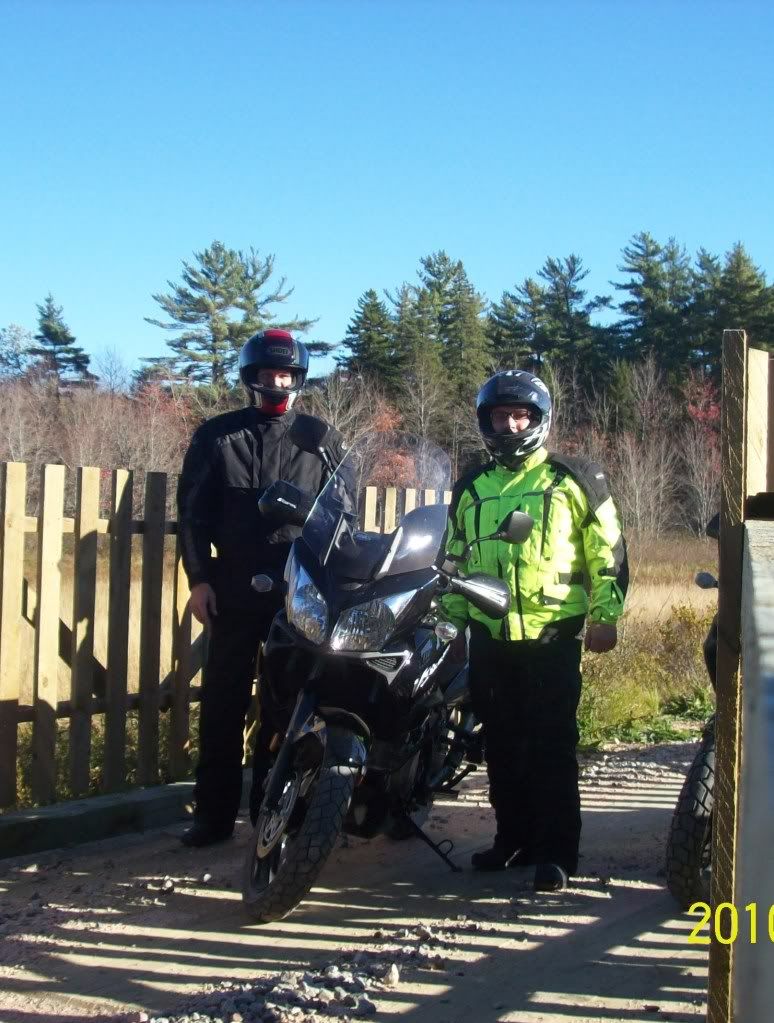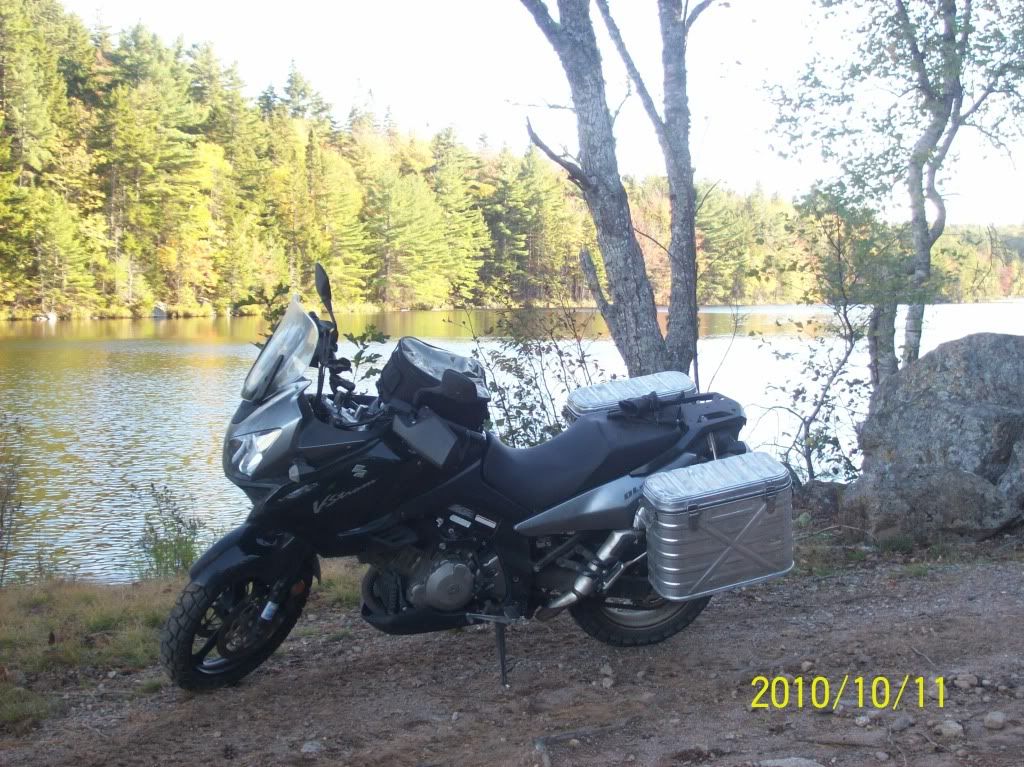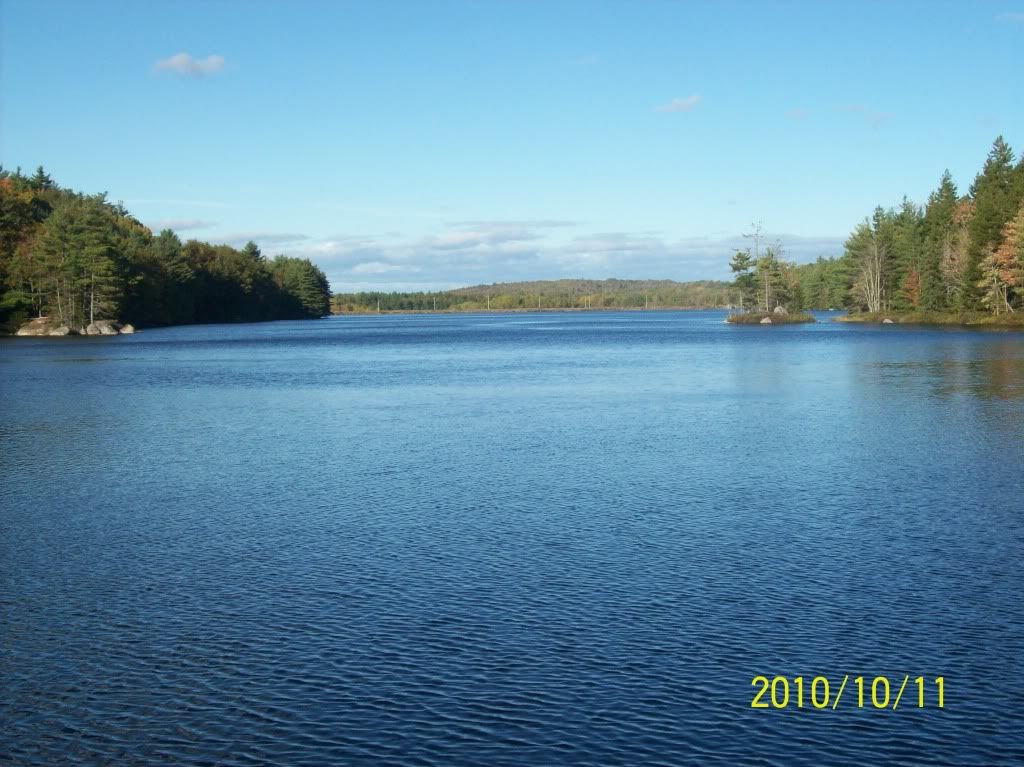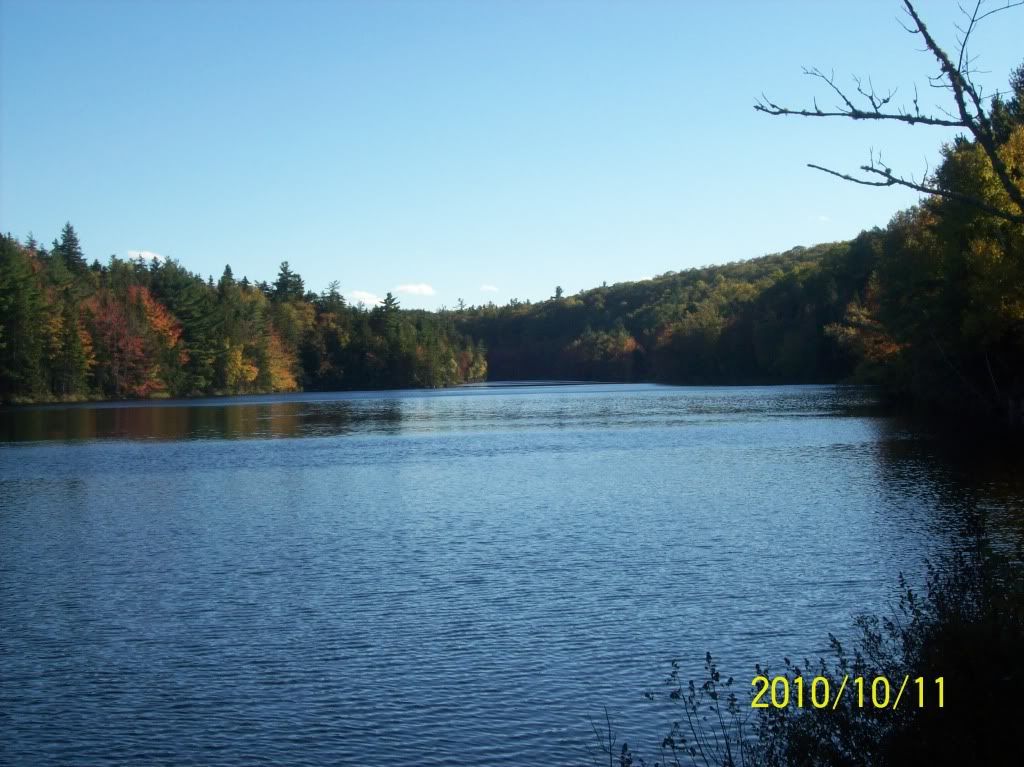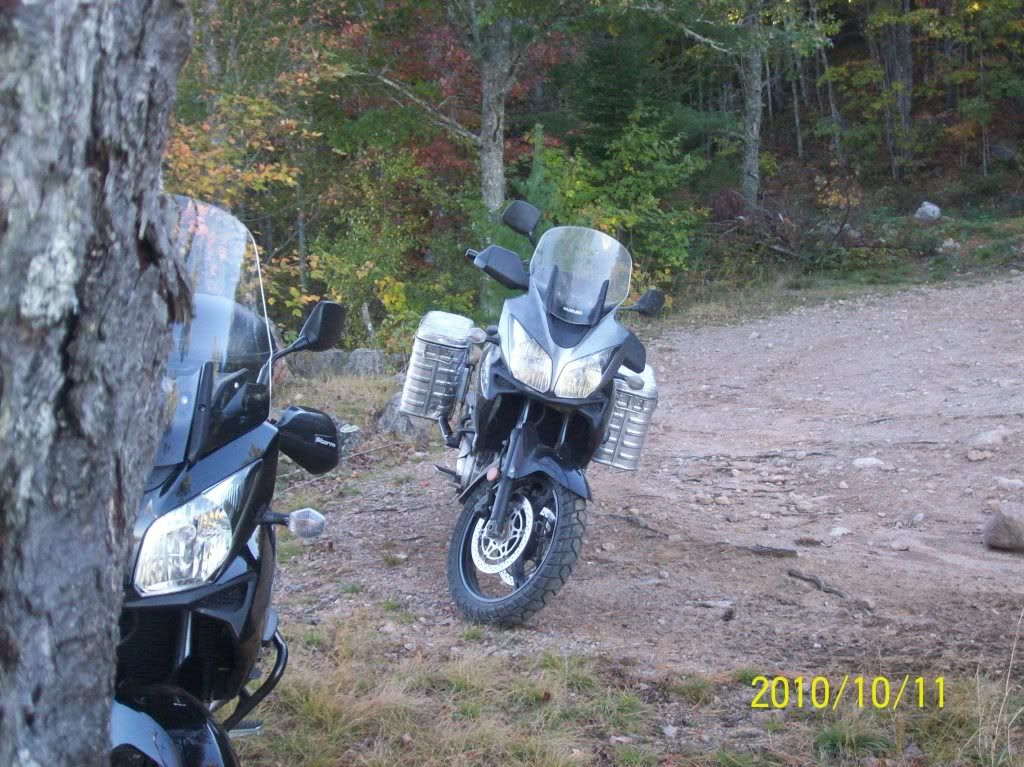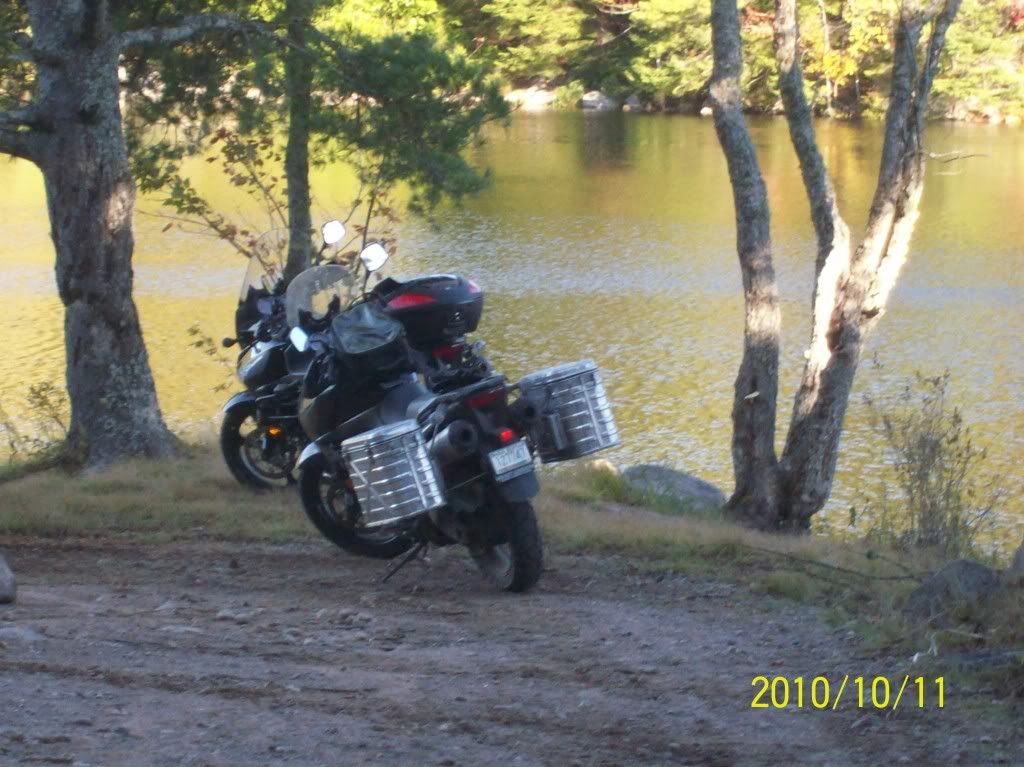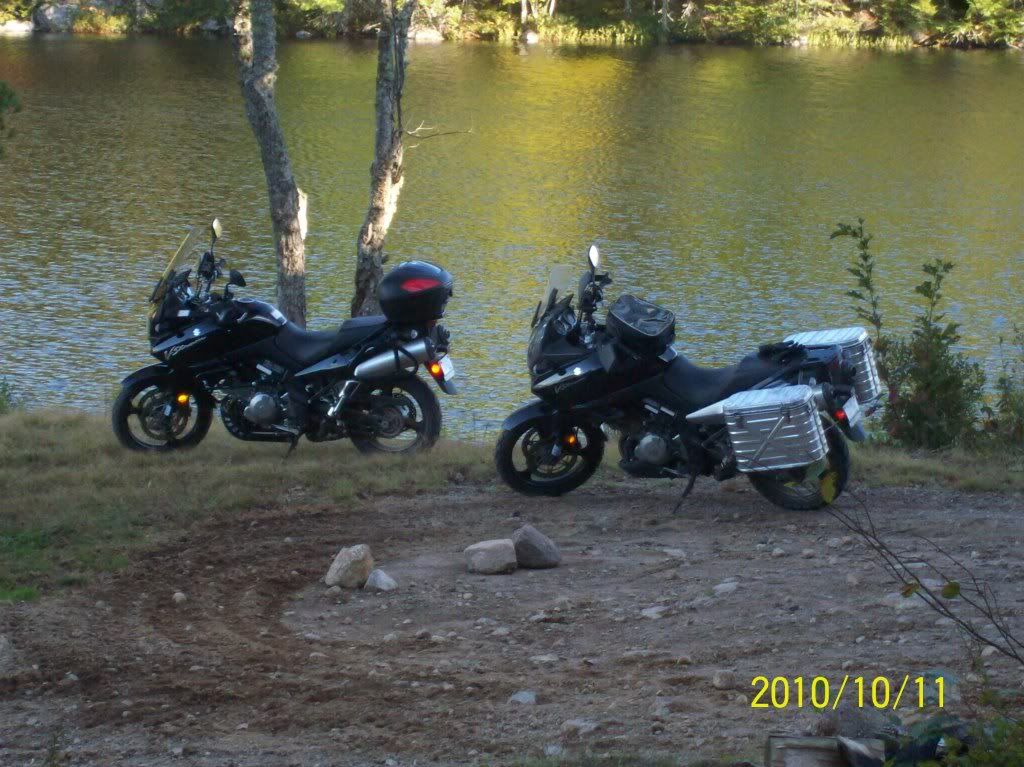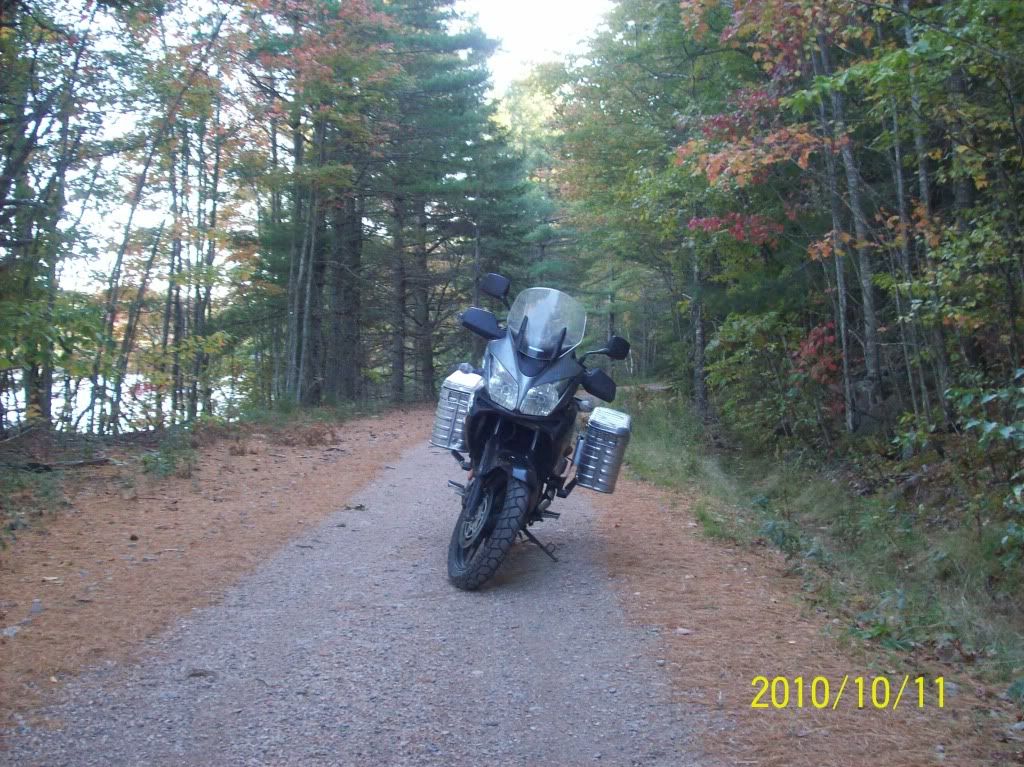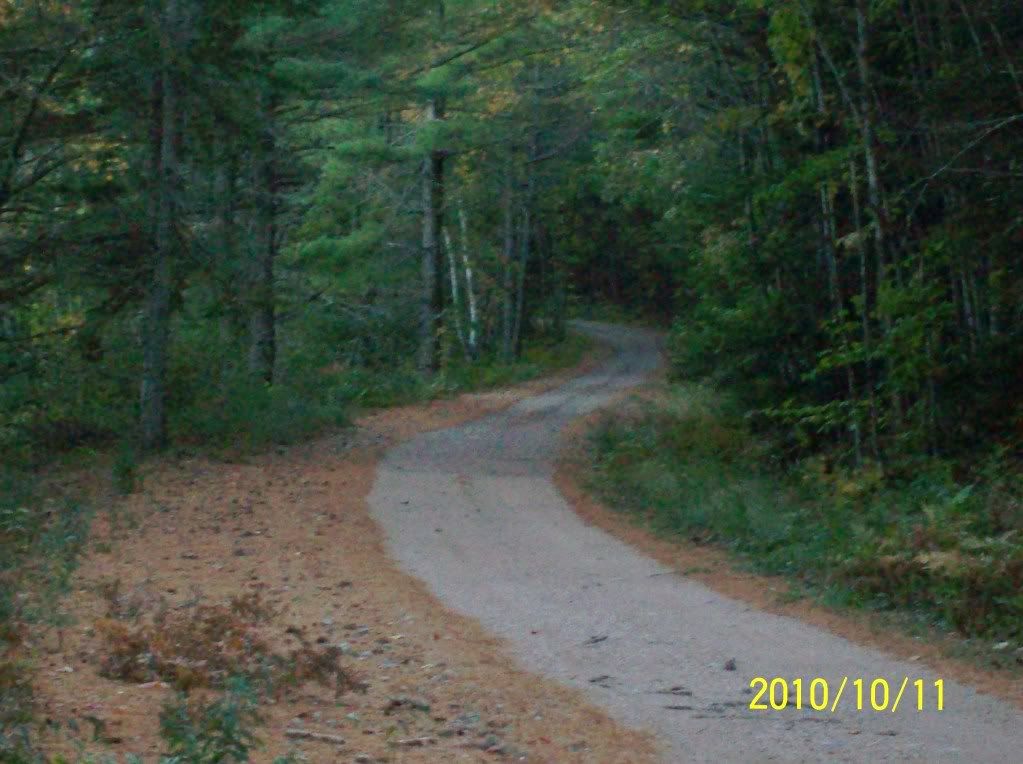 Final mileage for the afternoon: 126 Dirt + 22 Tarmac = 148 Fun Filled Km!