The weather forecast was for drizzle and cloud on the coast, so what better than to head to the mountains and Maruia Springs for a coffee. After gassing up at Culverden, the first photo-op was at the entrance to the Lake Sumner Forest Park:
A few more k's up the road, and the Hope River opens up: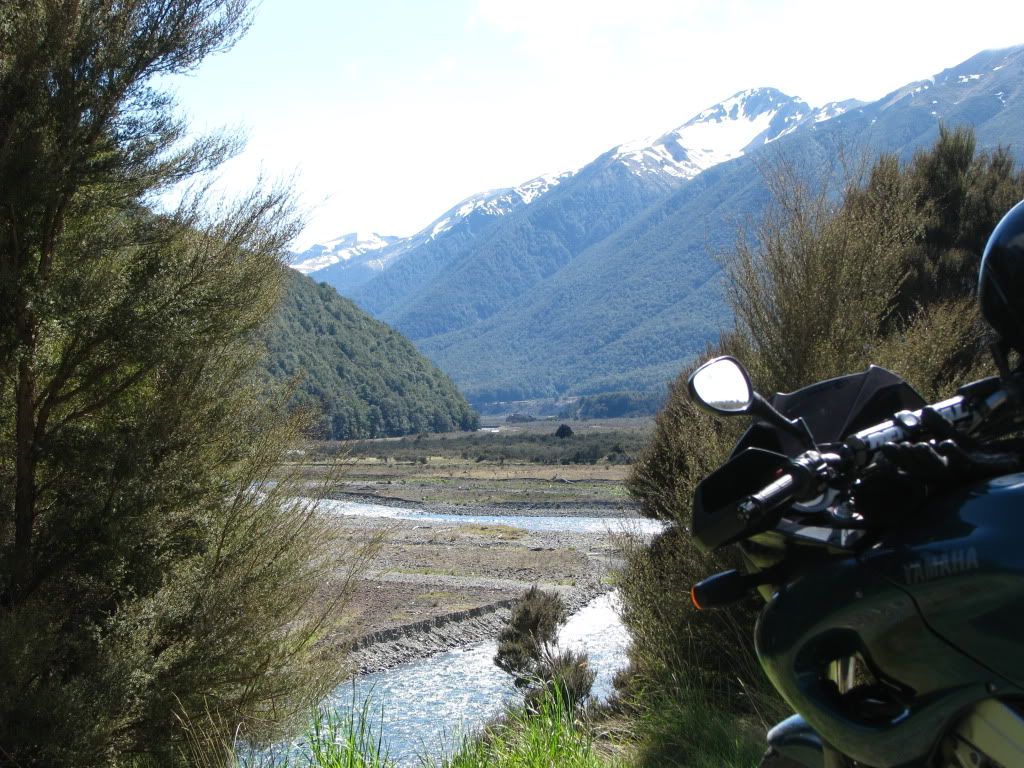 Getting closer to Maruia Springs, the geography changes to mountain beech forest: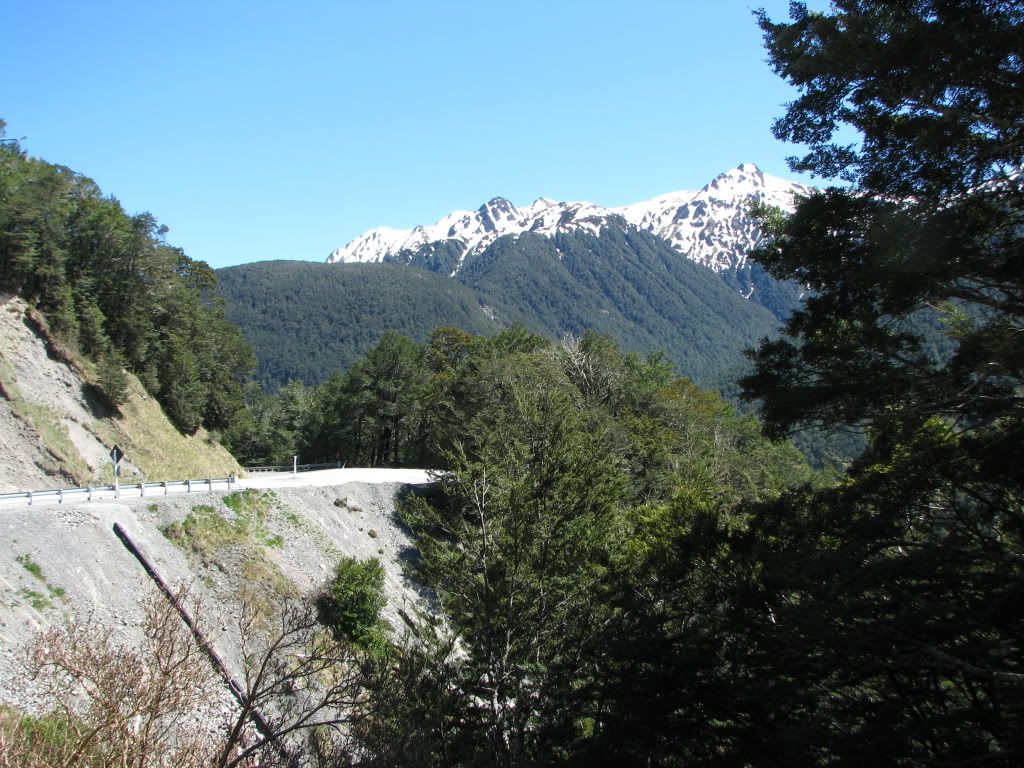 And finally, to the bar/cafe/restaurant/hotel/spa at Maruia Springs. Talk about isolated - no phone/TV. It has to generate it's own electricity from a small hydro plant. The "Springs" refers to hot geothermal springs which fill the hot pools. Here's the view from the deck, whilst sipping a long black: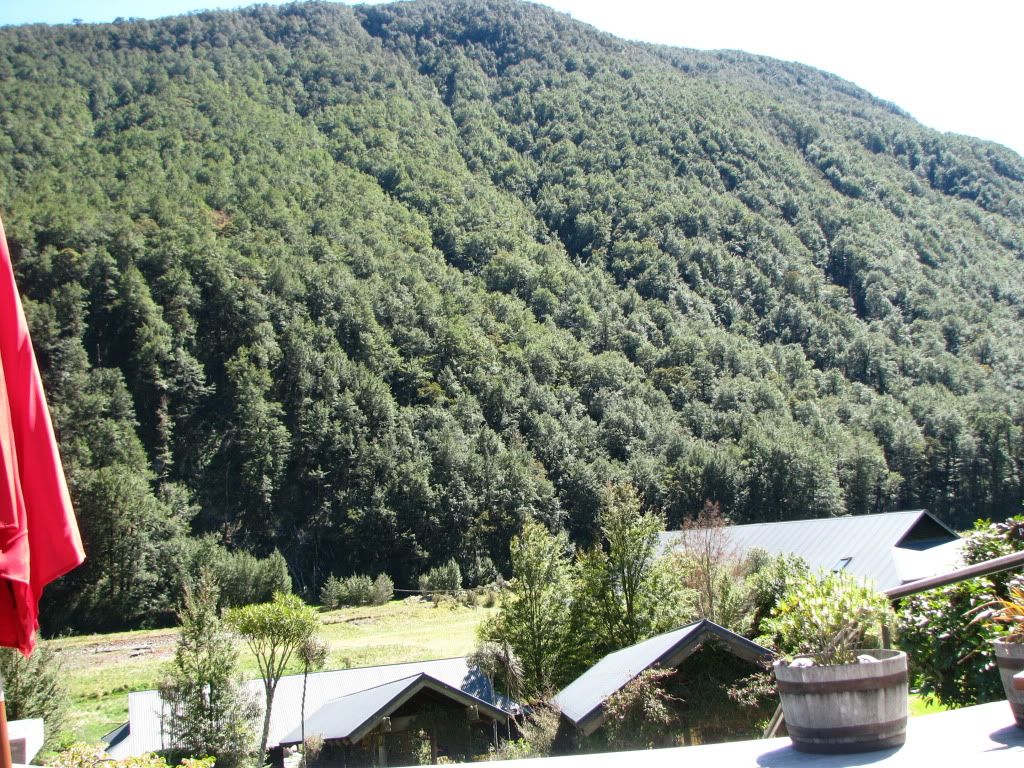 On the way back to Christchurch, the day was still young, so I detoured to the start of the Molesworth Station/Road: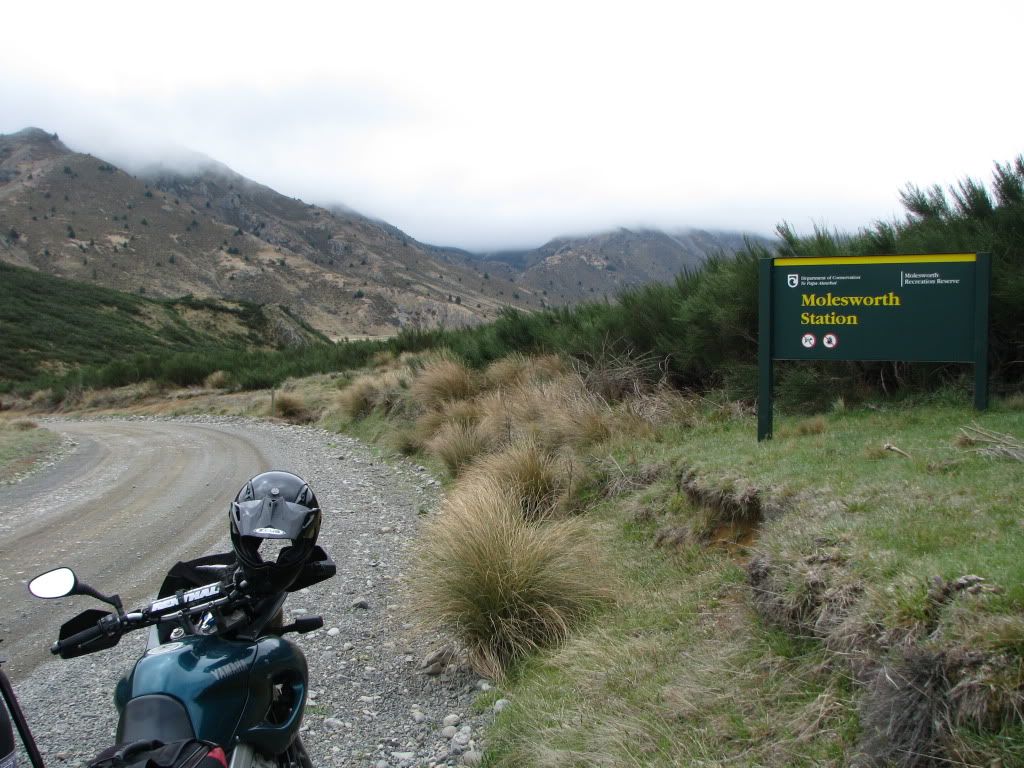 The road travels close to the Clarence River: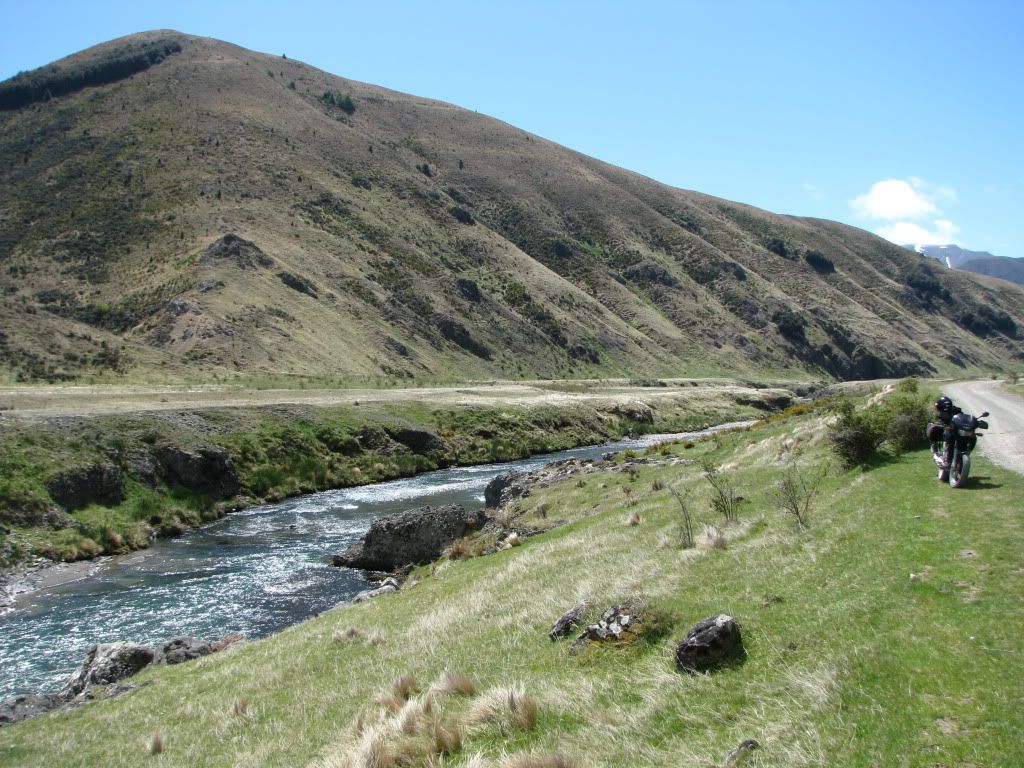 And then on to the Acheron Accommodation House: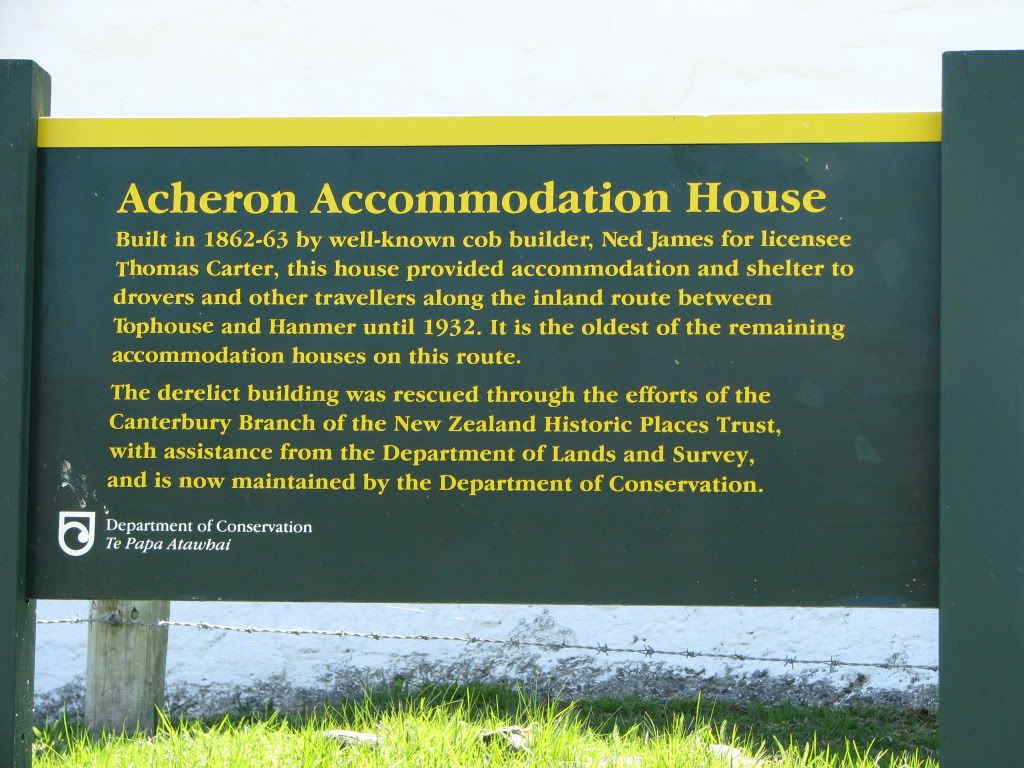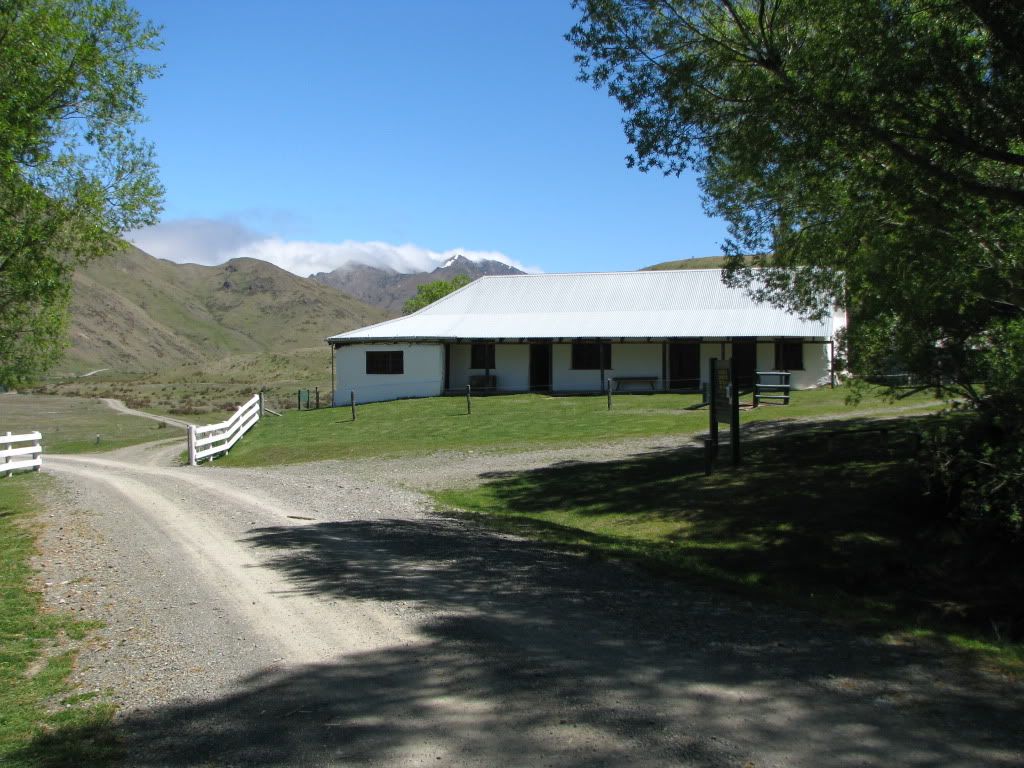 Molesworth Station is a working farm, and even on a Saturday, the guys were out there and doing it: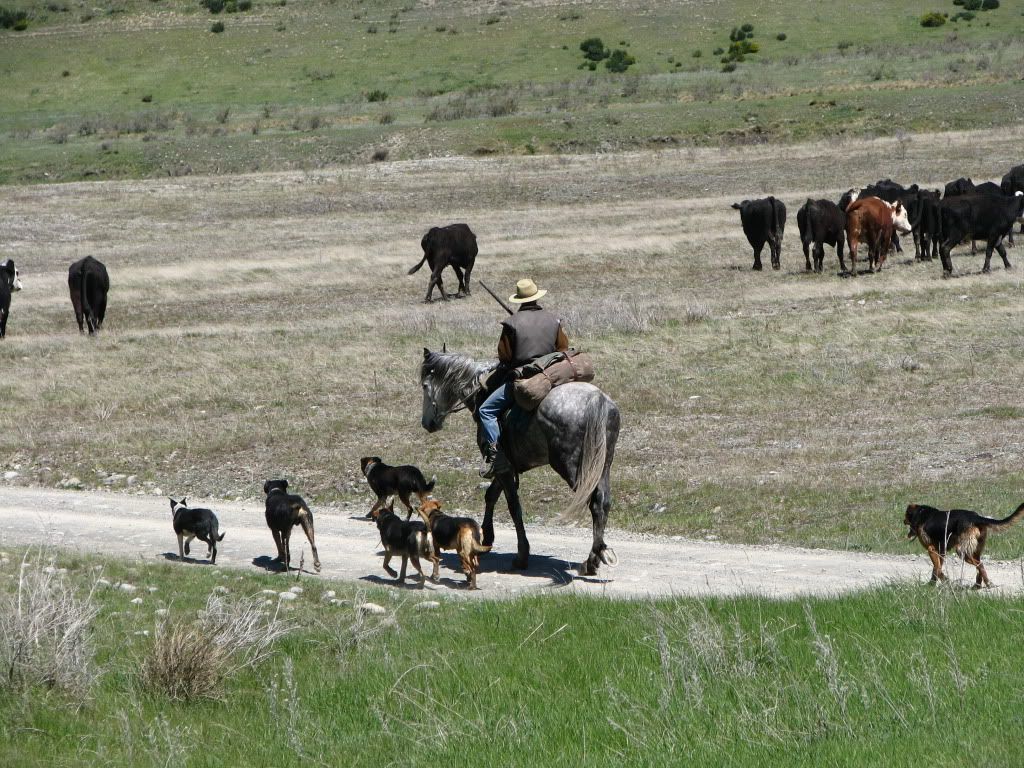 Coming back to Hanmer over Jollies Pass rewards with the view over Hanmer, and the valley it sits in: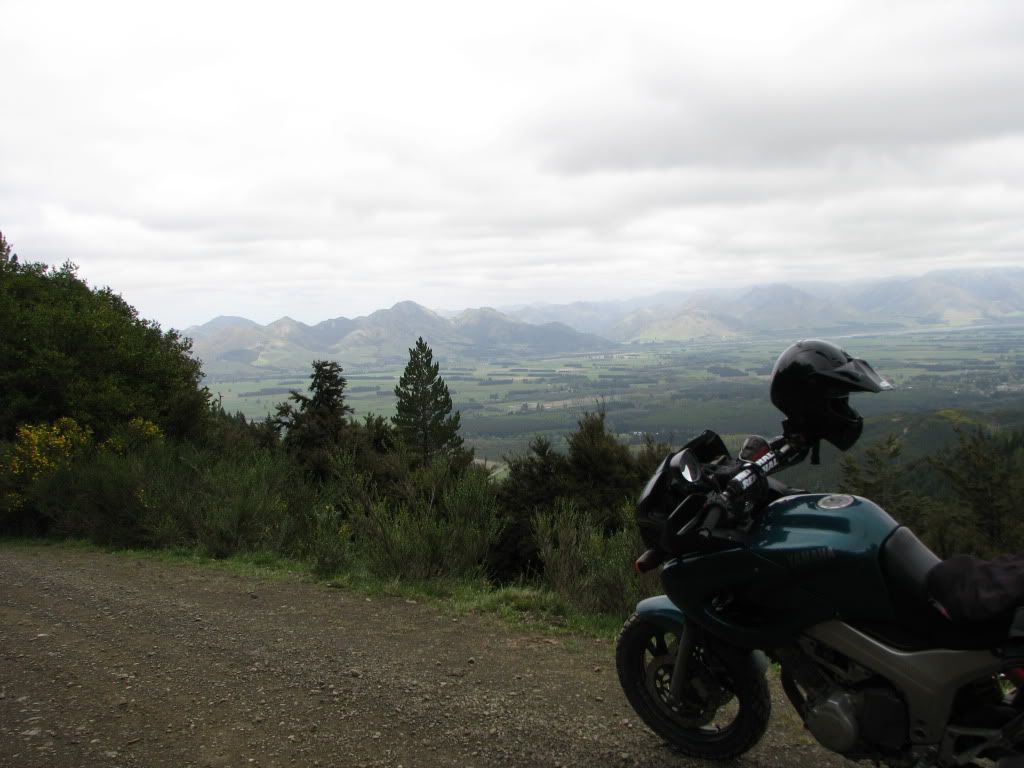 It's fair to say that the new Anakee2 on the rear is well and truly scrubbed in. And that was that for another Saturday. Hope you all enjoy it.