Okay guys. I just returned from 2 consecutive weekends of rallies and took the time to download pictures. Attached below are pics from the 2010 Swamp Scooter Rally near Lafayette LA. I highly recommend this rally. It is primarily a BMW affair but a smattering of Guzzi models showed up.
Cajun country is a wonderful part of the US. The people are great, good manners and hospitality, and the food is awesome. Every time you turn around, those cajuns are banging around with those big deep pots, cooking something else.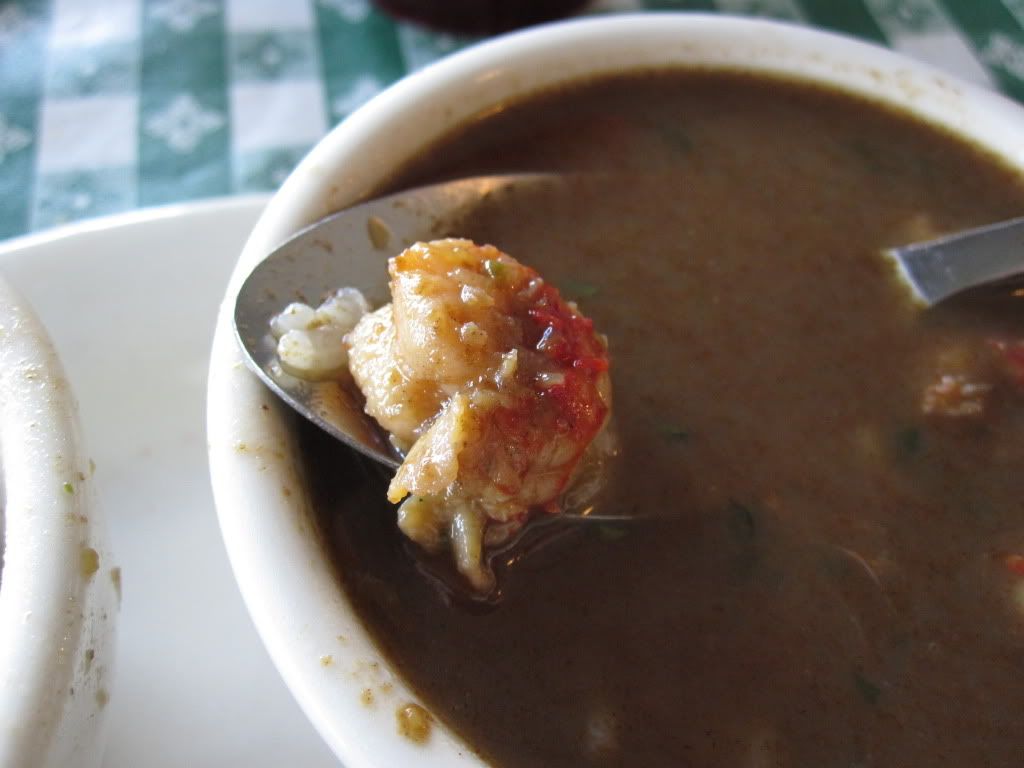 see more here -
http://s1213.photobucket.com/albums/...lly%20%202010/
This past weekend, the weekend after the Swamp Scooter Rally, I trekked way down to south Florida for the Sun Runners Rally in Venice. It was also a nice rally and also primarily a BMW thing. I am not sure if any Guzzi bikes were there but several Guzzi people were there.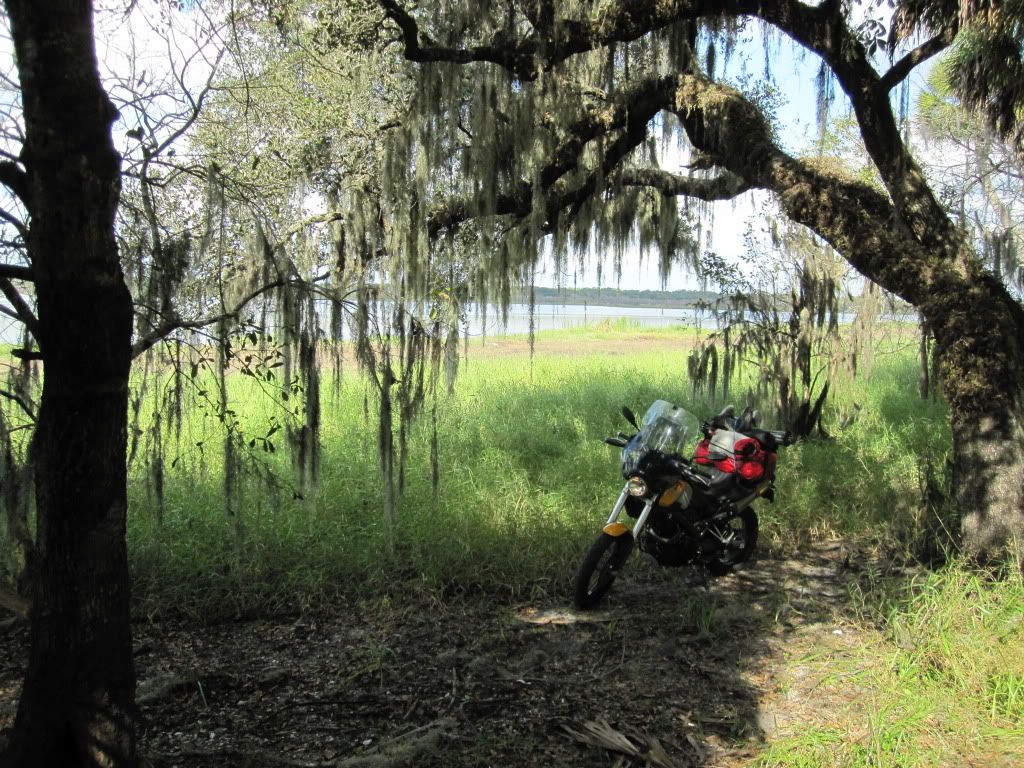 see more here -
http://s1213.photobucket.com/albums/...20Venice%20FL/