Quote:
Originally Posted by
h14xl
Time is a hard thing to figure on a group ride,the few I've planned have always ran way longer than planned. There is a guy that rides with us a lot that always has to have a smoke and comb his hair at every stop so that has to be accounted for.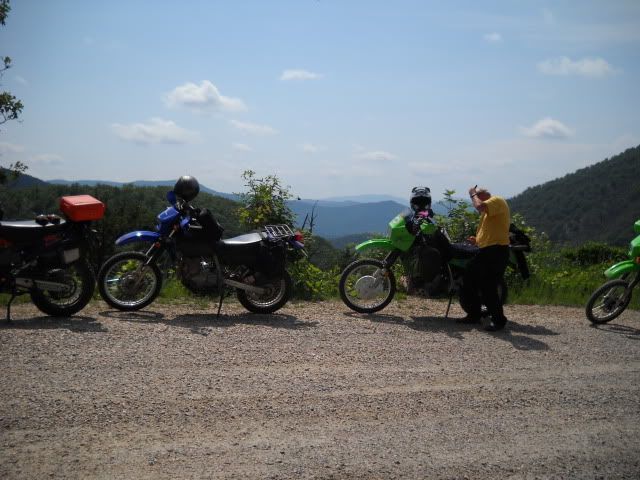 Don't forget about potty stops too. Us geezers don't have the space we once did
somehow 3 cups of coffee turns into 2 gallons of ur... wee.