That's it! The wife is out of town, and I just dropped the Kid off at a party. She's there for 3 hours. Now it's time for some wind therapy.
Rolled out of the home area via OH241. What a fun ride. Smack into the heart of Amish country.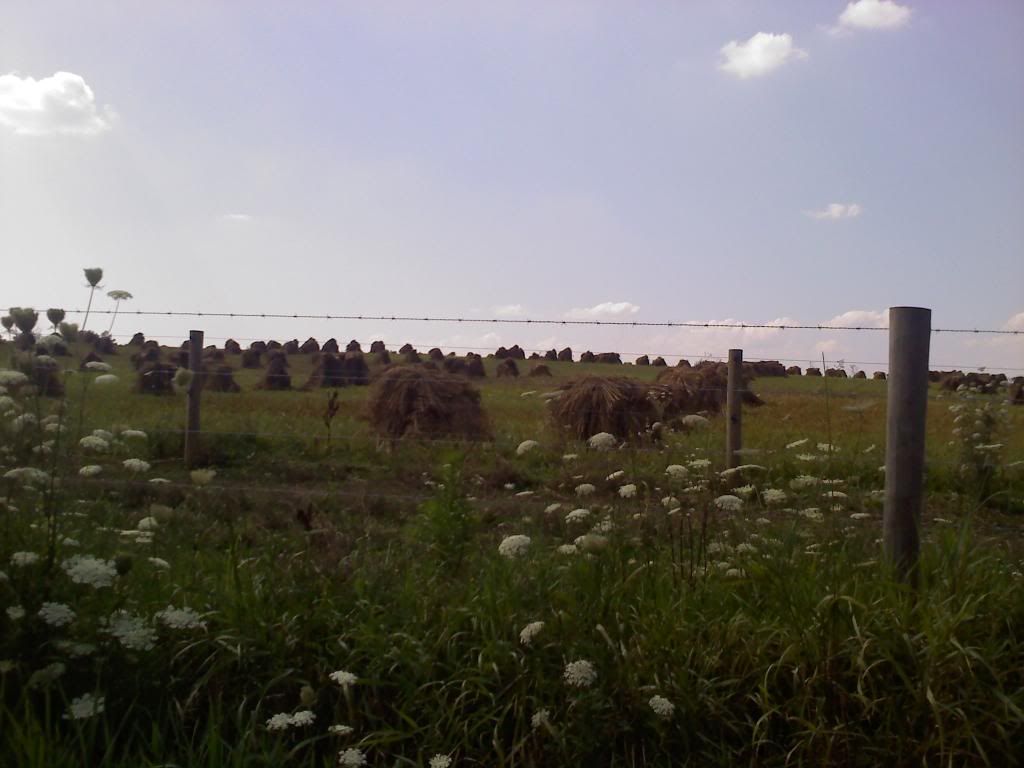 Perhaps doing so on a Saturday wasn't the best idea. The buggies were out… a
LOT
of them.
Here is one making tracks tring to outrace my 500cc of throbbing race bred technology. (ok..so I made that part up..)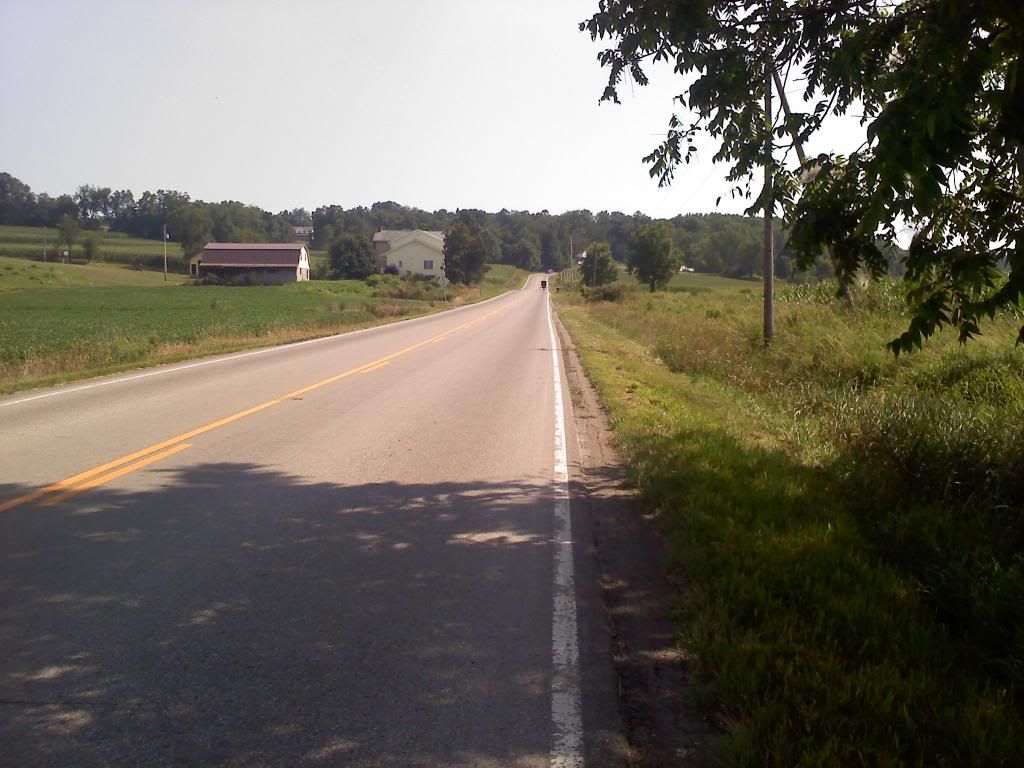 Thank goodness I'm headed "that" way..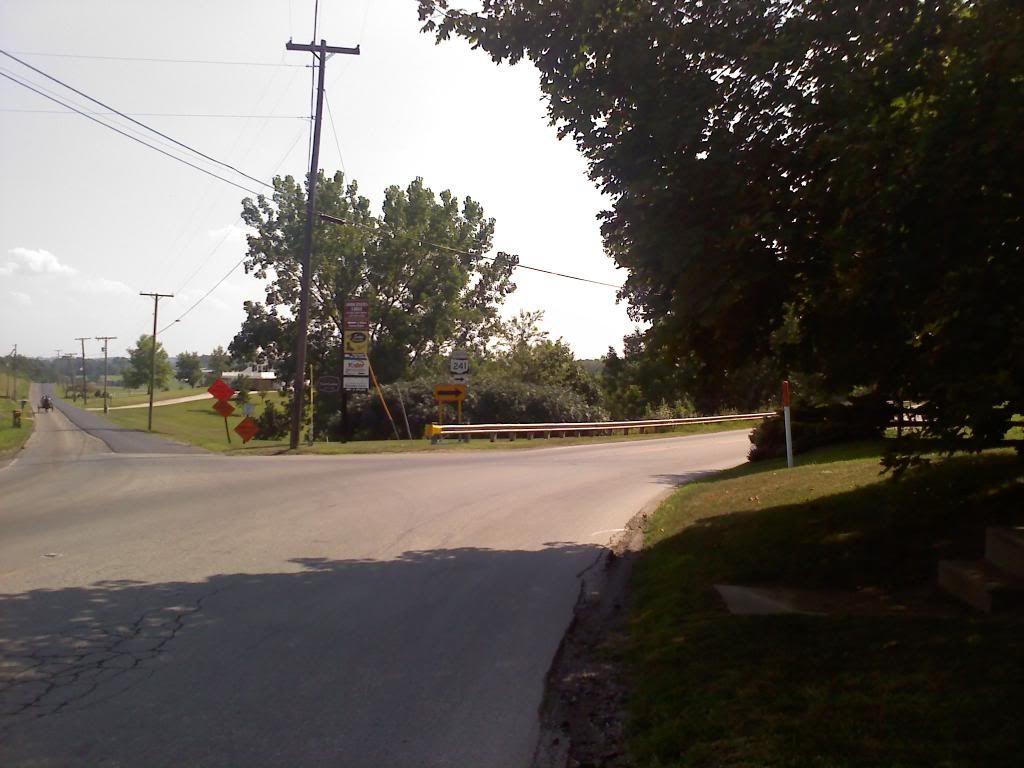 because look what's headed "this" way…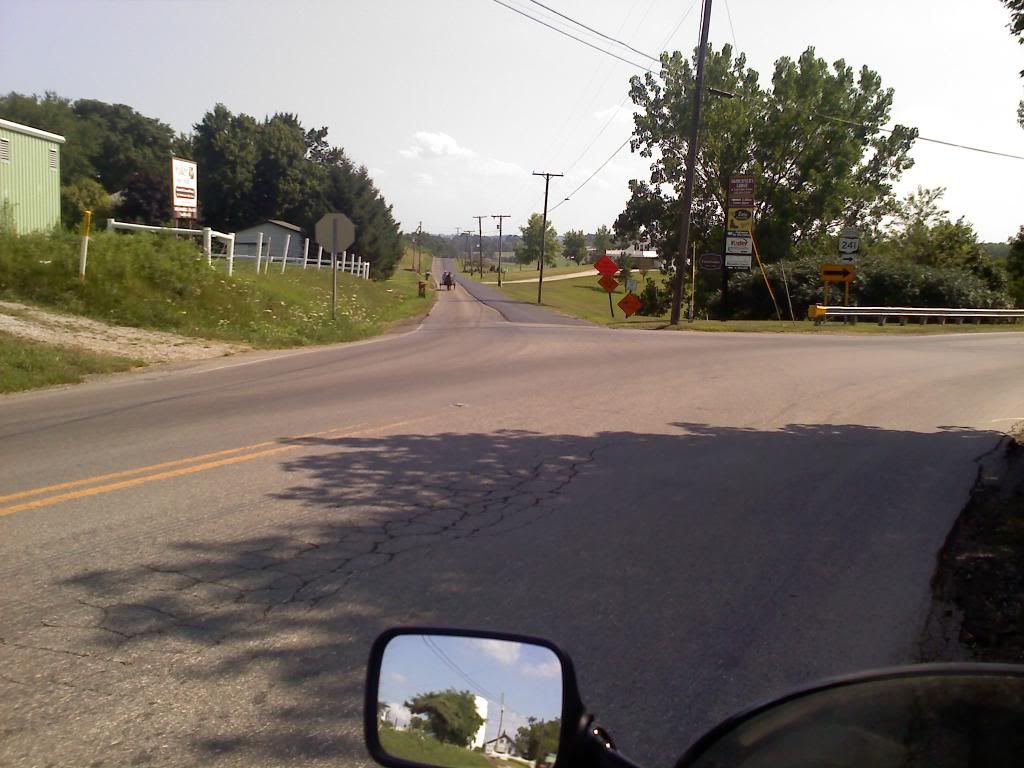 Part of this trip, was to look for the Llama pen I had seen on a previous trip. I searched high and low…
No Llamas!
Lots of cows….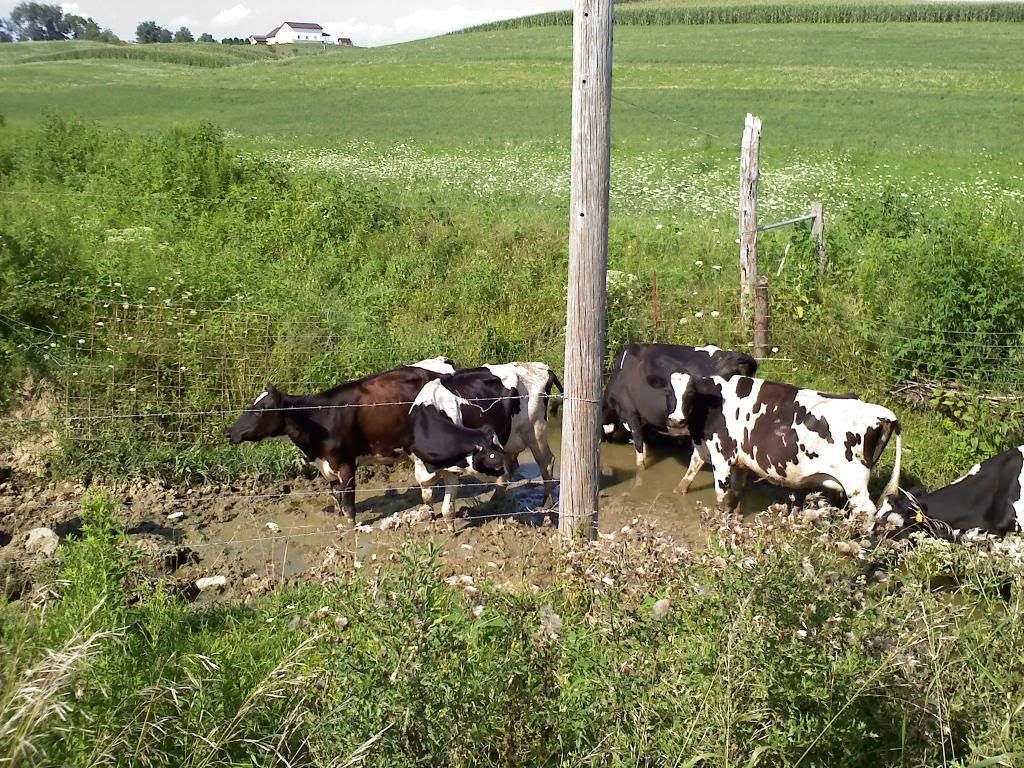 Ahhh… Made it to OH557. What a fun road through a (dare I say it) a charming little berg called…. Wait for it…. Charm, OH!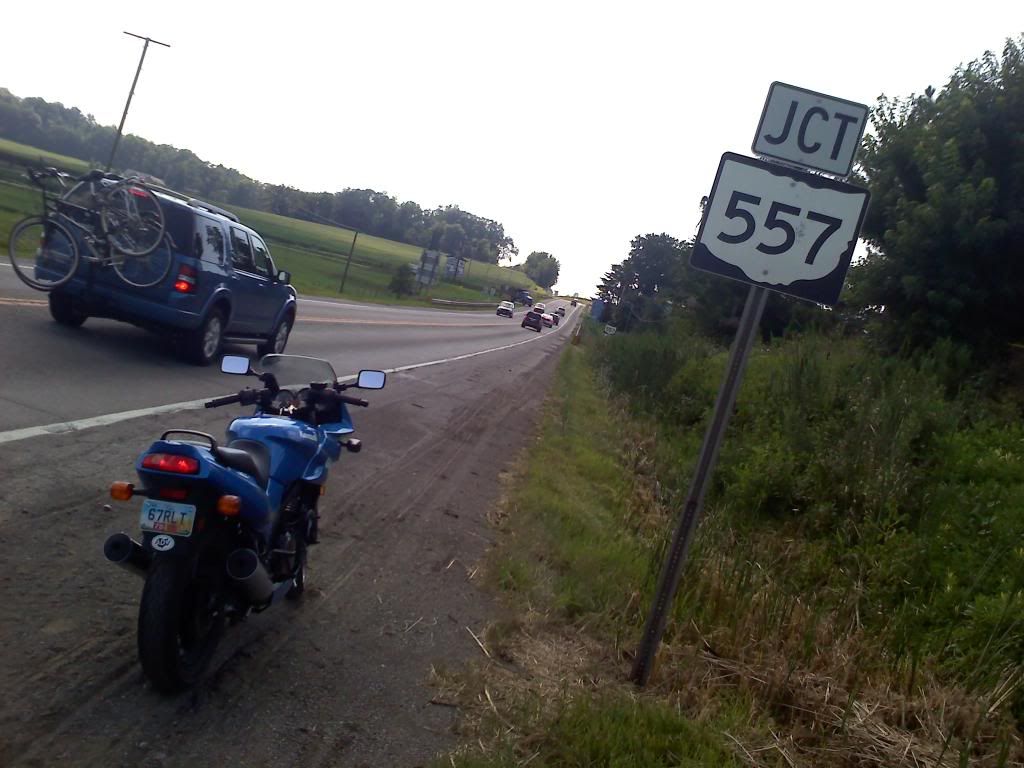 The Cheese factory at the northern edge of "town". I use that term loosely as Charm is all of 3 intersections and no stop lights or stop signs…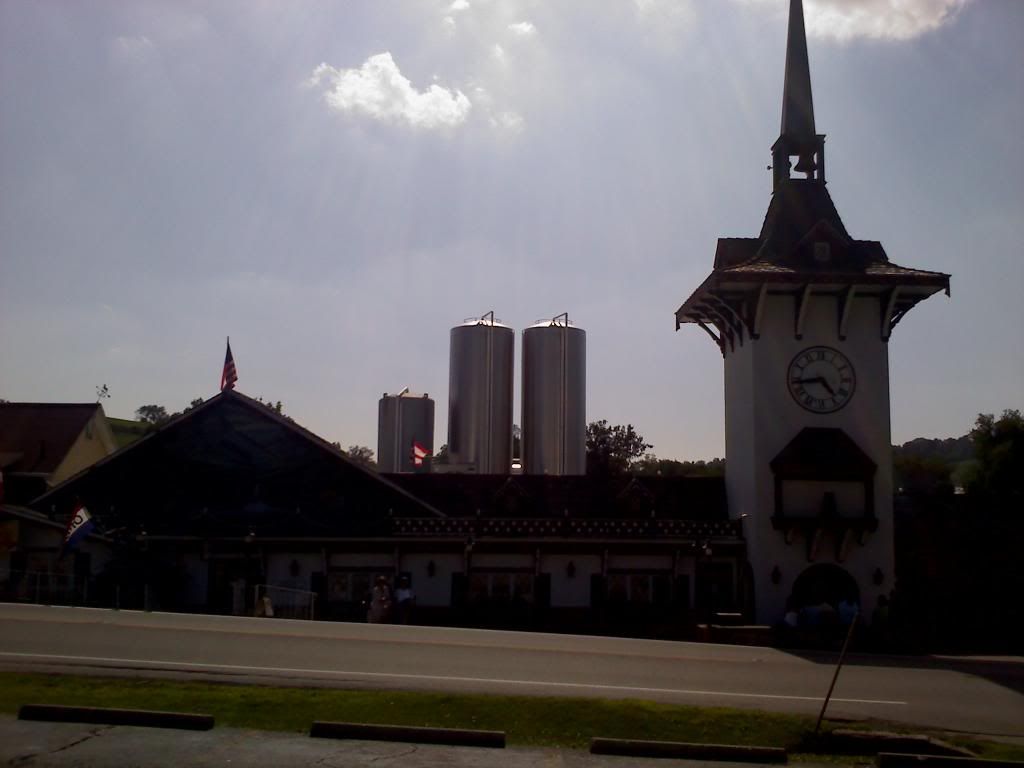 But.. Here is my favorite building in the place. Yes…You can read the title cast in the stone on top of this building.. It's an elementary school, in Charm, OH, - so….
CHARM
SCHOOL
!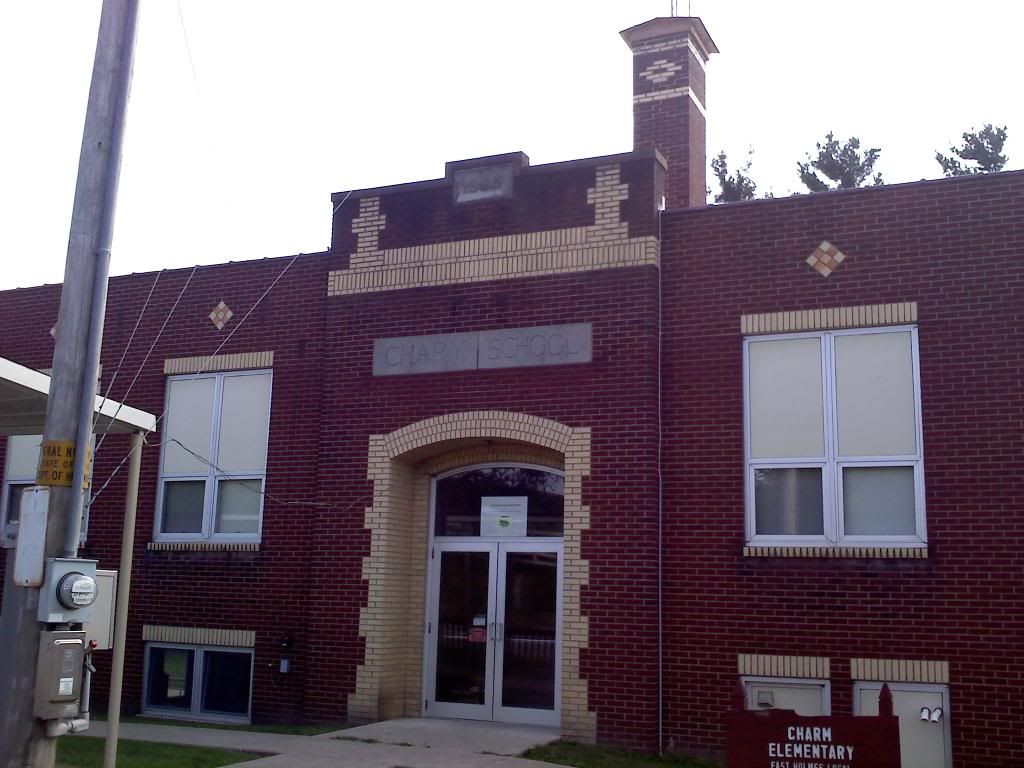 There you have it, The Ninja goes to charm school!
Once past all the buggies, the roads and weather were delightful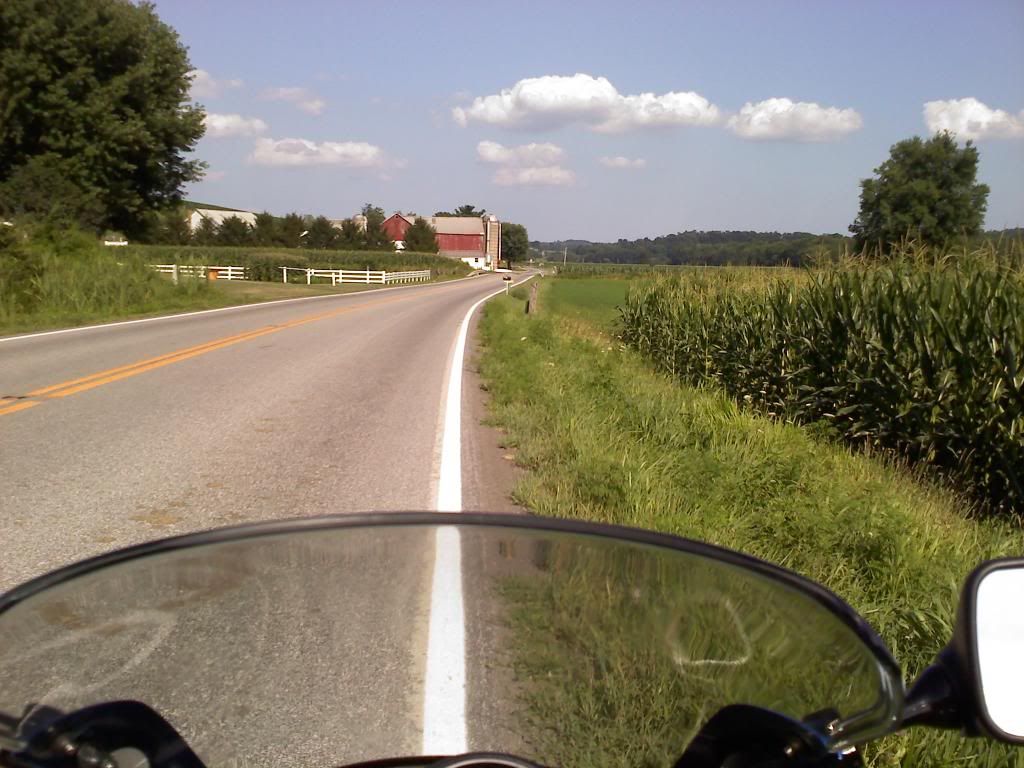 OH93 back to the ranch, and a good time was had by all!