I'm in the process of doing a freewheel gear and "sprag" change using the info from this thread, so thought it only fair to pay back the good work of others with some pics of the LC4 to LC8 change over
Pic 1 - shows the damaged LC8 race and lock ring on the left with the new LC4 race (Ktm Part No 58440026000) on the right
Pic 2 - carefully pry the retention spring from the groove in the elliptical rollers and gently "roll" it from the race.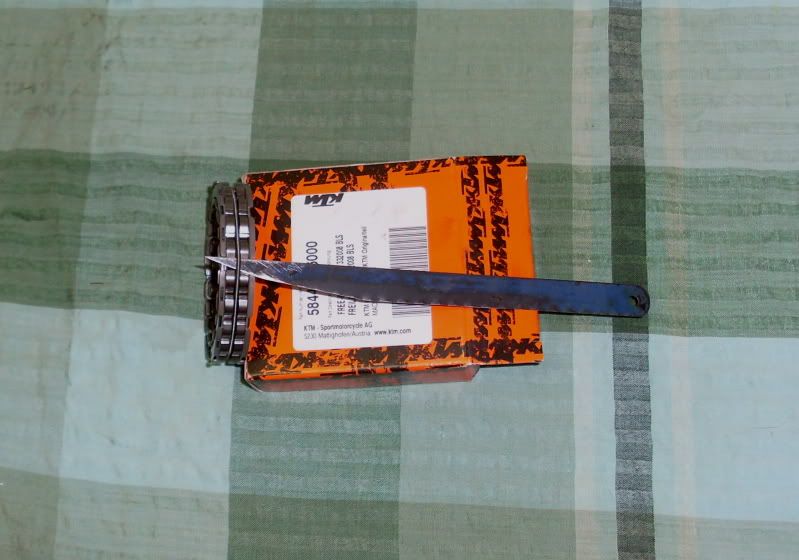 Pic 3 - shows the spring, elliptical rollers and cage of the dismantled LC4 race.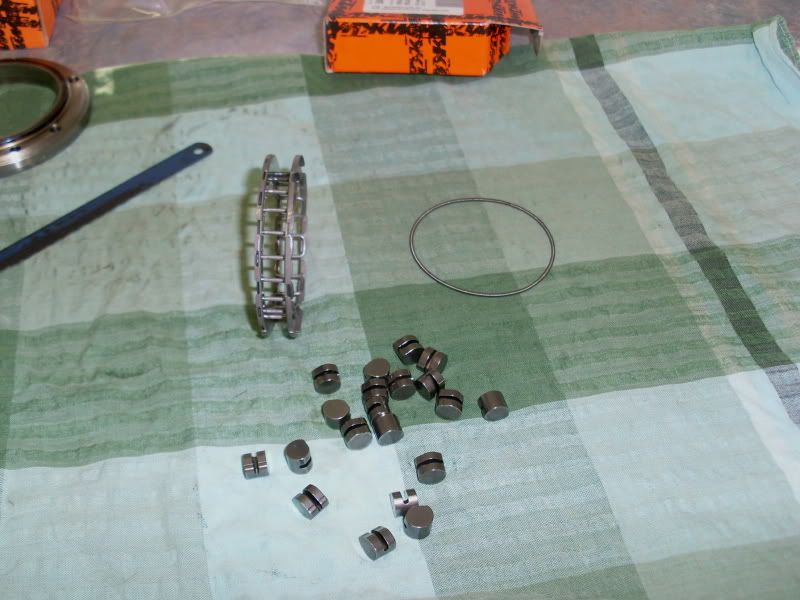 Pic 4 - dismantle the damaged LC8 race, taking notice of how the rollers sit/face.
The rollers will probably look something like mine. If you look closely you can make out the flat spots, my retention spring wasn't real flash either.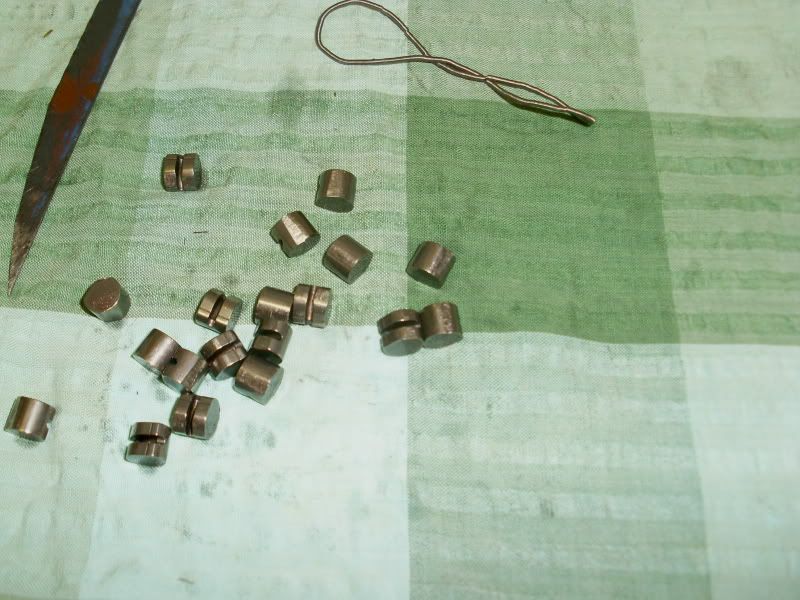 Pic 5 - now install the LC4 rollers in the LC8 cage, making sure all rollers are facing the right way and the retention groove is facing out.
Once all rollers are installed carefully pry/roll the retention spring into place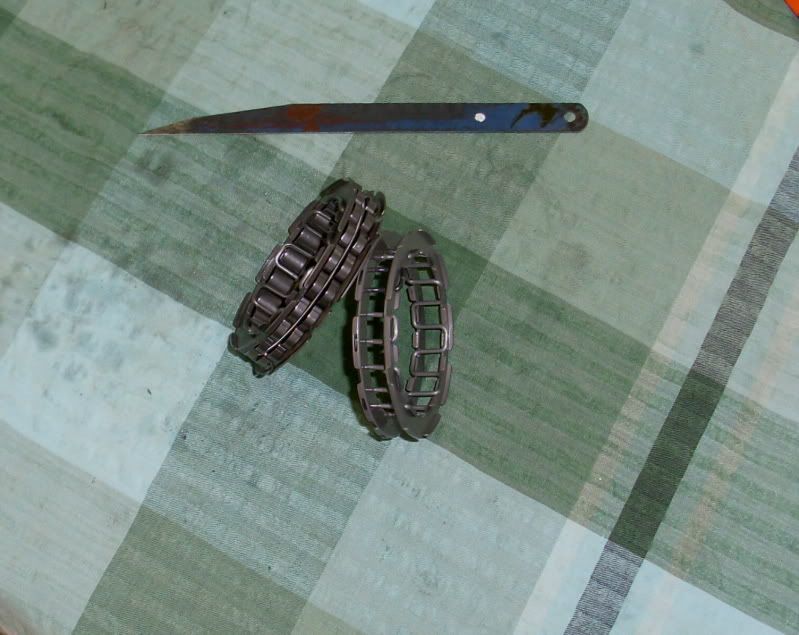 Pic 6 - the refurbished LC8 race, lock ring and rotor. before reassembly make sure to remove all traces of the old loctite, oil etc, clean everything down with loctite solvent/cleaner. I used wax and grease remover.
Notice the alignment marks I added before disassembly, these make lining the thread holes a lot easier/quicker, the loctite 648 goes off fairly quickly.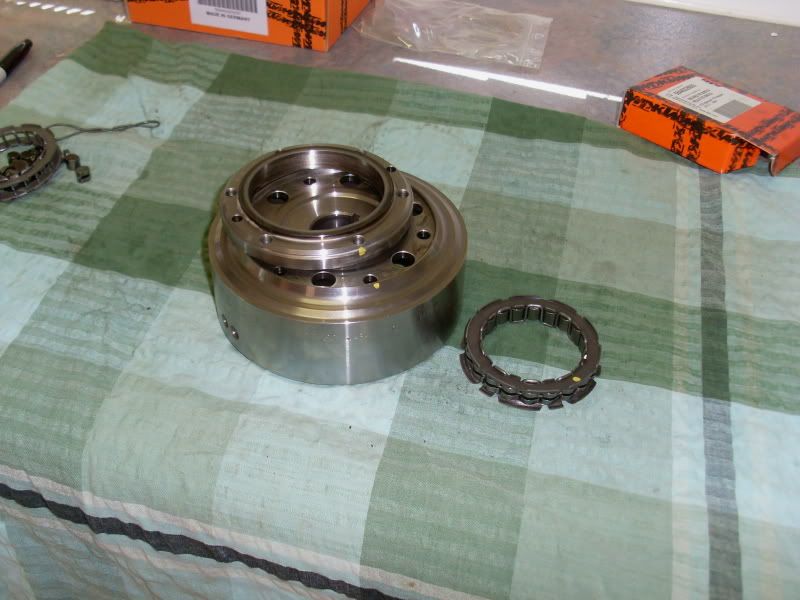 The rest of the job is as per the manual.