The one thing I learned is that GPS's are useless in Sicily, you're better off following road signs!
The plan was simple, Malta to Pozzallo via the Ferry, then ride to Noto, take in the town, off to Syracuse for the night and the next day would bring Etna, Enna and Agrigento.
A simple 3 day trip to ride some decent roads, since Malta is tiny ;)
Here are the pics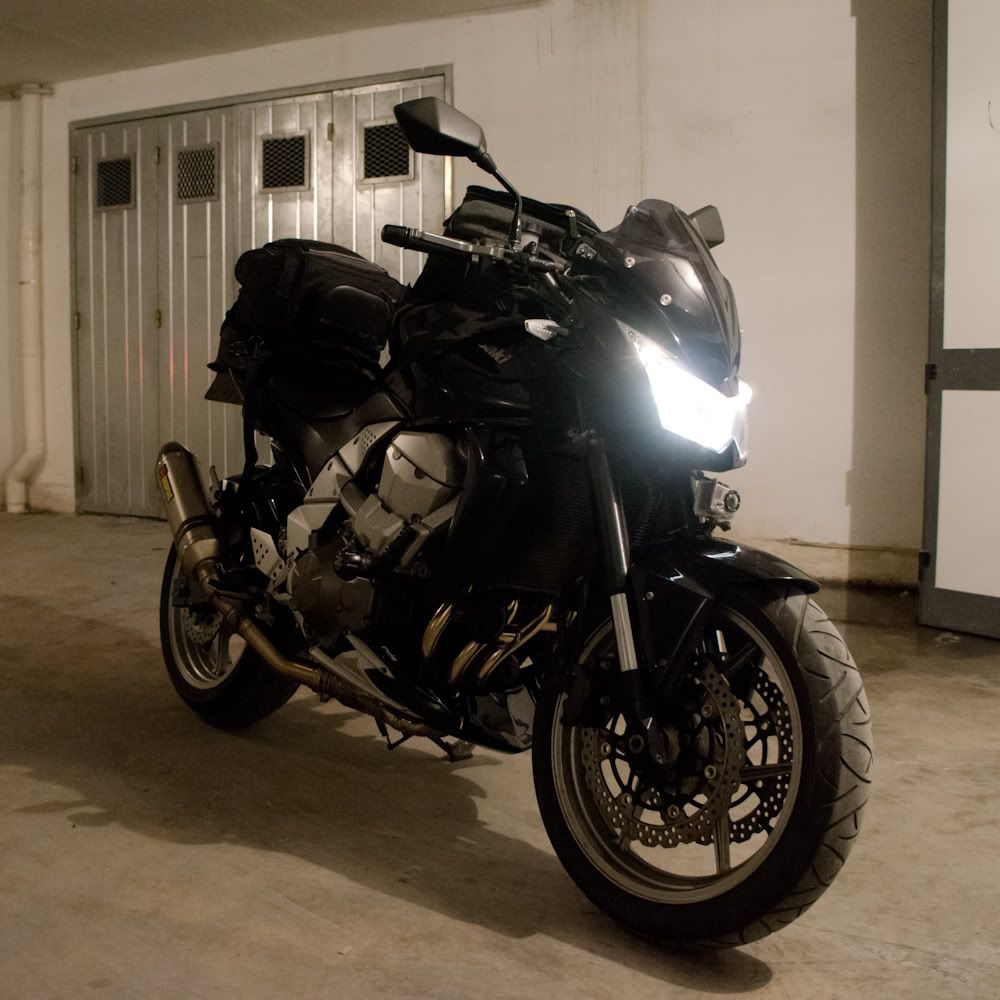 Packed and Ready
Arrived at the ferry queue at 5am!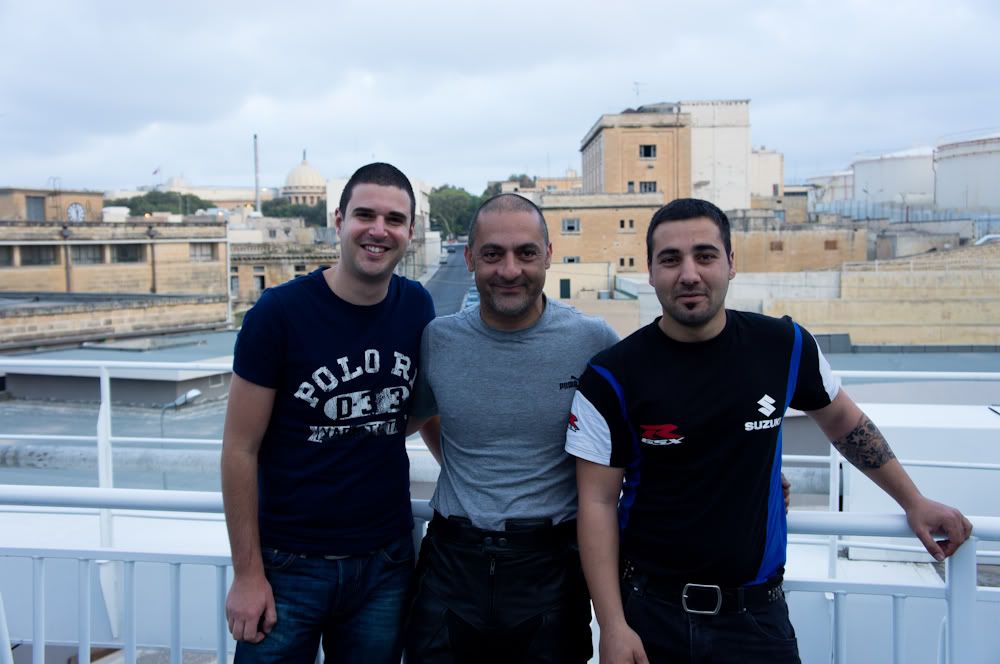 Small group photo, Left to Right, Myself (with Helmet Hair), Mimmo and Matthew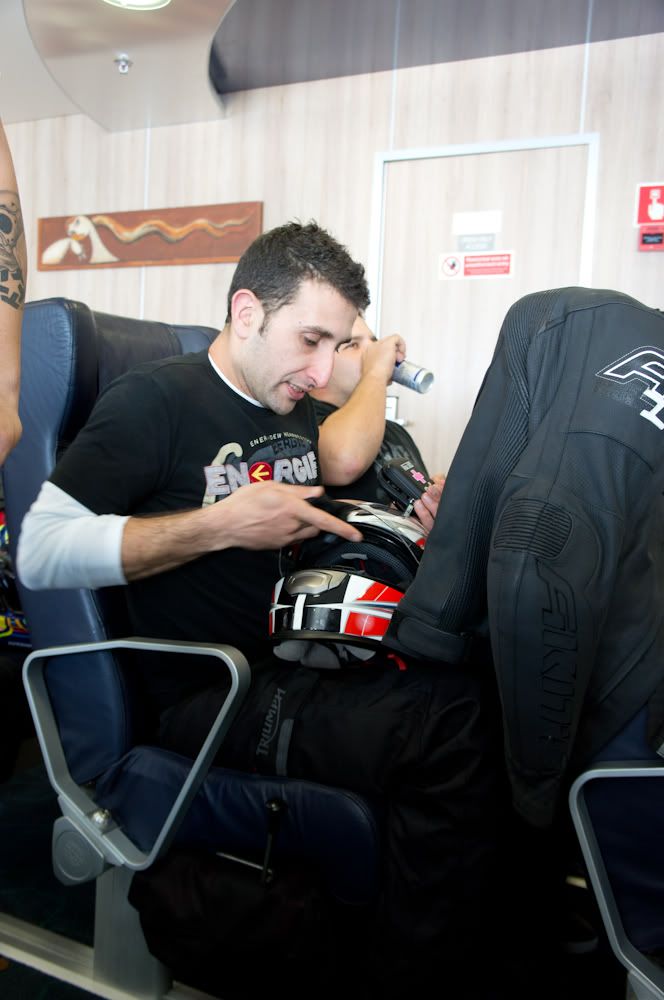 Polish that visor!
Artsy Fartsy Shot
Arrived in Pozzallo
My z750 on the left and the R1 on the right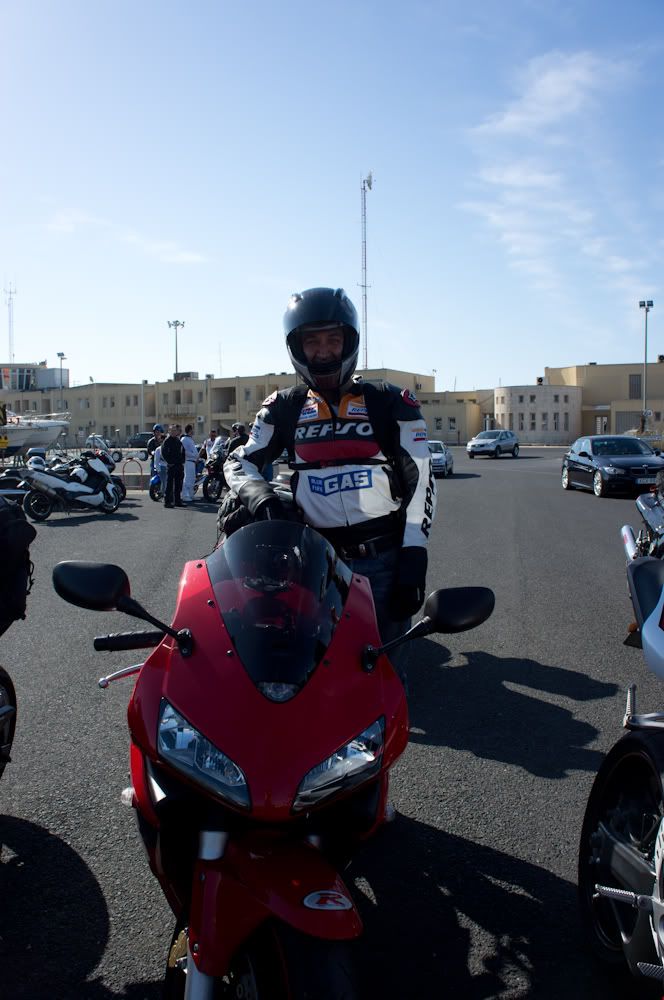 Some posing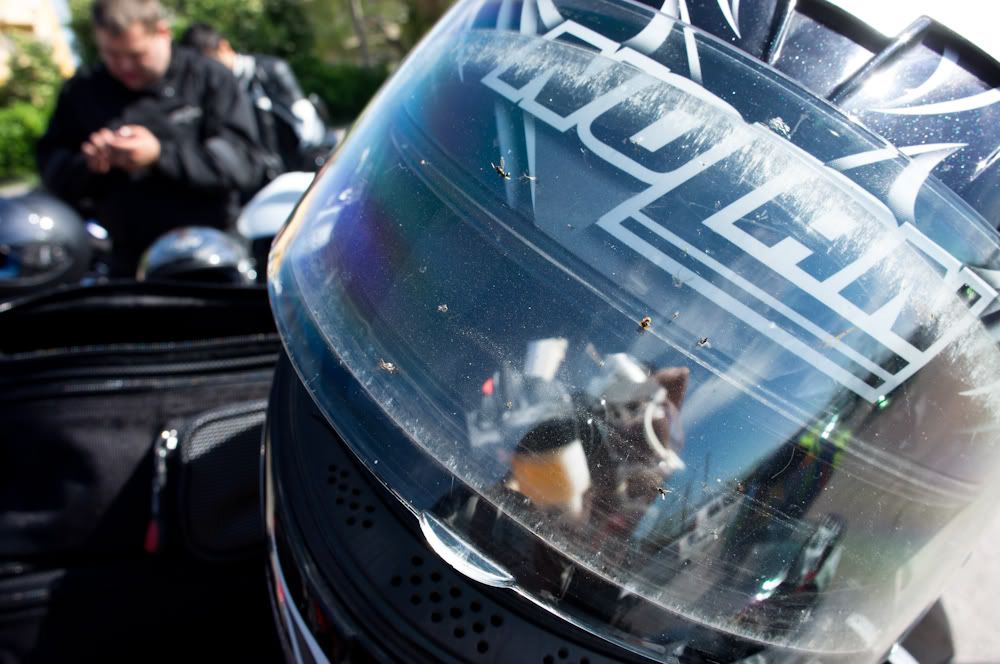 Bugs under control so far
More shots...
The Bikes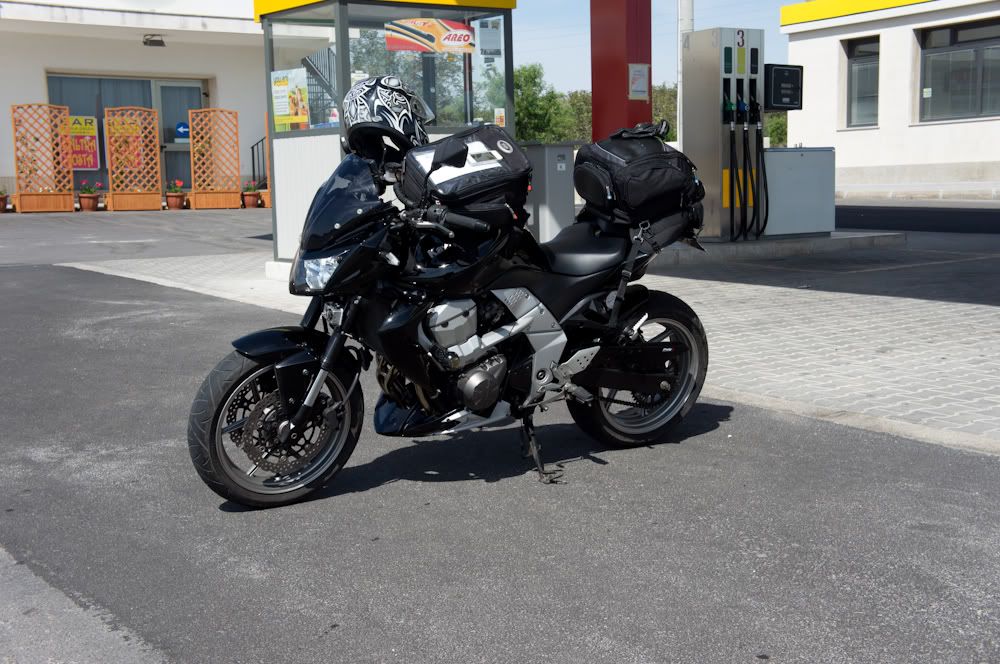 First fuel stop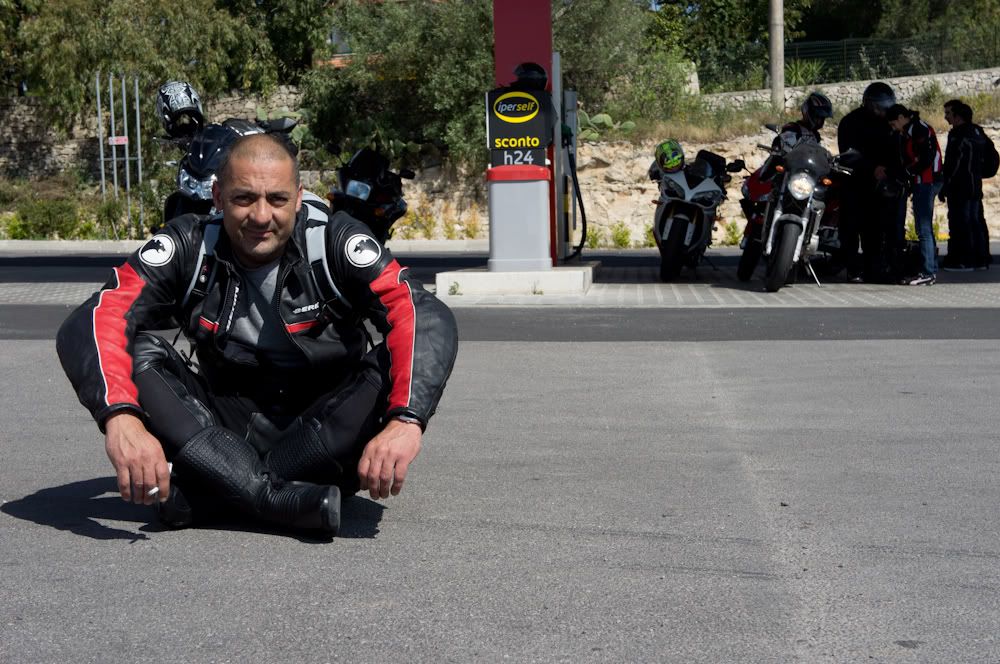 Zen like cigarette break
He's not used to long rides, I blame home!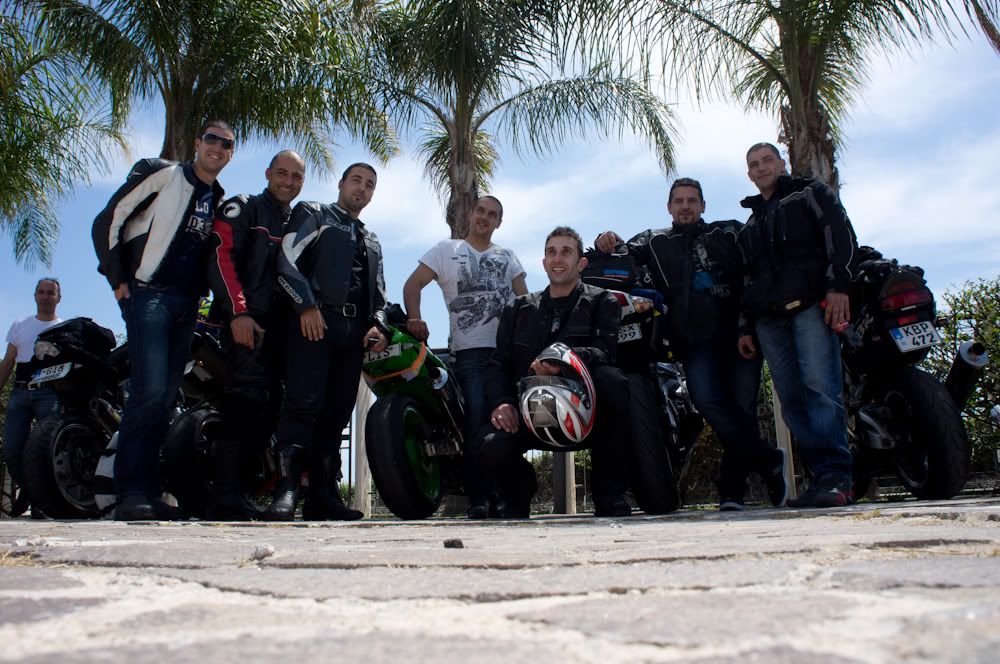 First attempt at co-coordinating a group photo (Semi-Fail)
Parked in Syracuse
Syracuse
After all the arse pain from my seat, there's my next investment ;)
Bike wheels made of rope n' straw :)
Lunch Time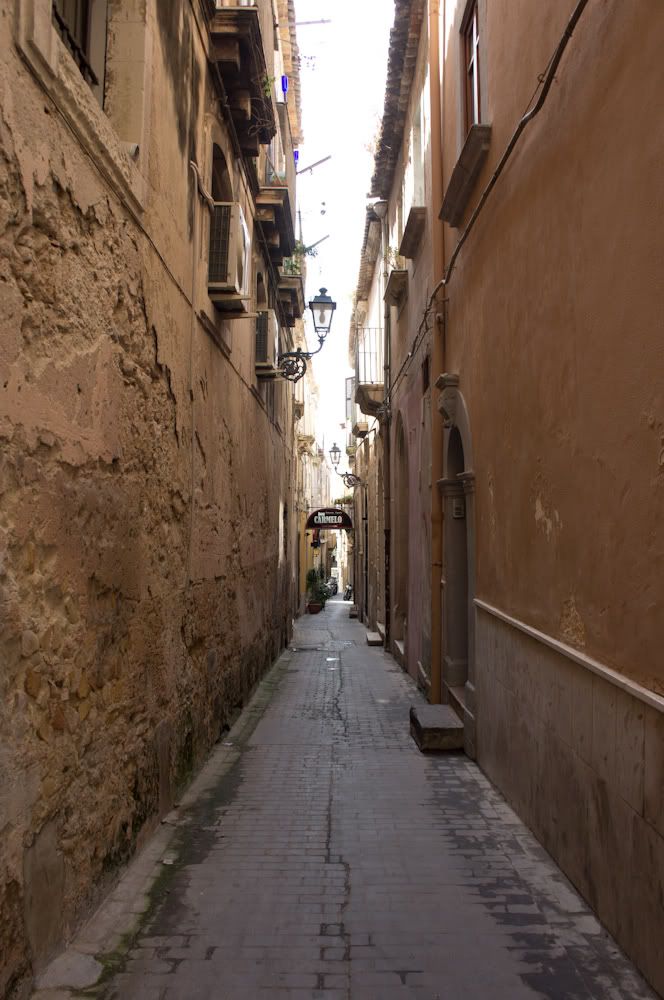 Town Shots
Randomness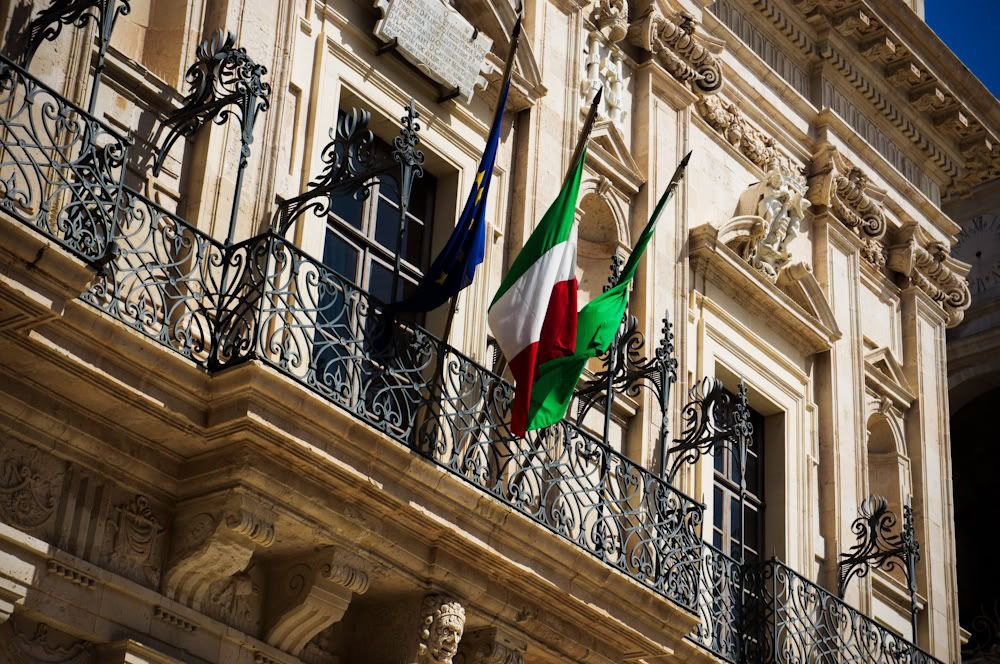 More Randomness
Church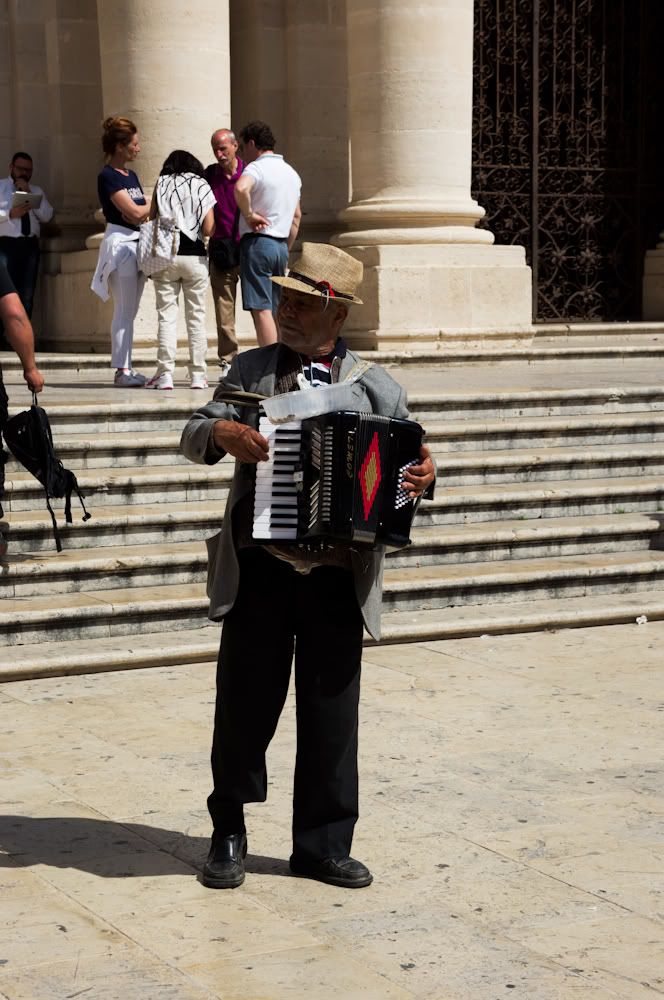 Typical musician playing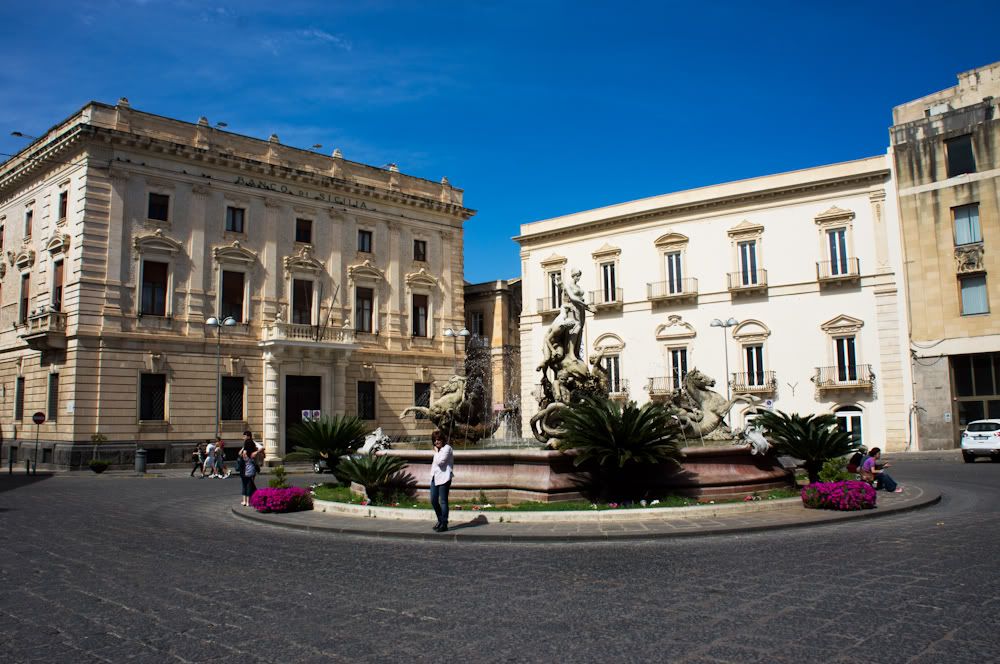 More Streets
More Town Shots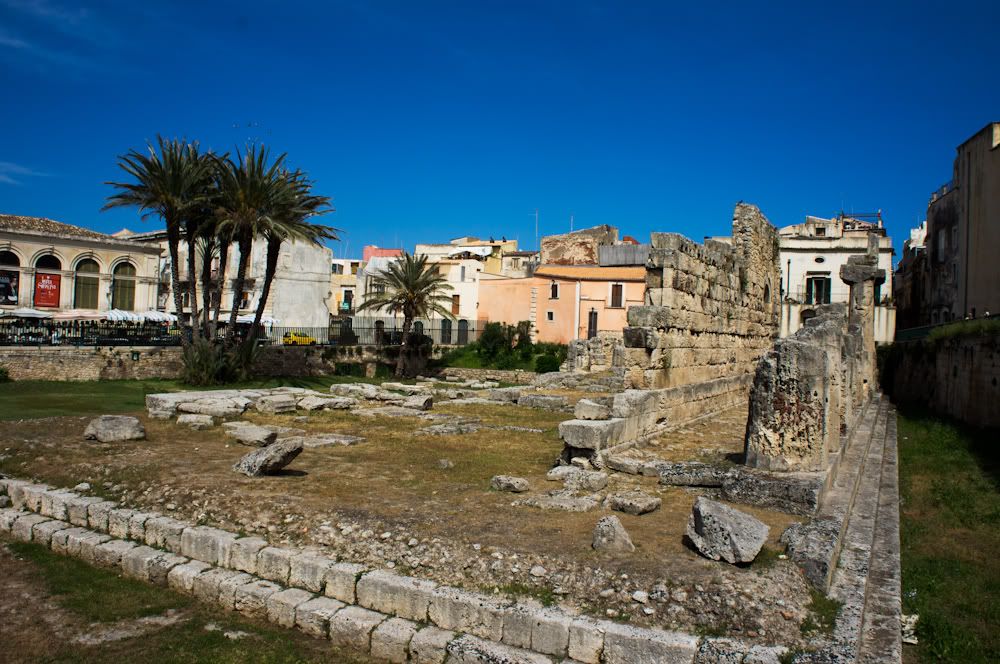 Historical Sites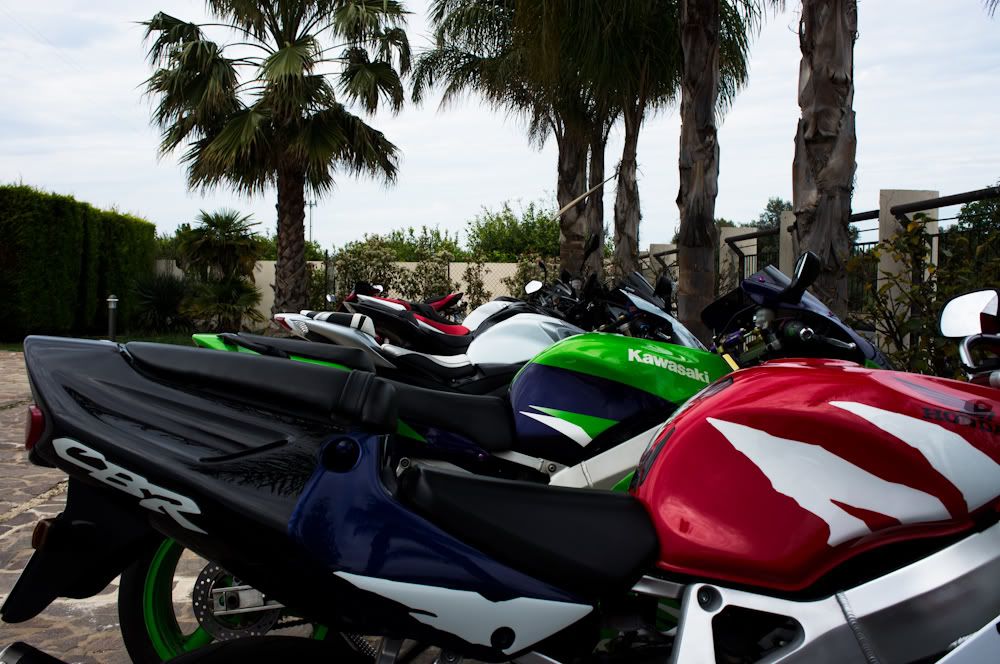 The Bikes
First problem, alternator packed in!
1st hotel, was actually pretty nice and modern for 40 euros.
More Posing
and some more...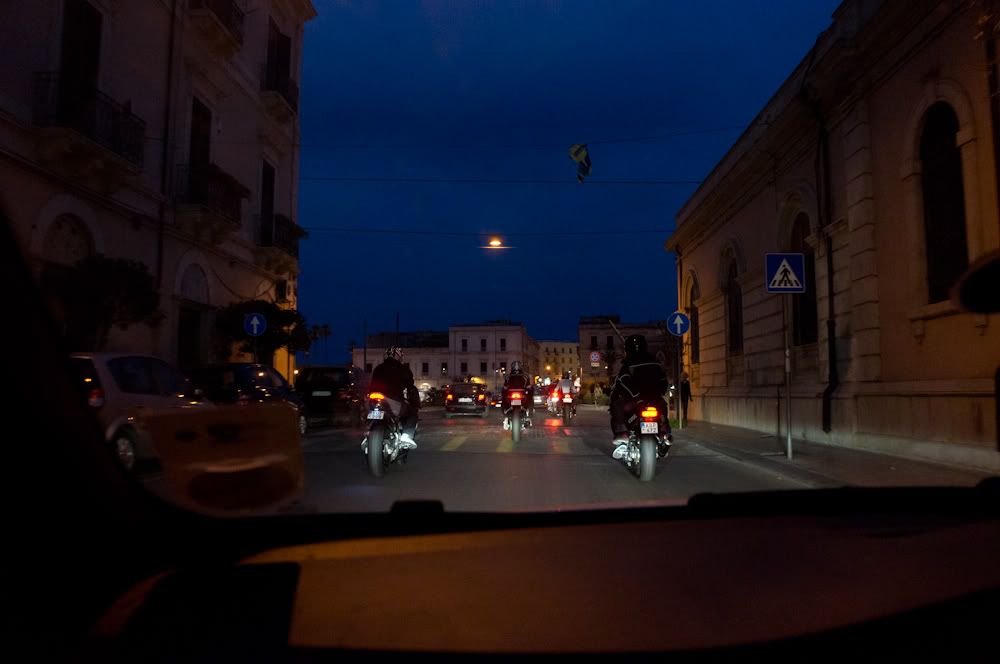 Night shots of the bay
Night shots of the bay
Night shots of the bay
Night Walk-About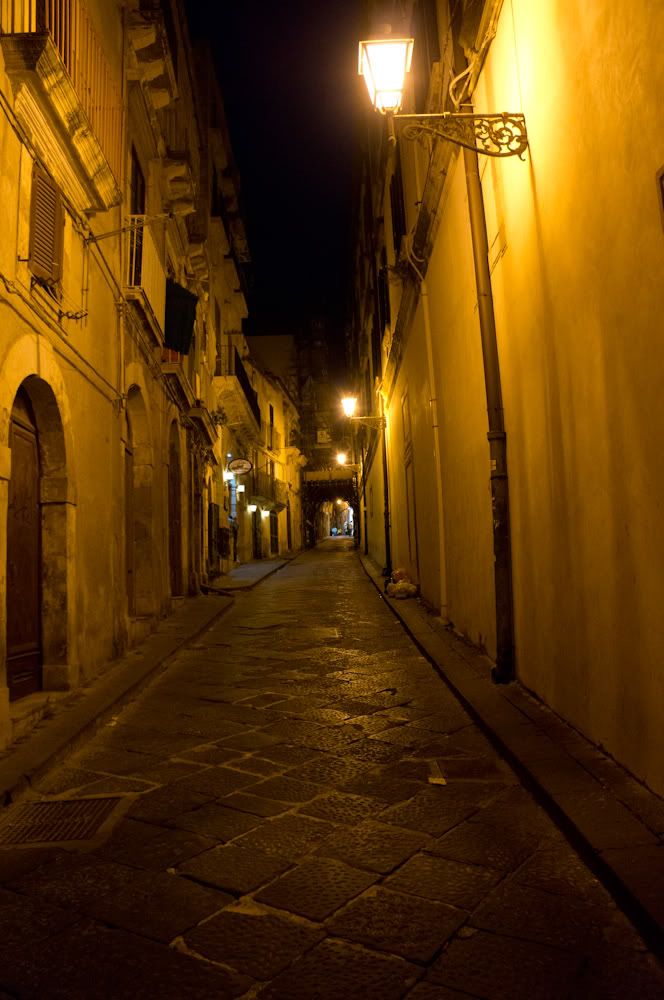 Night Walk-About
Night Rides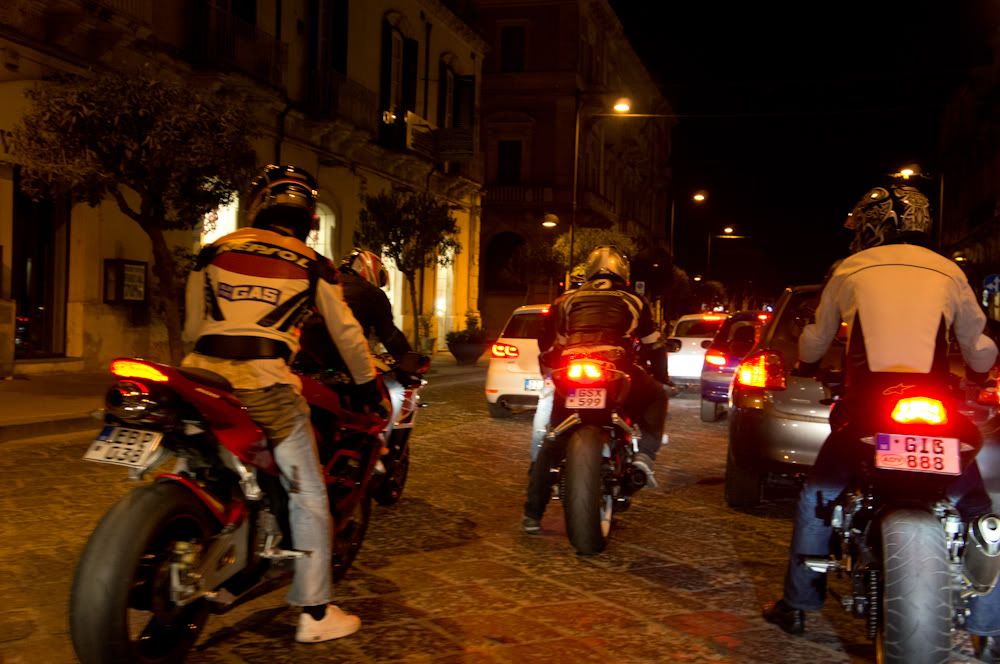 And some more...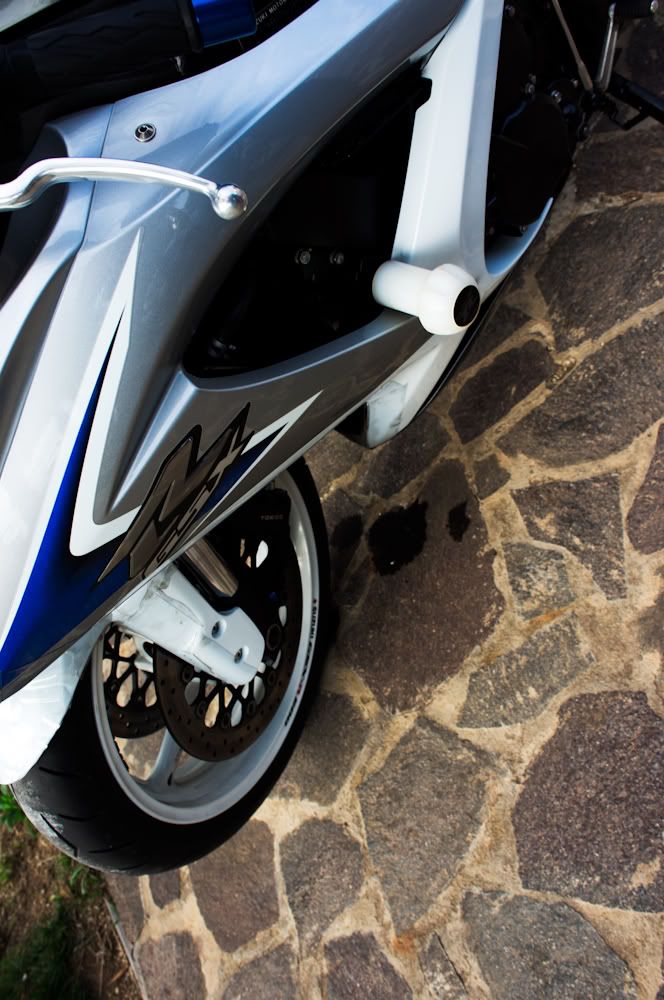 Teasing a fellow rider that his suzuki leaks ;)
More deaths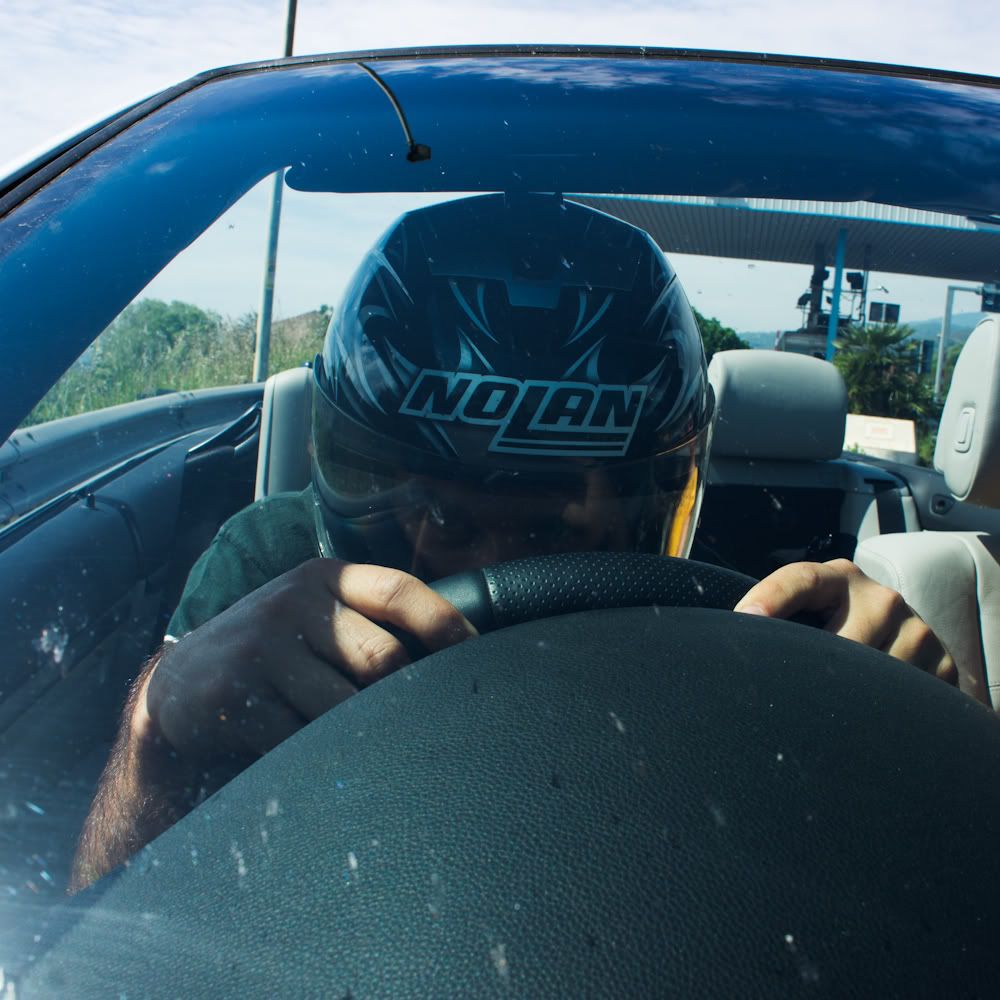 The Stig?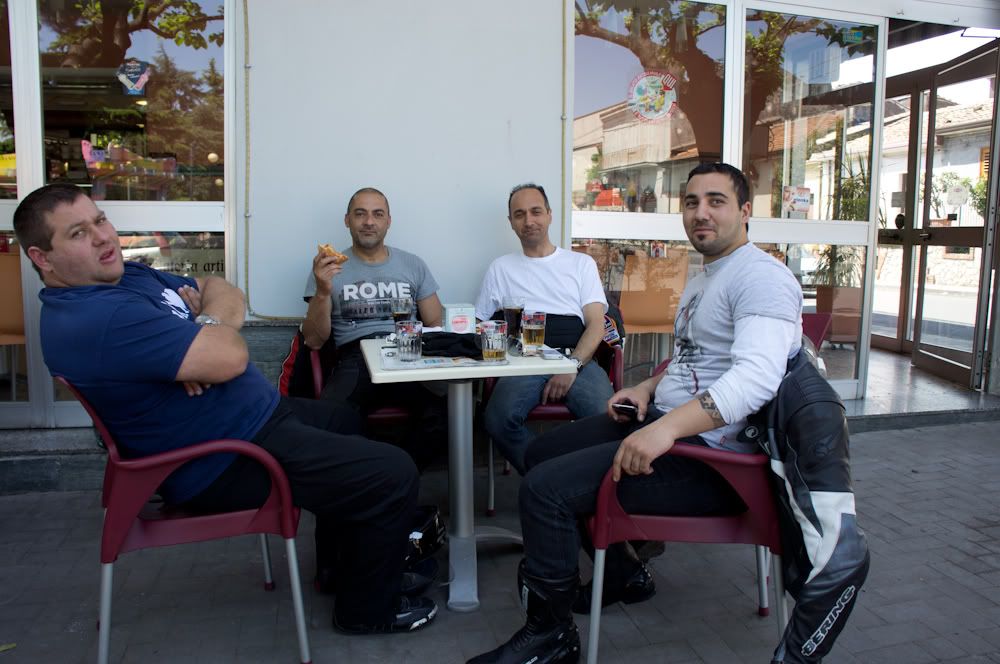 Cafe PitStop
You need to lean more mate!
Stopped on the way up Etna, amazing twisty roads!
Me with Helmet Hair, Zexy!
More riders...
Second group shot attempt :)
Stopped at a Rifugio for lunch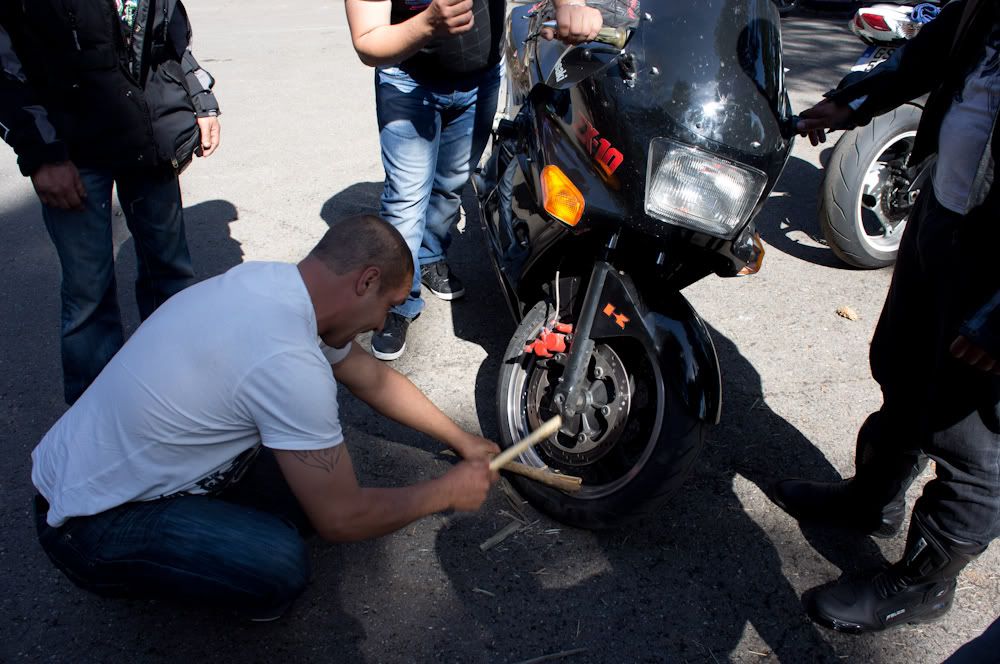 Small accident in the twisties, rider came off, skidded on the ash, bent front rim, let's botch it :)
More beating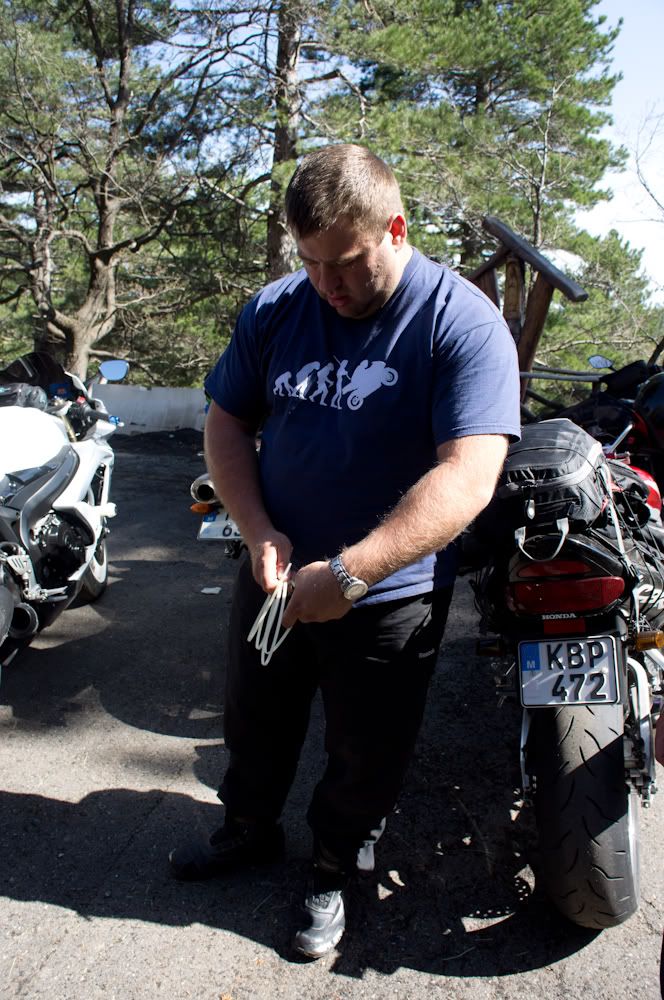 Making a clutch shifter from a "borrowed" piece of cutlery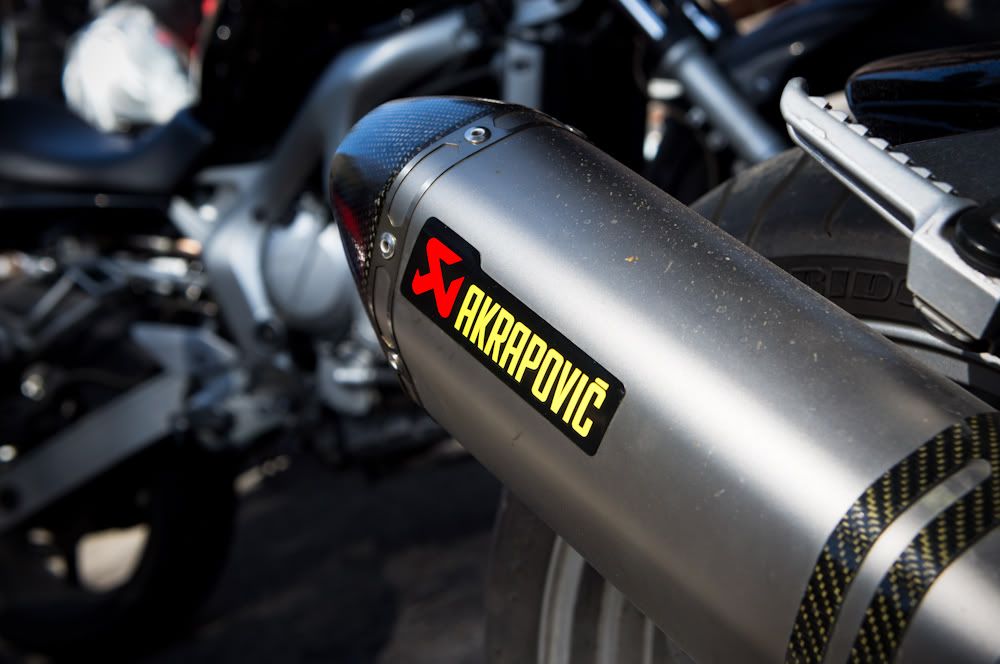 Artsy Fartsy Shot
Etnapolis for some quick shopping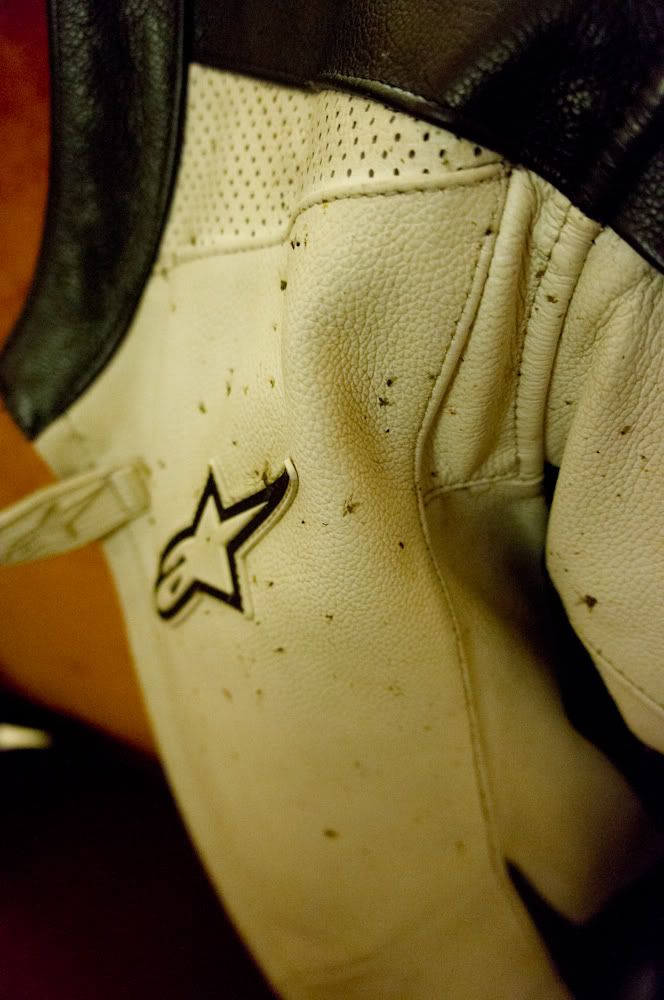 More Bugs...
Dinner, amazing Cozze ;)
Night Shot
Enna Landscapes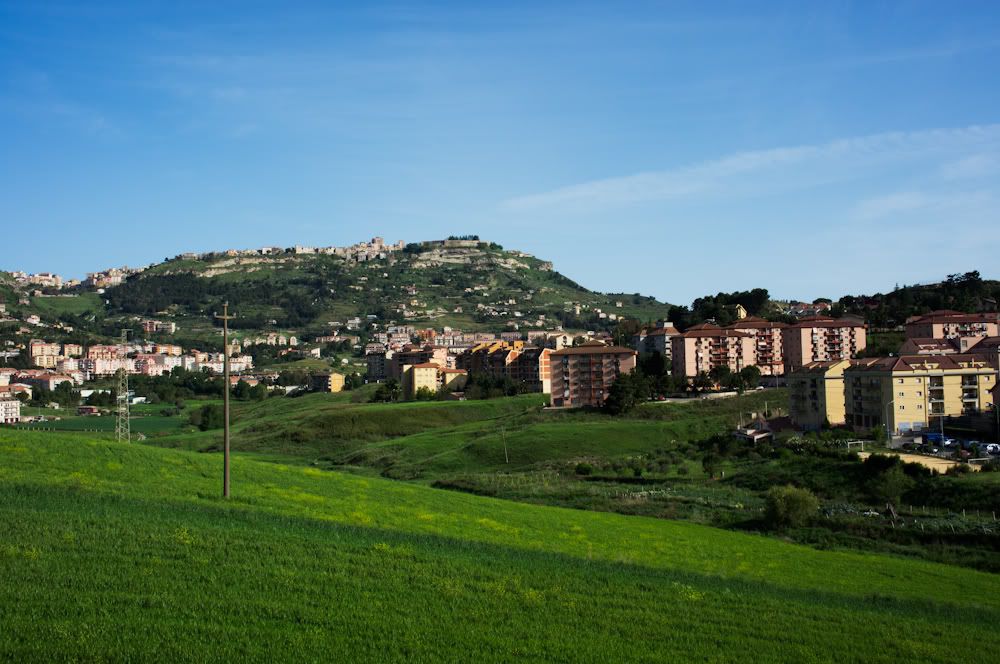 Enna Landscapes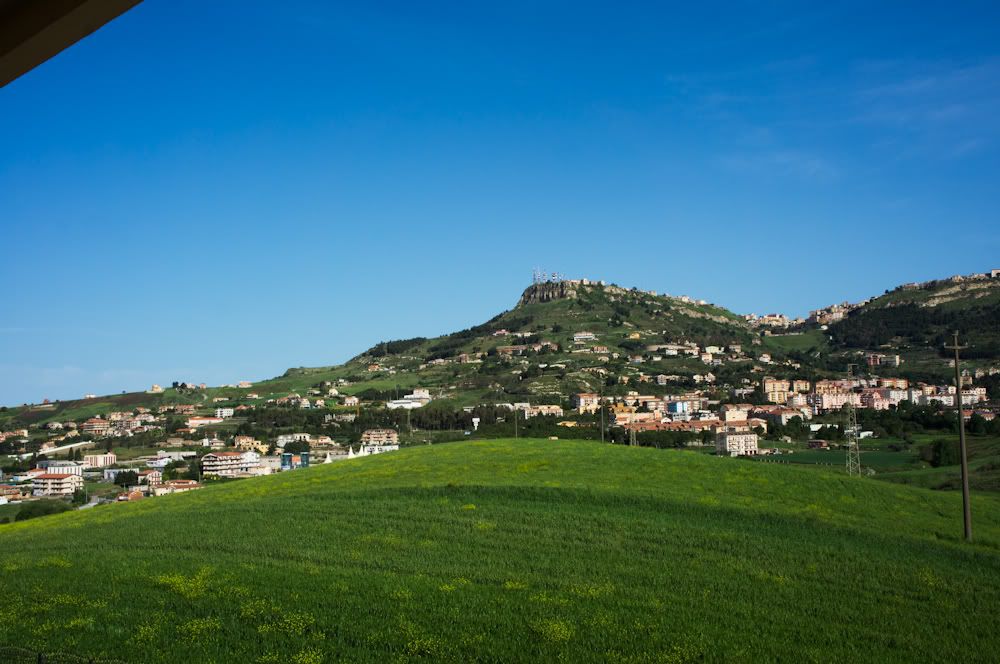 Enna Landscapes
More Landscapes
Bug Check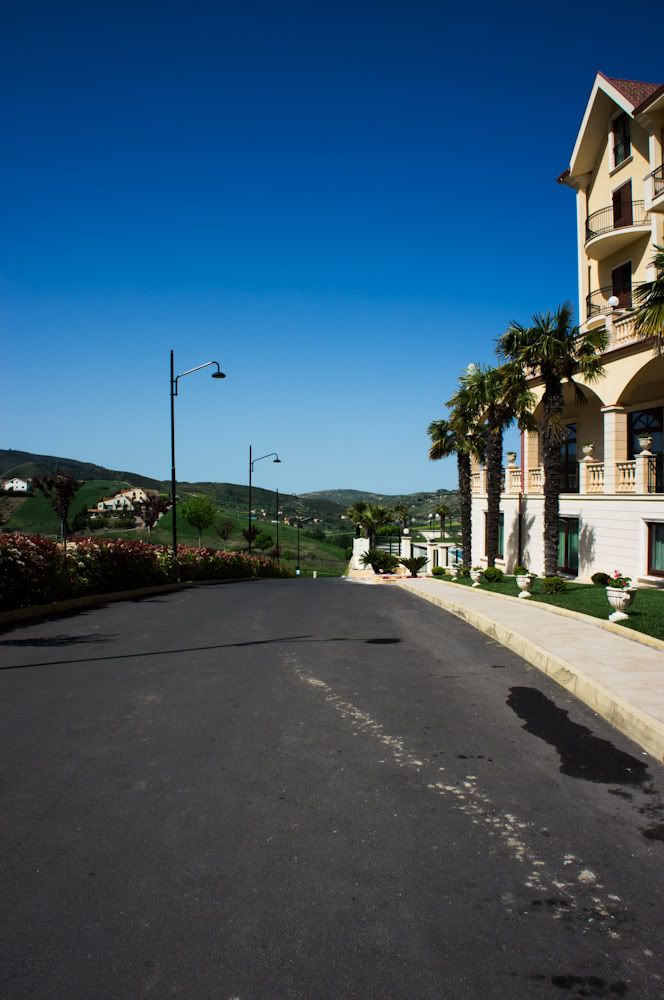 Random Stop
More Landcapes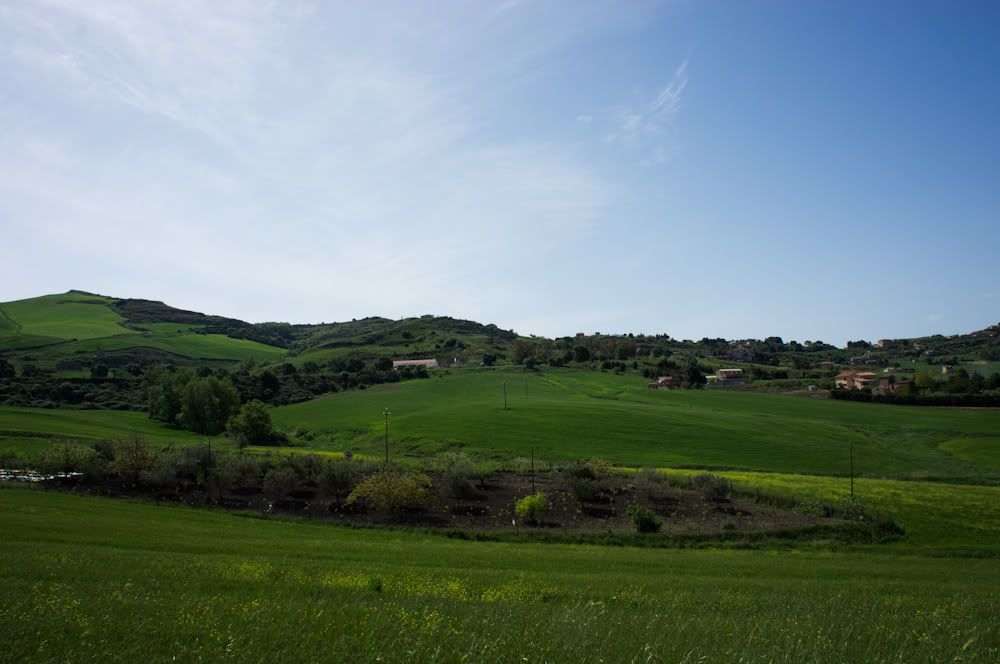 And more...
Second Hotel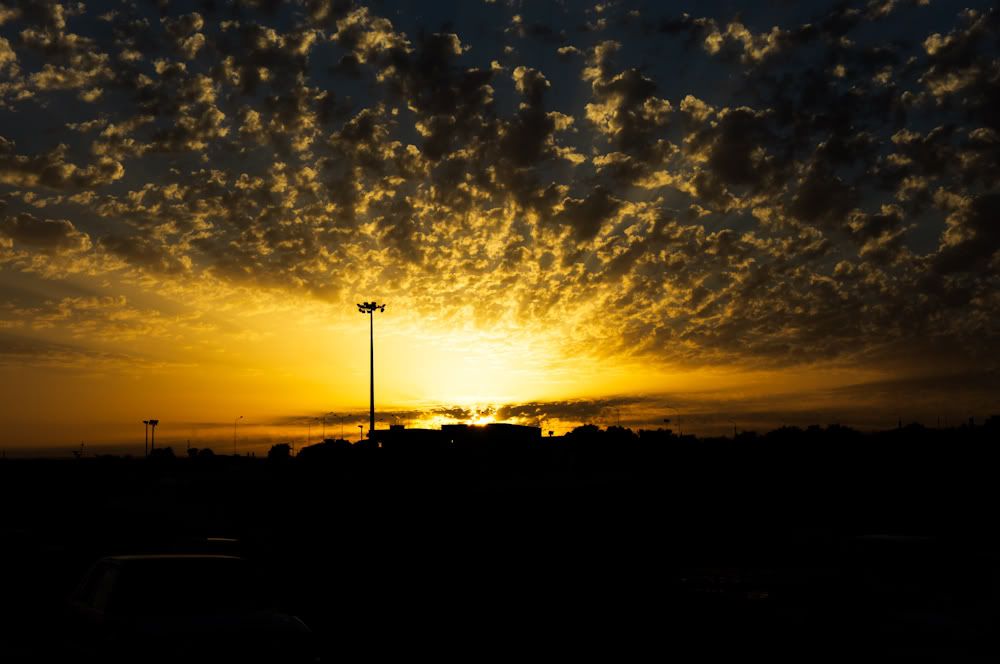 Sunset in Pozallo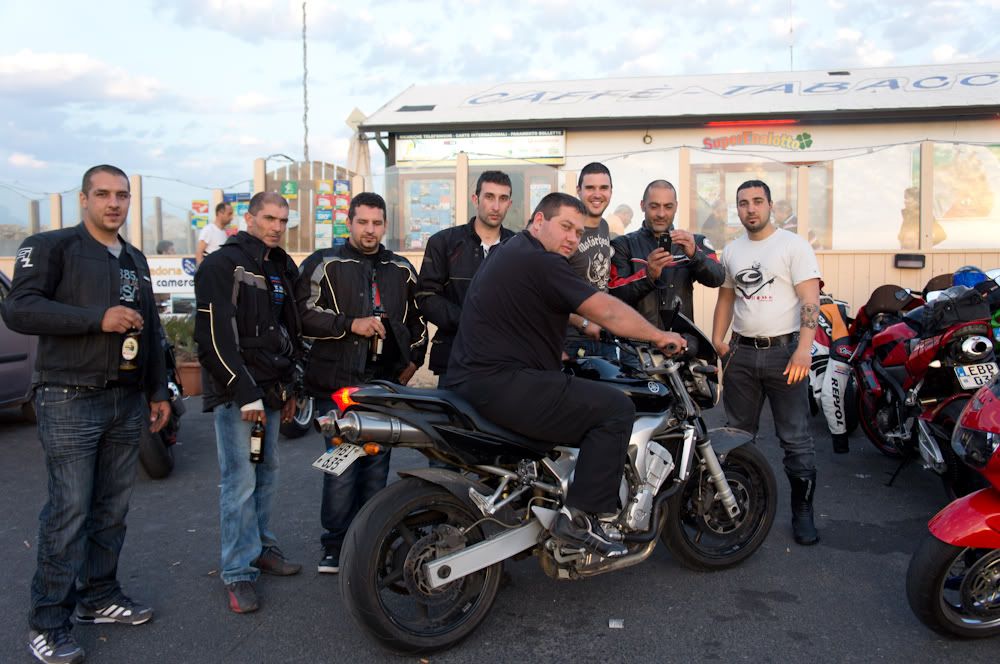 Last Group Shot
Queuing for the ferry ;)
Couple of lessons;
1. GPS Sucks
2. Naked Bike for over 800Km in 2 days, Seat Sucks
3. Etna Roads, Amazing
4. Enna Landscape, Amazing
5. Valle Dei Templi, Amazing - No Shots Damn corrupt memory card!
This was my first post so hope I wasn't too boring :)