It's time to start putting my photo ride reports in one place.
I live on the western shore of Maryland's Chesapeake Bay, so there will be reports covering day trips to the Delmarva and Pennsylvania on my ST. There will also be reports from long weekends in Virginia and West Virginia riding my XT out of a base camp.
---
Lets start with a weekend camp & ride at a fellow inmates property near Harrisonburg, VA.
SMIBs and DDBs Head West Part 1 -
Camp Cow Crap
April 13-15 2012
Friday's Pics
Friday morning at Toms Park Ln.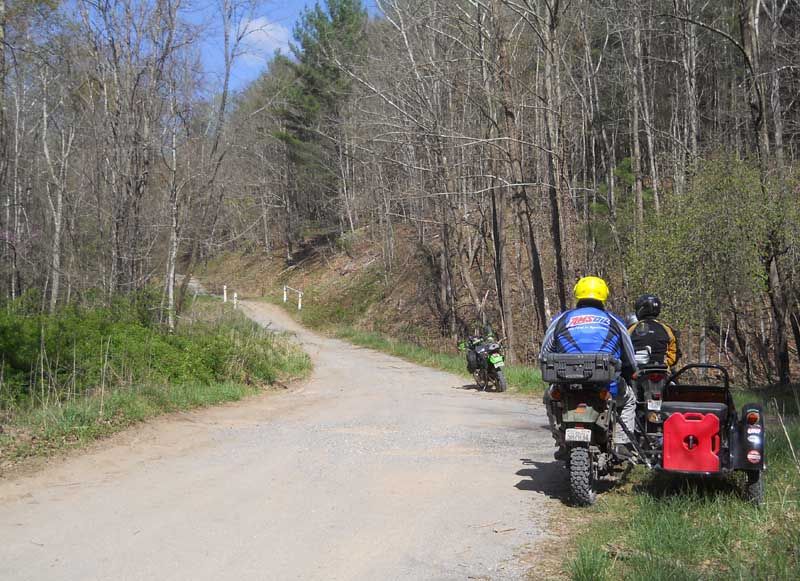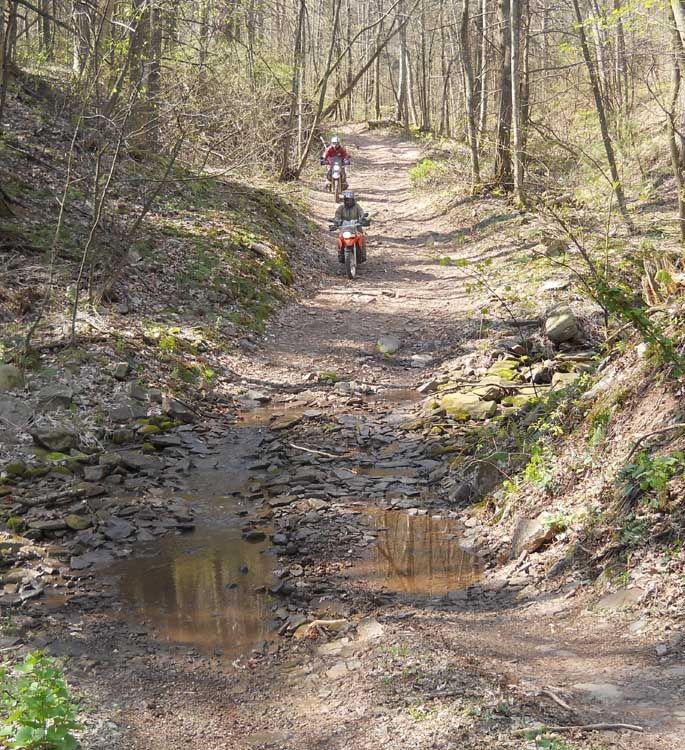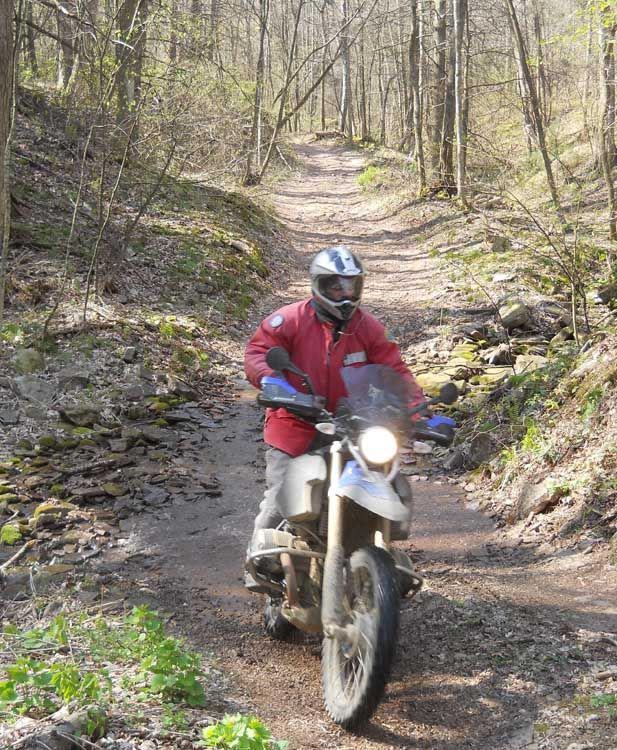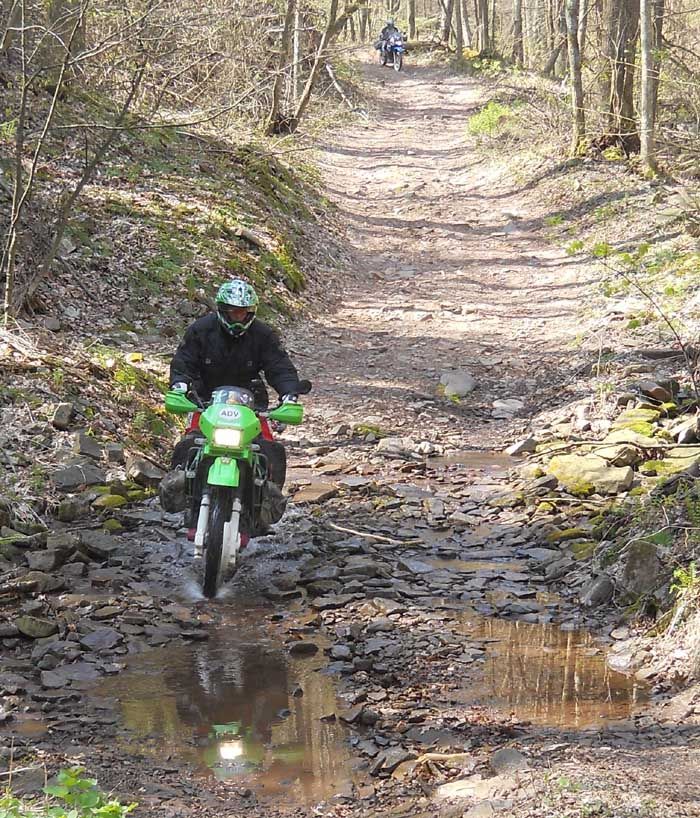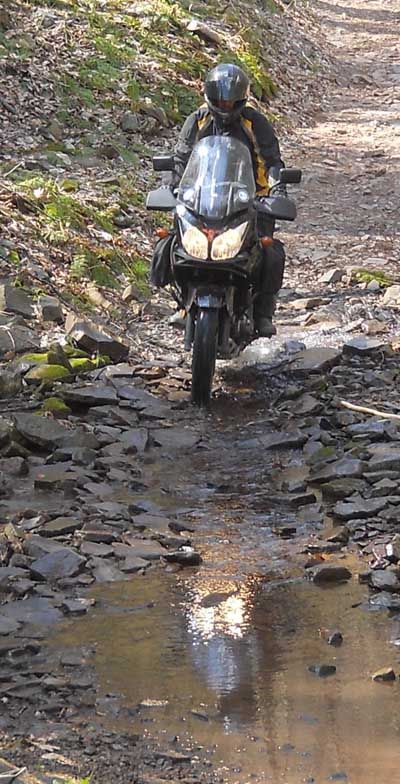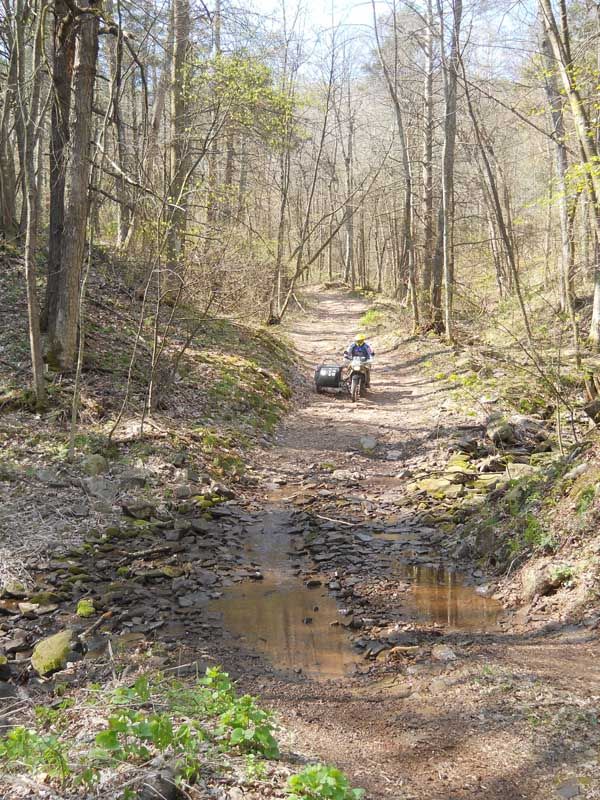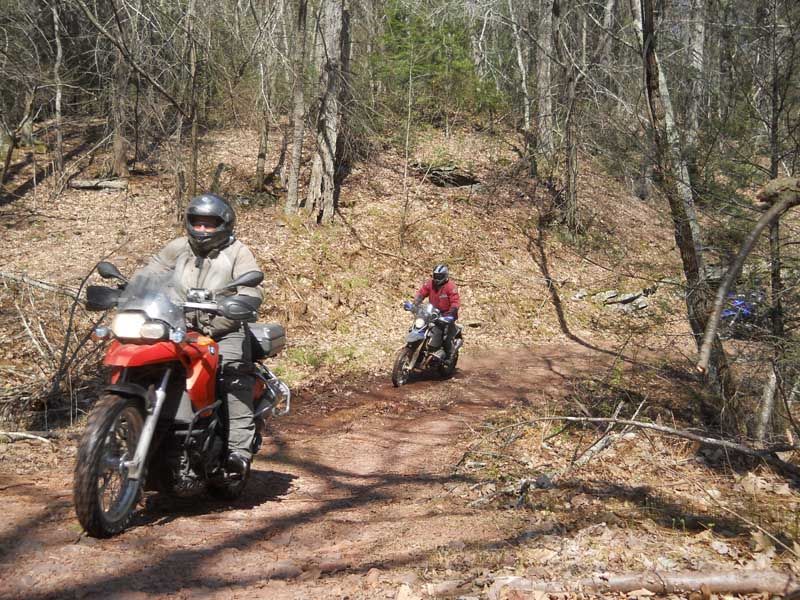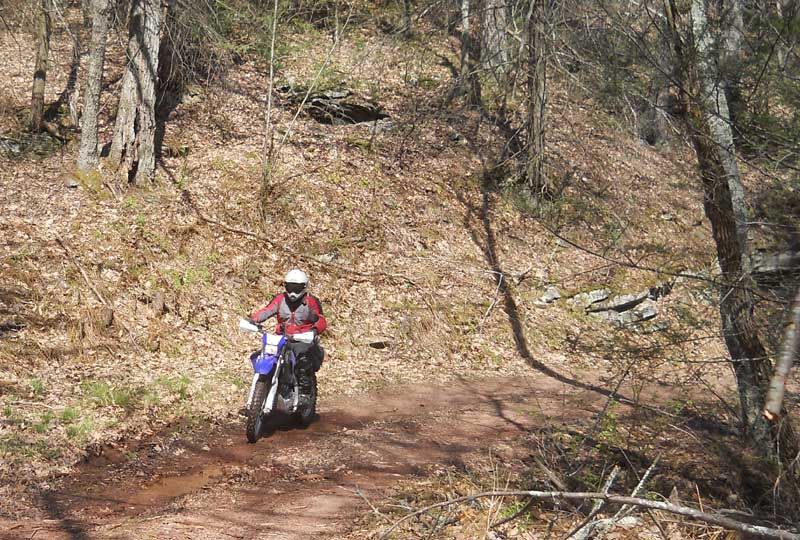 Our group split up here.
The group I went with rode FR-240/Vepco Rd.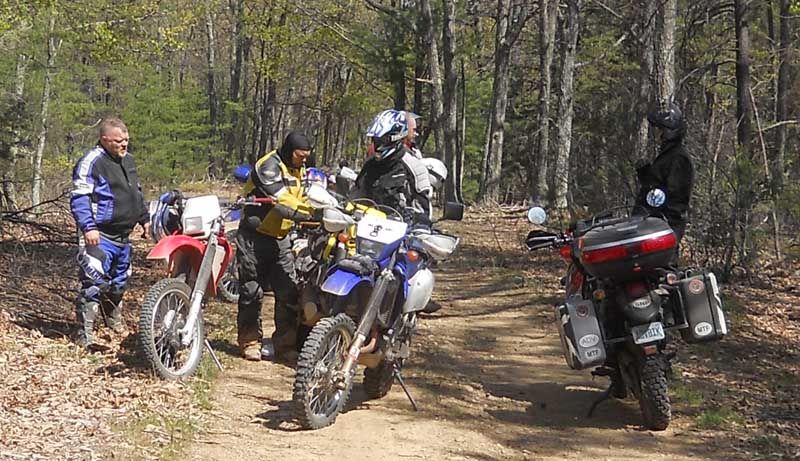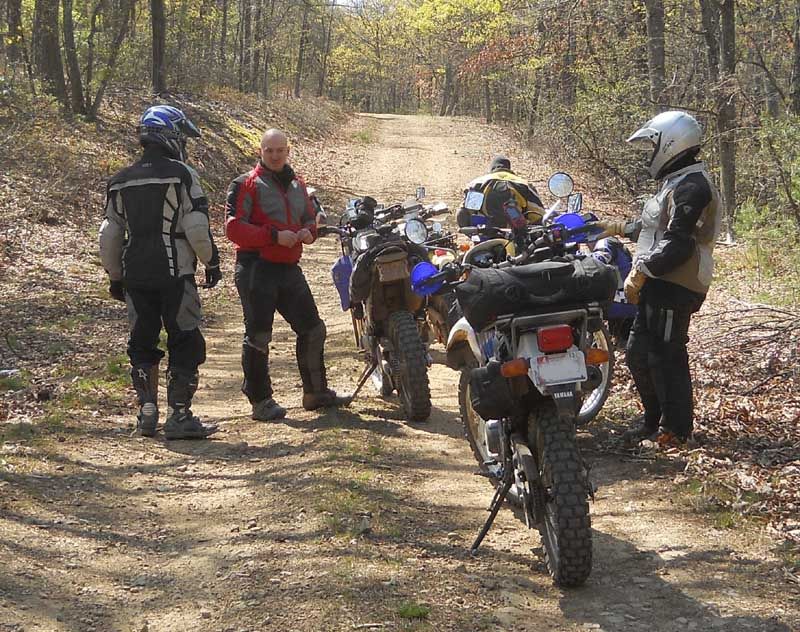 One of the ascents/descents on Vepco.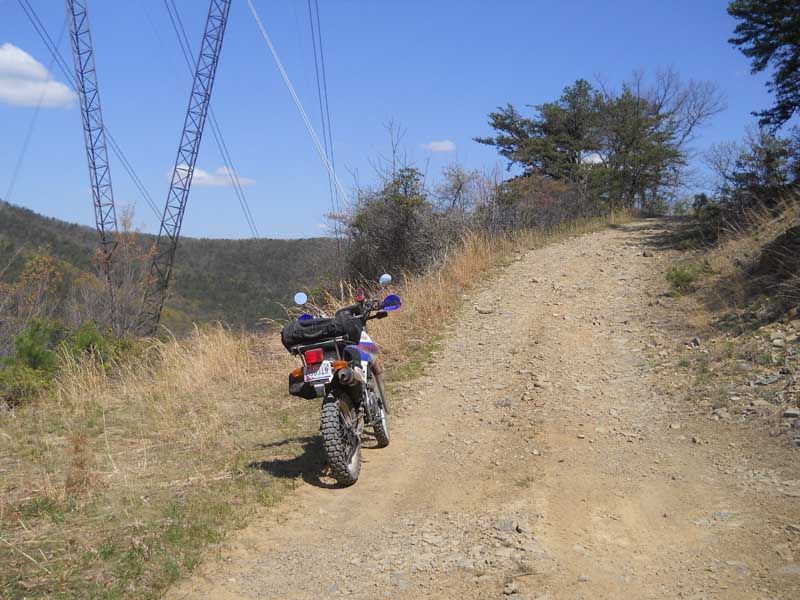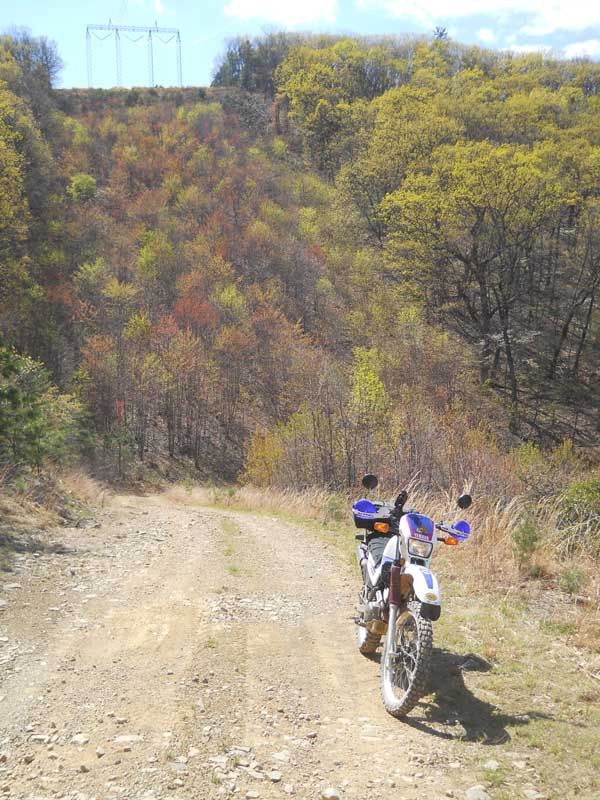 We rode back to camp for lunch after hooking up with the other group on Long Run Rd.
Later that afternoon some of us rode Dunkle Hollow Rd.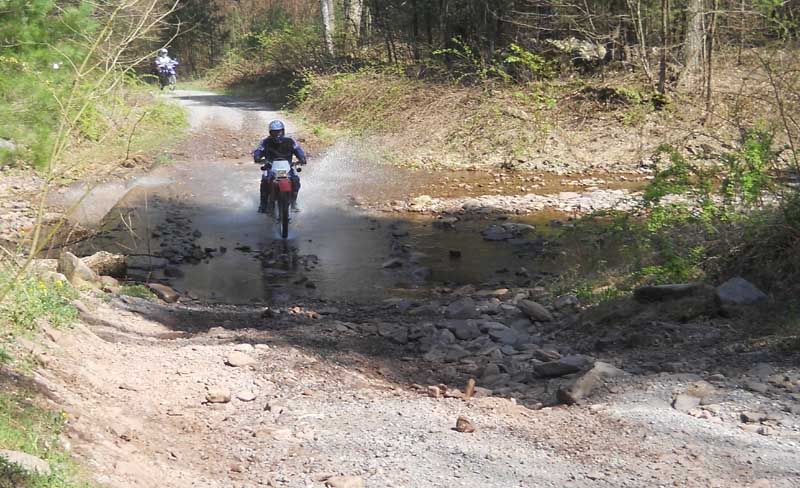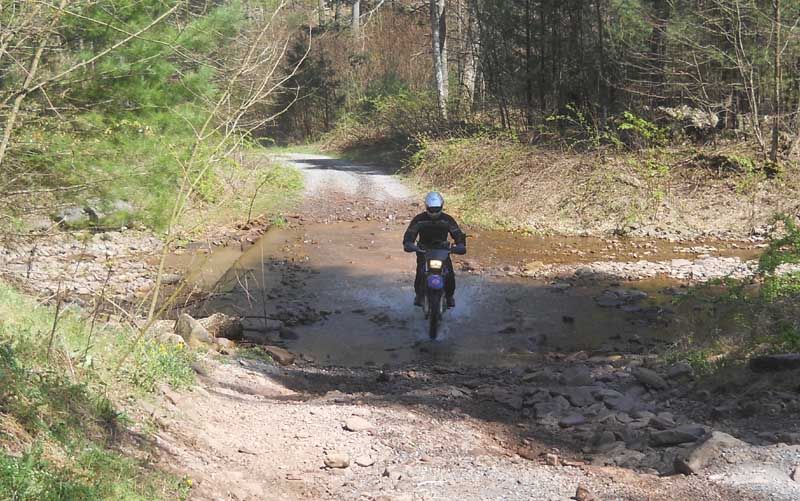 Hackasaurus.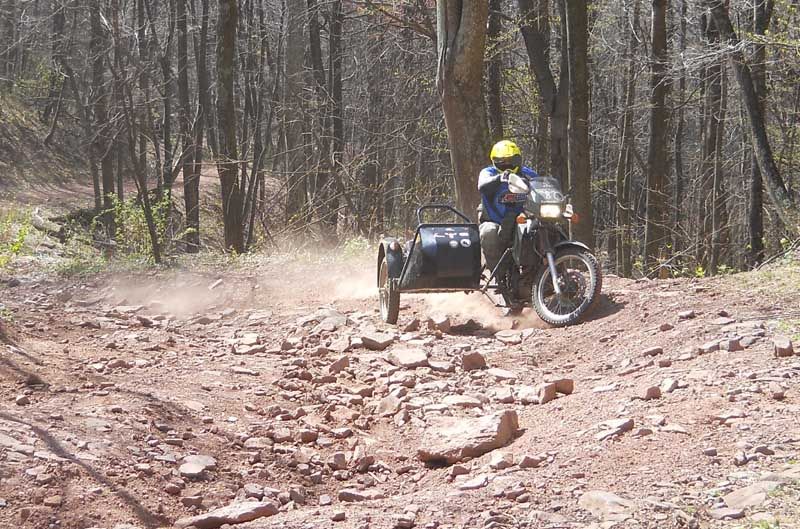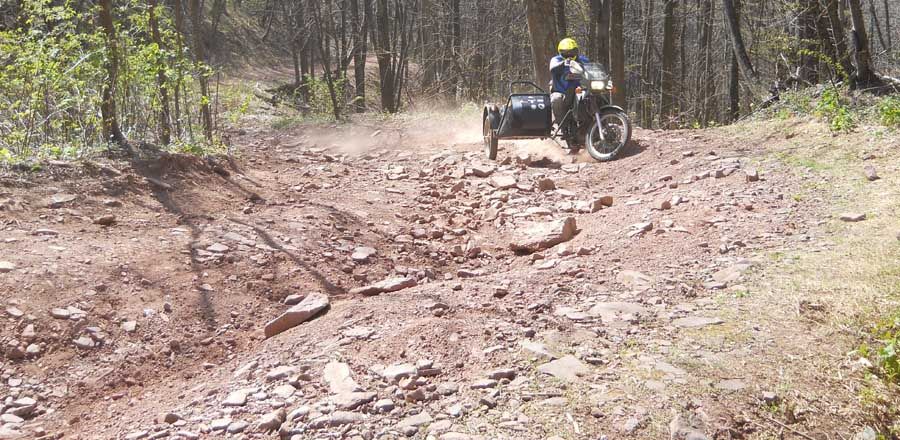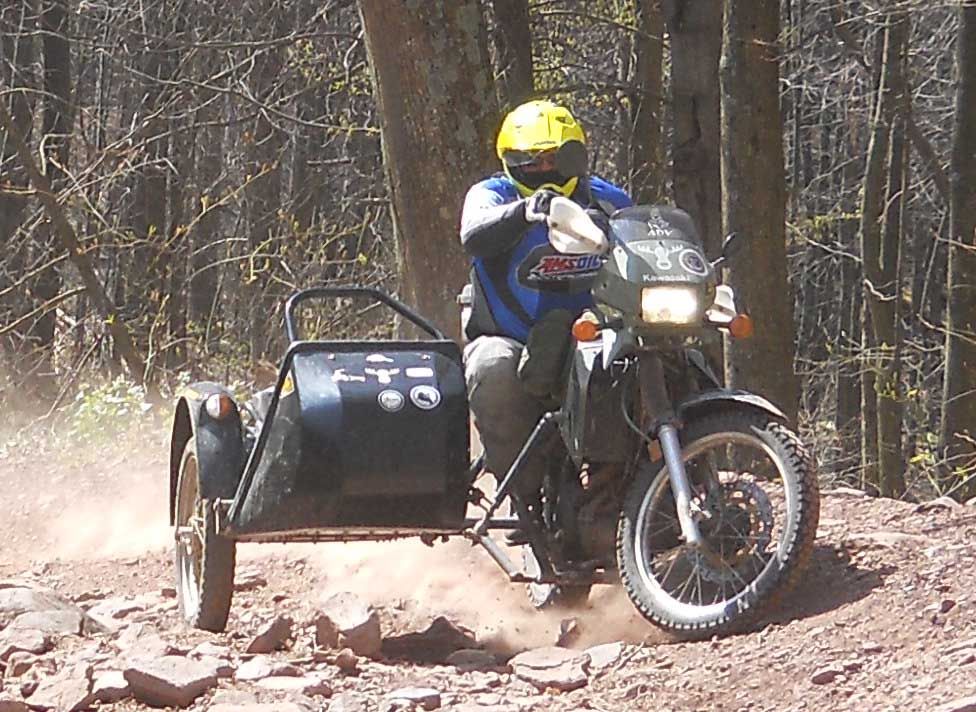 This is the wood sawing side of Camp Cow Crap.
And this is the wood burning side.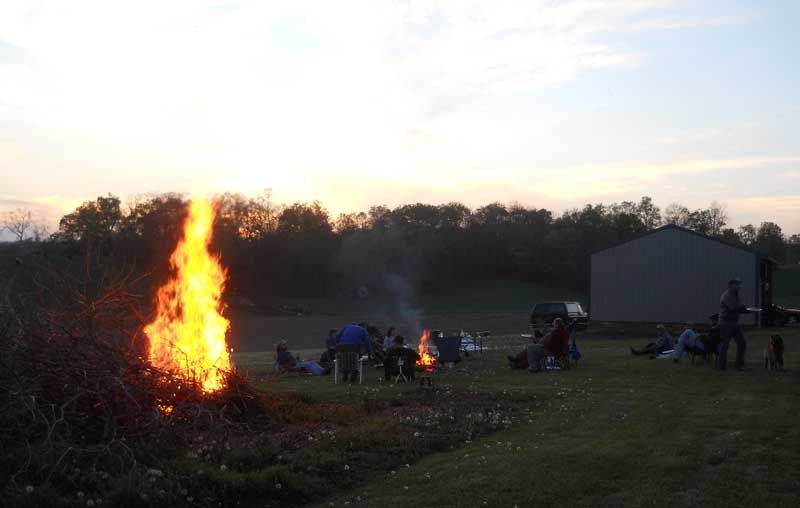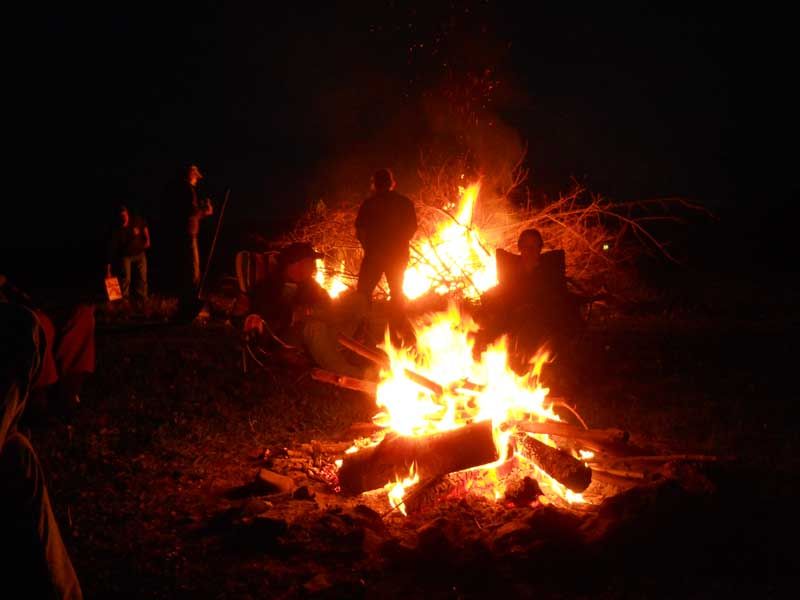 Saturday's pics in my next post.