Heres a few photos of a ride i went on recently from my home in central qld.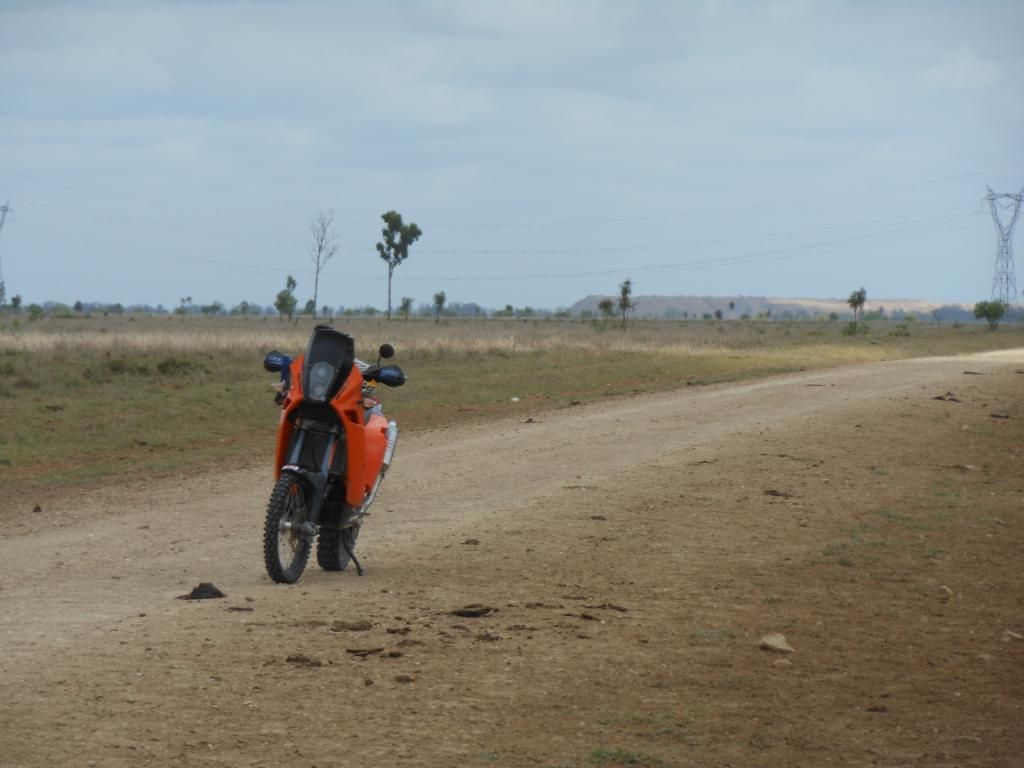 Local wier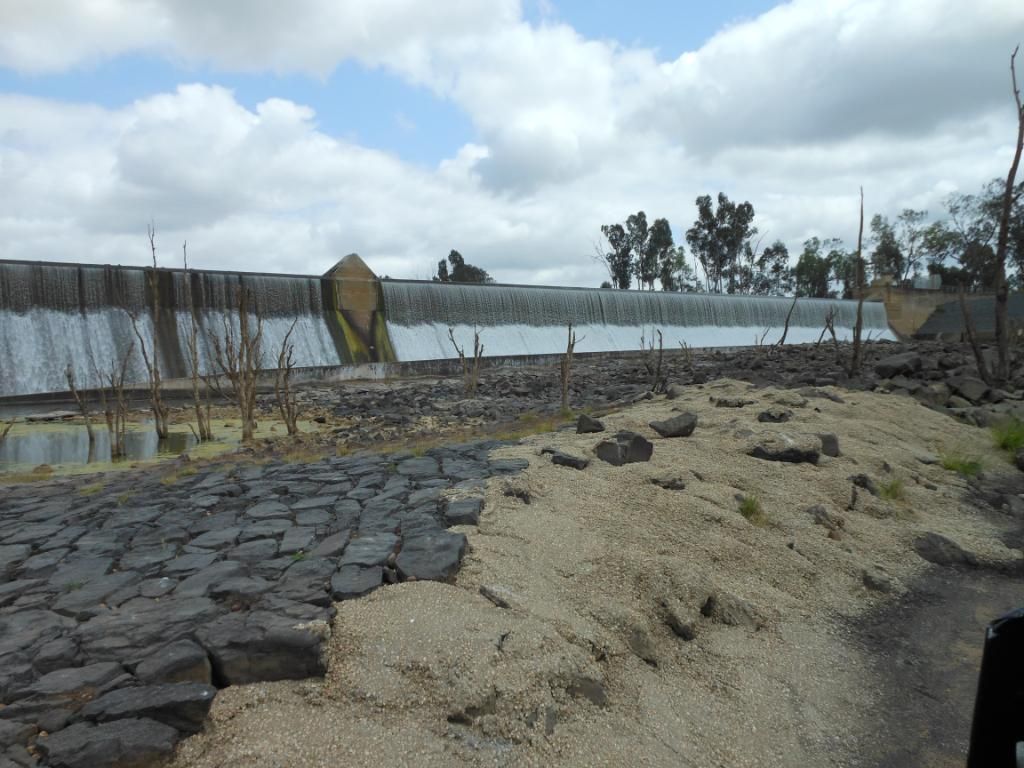 The plan for the ride was to head north from my home in blackwater and have a look around the area west of mackay,the country for the first 500kms is fairly open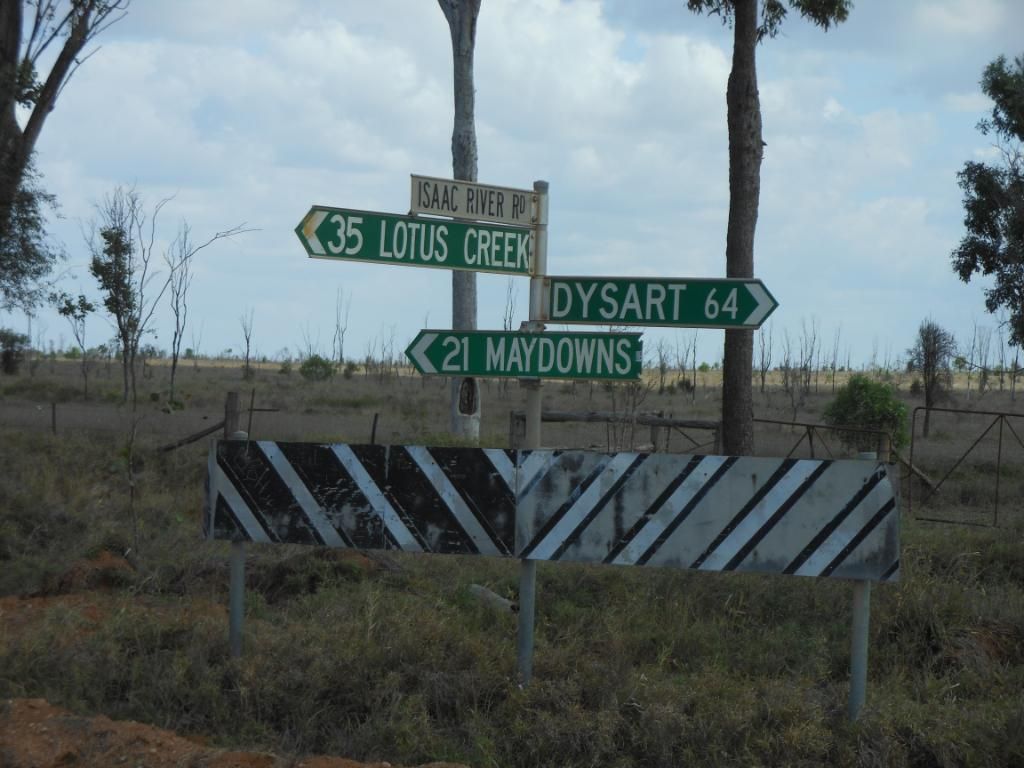 North of nebo i headed towards mt britton area,fantastic sights and history in these areas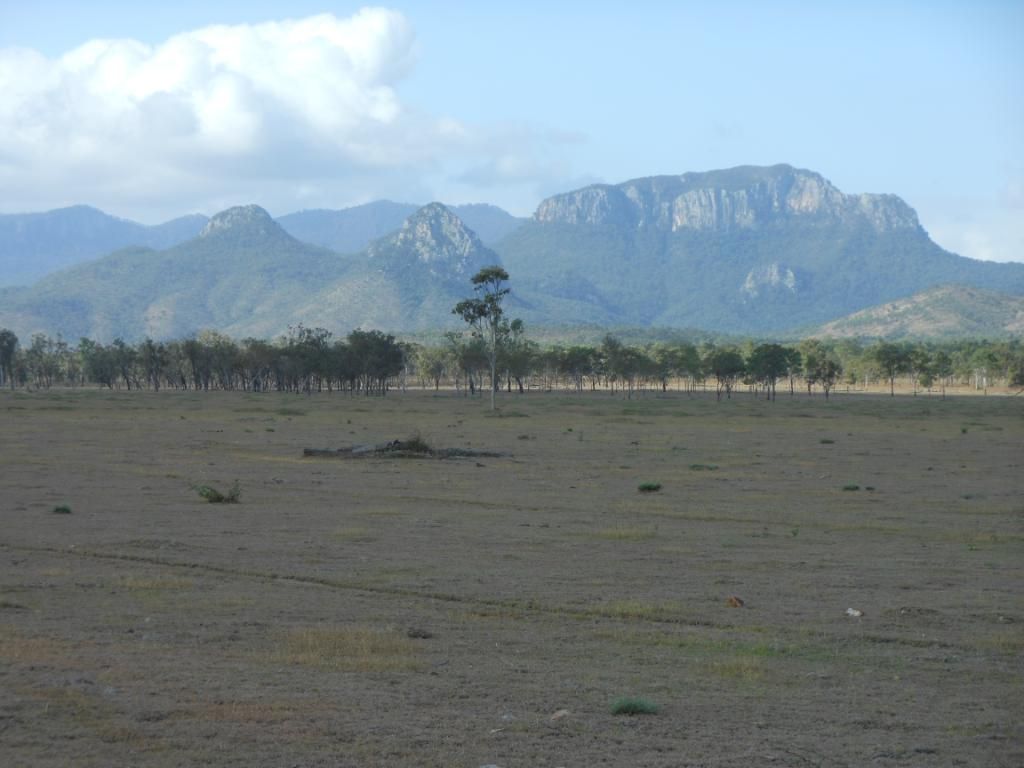 The mt britton area was a gold town many years ago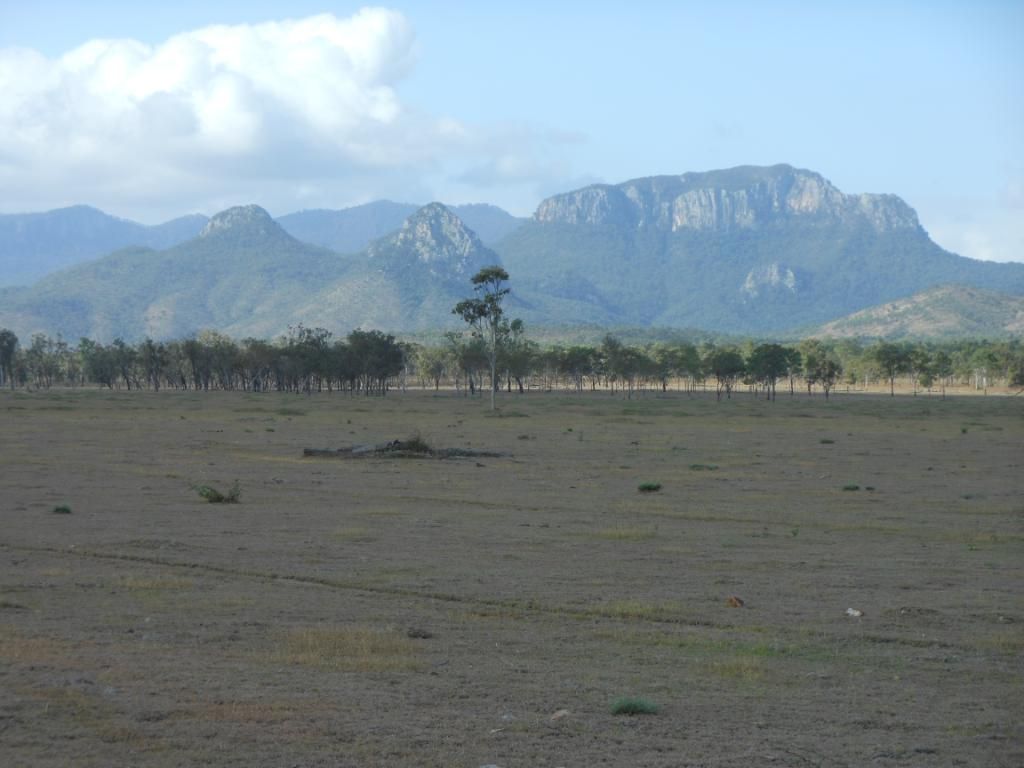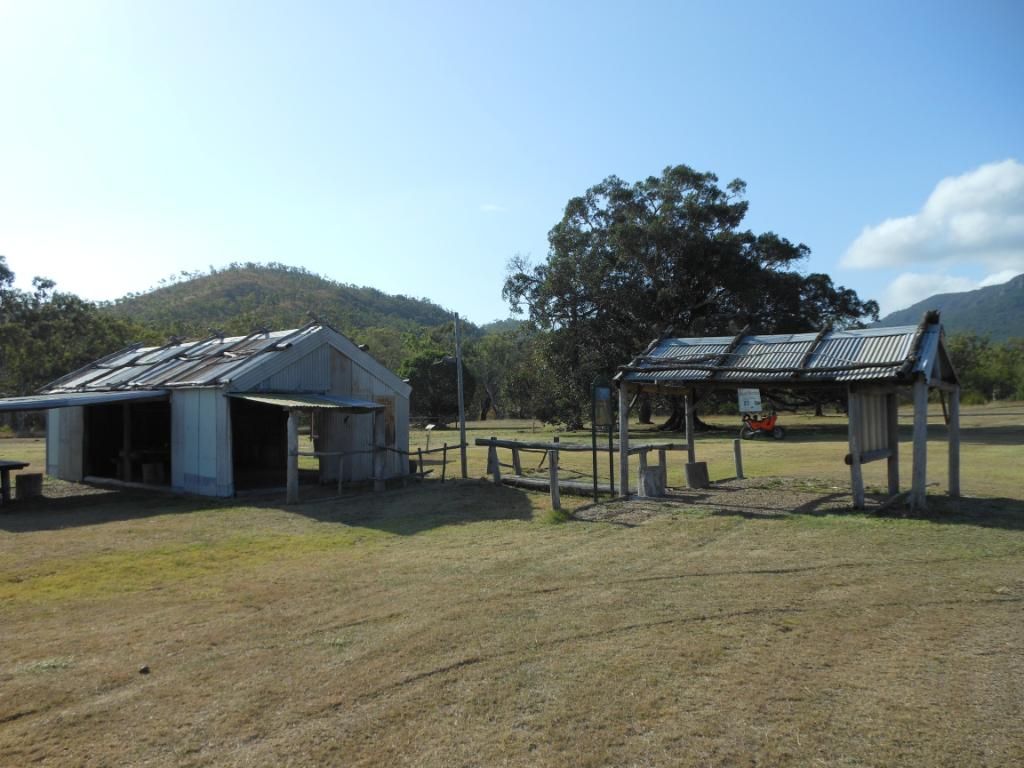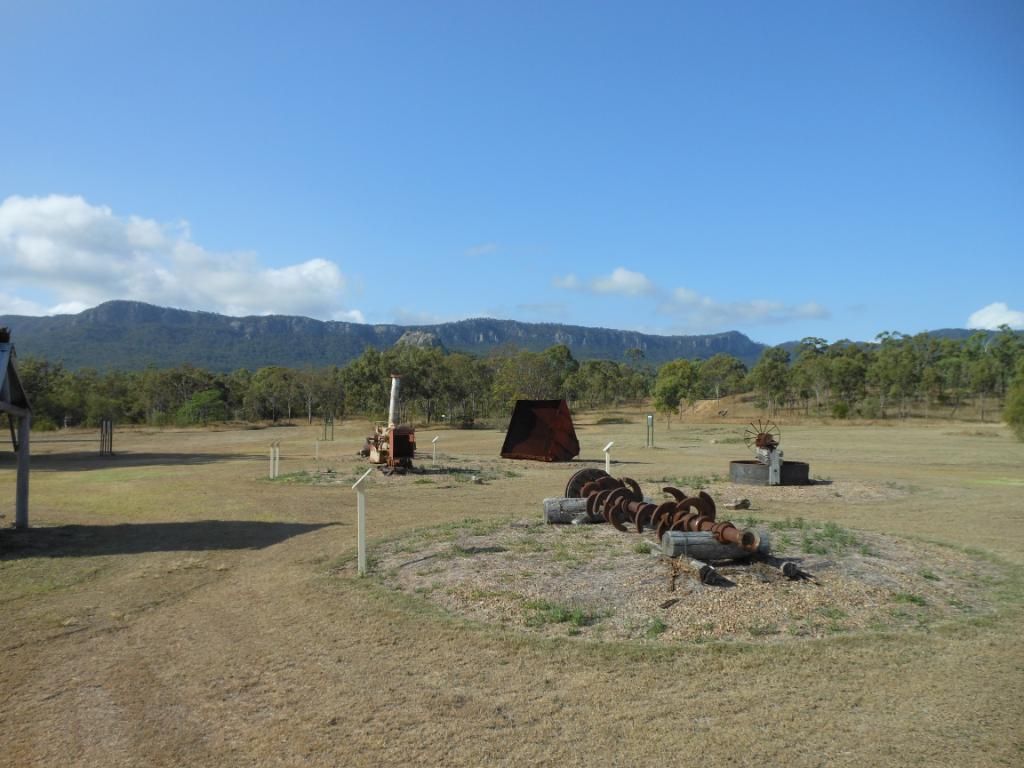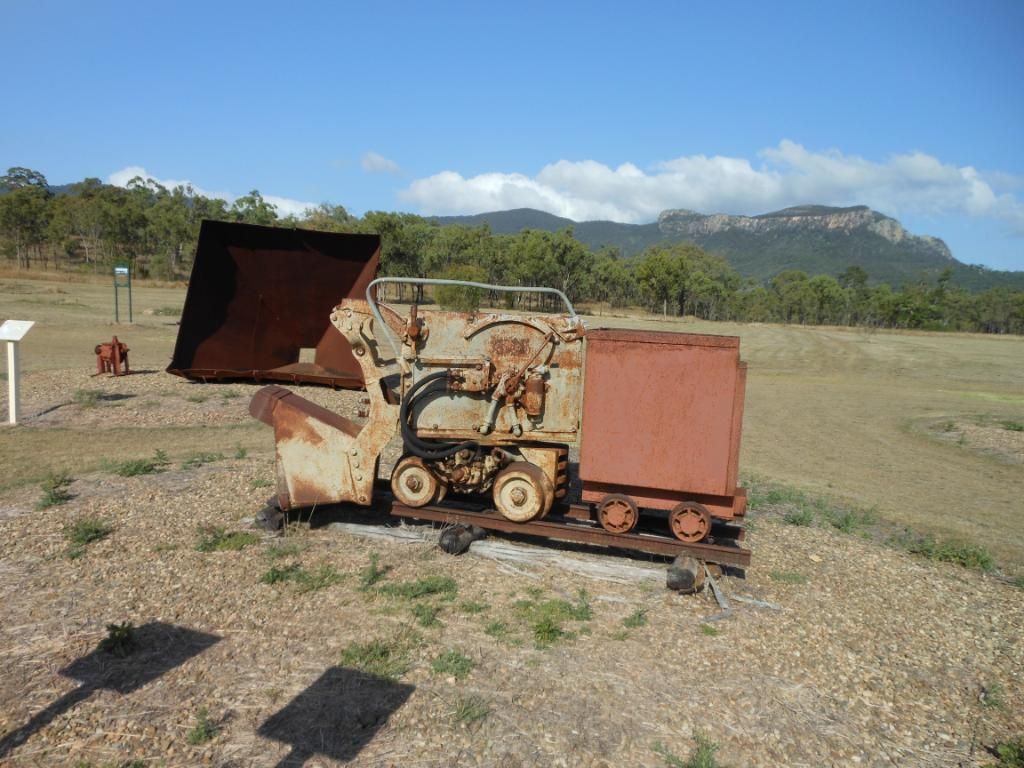 There is a giant fig tree with a good story
After mt britton i headed towards where i was staying overnite,pipeline road is fun riding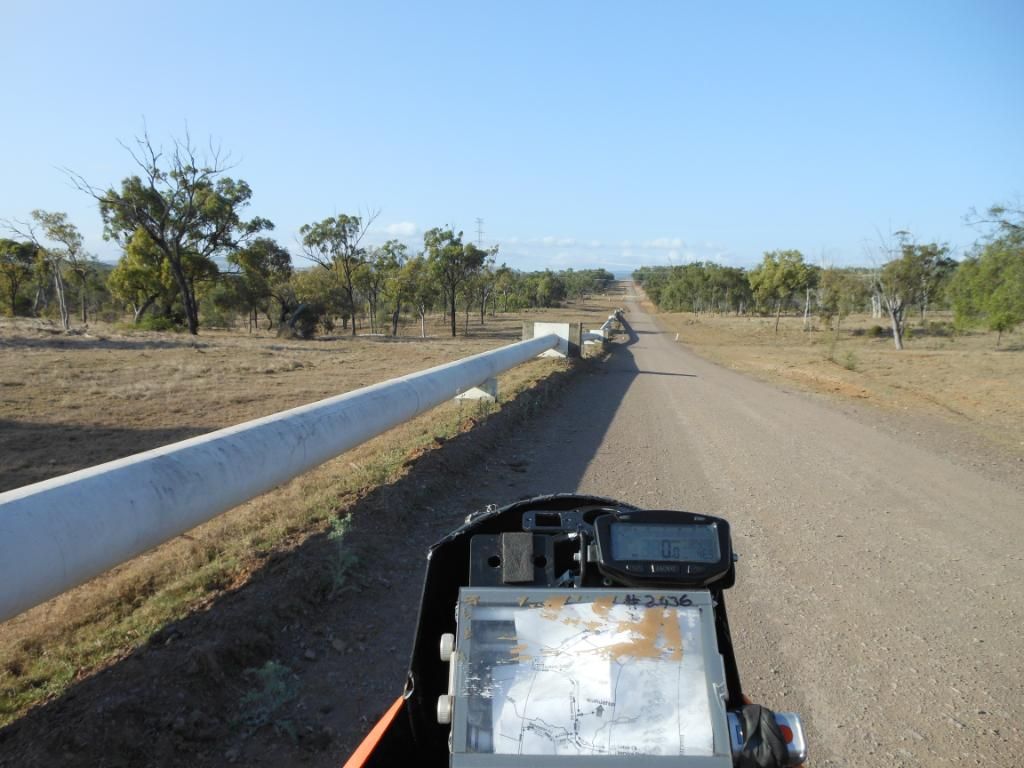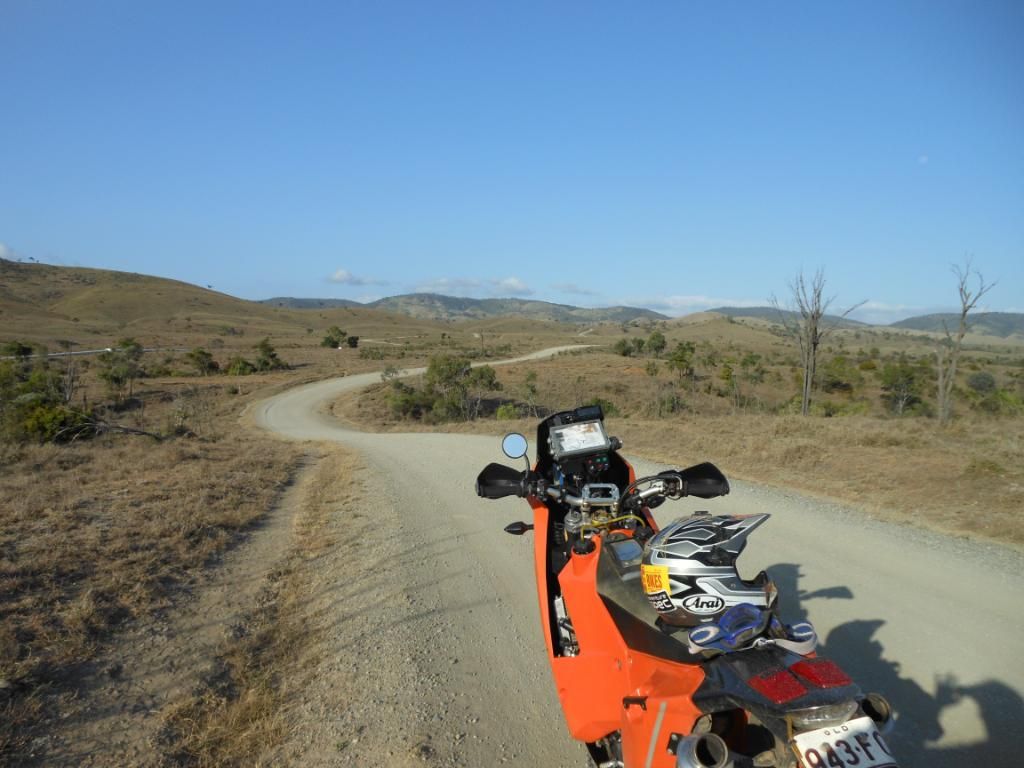 Eungulla dam,the country gets a bit more tropicial as you get closer to the coast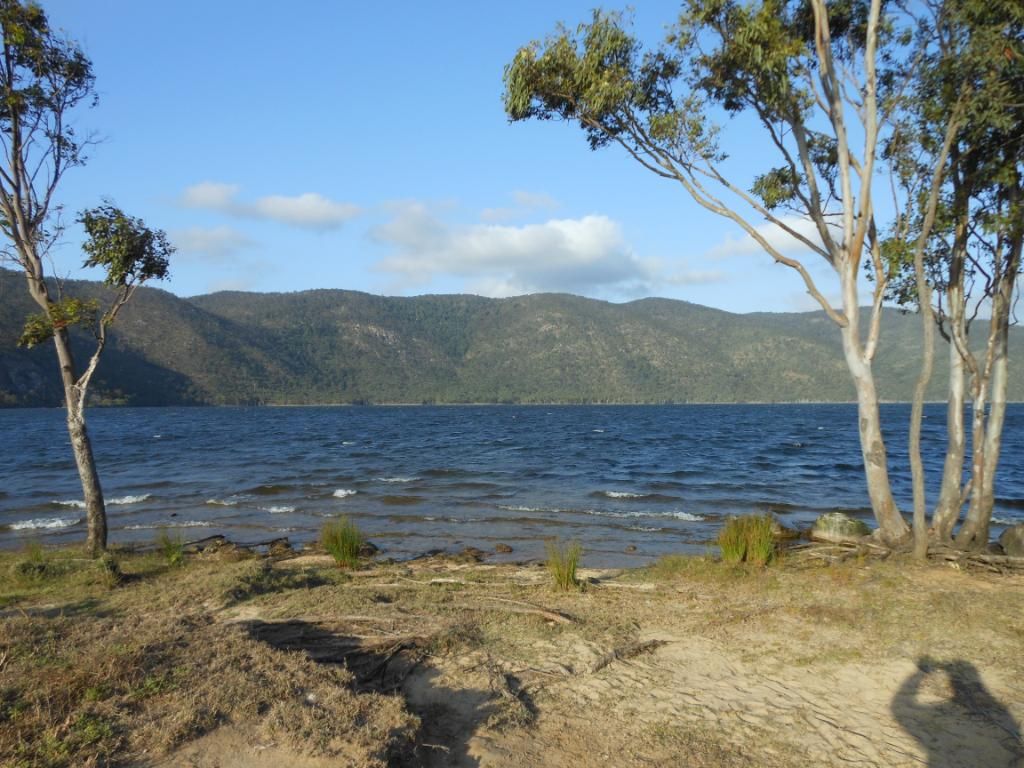 Here is were i stayed the nite,eungulla pub,fantastic views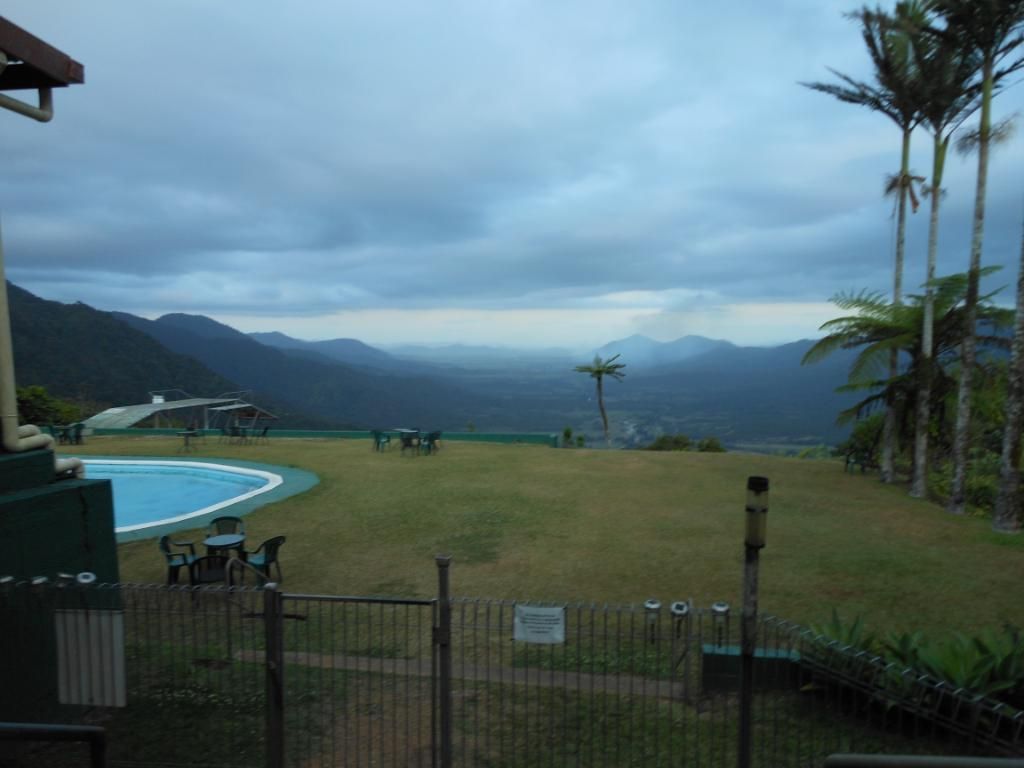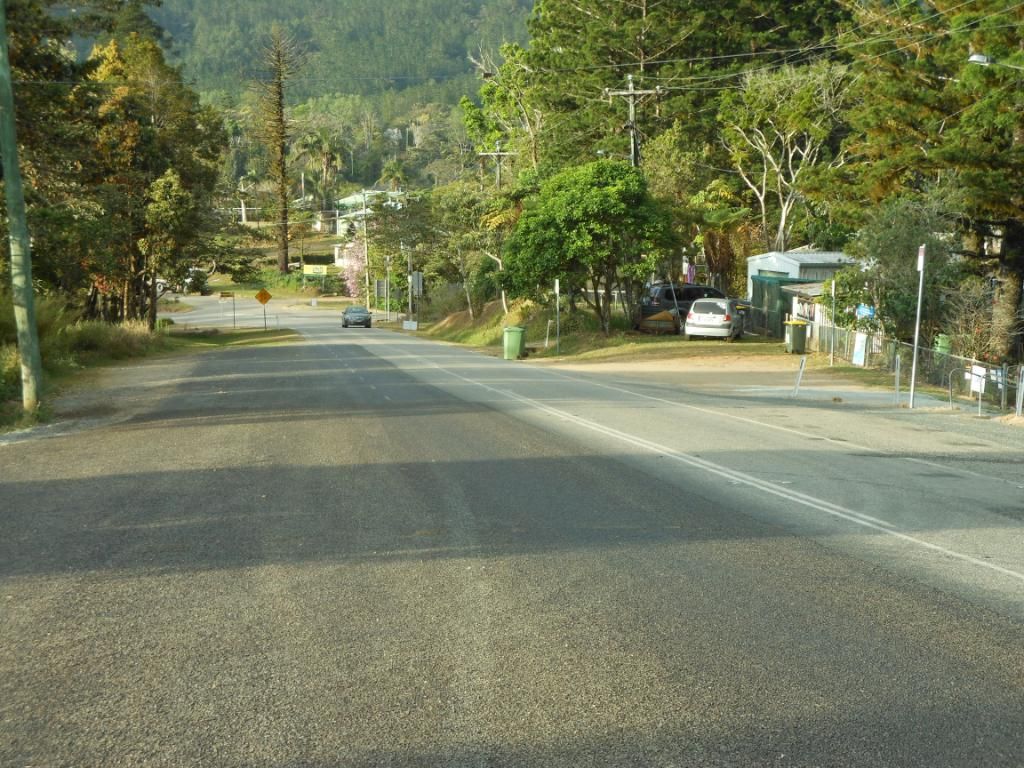 Next morning headed down the range towards captains crossing area,there was sugar cane harvesting going on along the coastal flats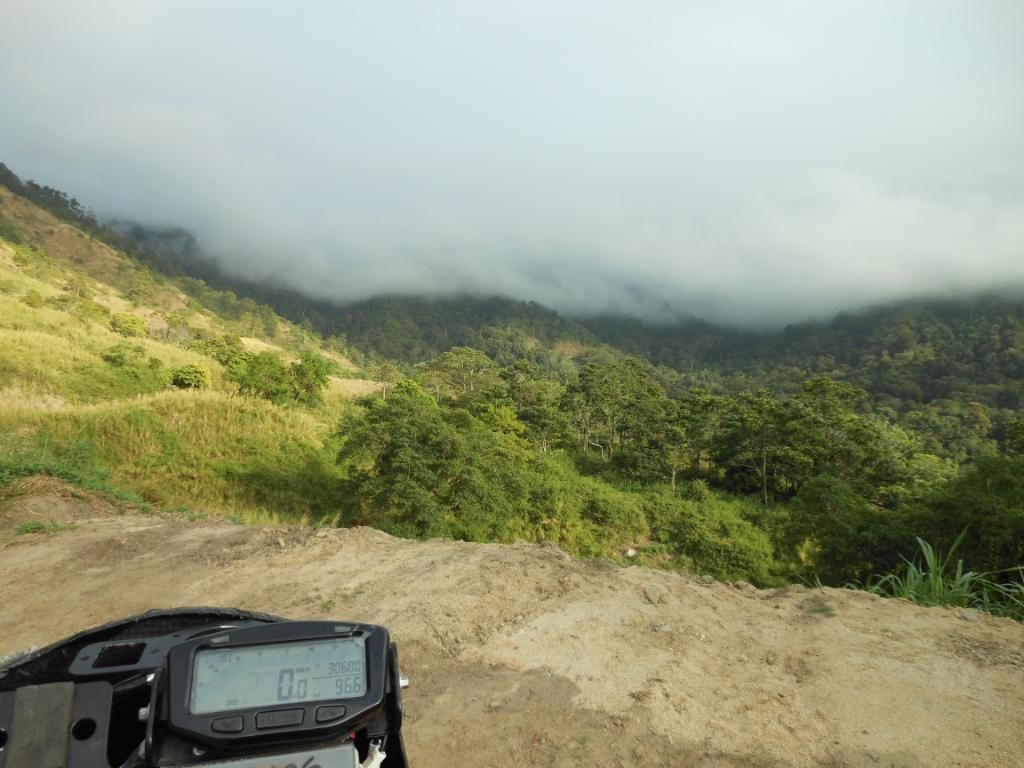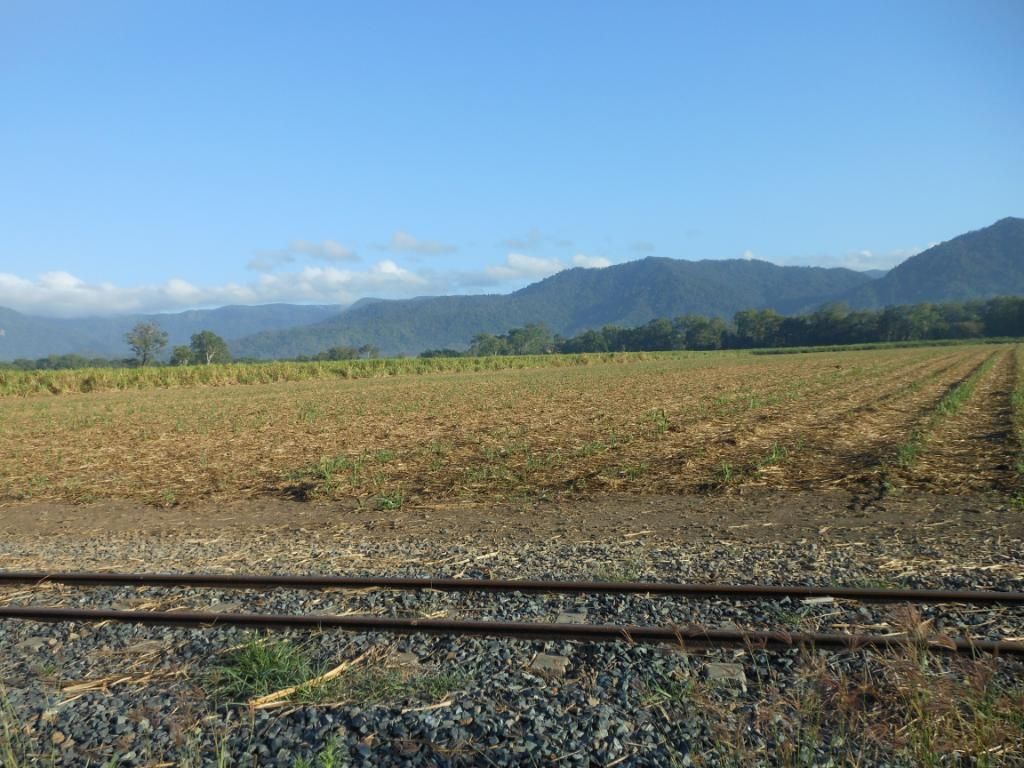 I rode along the captains crossing road,i is a forrestry road that brings you back up ontop of the range
Nice views along road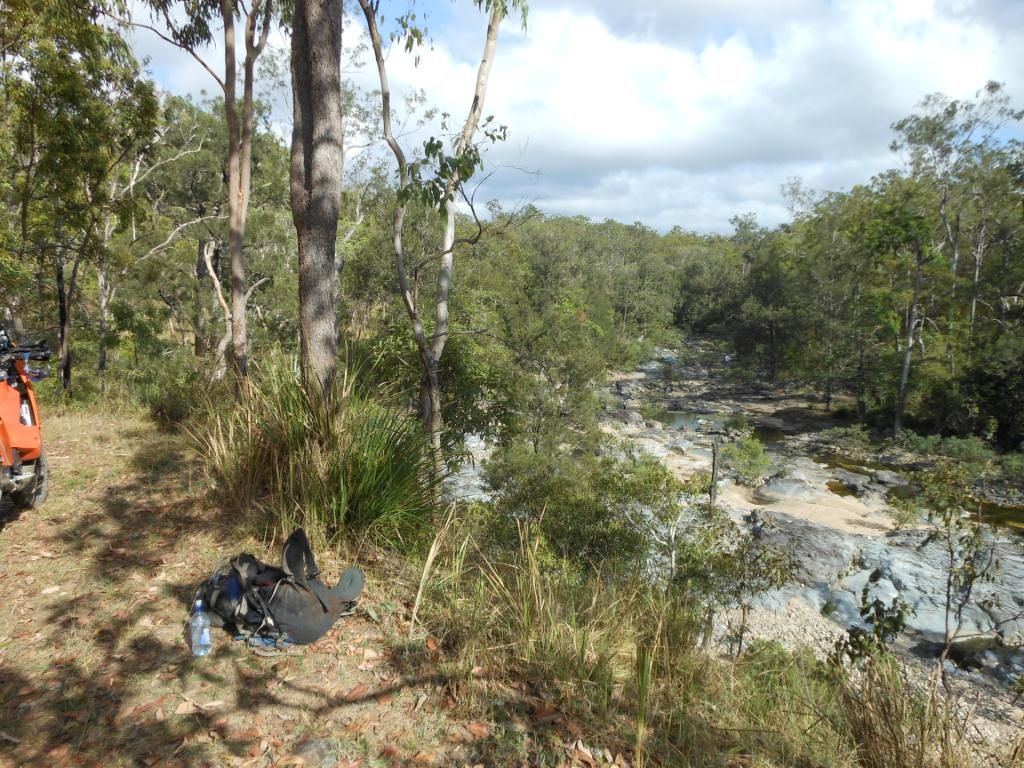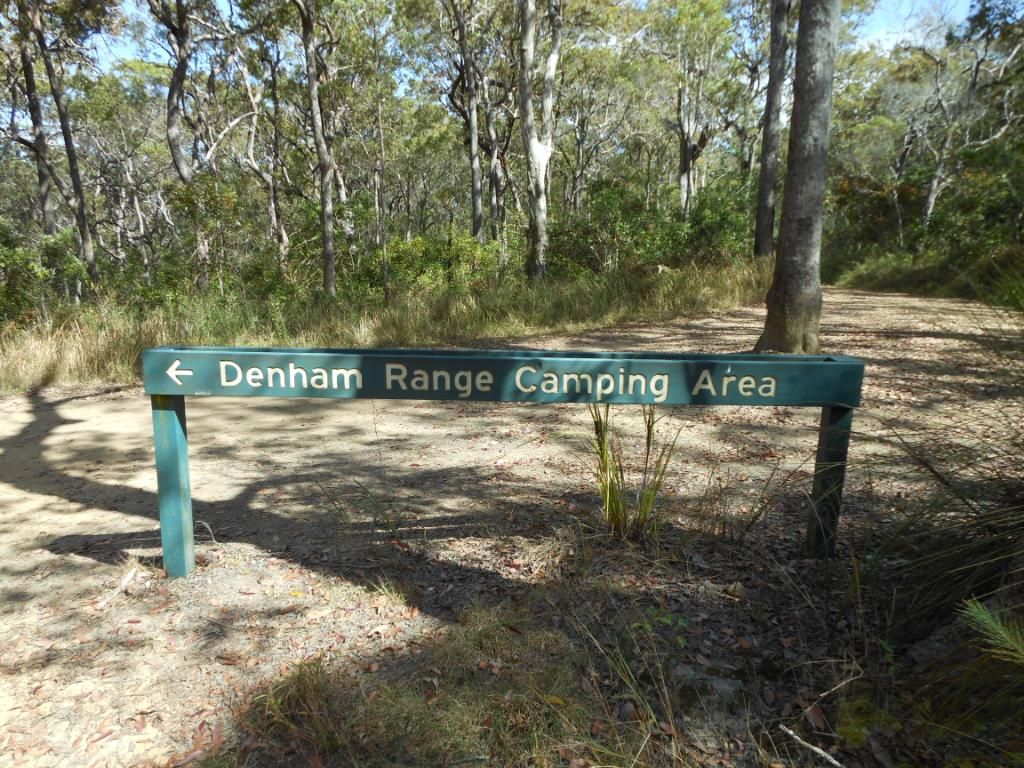 The ride through here is good,bit of everything...didnt get out of 2nd gear for a couple of hours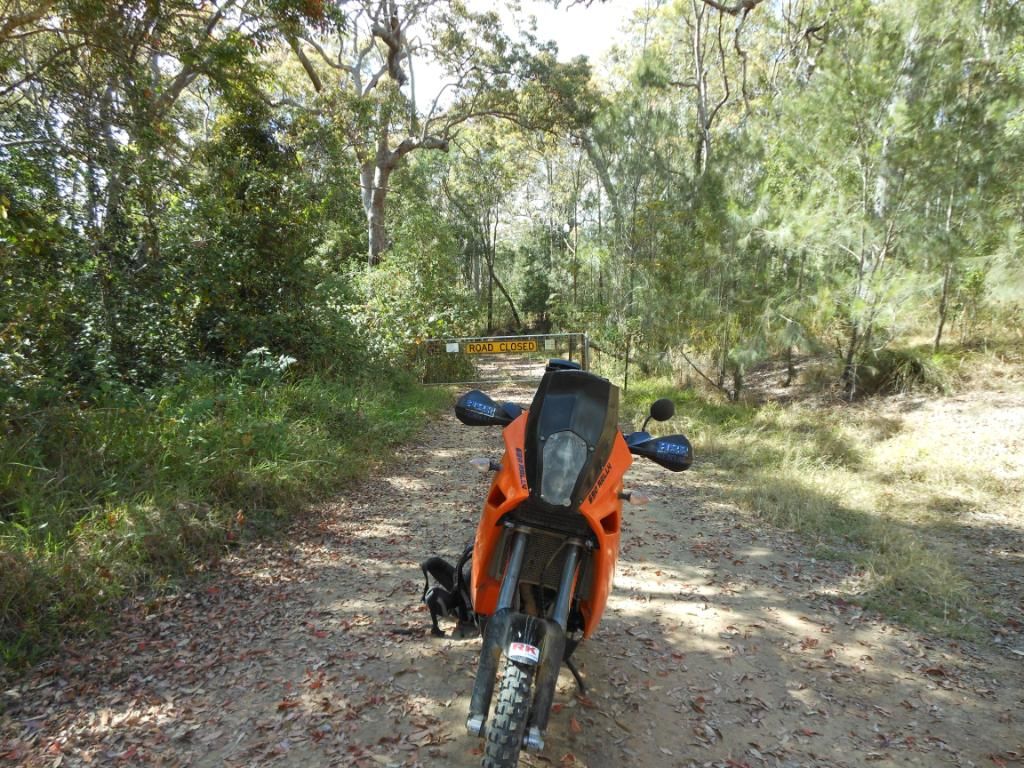 Time to start heading home,the ktm is awesome along this type of road
One of the locals
After nebo i went down the beef road for a few kms,busy road with all the coalmines
From the beef road i turn off and go towards the isaccs river,dont like riding on the tar.Stopped to look at the river,was a brown snake in the grass on bank
Stopped at middlemount for fuel and a burger,these boys ate most of it!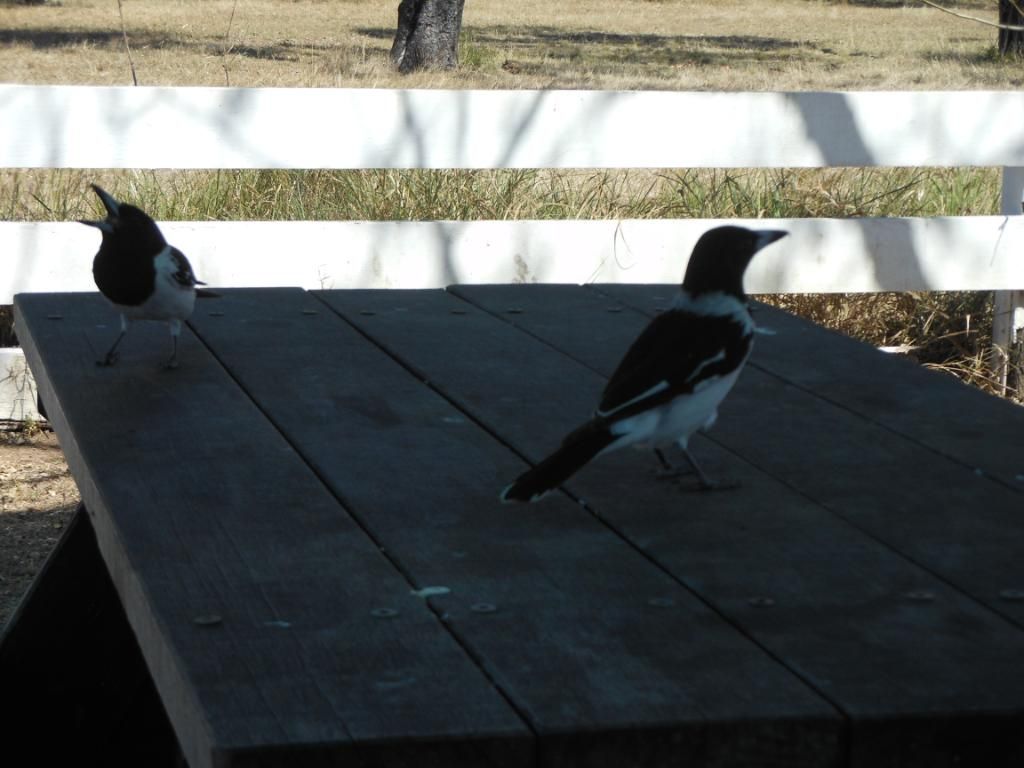 From here nearly home,was a great ride with nice scenery and riding.