It really was nice, a warm front pushed what was left of hurricane Sandy
out of here 2 days ago. That's Sandy snow.
Lot better than last week, that's for sure.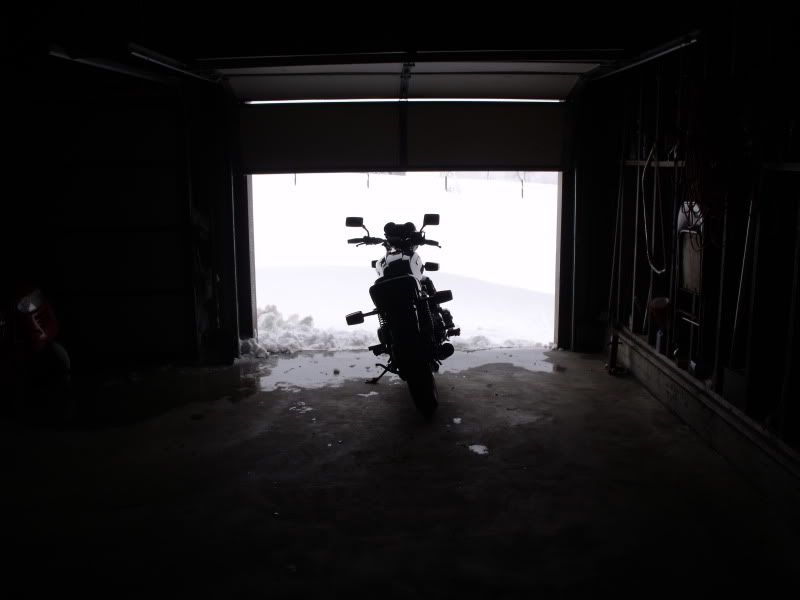 But yes CRider, it can get annoying, the weather that is.
I'd love to get a place down south.
6 months in Florida, 6 here, would be kinda hard to beat.
Today's supposed to be even warmer, the Honda will run this afternoon.
Days like this are a gift this time of year.
You guys ride year round down there?