Did 50 some miles today out in the NW desert. Did not see a single person.
Riding was great, no dust, trails were hard packed, slight breeze, 60˚.
First problem, where to go...
Did some out in the clay bluffs, the WR was running great.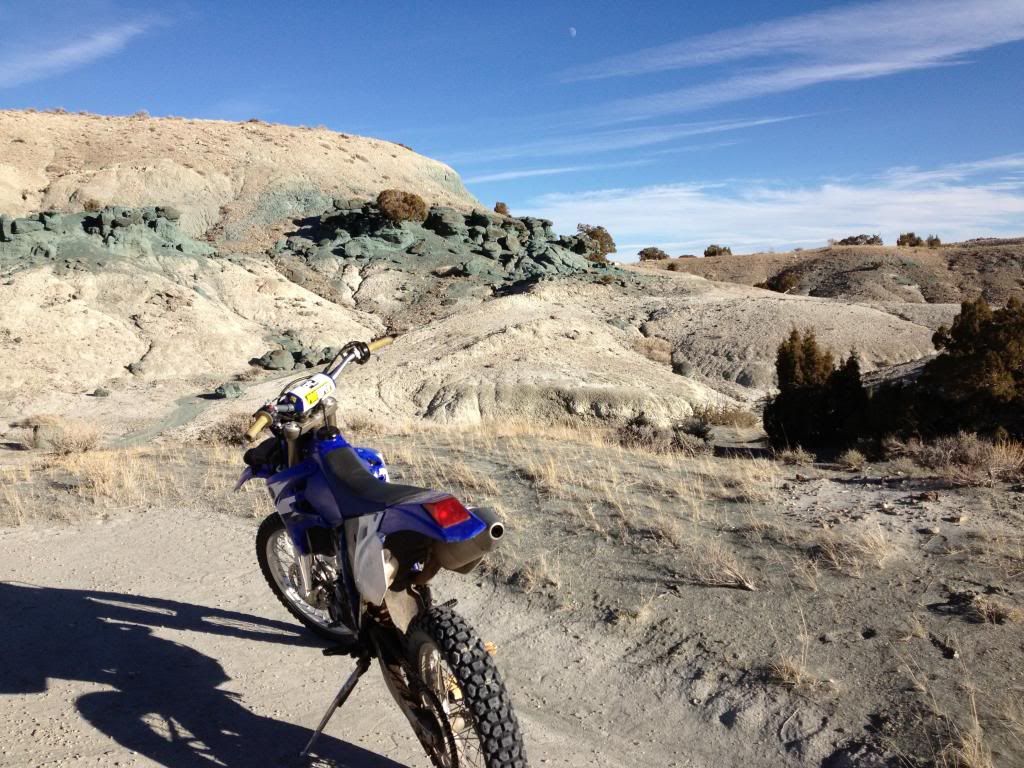 Then up into the PJ,
This was a fun little track, but me and one of those trees got in a fight. Rammed a branch between my helmet and face.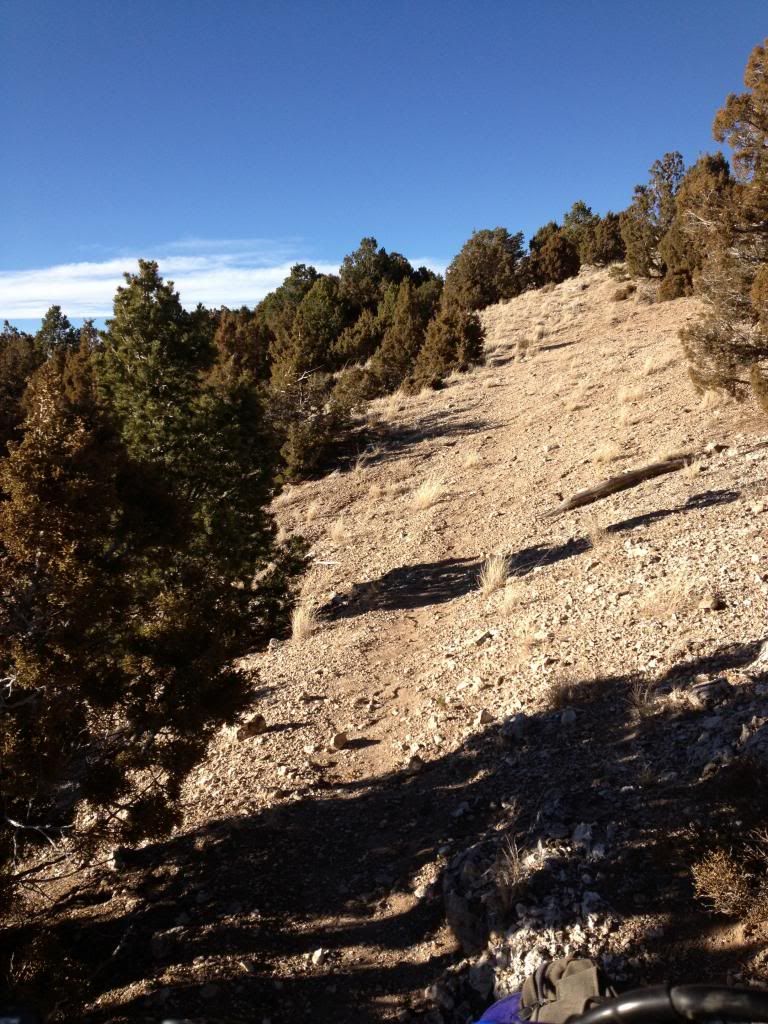 Love Sand Wash Basin, the wild horses were out in bunches, forgot to get pics of them. Got some helmet cam stuff I am sorting thru tonight.
Maybe again Friday!