some of the lanes were very slippy so very well done for getting round on the Big SE's
more pics and videos here - get registered lads...
http://950superenduro.com/viewtopic....=10&p=236#p236
me!!
me
Newsh crossing romney marsh - by fook that lane was greasy!!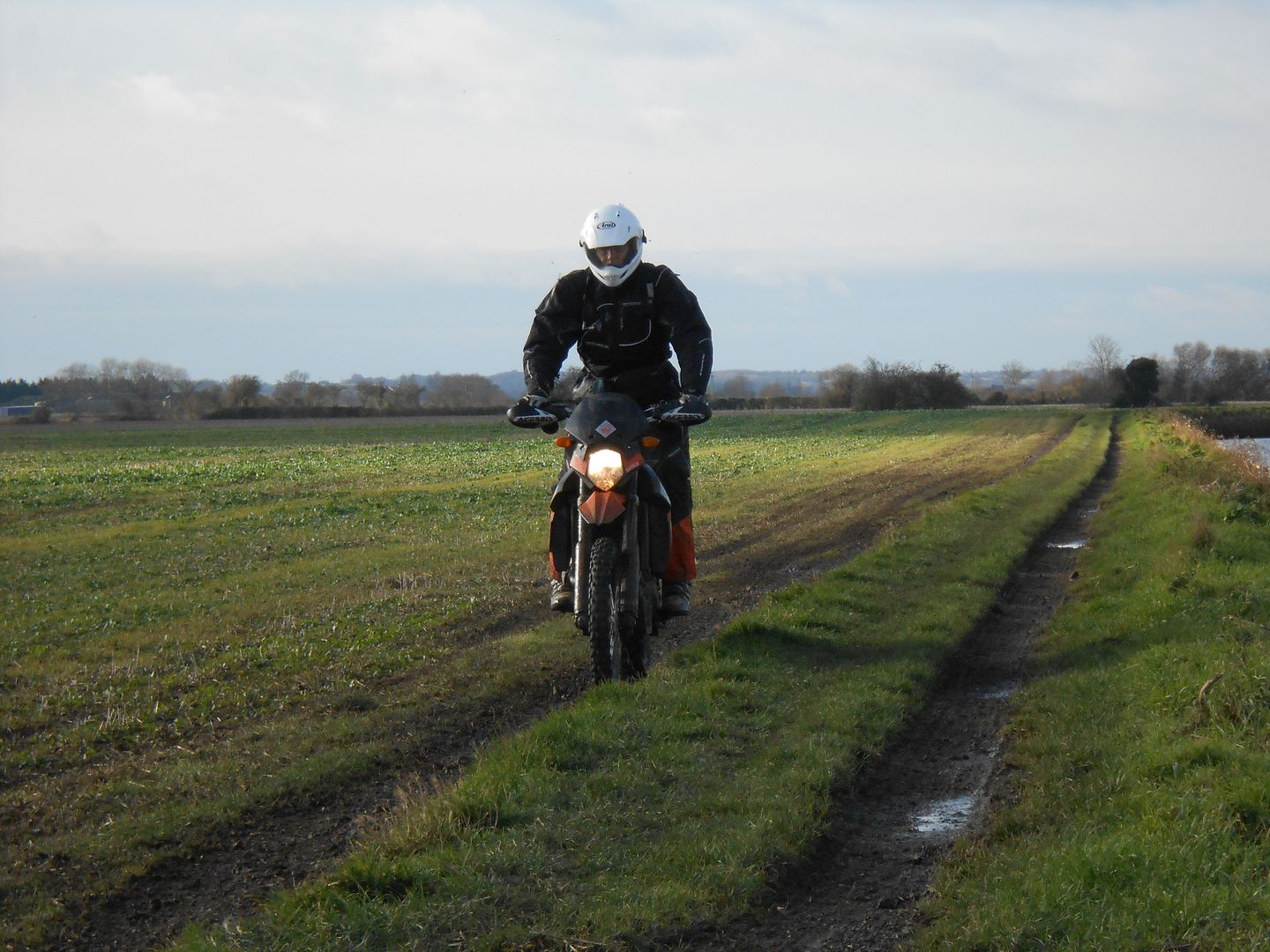 greasy little climb - me on board
me on my way up to the viewpoint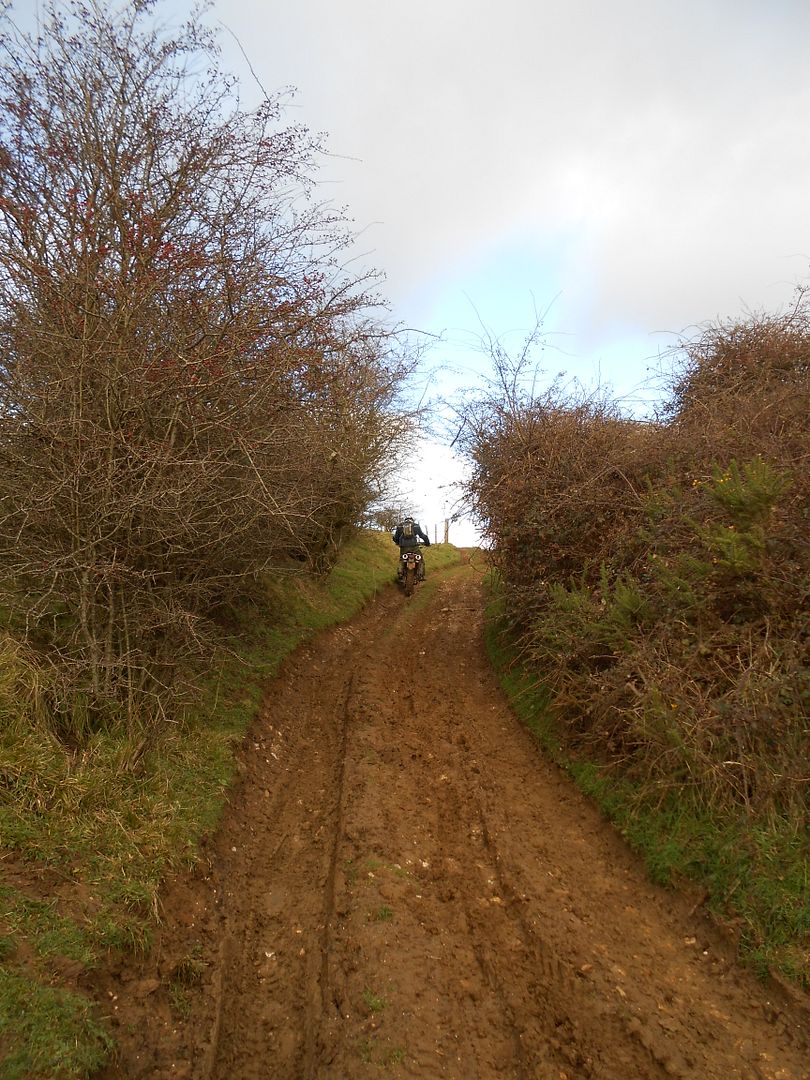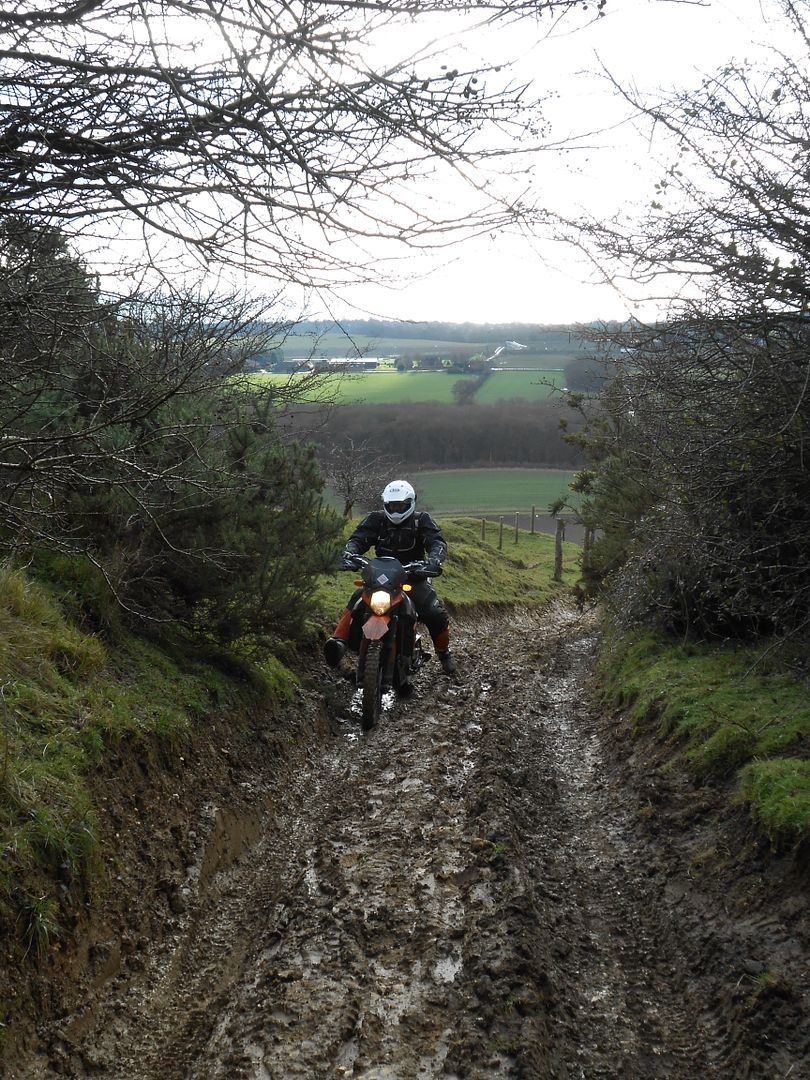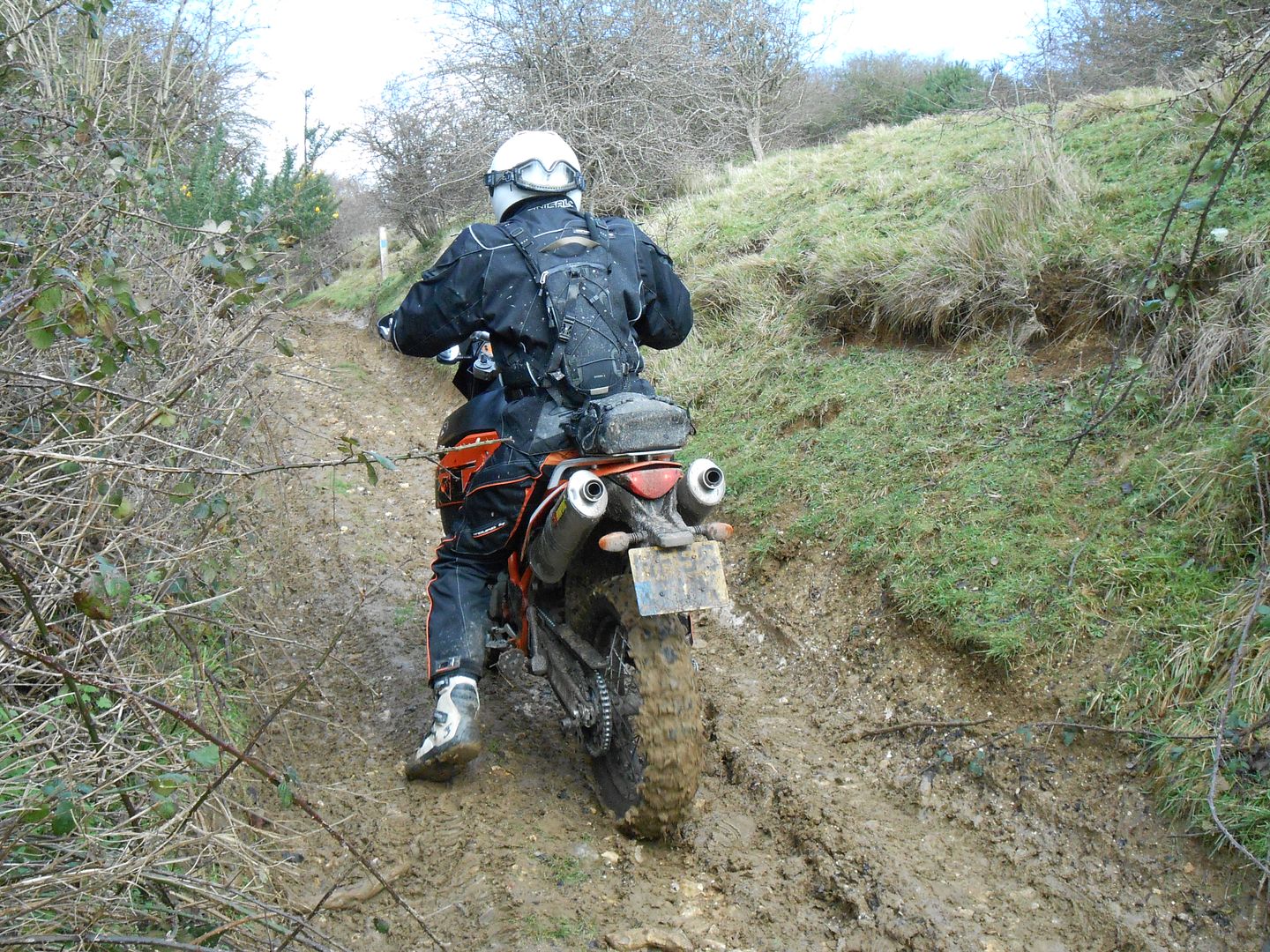 as if the track wasn't slippy enough the bushes kept trying to take your bars away
jez having a rest half way up...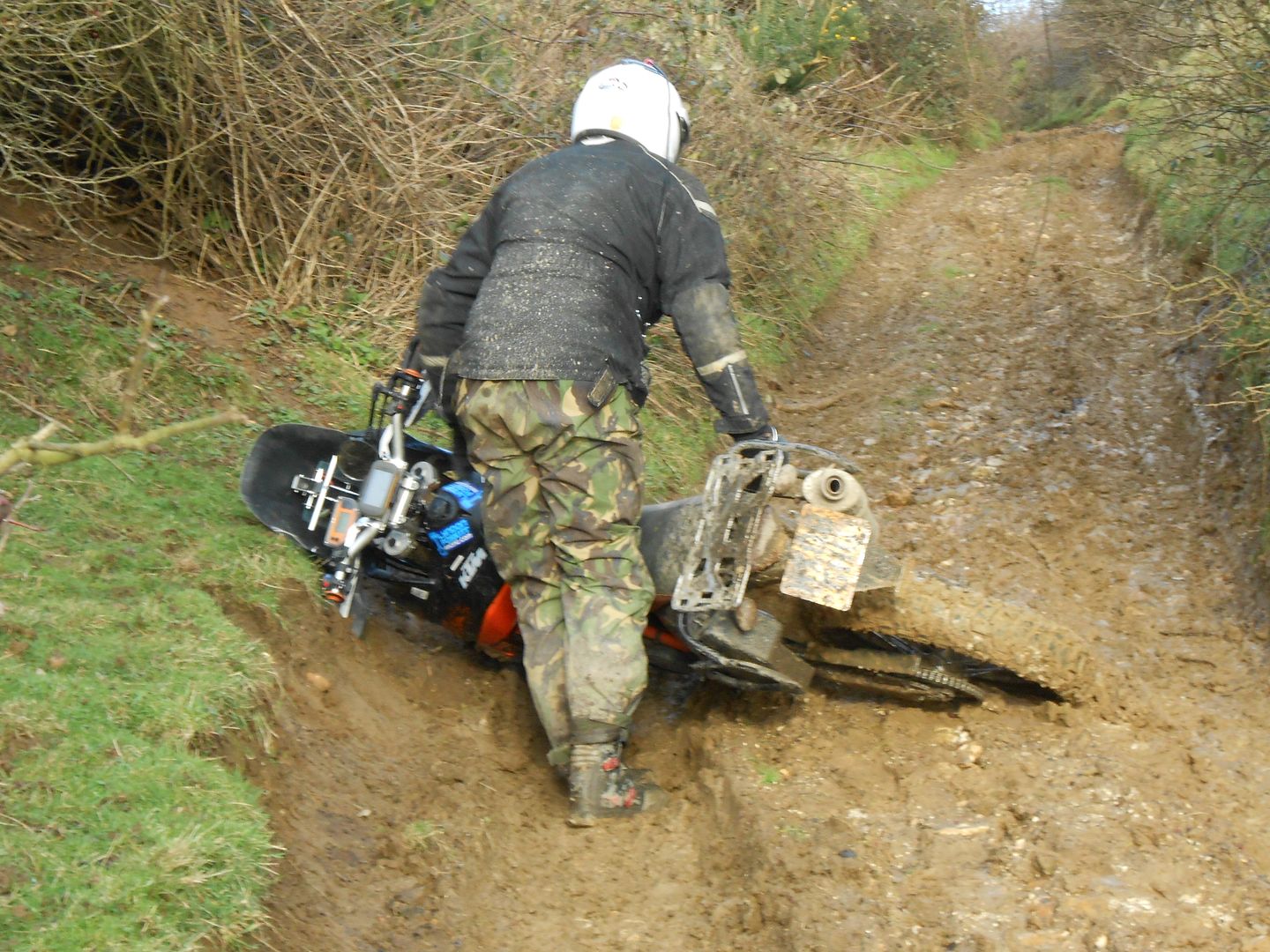 and again
not often you see four SE's together....plus you can see france in the background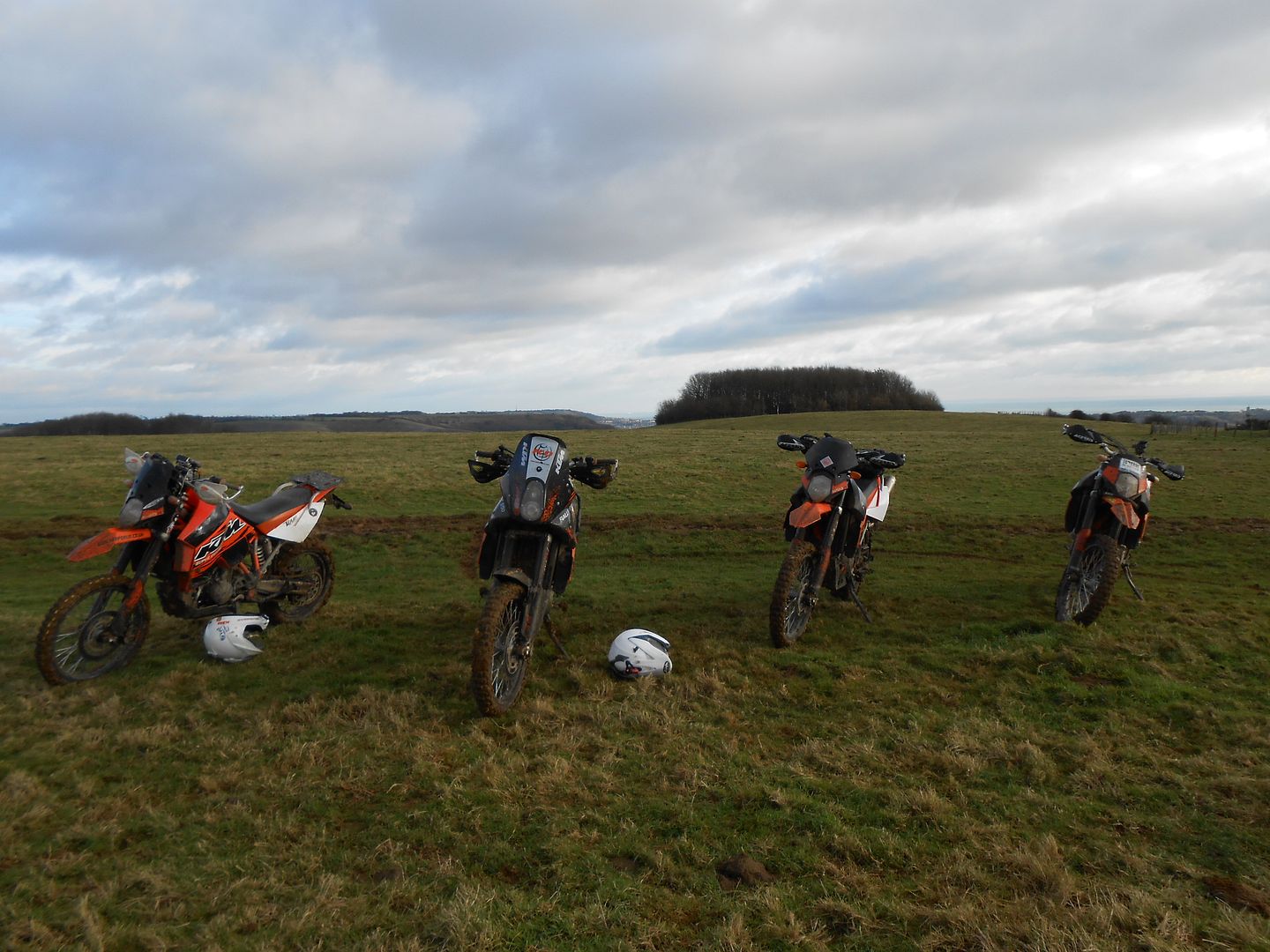 stopping for a bite to eat at the Battle of Britain Memorial
chocs away...
we all look so normal - but we ride SE's as they were meant to be ridden!!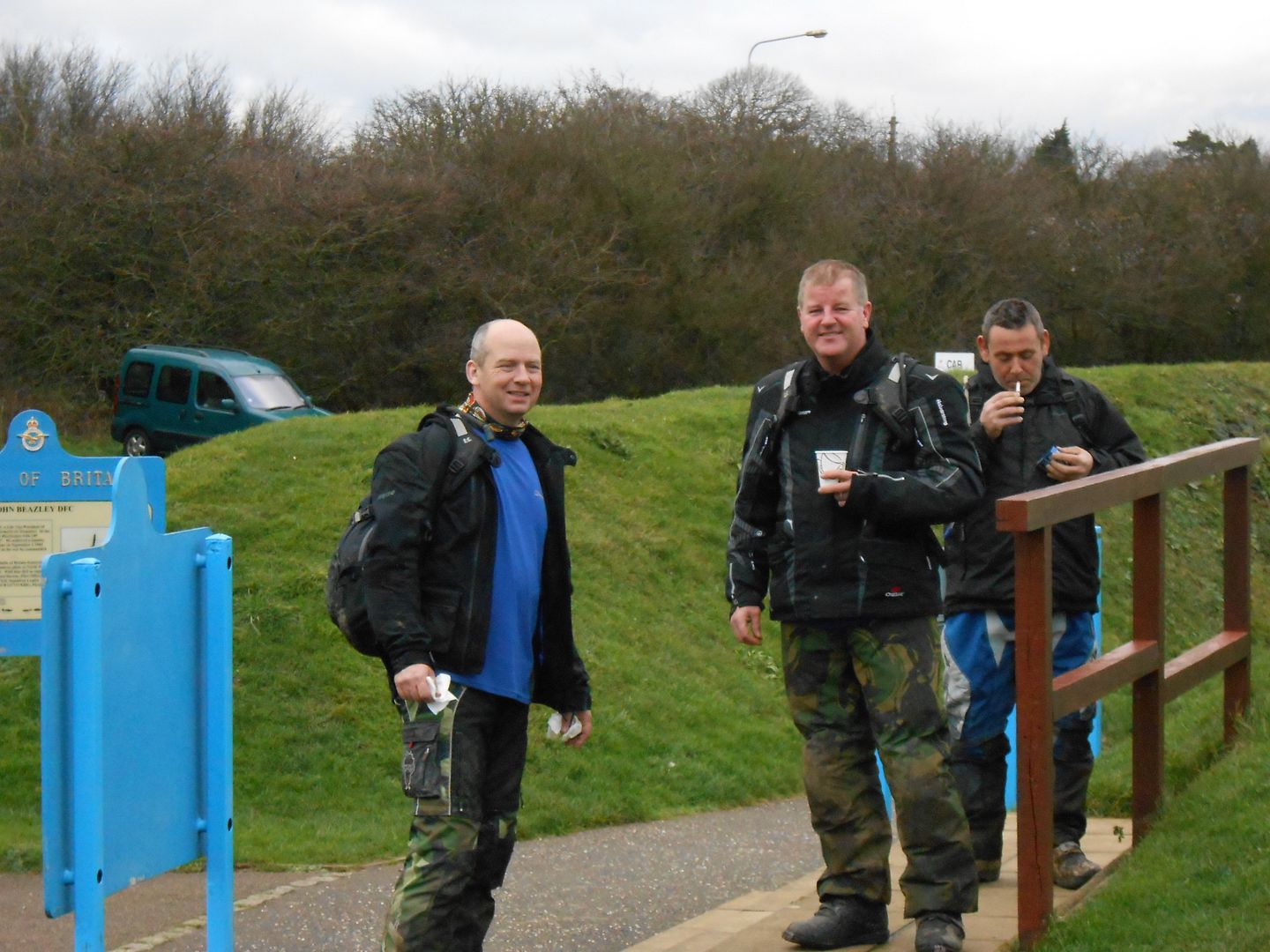 the likely lads...
love this picture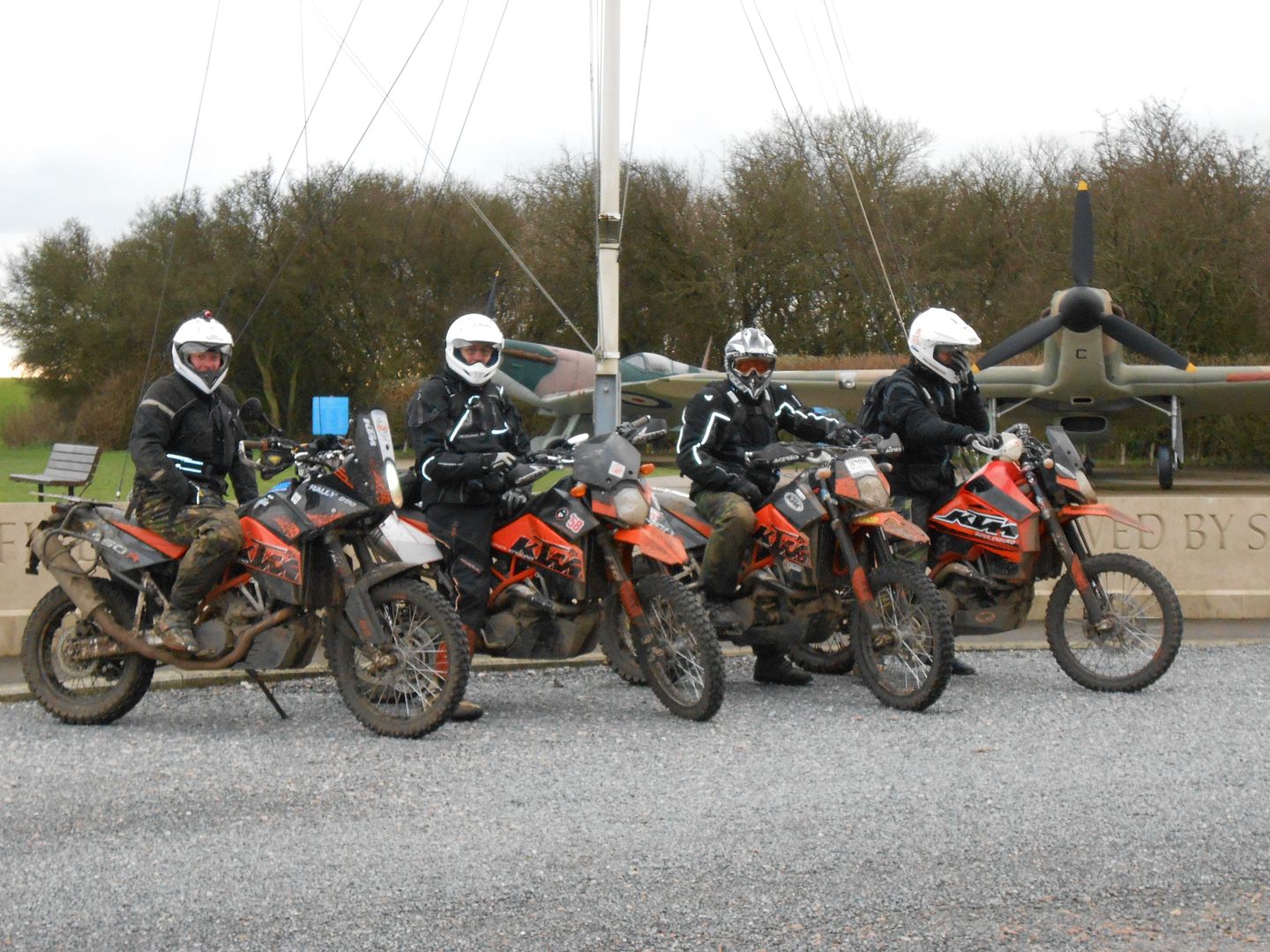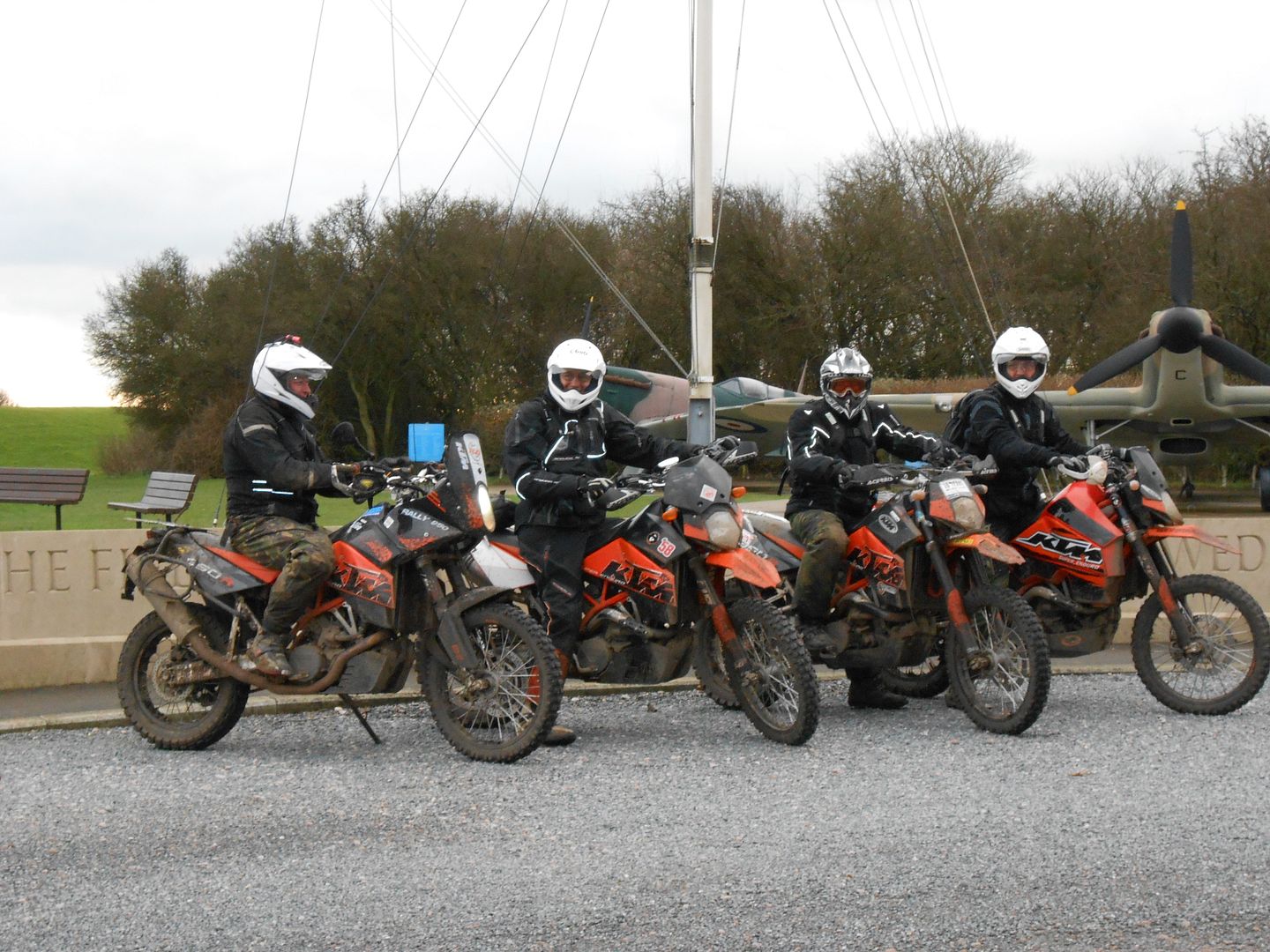 rob on a climb in crundle woods