I thought I would make my first post and post up some pictures of the town I grew up in; Welaka, Fl. My sister just bought a spyder and is down visiting for a few days. we have not yet ridden together. Today that will change. It is Christmas day and she made an invite yesterday for a ride so I thought its not often I get to ride with family lets do this. On the way down I thought the small town I grew up in and the surrounding area would make a great place to highlight and take some pictures.
I go through a lot of small towns and do most my riding on county roads. I visit the old North, Central, and West Floirda areas. I am within 2 hours of Cedar Key, St Augustine, Fernandina, Gainesville, Daytona, Flagler beach and the Ocala national forest. Most the time when I am out I do not think to take pictures because "I'm riding" and to me where I ride is normal.
I will update this thread as I ride and get out on more adventures.
So here are a few pictures from today:
The town sign. This is new and was not here when I was a boy. This was taken in front of the city government building.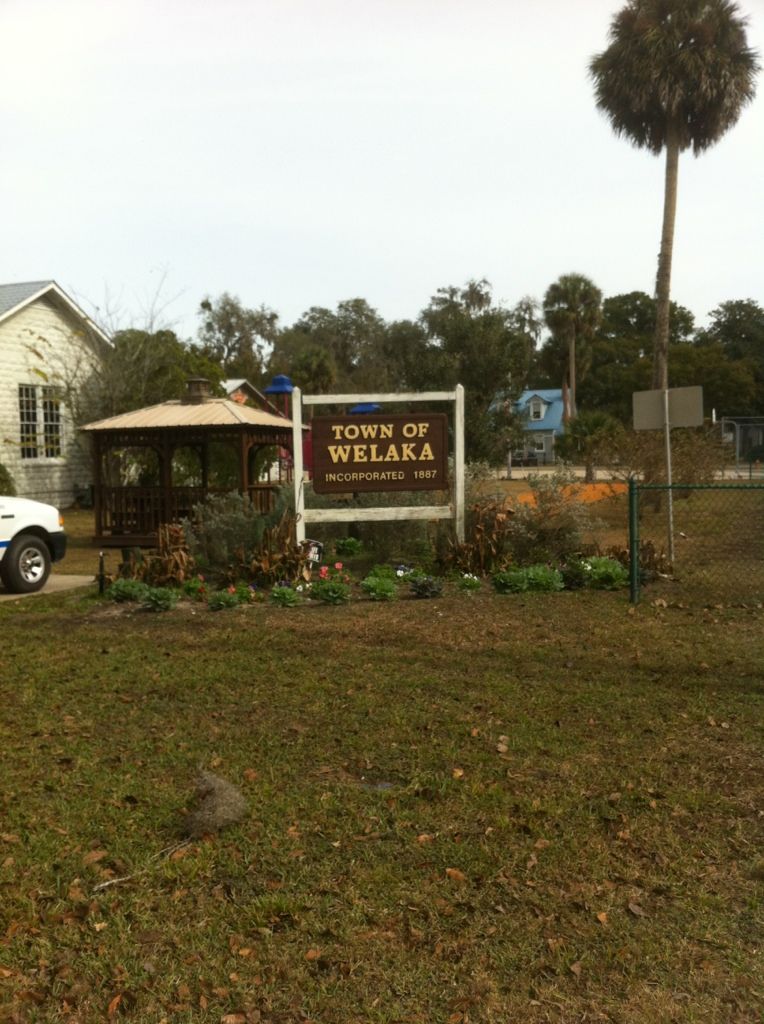 This picture was taken right off the county road and looking towards the river. There is a park just ahead on the left. I spent many hours and days playing there as a kid.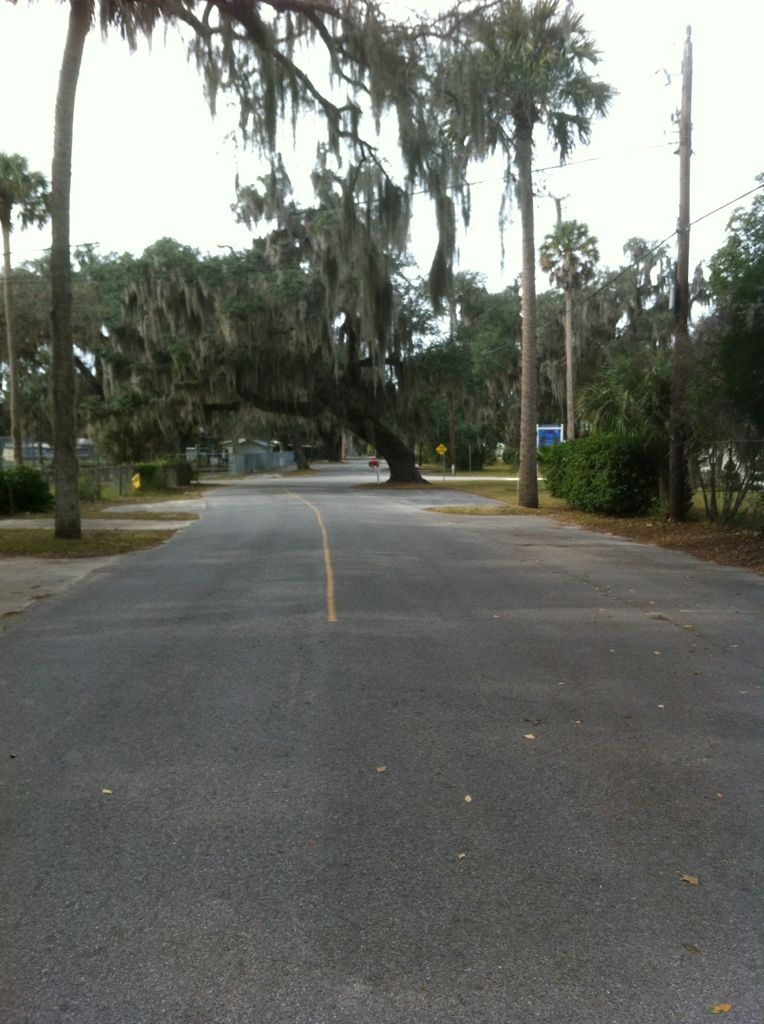 The park, nothing like it used to look, but the same trees are still there.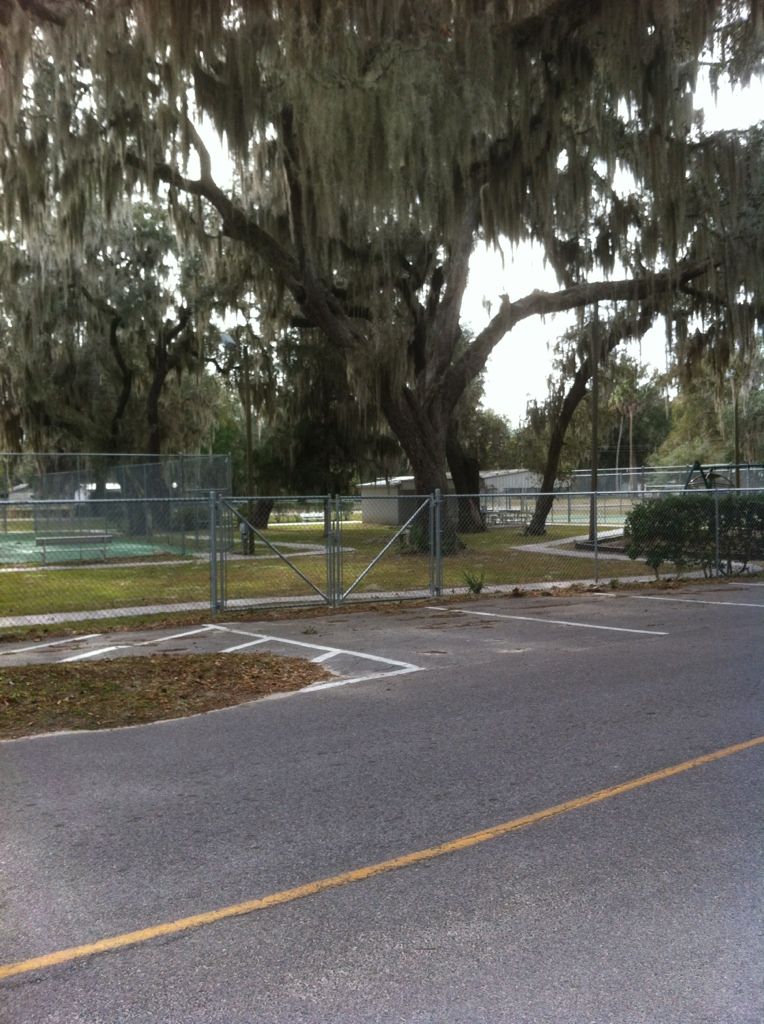 This pictures brings back many memories. Today I think it is a custom boat builder/repair facility. When I was a kid it was known as "Margie's Cafe" my grandma ran it and I still get told today "It was the best place around for a hamburger." I remember as a kid watching for certain customers to visit because I knew if they were there I would get a free Coke or Pepsi when I went in. Miss you Grandma.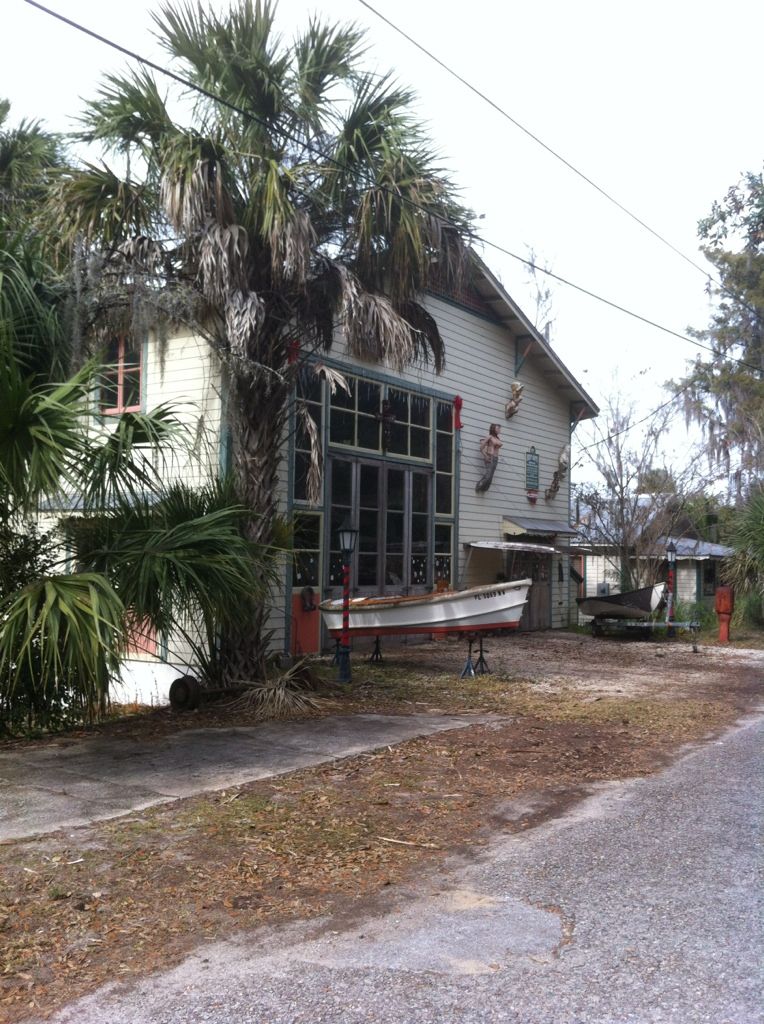 This was taken from the top of the city boat ramp. I ran into a local from town here who hadn't seen me since I was a kid. I spent a few minutes catching up with him and just doing some small talk.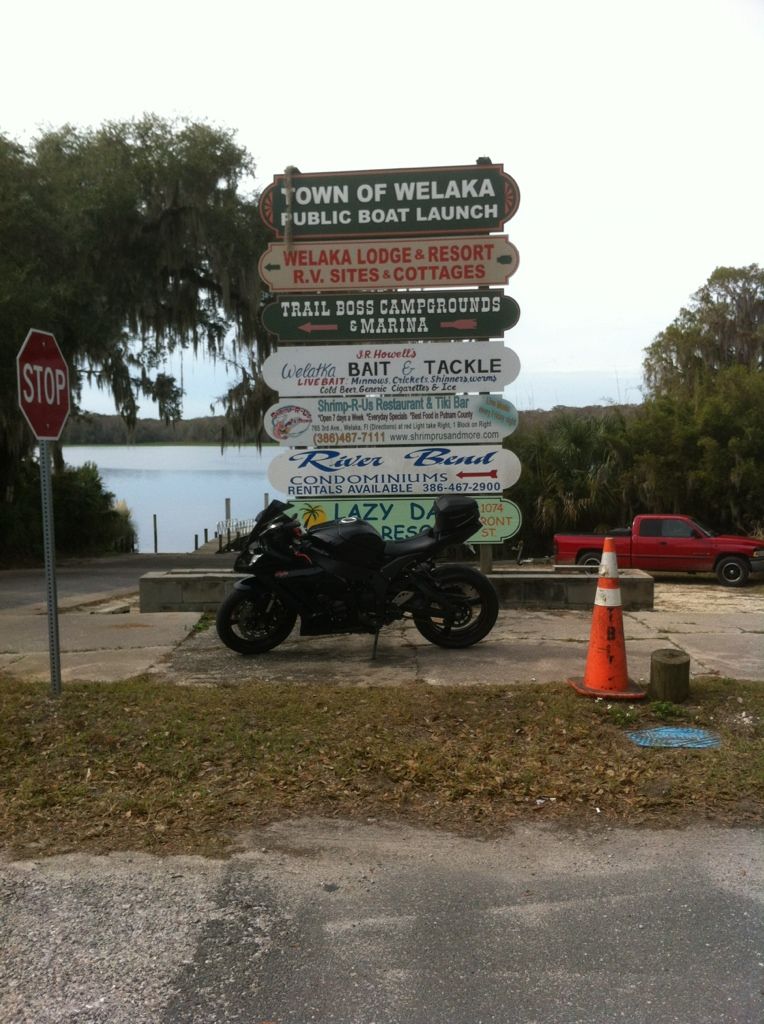 View from the city dock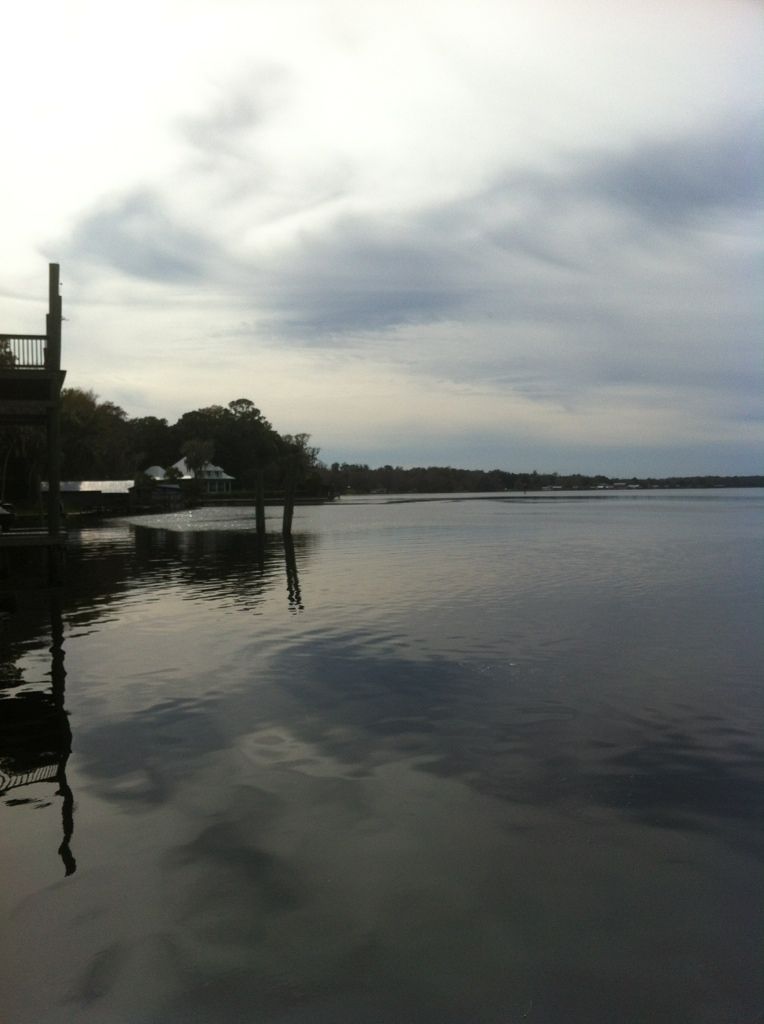 Another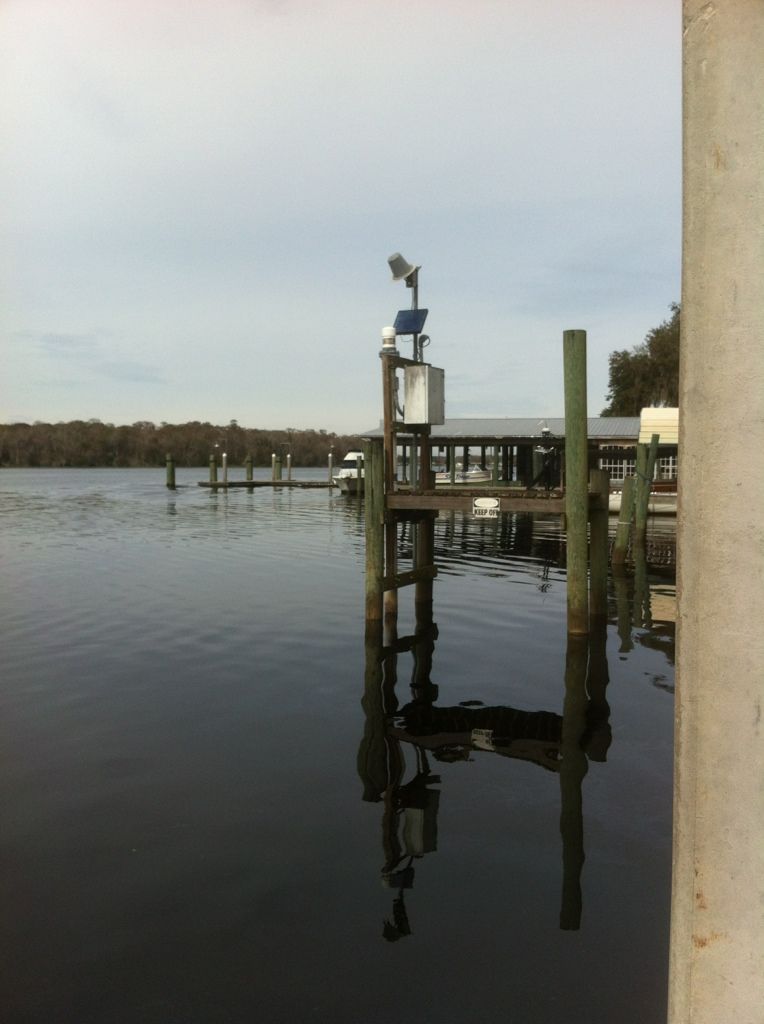 The obligatory bike shot. I am still at the boat ramp and right outside what was my Grandma's cafe. The car in the background had cyclist from New Jersey.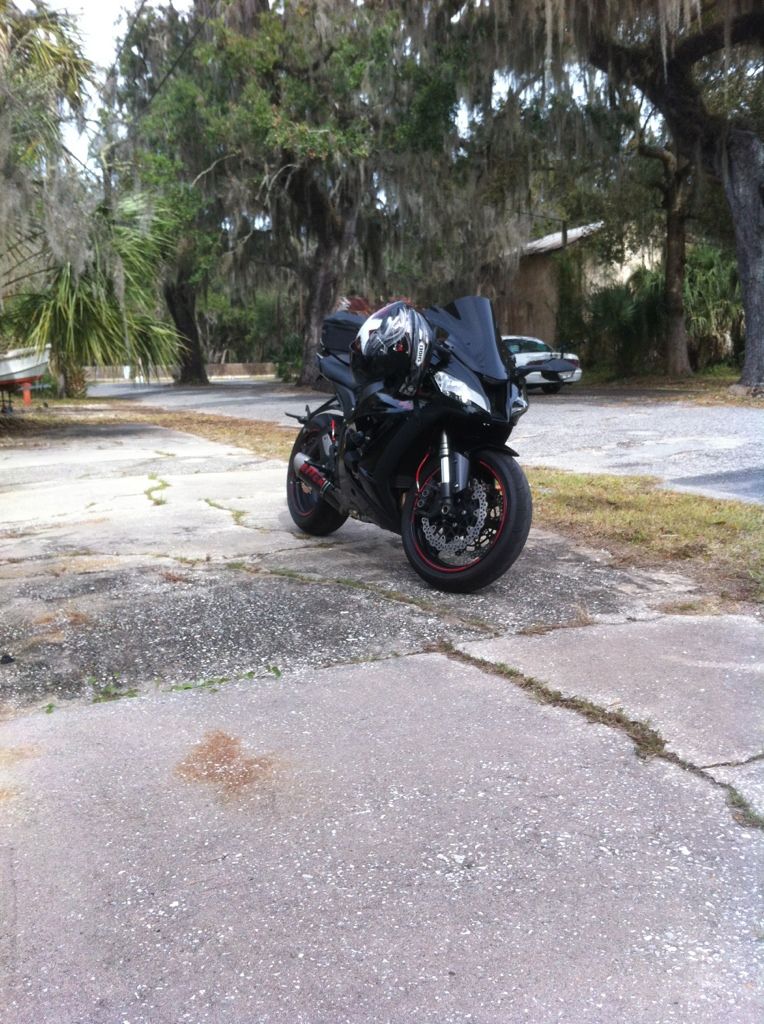 This road runs along the river. I guess you could say the rich live along this road.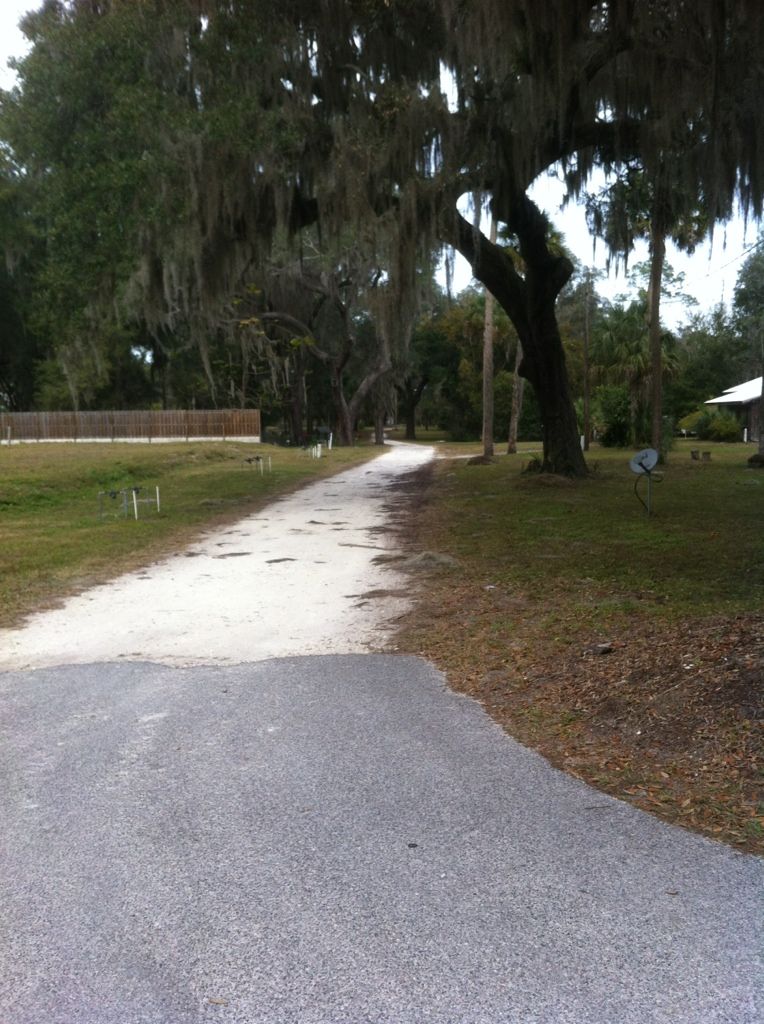 So here is my sis and I after a ride and back at my parents house.
More stories and pictures to come as I continue to ride.