Hi Senator,
I and many others on Adv. have used Wild Rider in San Jose, Costa Rica. I just rented the bike, but they offer tours as well. Here is a link:
http://www.wild-rider.com/
Just my $.02 but I do not think a guide would enhance the experience of exploring CR. It is an easy country to navigate, and it is not hard to find someone who speaks English or German in case you do not speak Spanish.
I posted my routes each day in my CR ride report, and particularly recommend the tracks around the Arenal Volcano and Nicoya Penninsula:
http://www.advrider.com/forums/showthread.php?t=825700
I hope you have a blast!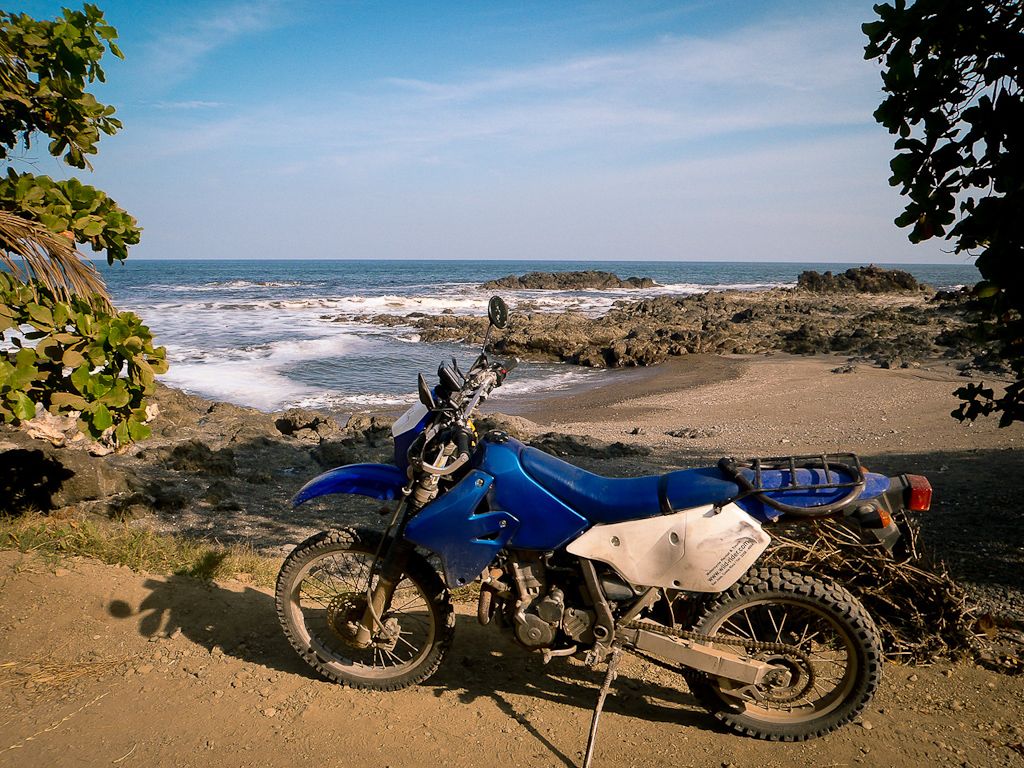 Pura Vida,