I have 1, Starcom 1 Advance units for sale. Kit A ,The only difference being Kit A has one headset. All are brand new and have never been used.
I am not a dealer, just a guy who came across a retiring Starcom 1 distributor and bought his left over stock. I am keeping 4 of the 10 units I purchased for myself and family members.
I would like $140 for the Kit A units and $150 for the Kit B units.
I may also be interested in trades. I need a GPS (Garmin 60csx) or similar, adventure type riding boots , LED driving lights, hit me up with what you have. I have a trip from Georgia to Prudhoe Bay this summer and I am trying to get my gear together.
Thanks
A few specs.
Unit dimensions; 95 X 55 X 25mm (cigarette pack size)
Dedicated music input
Dedicated phone input
Dedicated navigation/radar input
Optional handlebar volume control
Optional handlebar push to talk switch for bike to bike communications
Automatic and manual microphone sensitivity controls
Rider and passenger sidetone controls
Rider / passenger balance control
[IMG]
[/IMG]
[IMG]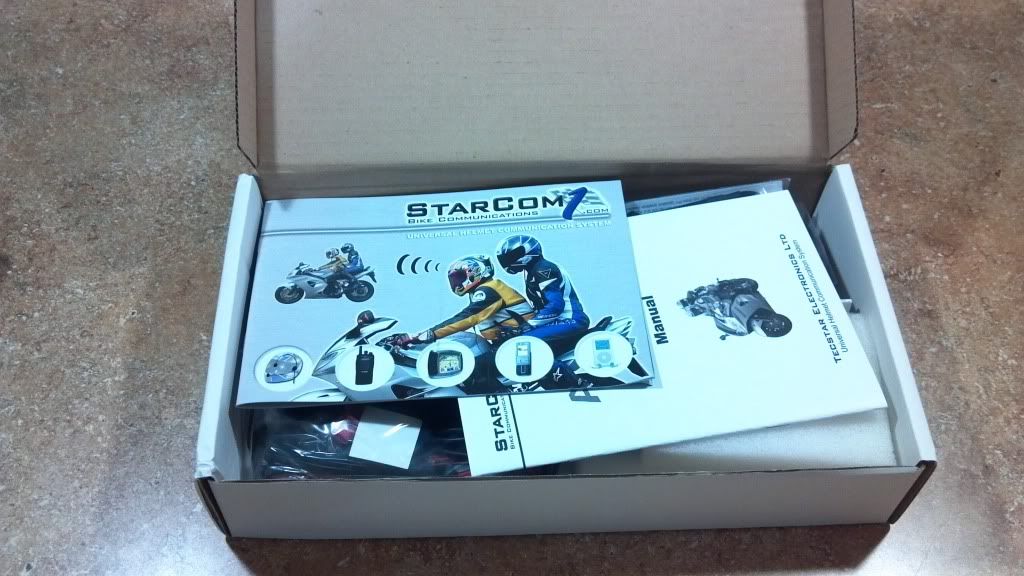 [/IMG]
[IMG]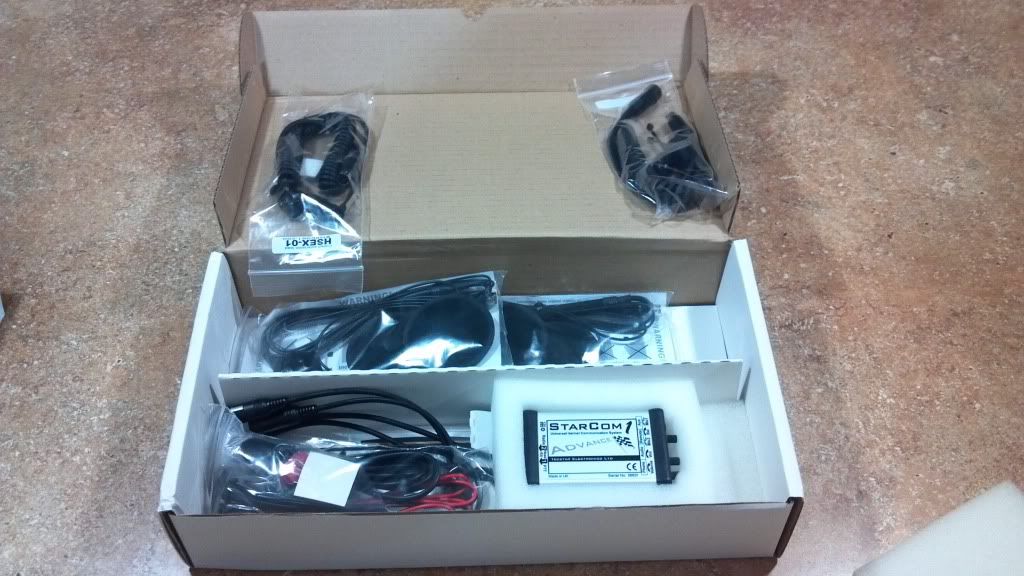 [/IMG]
[IMG]
[/IMG]