Saturday morning of the three day weekend, kids at the grandparents, rain has gone, what to do? Lets zip down the DELMARVA to sample some seafood!
My bride of 15 years, after filling up on her favorite. Cracker Barrel!
Jammin across the Delaware Memorial Bridge....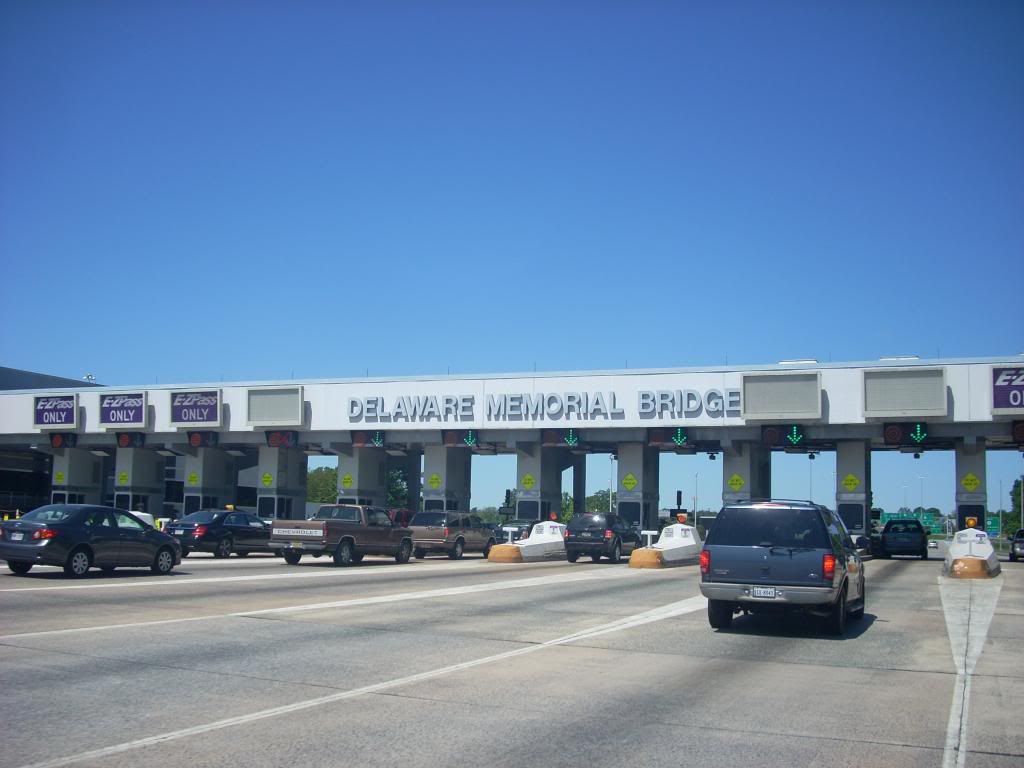 Here is a self portrait of the designated photographer....
Her view....
Delaware. We rode through some neat towns....
This guy was sporting the ultimate BBQ trailer. The smell was to die for. Linda and I considered tossing our Wa Wa sandwiches and having this guys food for lunch instead....
Beauty and the Freak....
Neat service station reminded us of a set out of the movie Cars....
Well, I was looking for the 'Welcome to Maryland' sign, fanfare and all, but only saw that the highway signs changed....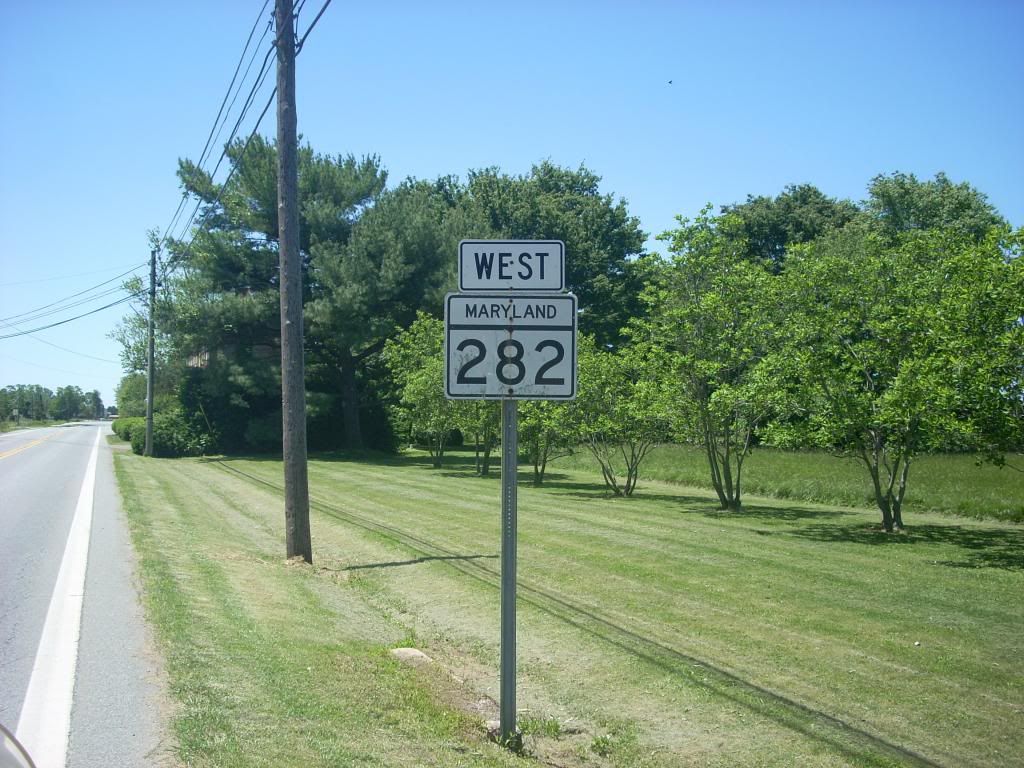 Interesting historical marker in Warwick, MD. George Washington slept here....
On the banks of the Sassafras river, a drawbridge stops traffic....
Found a spot on the other side of the river to eat our samiches. Coulda used some of that pulled pork from earlier....
In Maryland the speed traps were unbelievable. We would often encounter scenes like this: Multiple coppers line up for the kill, Smokey would "gun" down traffic, then dispatch the fuzz. Bam. One trap had the gunner up on a CHERRY PICKER bucket, shooting traffic from above!
Watch yer speed there mate, if ya travel to Maryland.
Approaching the Chesapeake Bay....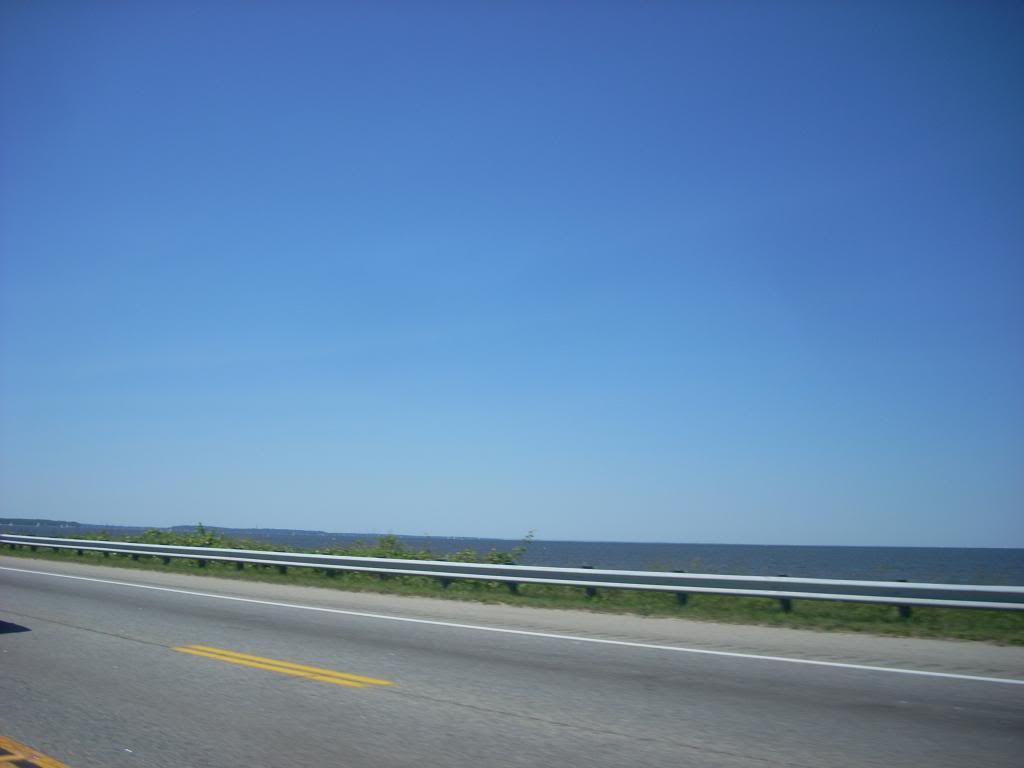 If you are a fan of bridges, these are for you....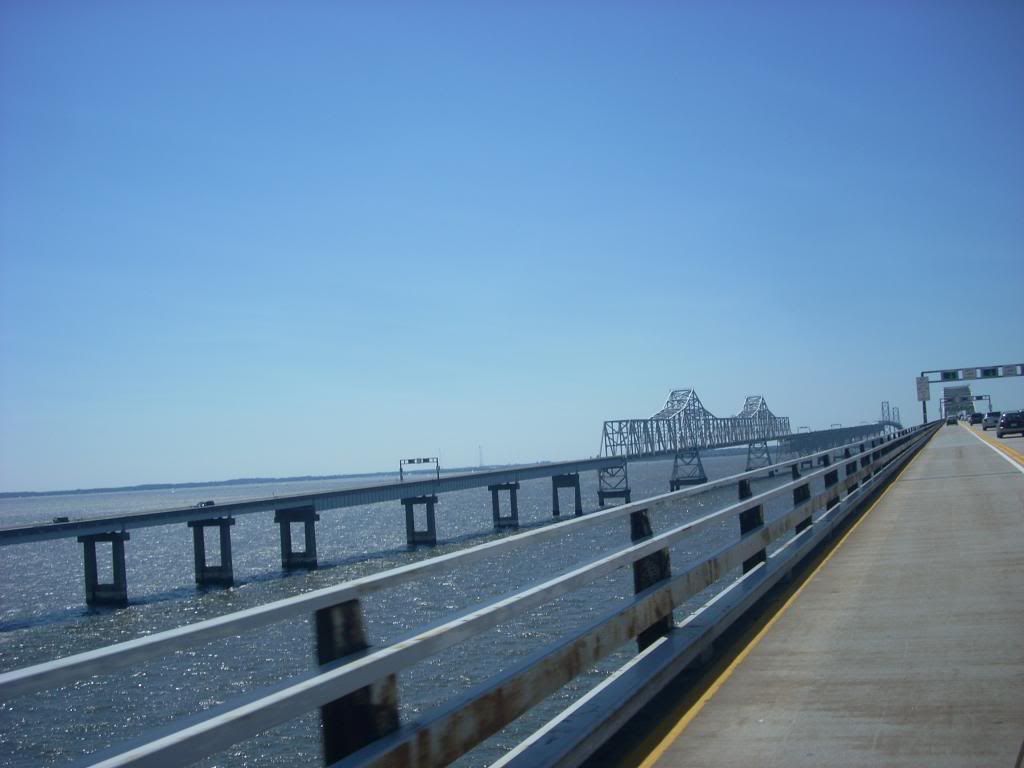 Yeah baby!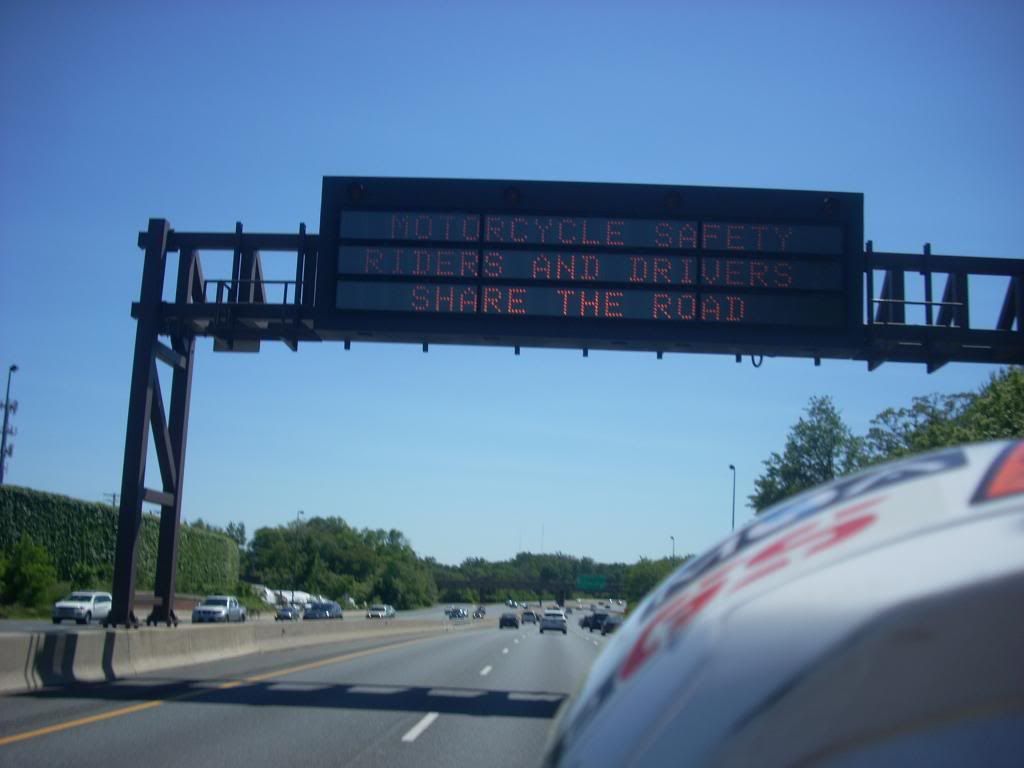 After a day of wandering, it was time for the purpose of the trip. To make my wife happy. Here she is carefully studying the scroll of aquatic gastronomical delights. This is serious.
The view from our upstairs table....
We slept well that night.