This is a replica of the historic buildings in Huntersville WV. .After riding the Highland Scenic Highway Area Saturday Morning I explored the County Roads around Huntersville, Hillsboro and back up into Richwood. Almost ran out of gas and didn't get back to camp till after dark.
Packed up and was out the gate by 8. Really enjoyed the weather this trip and stayed off the slab/asphalt for the most part and found a bunch of WV one and a half lane gravel and blacktop.
This is a marker commemorating the first commercial oil well in the US. It's located right on 47.
There are some great WV adventure riding between this spot and Petroleum,WV and Volcano,WV
North of Volcano there is Mountwood State Park just off US50. There is a WW2 submarine memorial located there.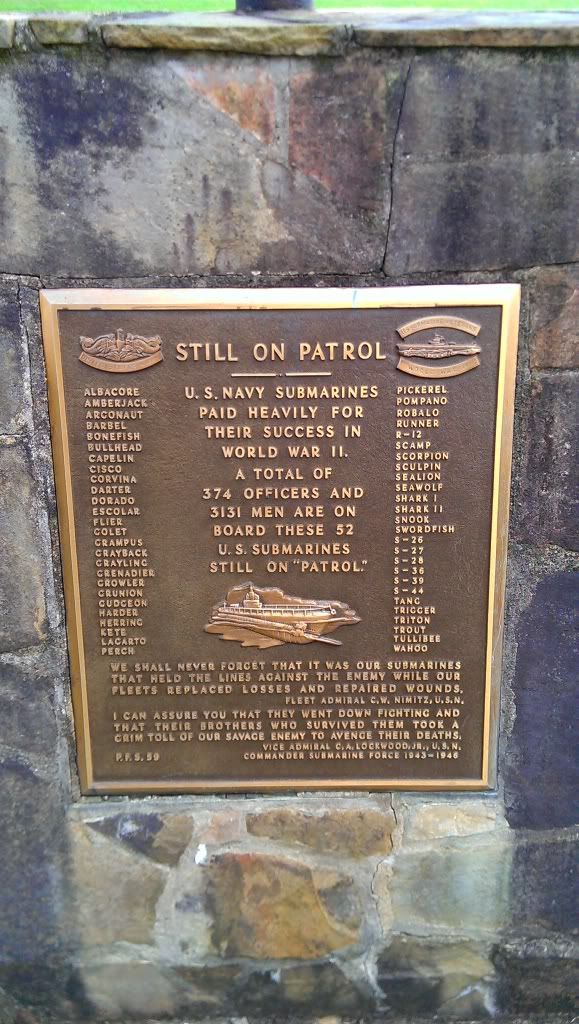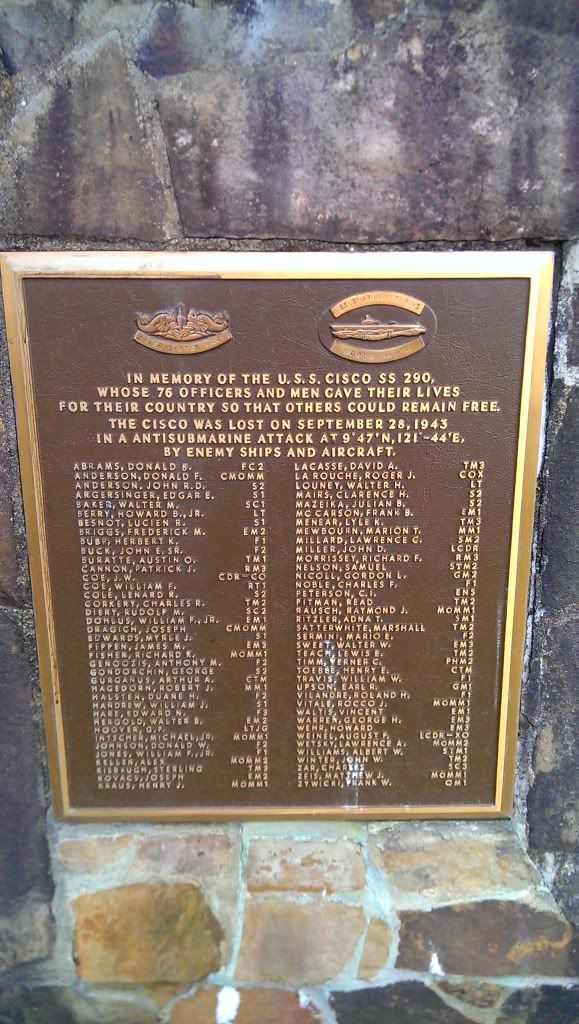 I thought what an odd area for a sub memorial. There was a town named Cisco on 47 when I was criss crossing county roads and I could not google fu anything on a connection between the town and the sub mentioned on the plaque ???
Again a non epic leisurely paced great weather not too adventurous ADV weekend for me.