I've just returned from a short group trip round northern France. We visited a couple of places that I highly recommend.
After a quick channel crossing by Eurotunnel and a couple of hours on the autoroutes, another 60 or so miles along rural D-class roads brought us to the disused
Reims-Gueux racing circuit
.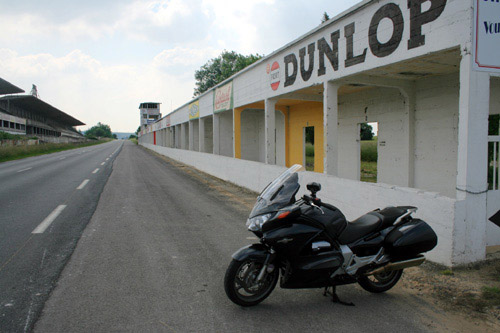 The circuit was on public roads, and much of the circuit infrastructure lies in the fields along the D27 outside Reims.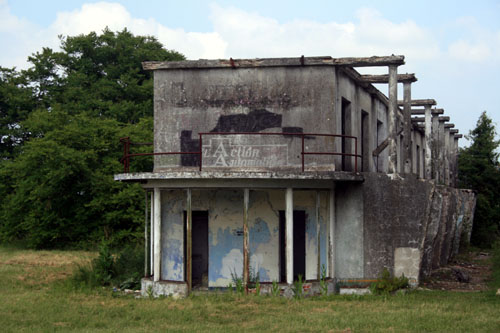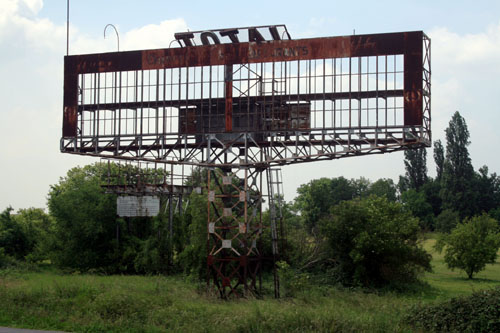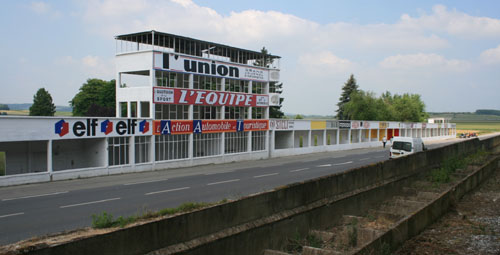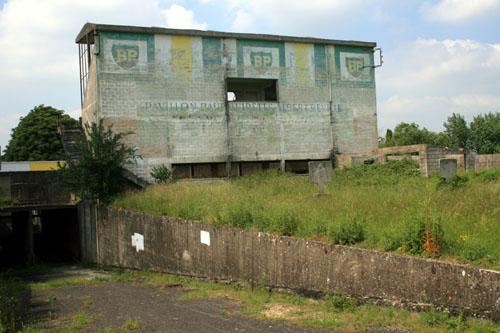 After exploring for a while, we took advantage of the opportunity to run past the grandstand on the start/finish straight.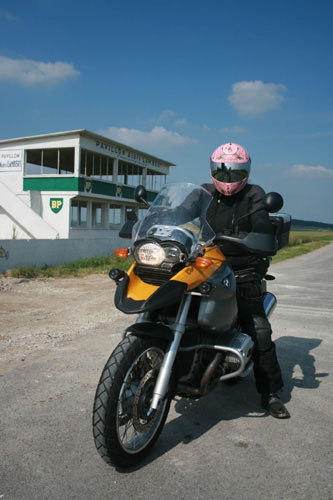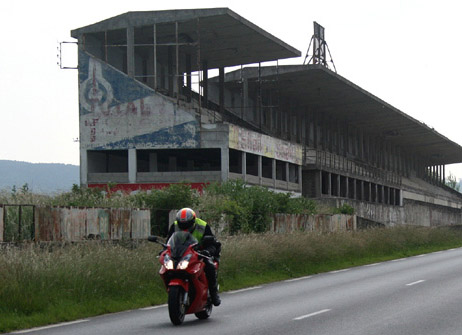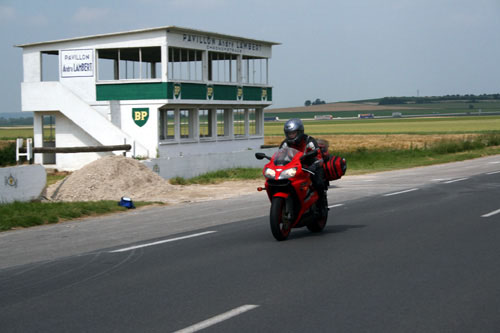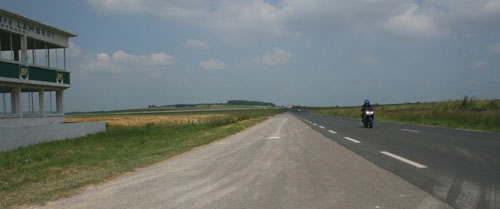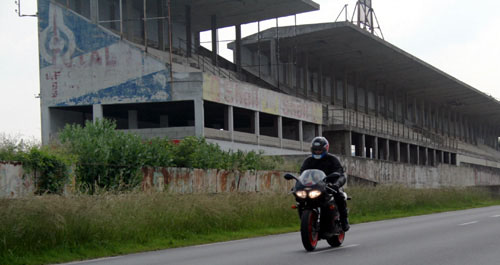 First overnight stop was at the Campanile Epernay Dizy, a pleasant-enough chain hotel with good value rooms but quite the worst meal I've ever had in France.
The following day we went for a ride through the Champagne Ardennes region, stopping for lunch at random in Vouziers where the 'Carnot' bar fed and watered us for 13 euros a head and more than made up for the previous night's poor food. It is in the square next to the Town hall.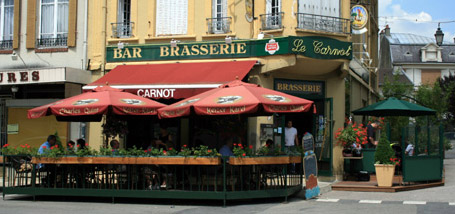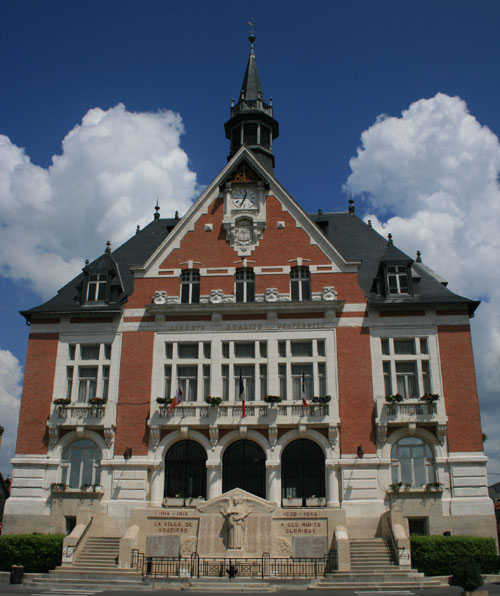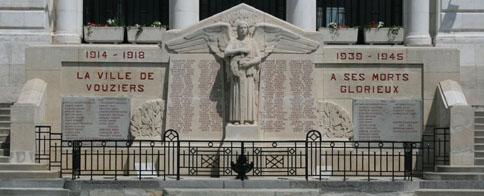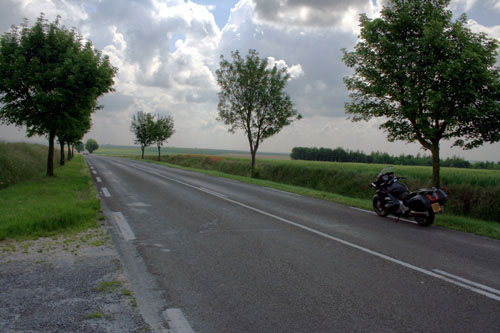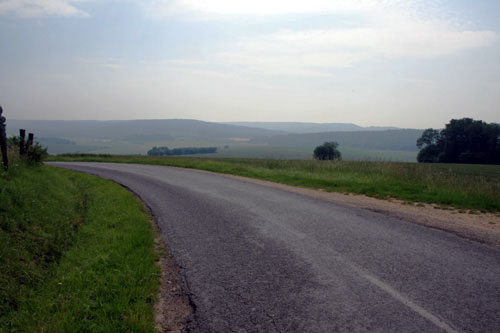 The second overnight stop was in Signy le Petit at a hotel called 'La Hulotte au Lion d'Or'. A lucky find - wonderful, clean, welcoming hotel with excellent rooms and superb food. Bed, breakfast, evening meal and a modest quantity of booze worked out at 70 euros each. Our bikes were locked in the yard overnight.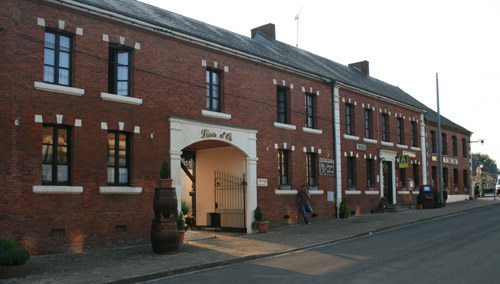 Third day - cross-country to the Somme. The entire area is thick with war graves and memorials. Our destination was
Thiepval and the Memorial to the Missing
. Poppies - the British symbol of remembrance for our military veterans - are seen everywhere.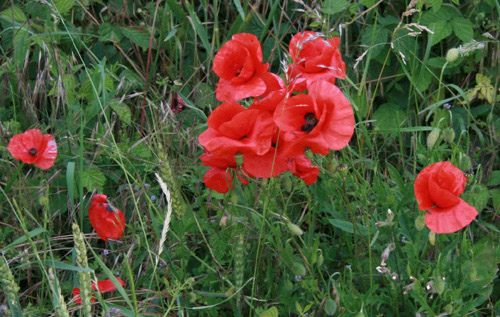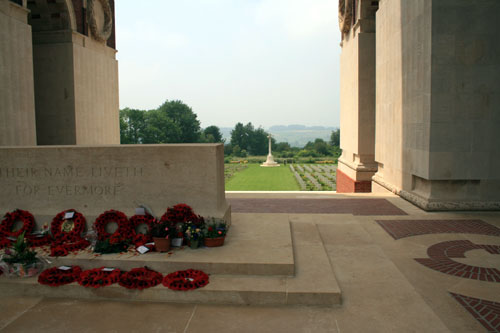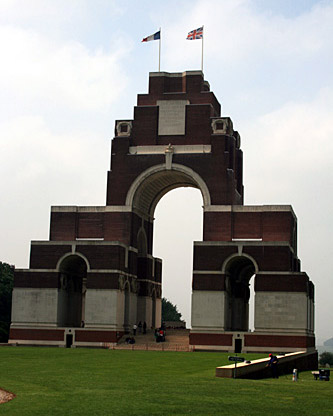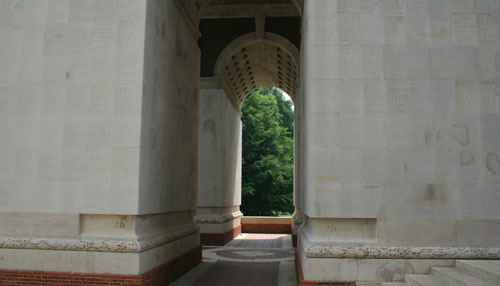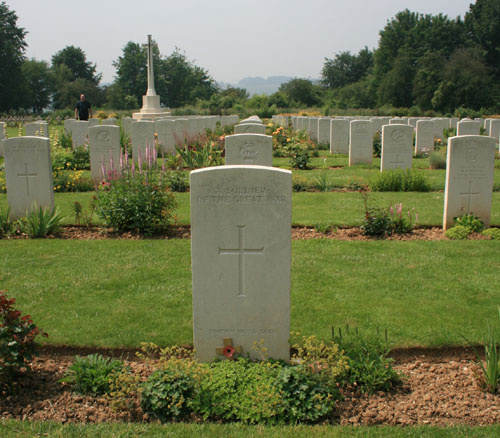 All the cemetaries and memorials are immaculately maintained - and it seems as if there is not a single village in the region that does not have at least a small memorial. The respect with which the French people treat
all
military remains is exemplary. I found the area poignant and deeply moving, and intend to go back and visit more of the Somme.
A quick trot up the Autoroute and that was it for this trip.