Quote:
Originally Posted by DakarBlues
Hey Woody, I don't know if these are the pics from Zune, but for me they are the nicest pics of the CapoNord wheels on an LC8 ever, anyway here they are straight from my very huge personal LC8 pics archive.
Thank you Woody!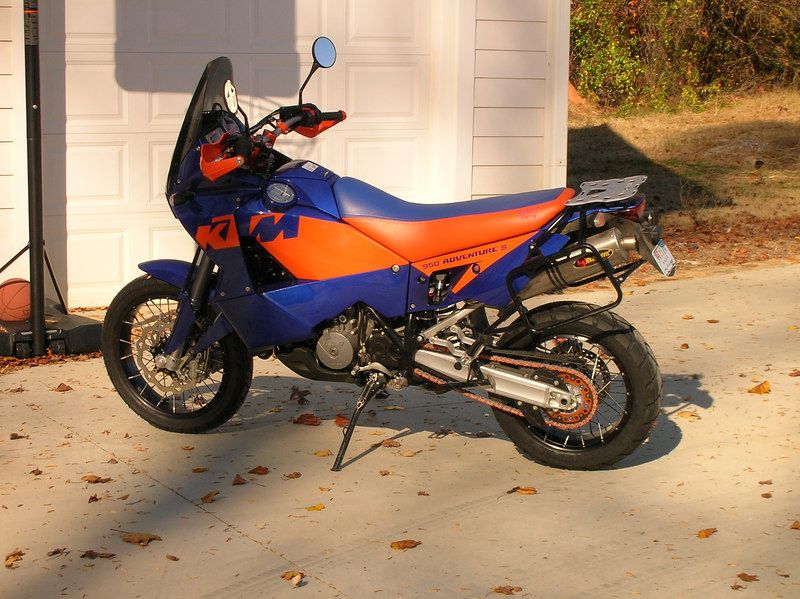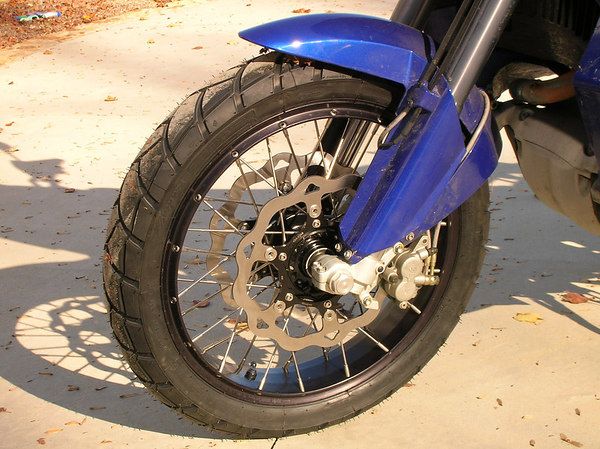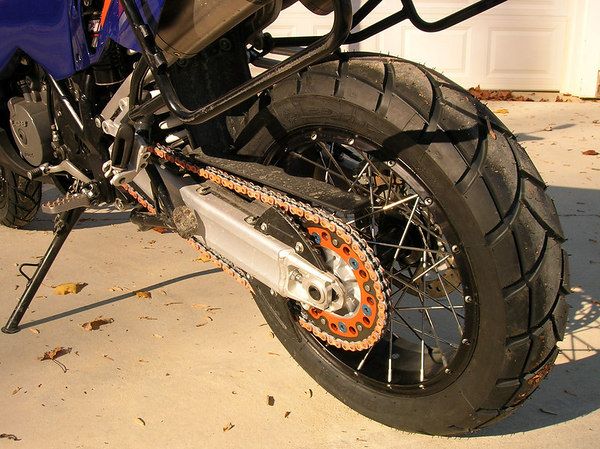 That's my bike... long ago.
Quote:
Originally Posted by Nowwhat
Woody's 19/17...Caponard wheels....

they perform flawlessly....


SAME Wheels
I rebuilt them and sold them to Nowwhat.