Kenny and his way too pretty for him girlfriend, PJ, have bolted to Mexico.
In what could only be described as an IPA fueled, complete loss of judgement, he decided to relay his ride report to me, so I could relay it to you. Kenny's pics don't come with much of an explanation, so I'm filling in the blanks.
Loaded for Beer.
The Bloo-Strom was all loaded up, and we were just about to get out of town, when we ran out of gas just yards from the Love's station.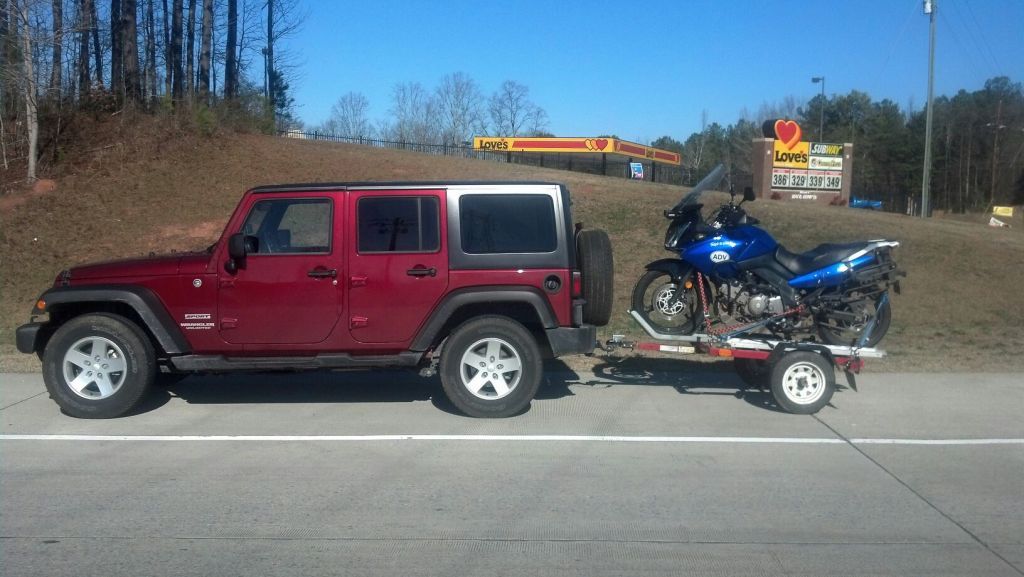 They had some maps for sale, so I bought one.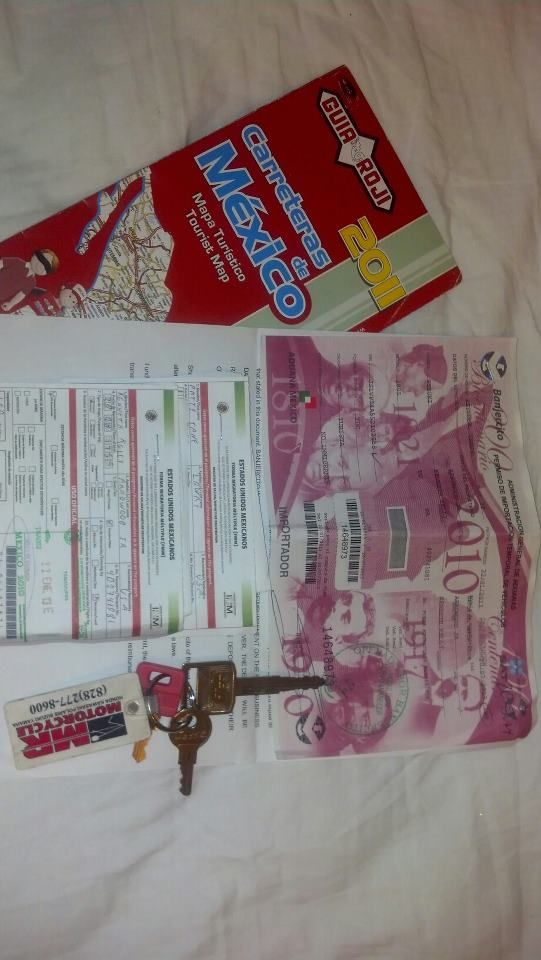 The map didn't have Texas on it, but we got there from Asheville NC, in only some amount of hours. The next day we crossed the border, and stocked up on liquids, lest we dehydrate in the hot, somewhere south of Texas sun.
That night we amazed the locals with a synchronized corn duet, and we were not drunk at all.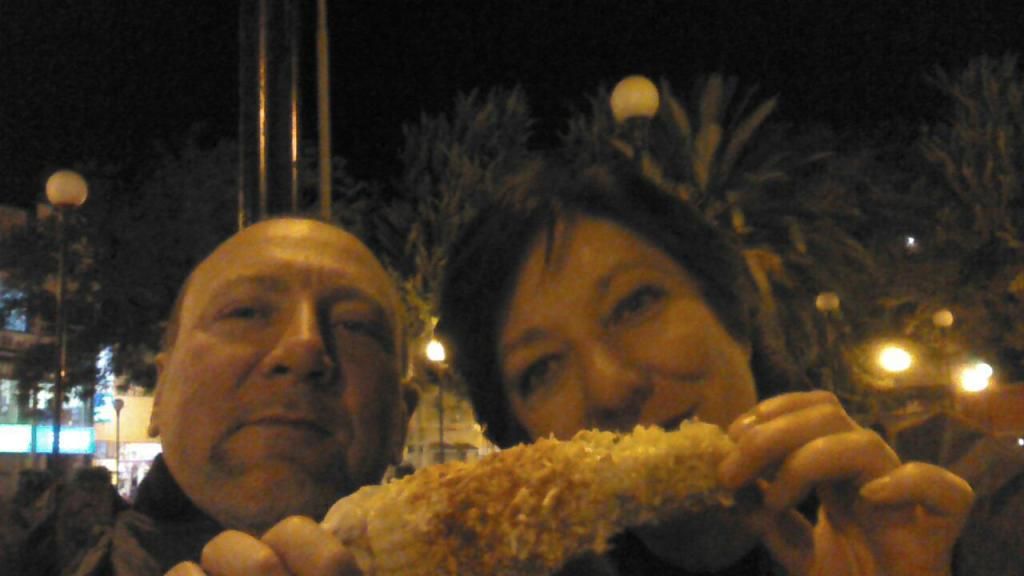 More tomorrow. This ride report is already a week behind, so one more day won't kill you.