We just returned from our trip to New Mexico. We had an amazing time. Here are some pictures from the trip.
Great water crossings.
Tough roads.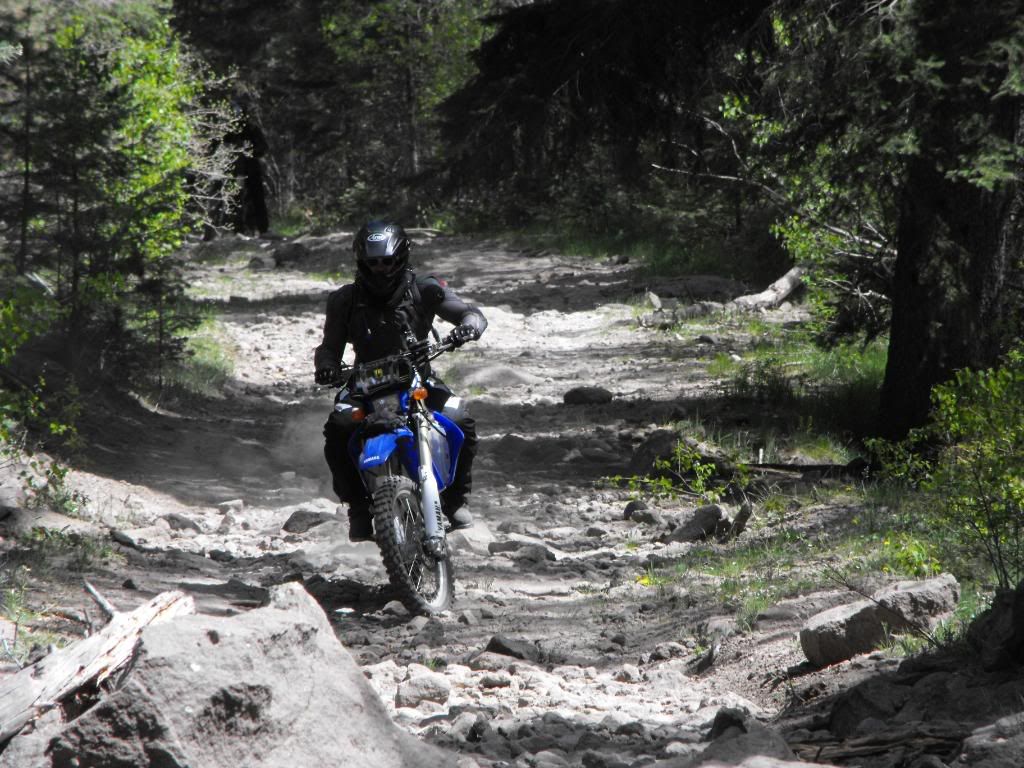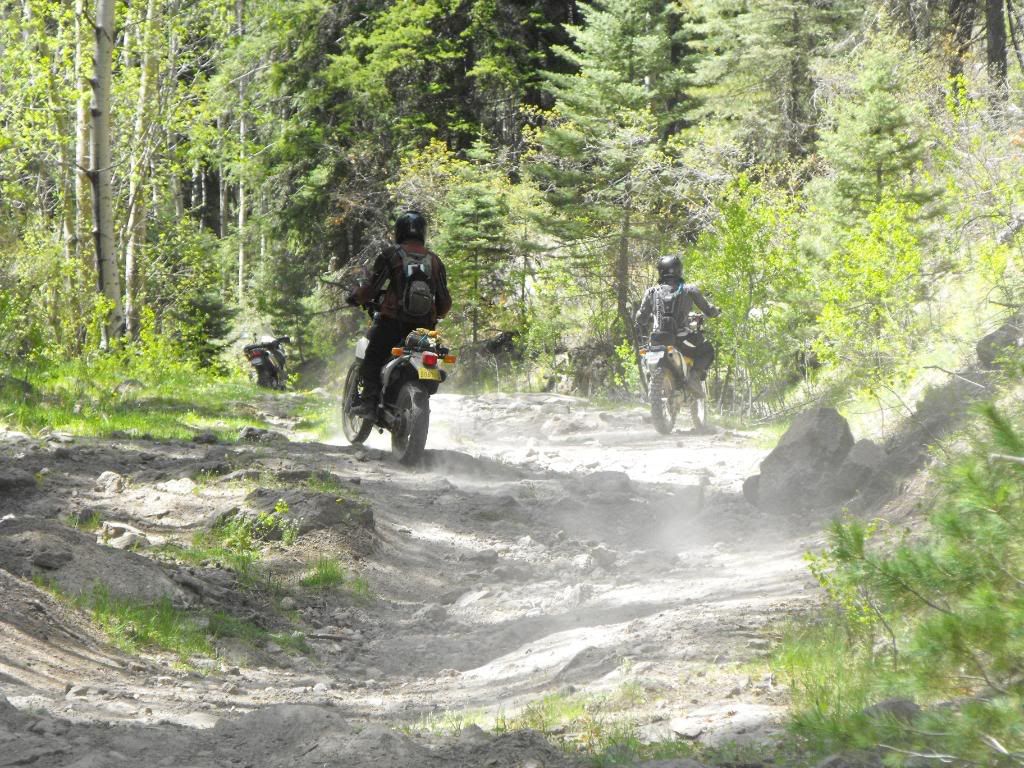 Great views.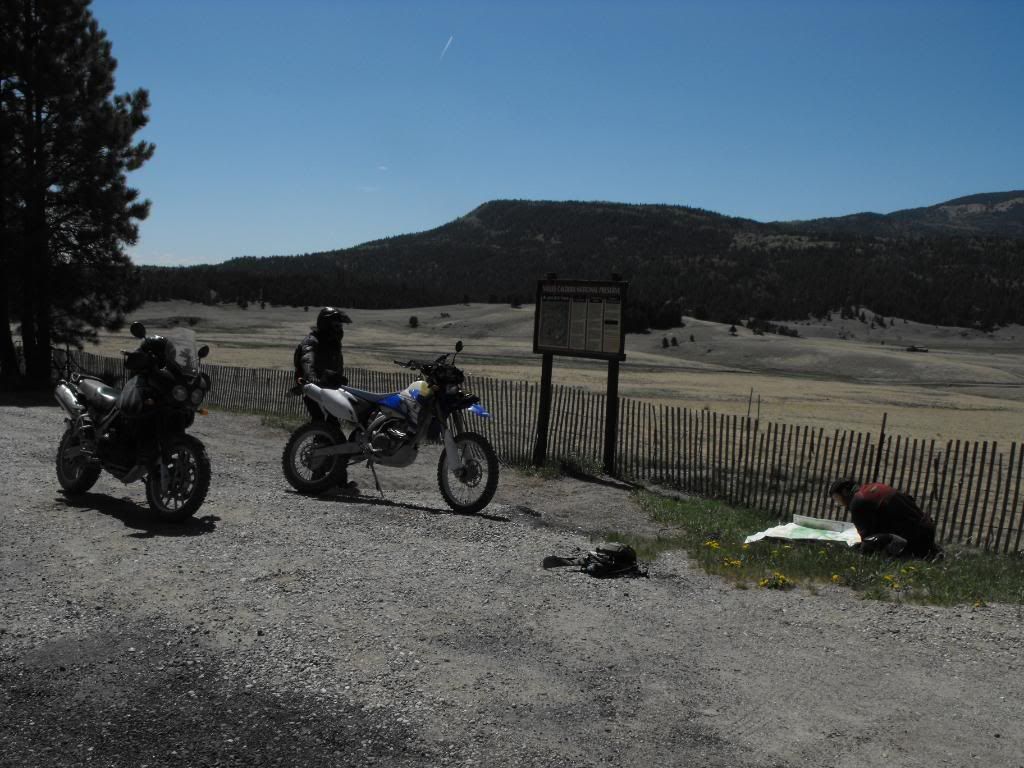 Fun obsticles.
I recommend riding Santa Fe National Forest and the surrounding area to anyone before they close it down to riders.
They are closing the forest roads in August from what one of the park rangers told me.