Hi is my first ride ride report in ADV so I hope you all like.
I stard in Juarez Chi, and took a short ride in asphalt for 46kilometers and got to and old pueblo call the millon from ther is fun, wash bead, grabell roads and some rock's.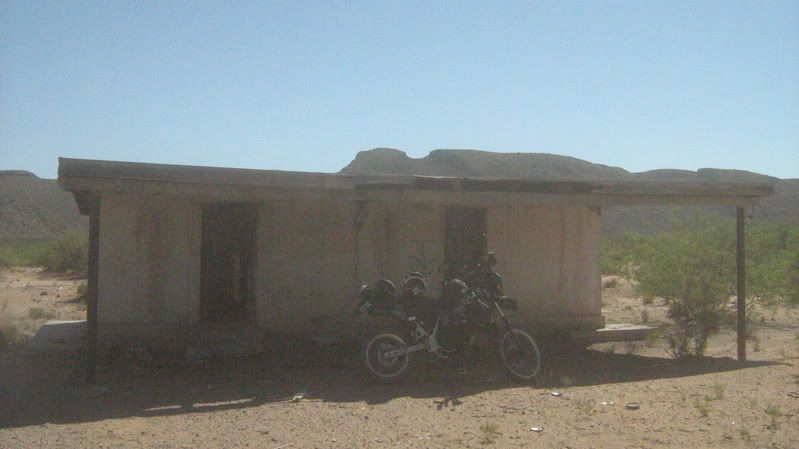 and afther a few klm I stumble with the rock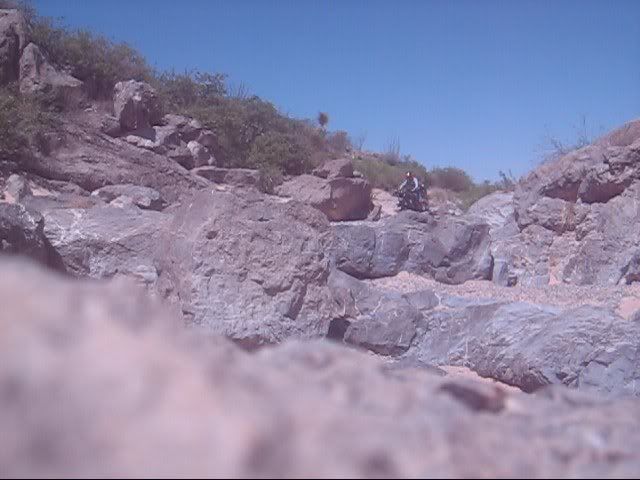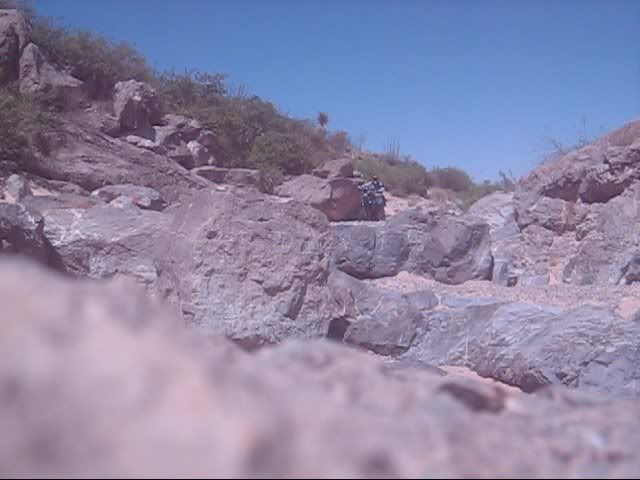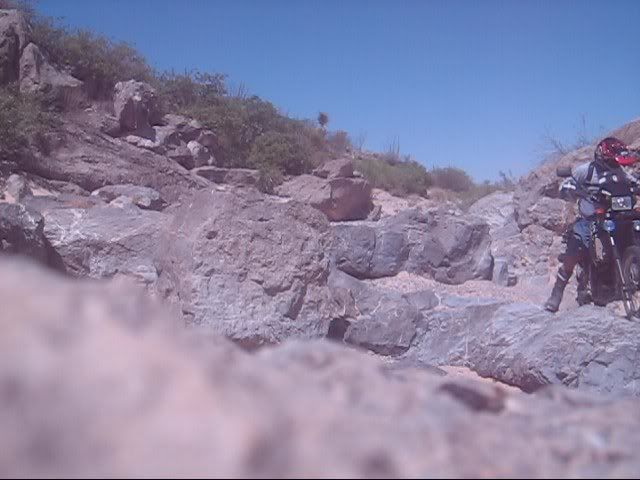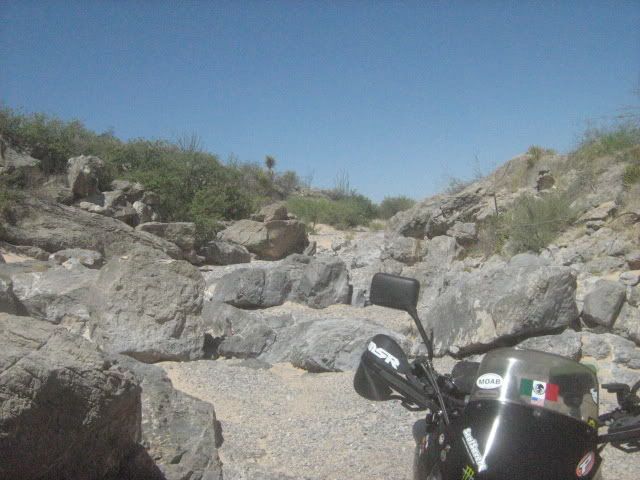 here is the video.
http://www.youtube.com/watch?v=h-sbg7TzzUs
back in the grabell road.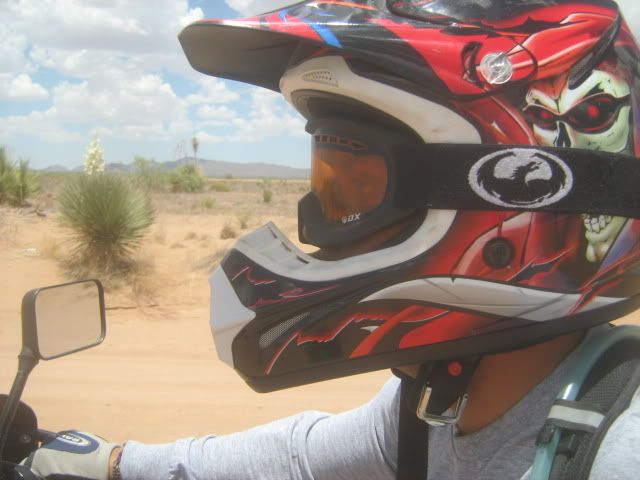 taking a rong road and I stumble with the main road 15 kilometers before I got to villa ahumada but I was neer.
afther a quesadilla and a cerveza was time ti get back to juarez, I don't like to ride in the rain.
short but fun,