After 13,000 plus miles on my WC GSA I did this... With a plastic headlight protector, there is a glare shining back at you at the instrument cluster at night.
Here's what I did, and very happy with the outcome.
First just remove the small plastic deflector over the headlamp and under the bottom of the windscreen. Scuff the backside with scotchbrite and paint with satin black. Looks and works great. Here's some pic's.
Stock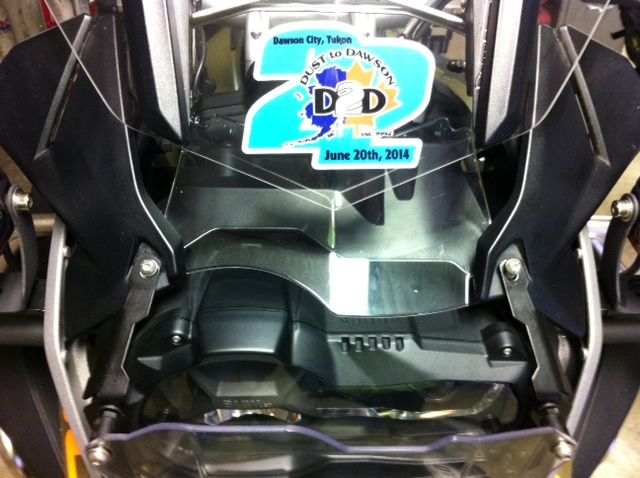 I mask the front to prevent over spray..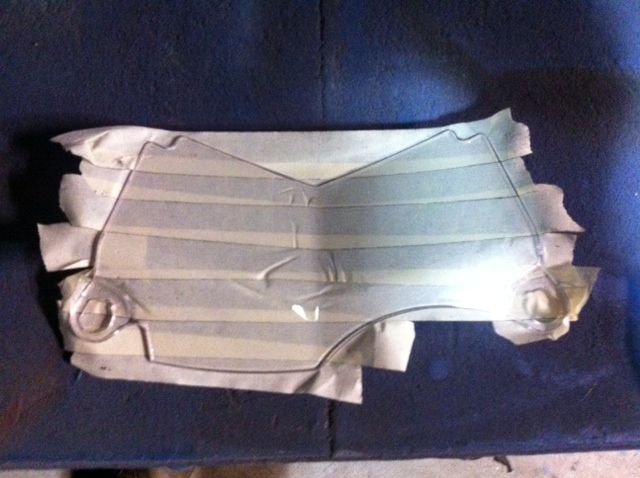 Remove the tape, and this is what the back side looks like..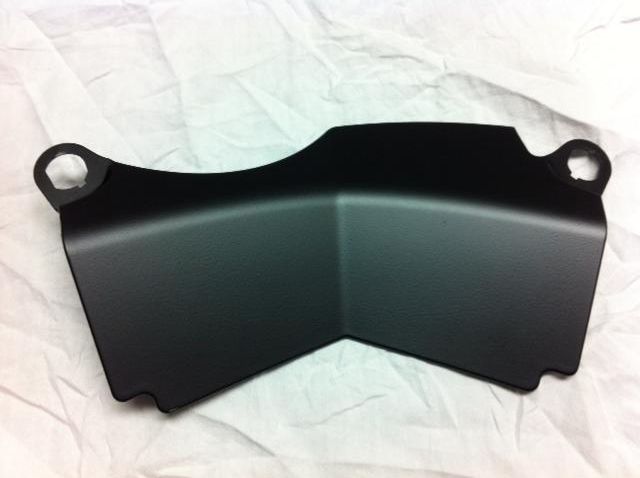 This is what the front side looks like, still shinny and looks correct..
And here, re-installed....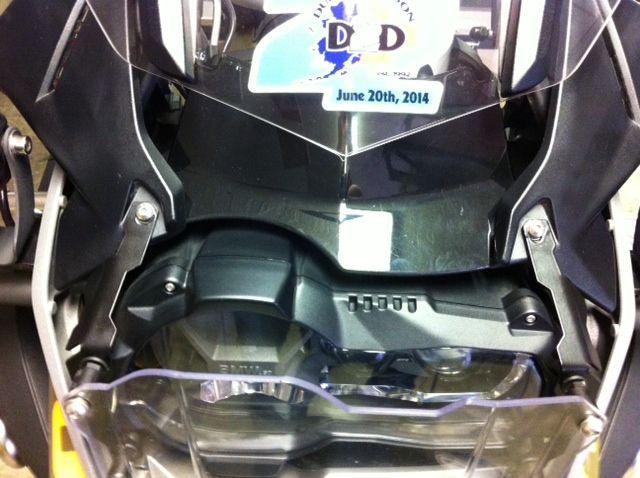 Smitty