I moved from Gallipoli to Erzincan, after few weeks of settling, etc.. i made the route and hit the road. This is the route: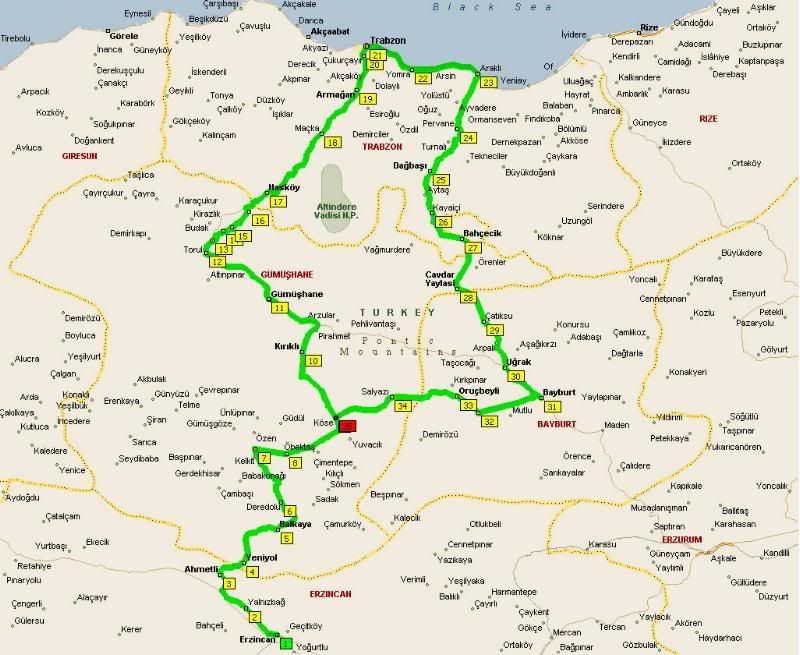 Weather is nice, with a 'GS playlist' on iPod, it's Kaş.. (There is also a place named Kaş, in
Antalya
, Turkiye)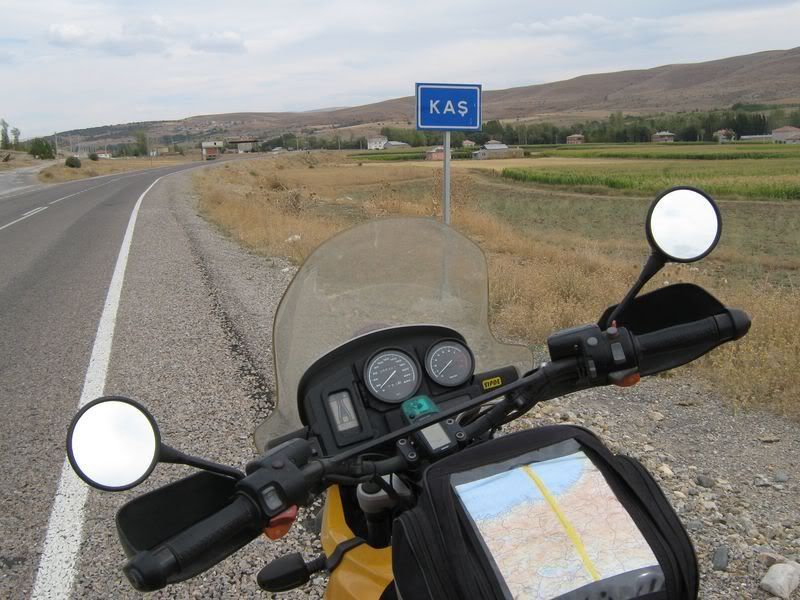 Approaching Gümüşhane..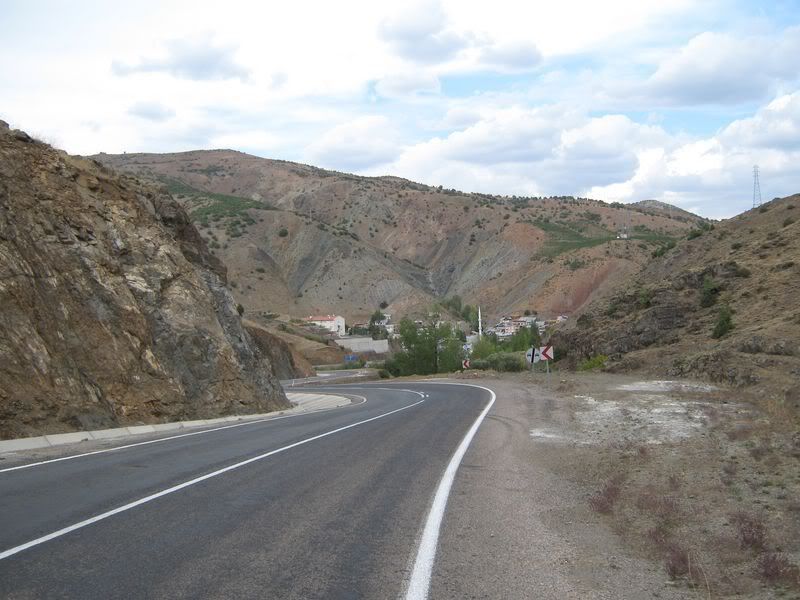 Gümüşhane: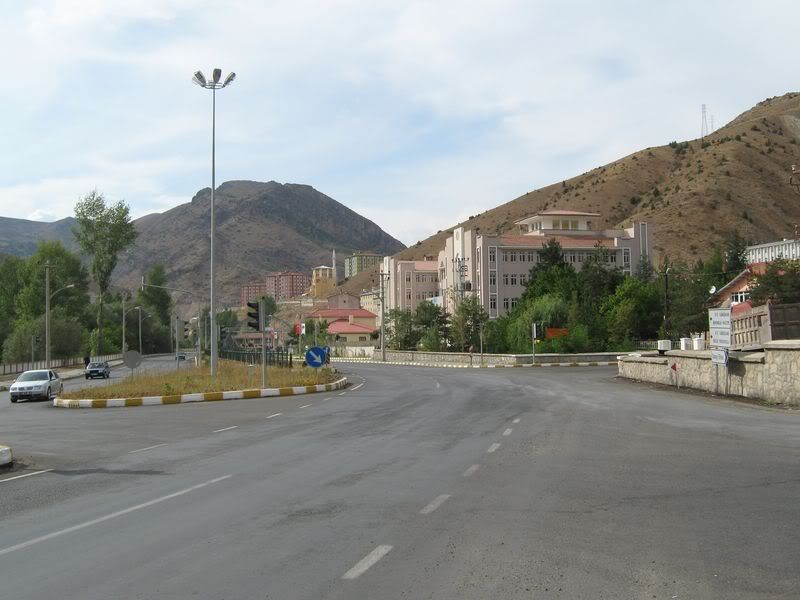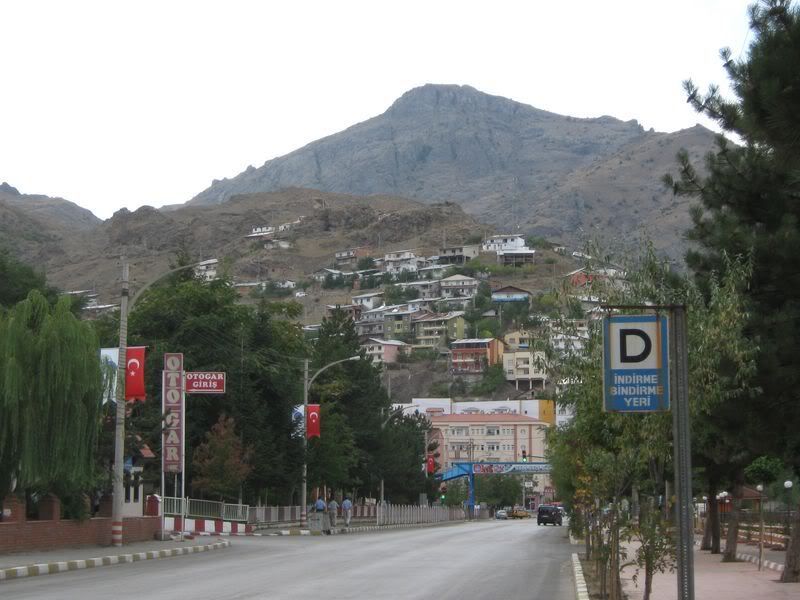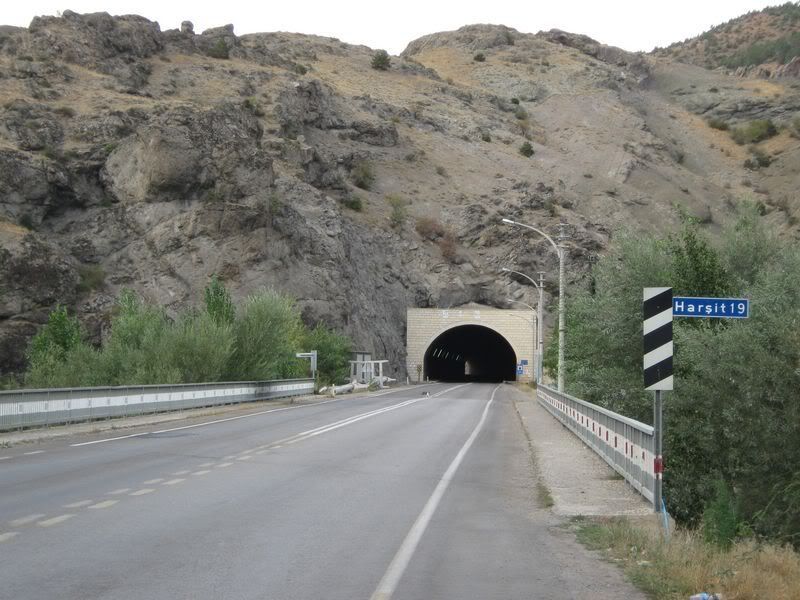 Around
Zigana
Pass.
.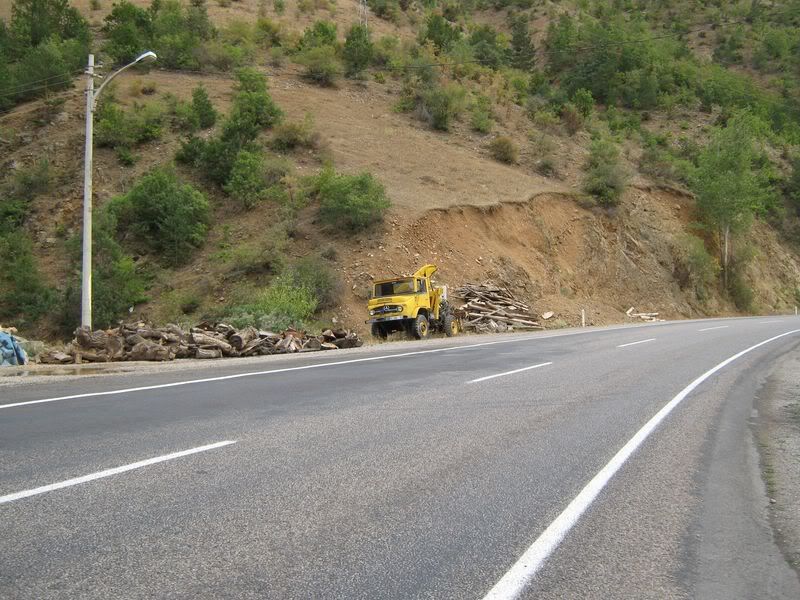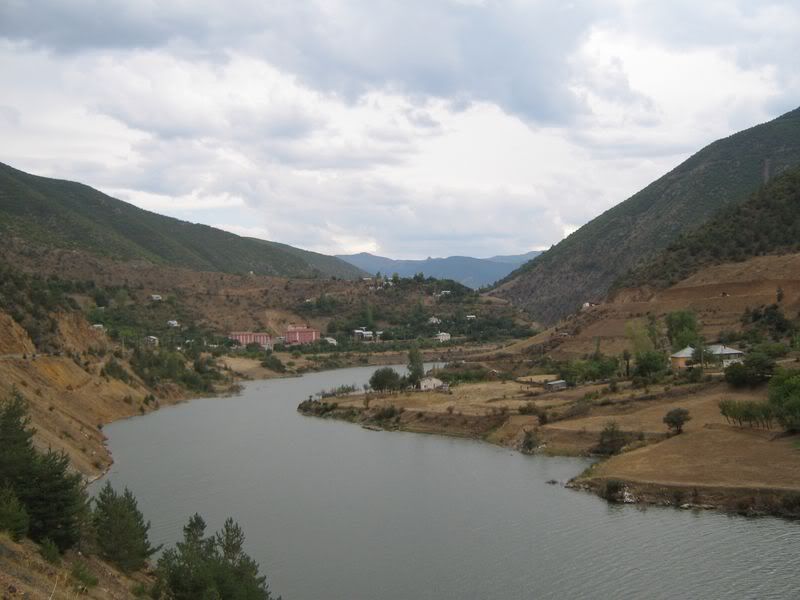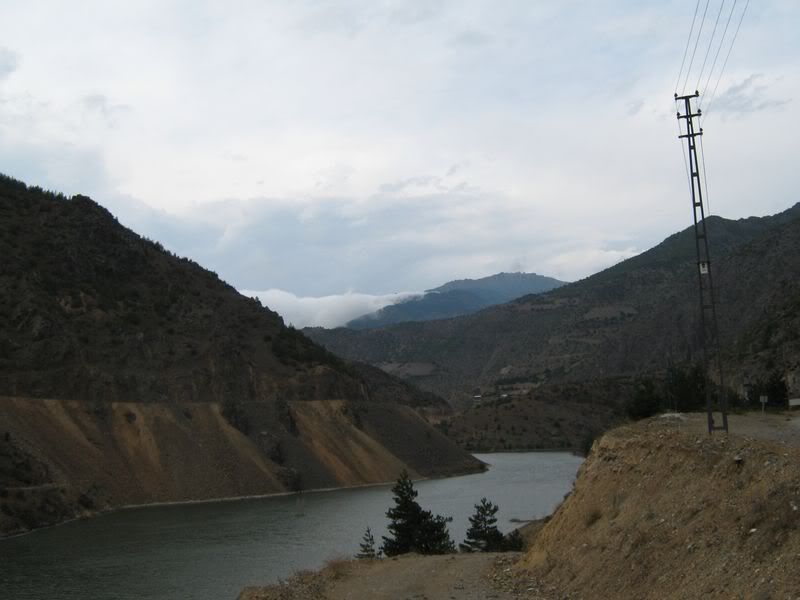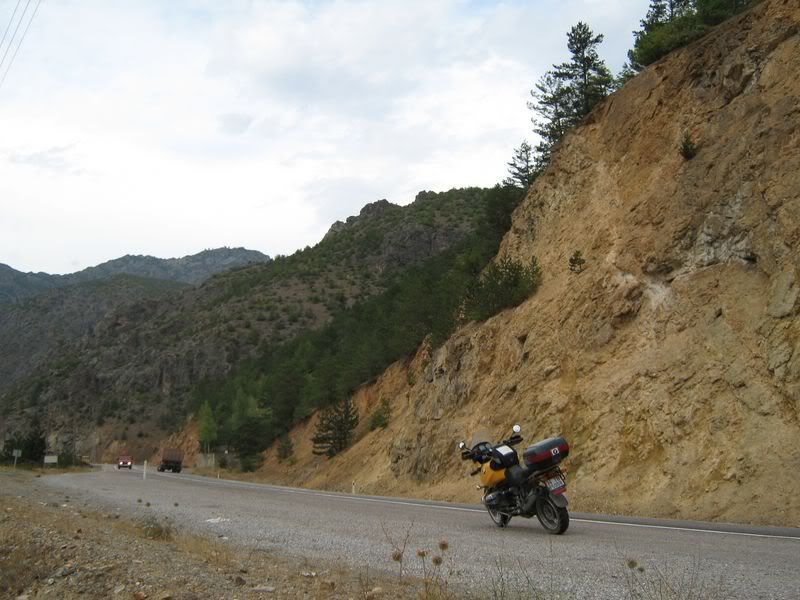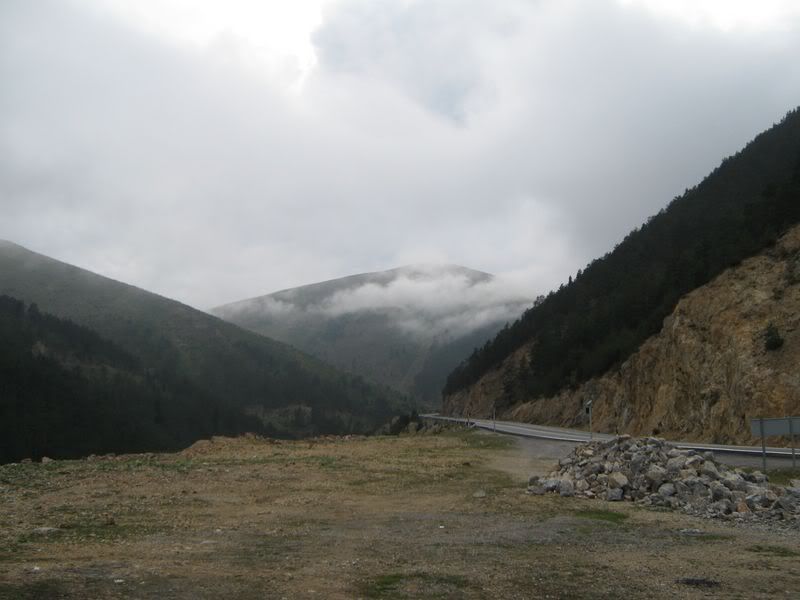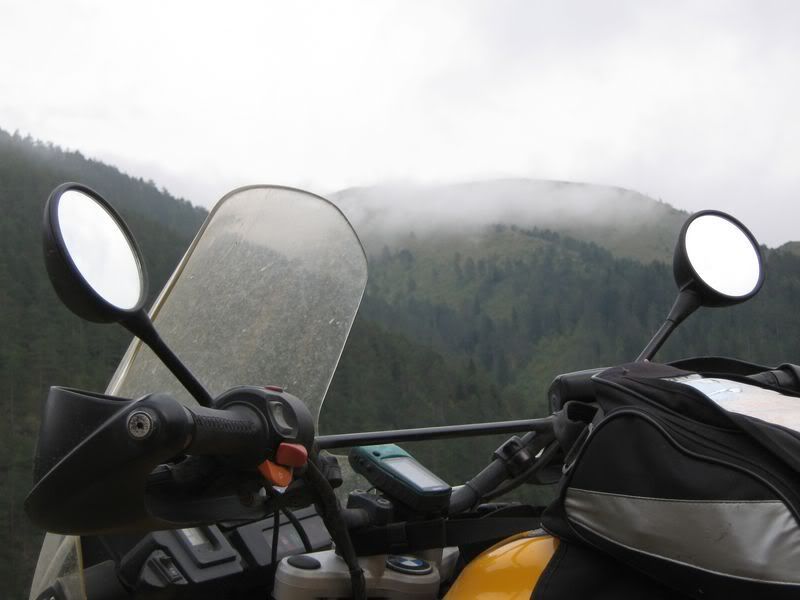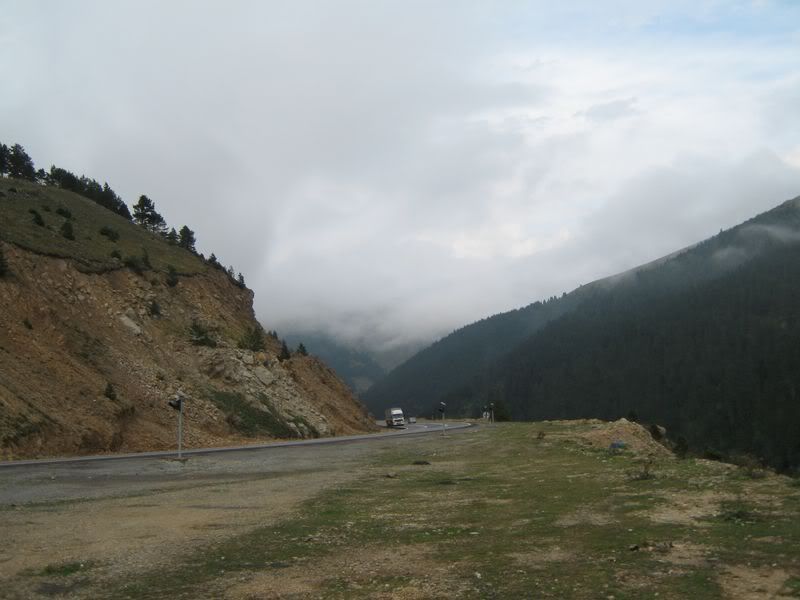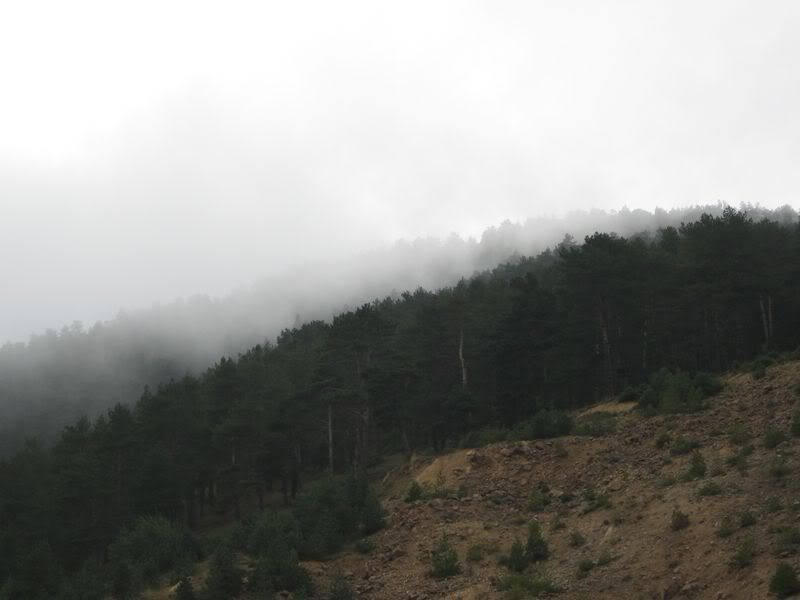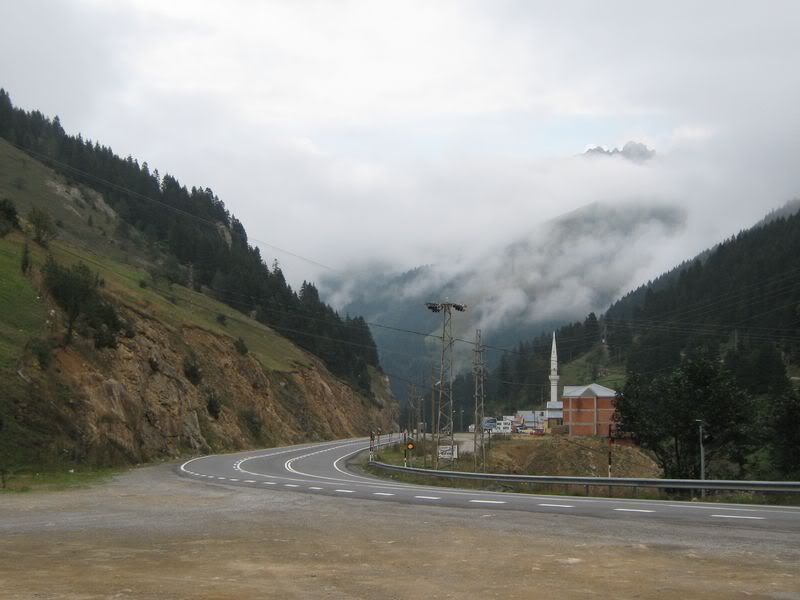 Through Maçka: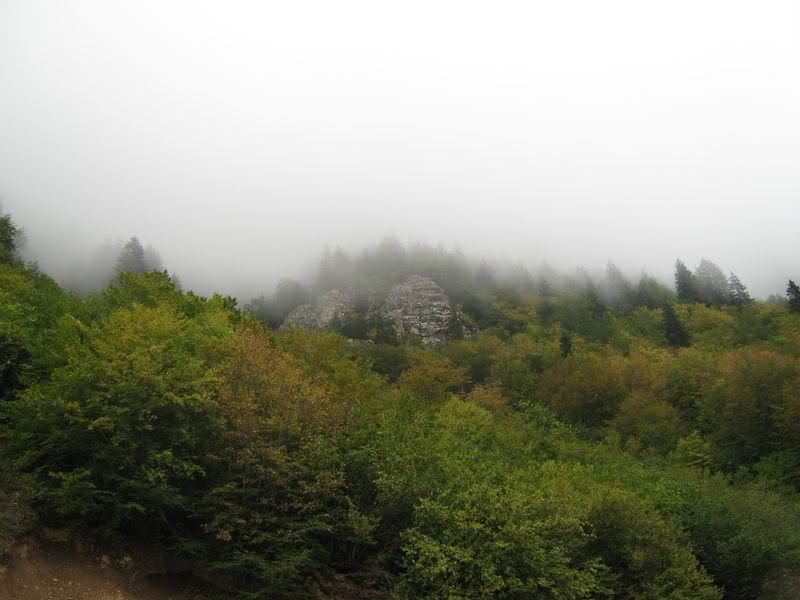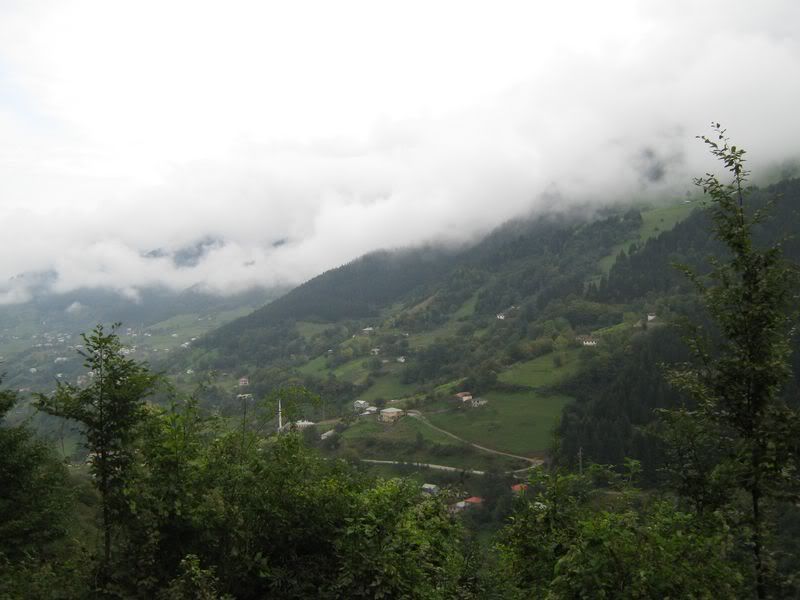 After Maçka, road to Sumela Monastery,
Trabzon
: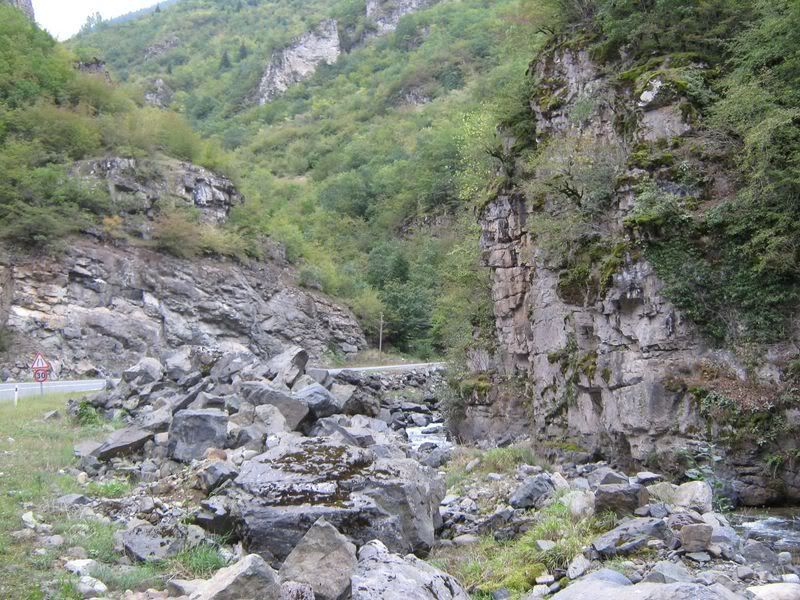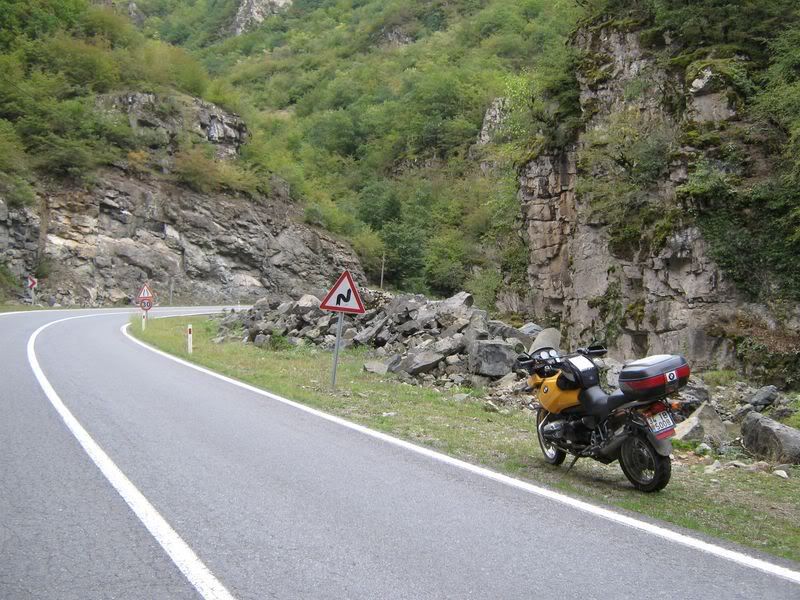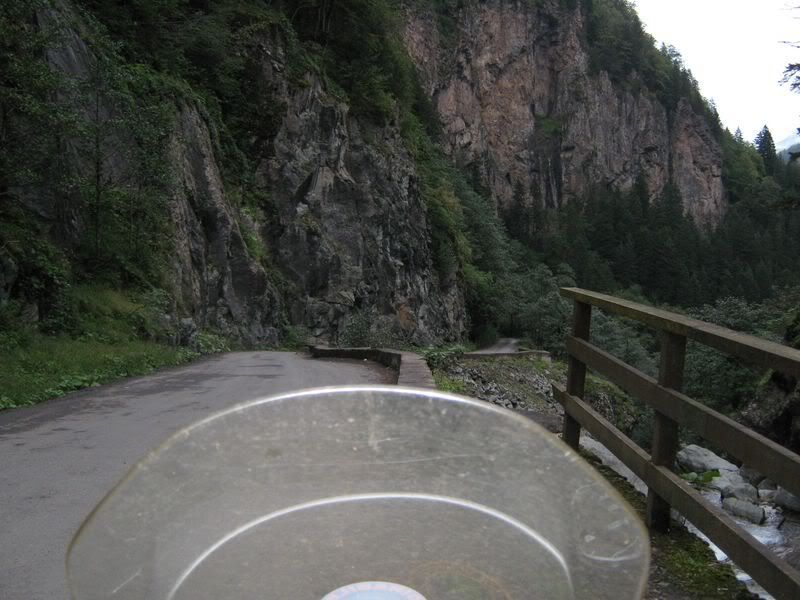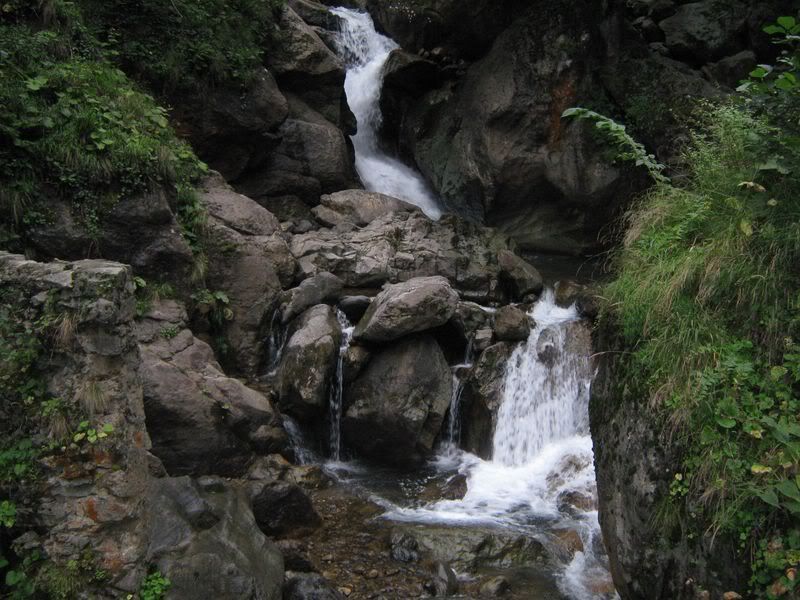 The way back to Maçka, I saw a pension and decided to try it. Very good place, camping also available: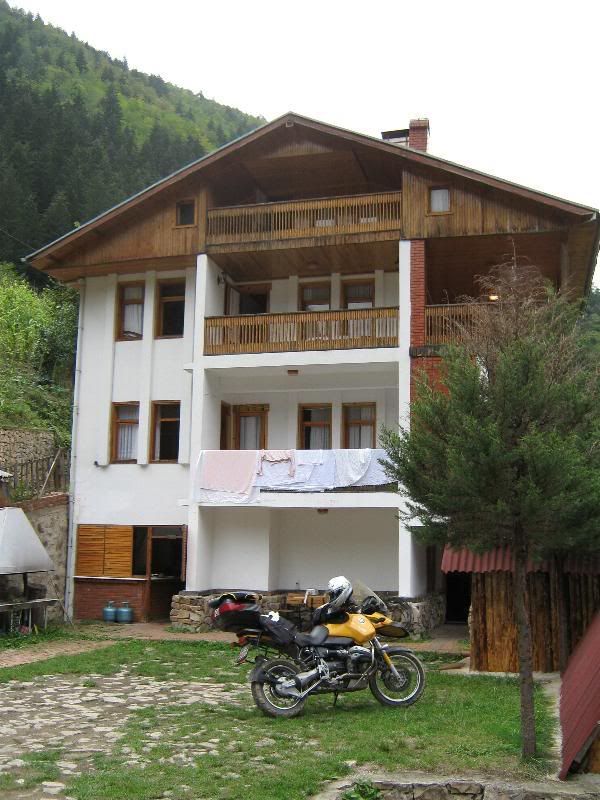 Purifying the soul phase.. Reading book, watching the forest, listening to the water..
Riding again,
Trabzon
. Ataturk Residence: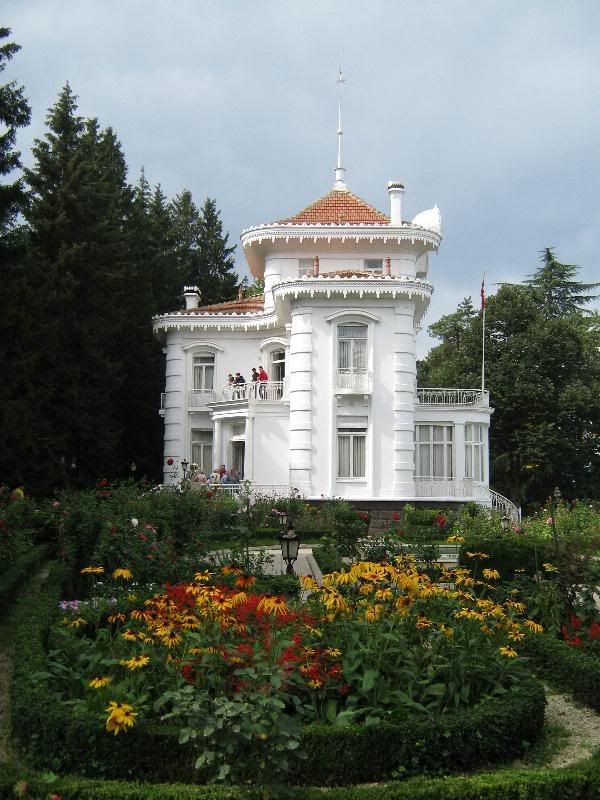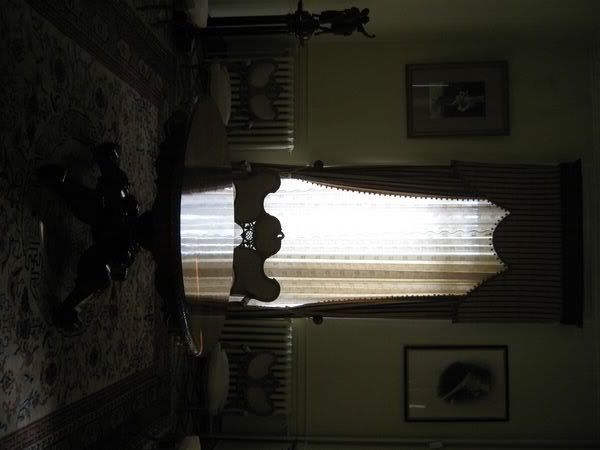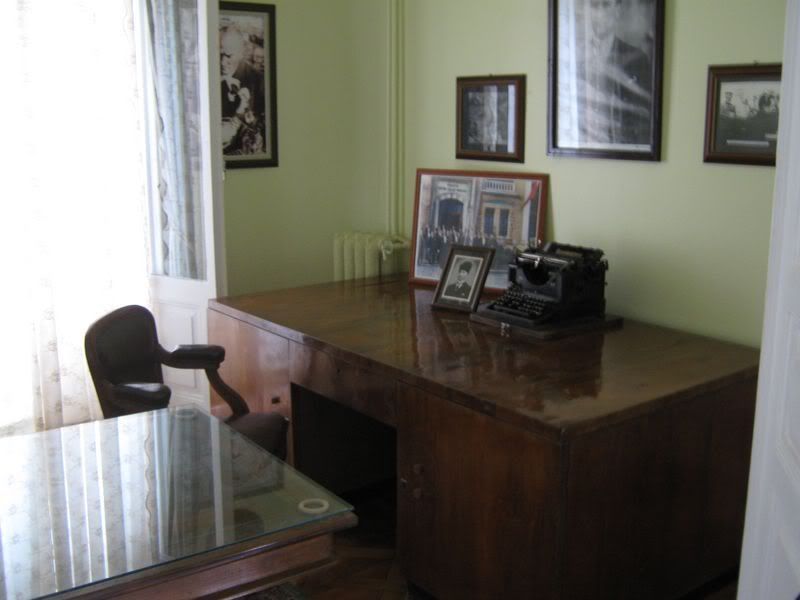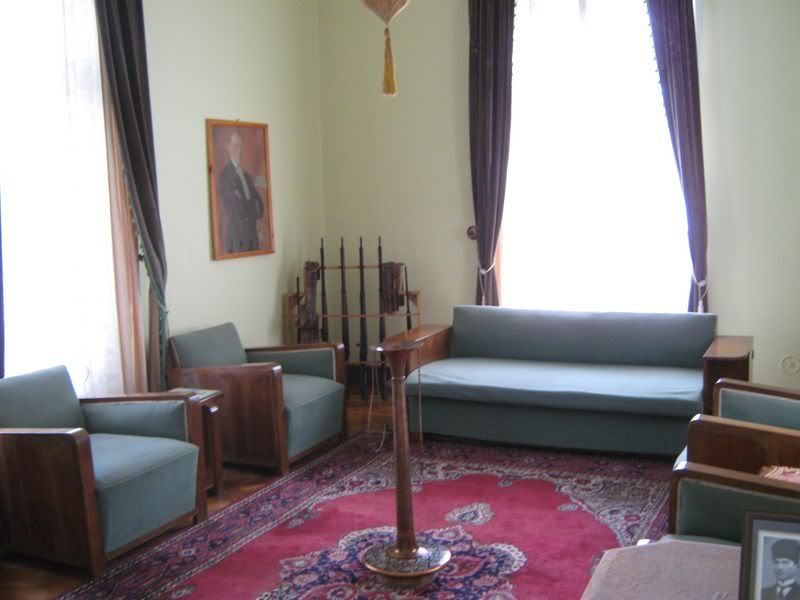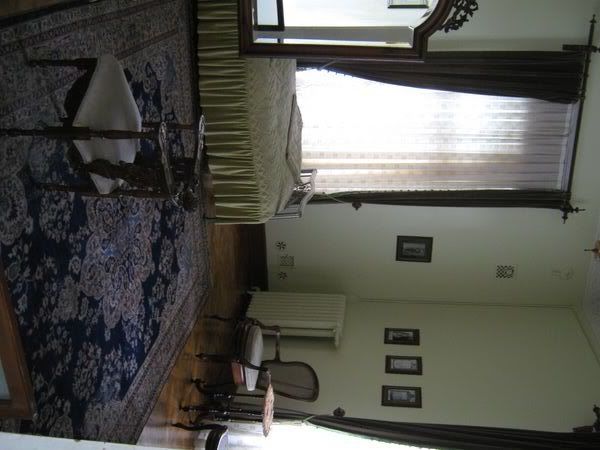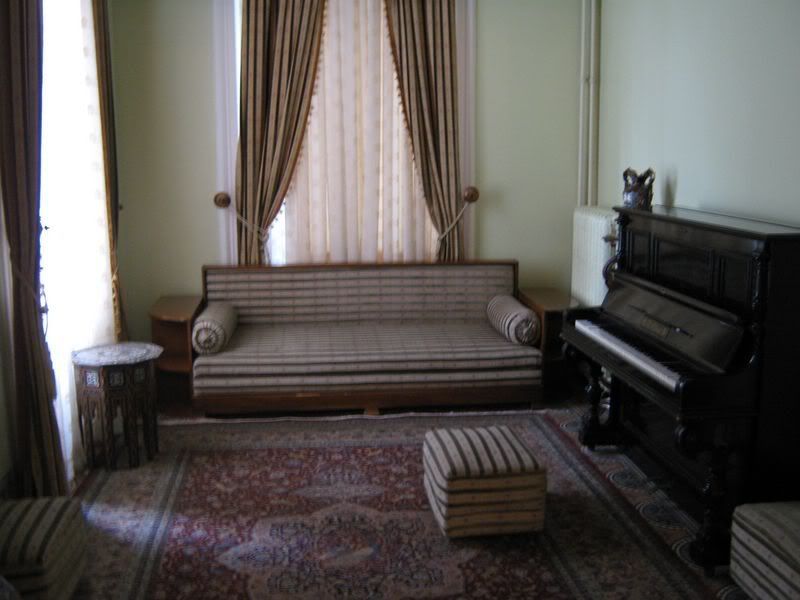 Hagia Sophia,
Trabzon
: http://en.wikipedia.org/wiki/Ayasofya_museum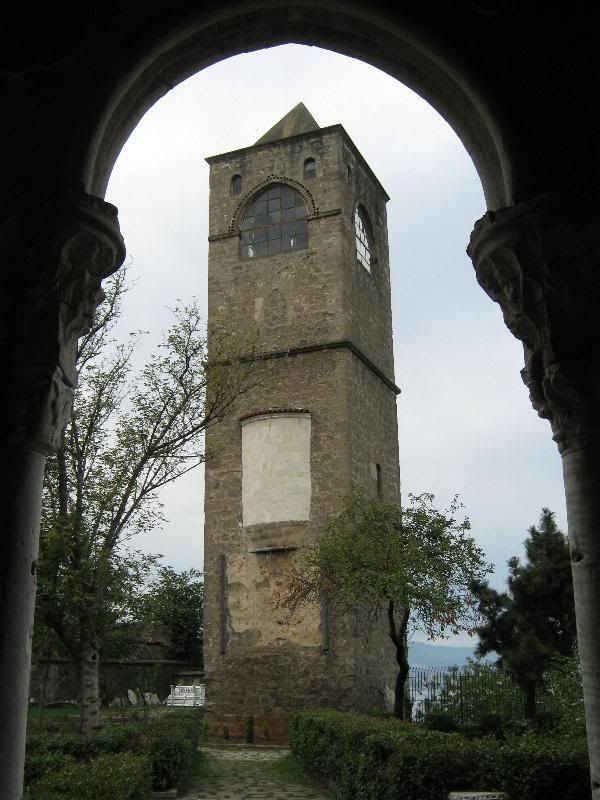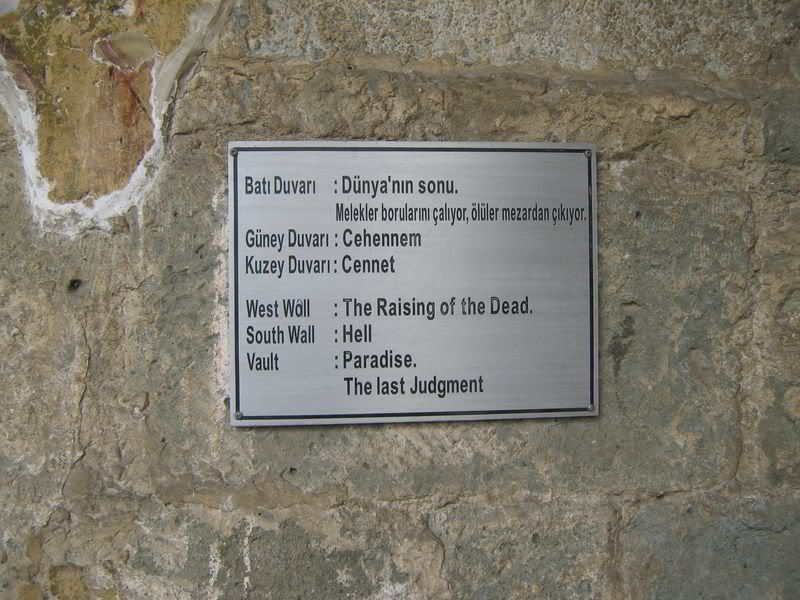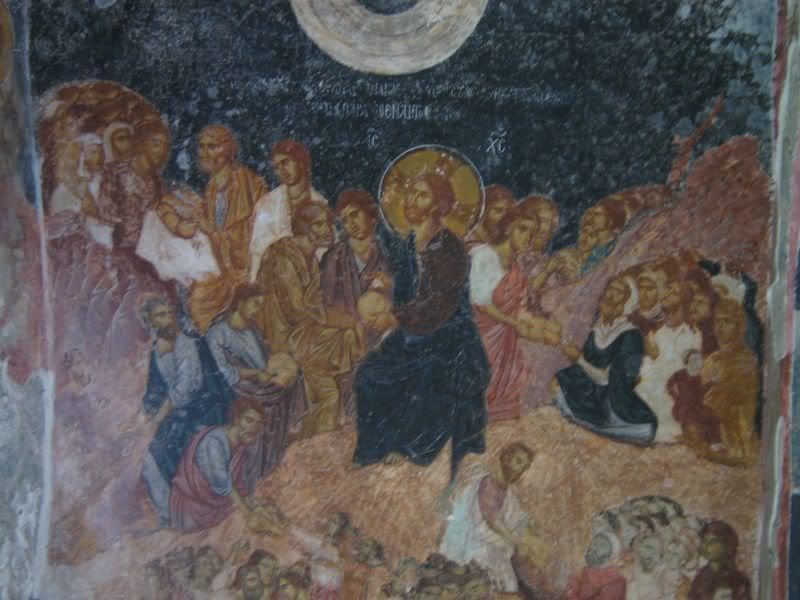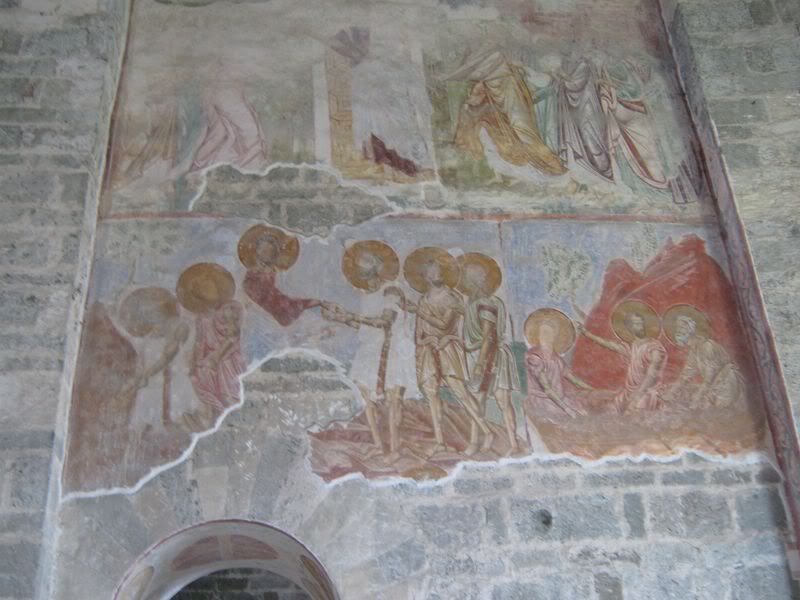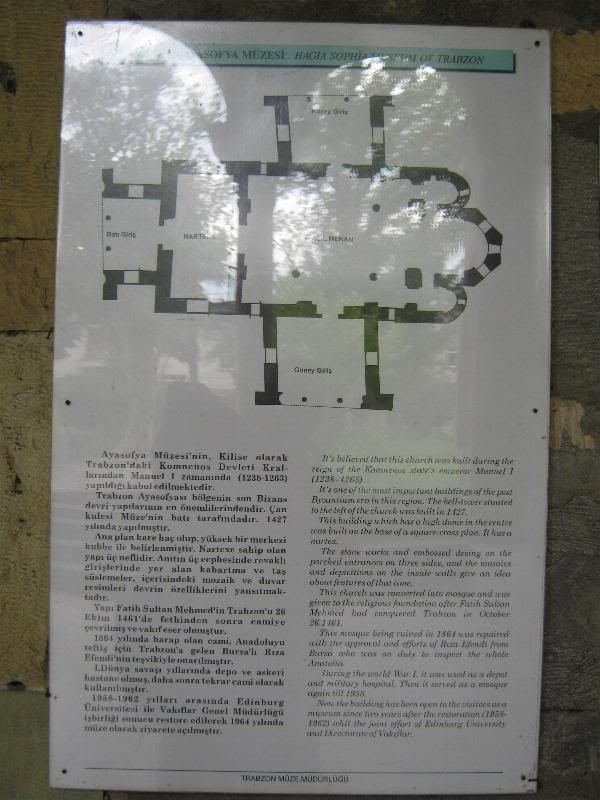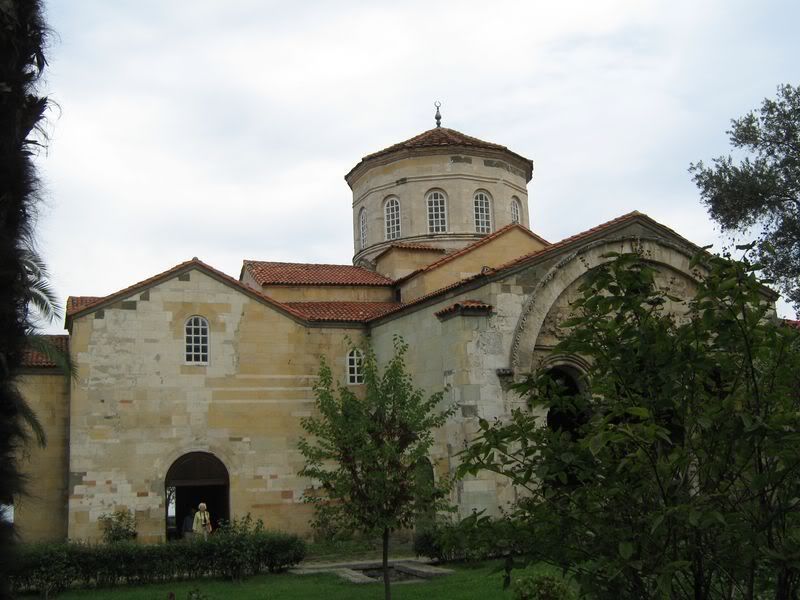 A tea break.. Then i heard hitting noises, a small investigation and this: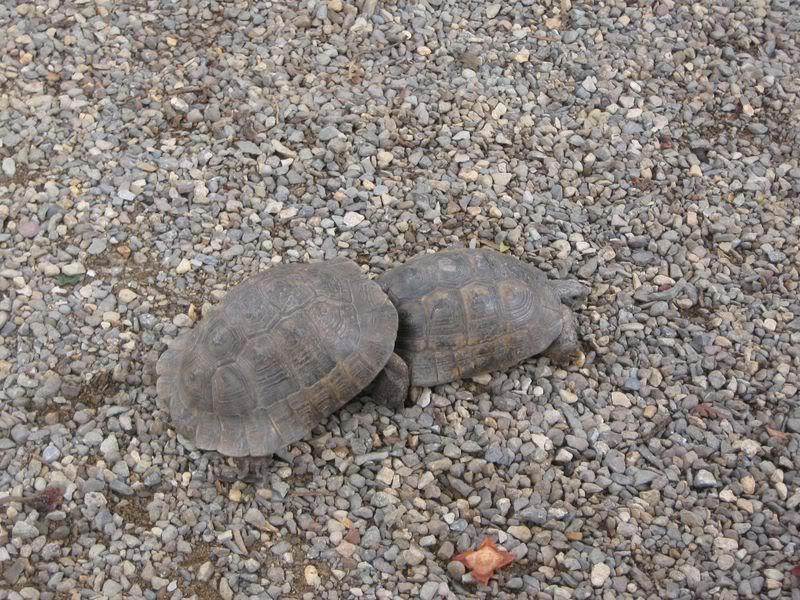 Following the coast line, pass Yomra and turn South from Arakli. A great road, fantastic scenery.. Everything is green but the asphalt. Feels like i'm stable but the mountains and the forest are flowing.. Like an inner journey: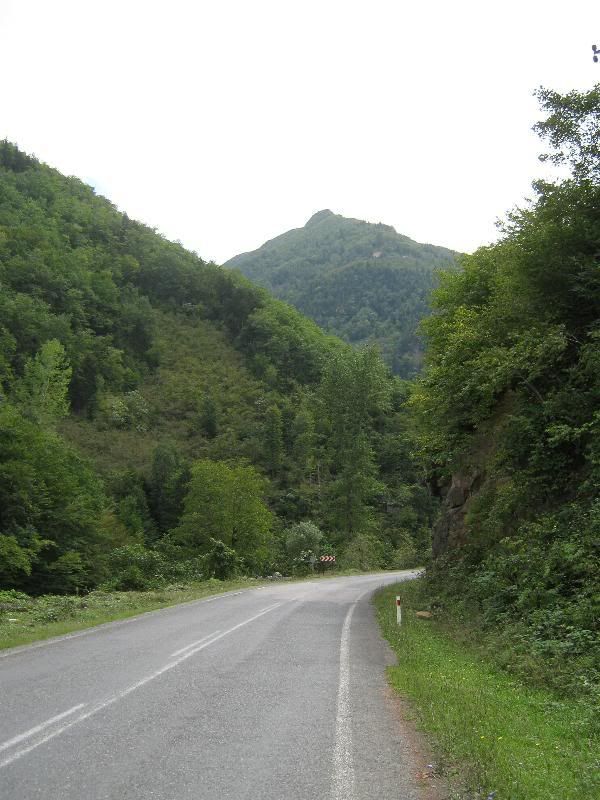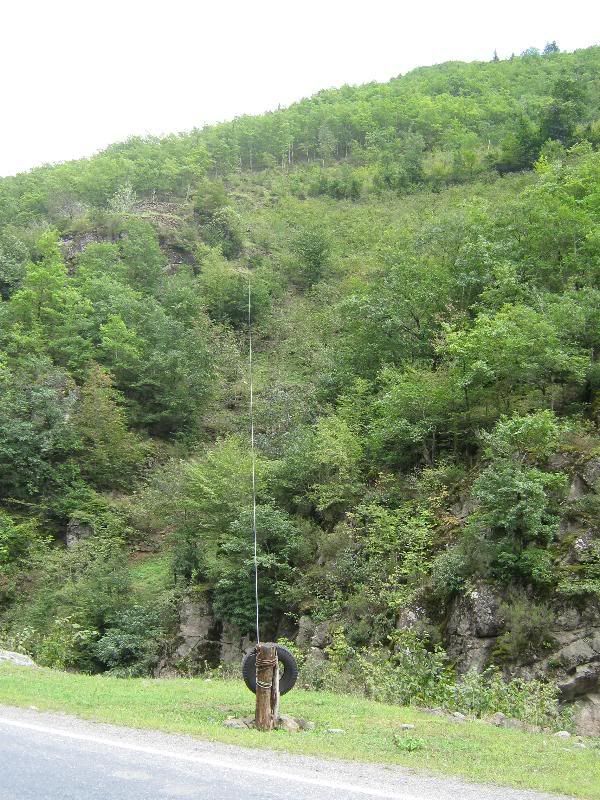 From this point, the road turns bad. Lorries and machines..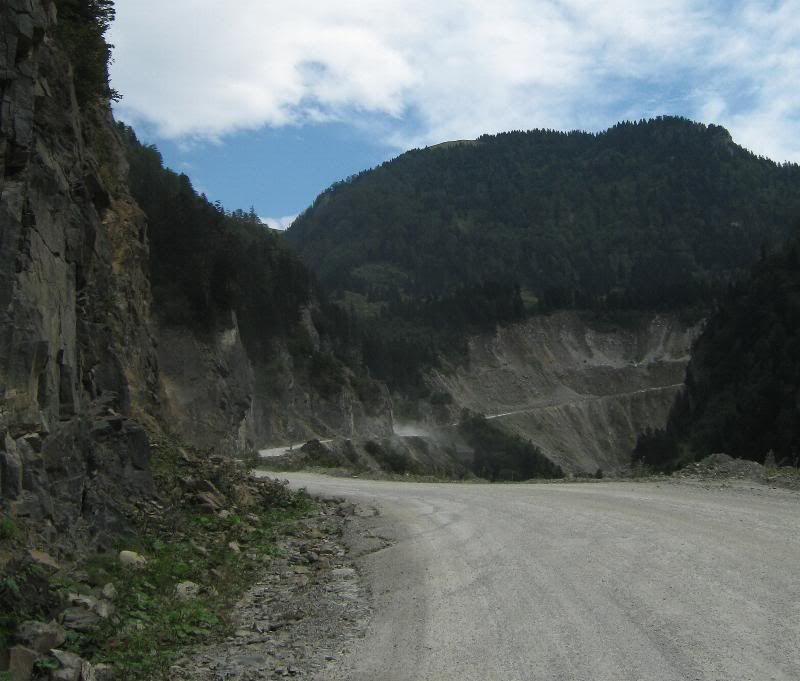 Less green, but new colors appear: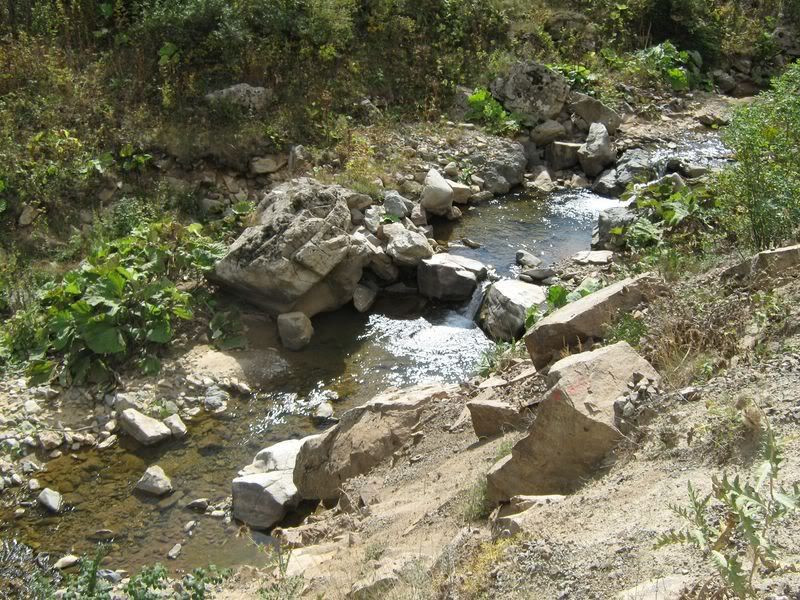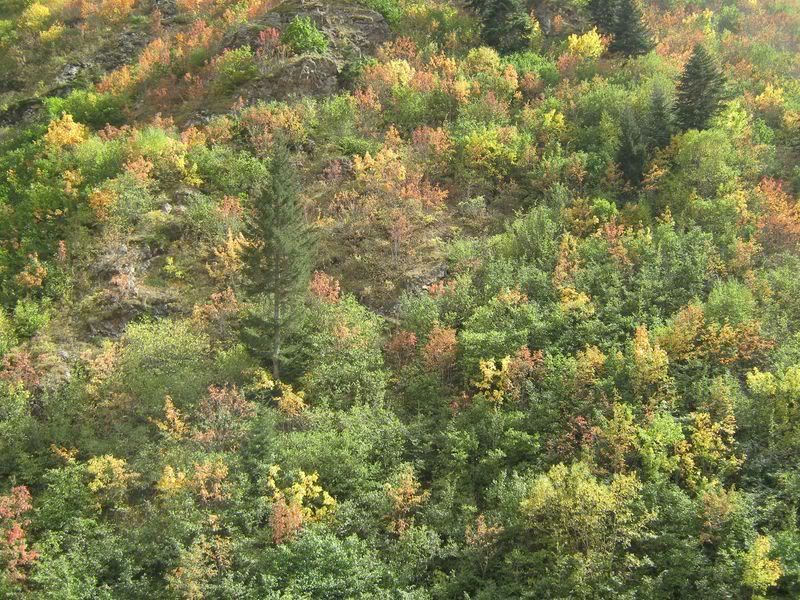 Road is becoming worse as i gain altitude, but it's ok.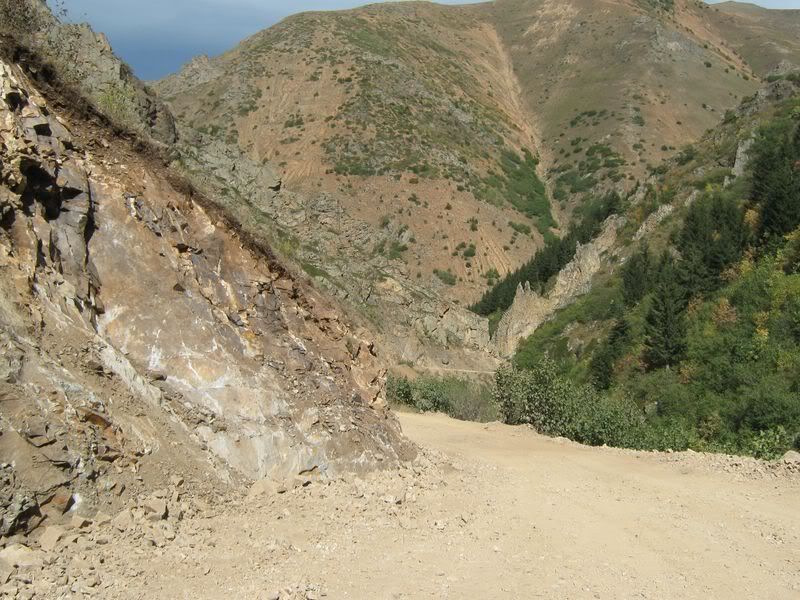 While riding slow and consuming the scenery around, I was stuck. By the help of the two road workers, who appeared from nowhere, I'm free again.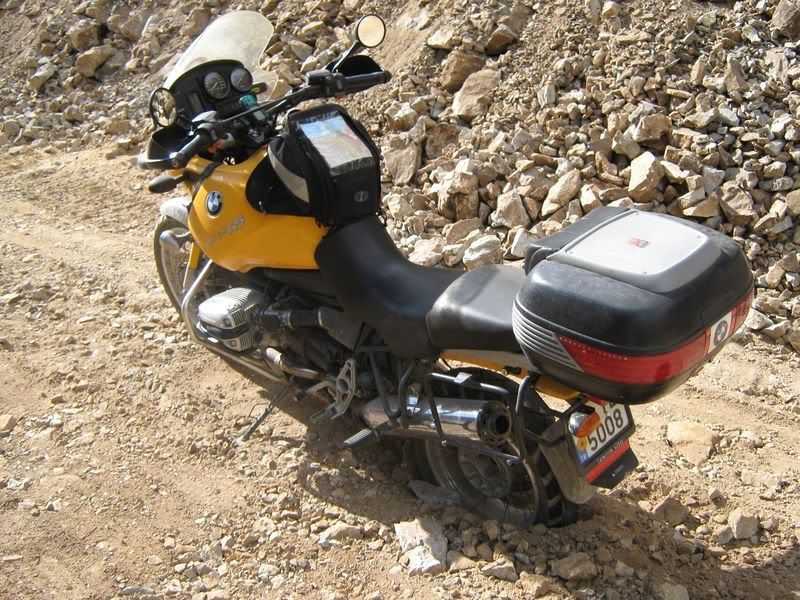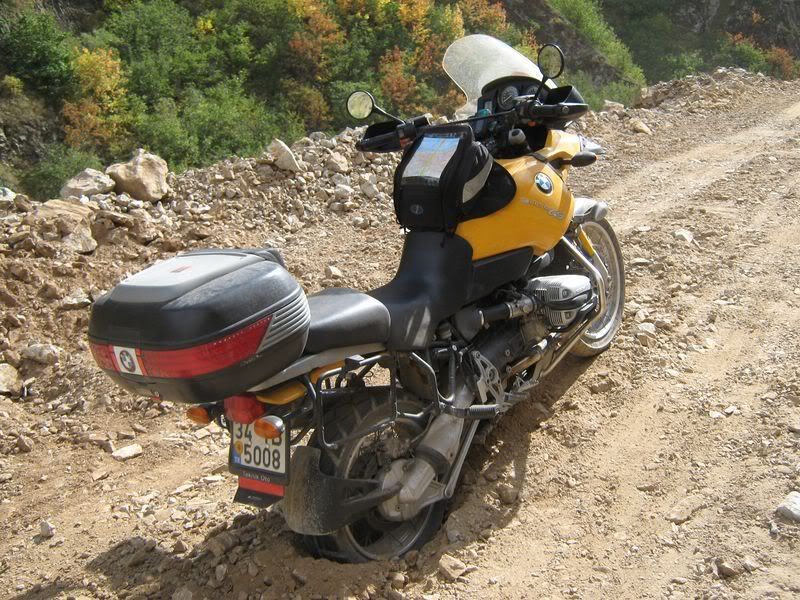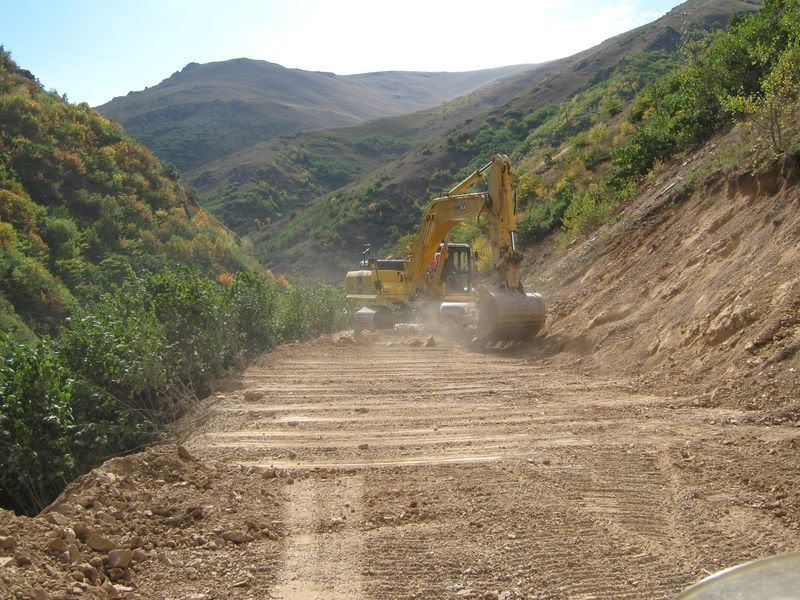 Approaching Bayburt: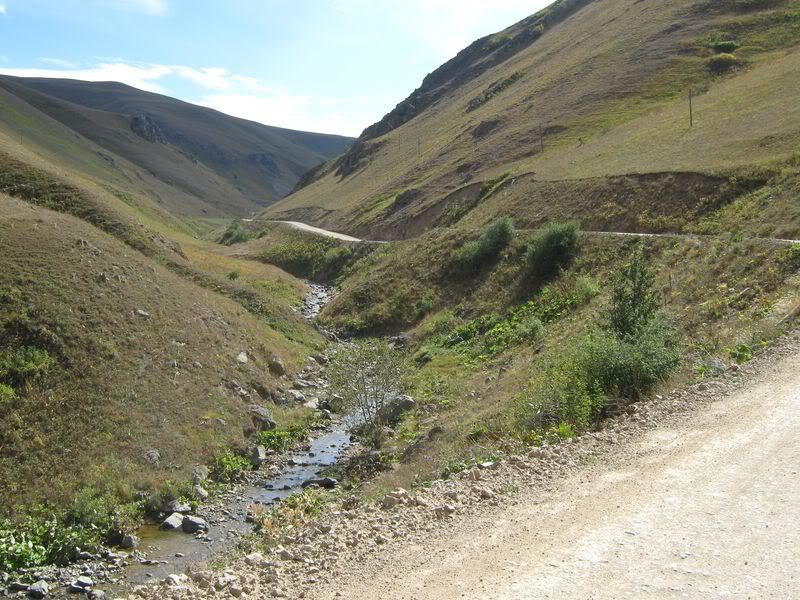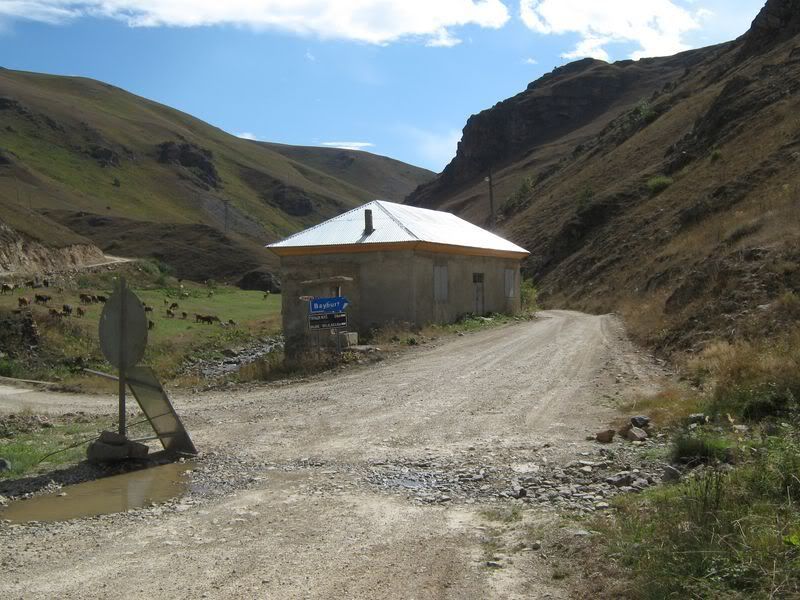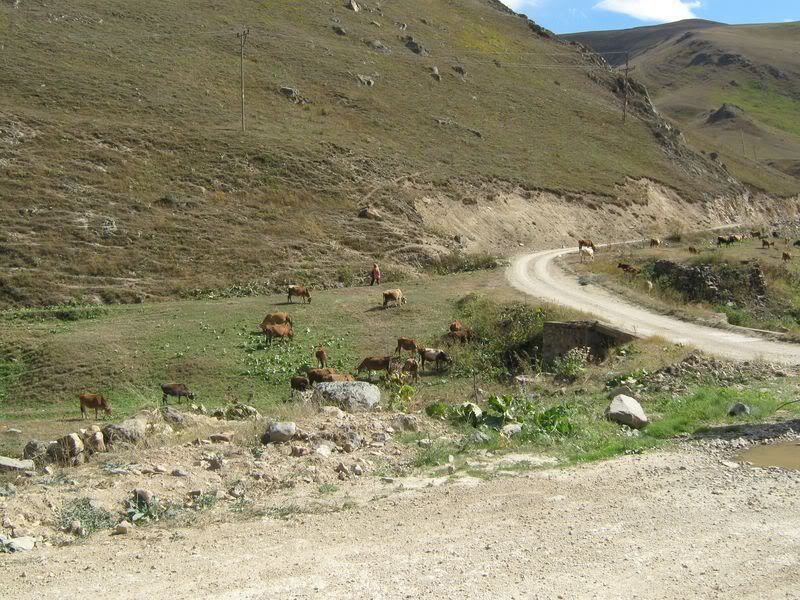 Left or Right?.. I passed two places like this, and GPS wouldn't help. Took the left both, which proved correct.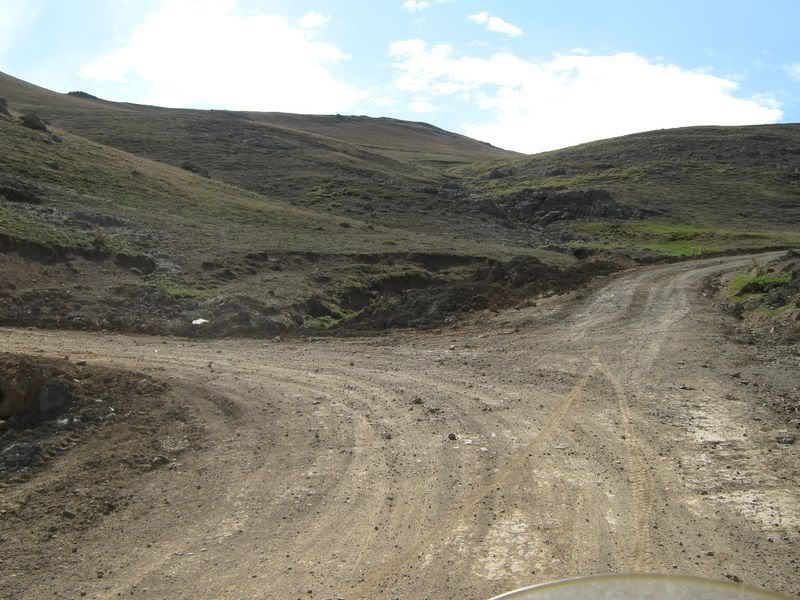 Salmankaş
Pass
, 2340meters.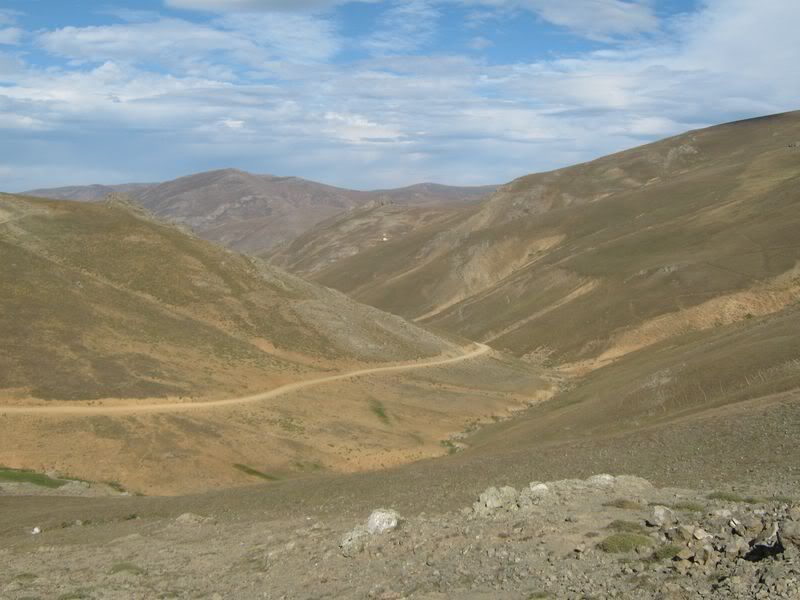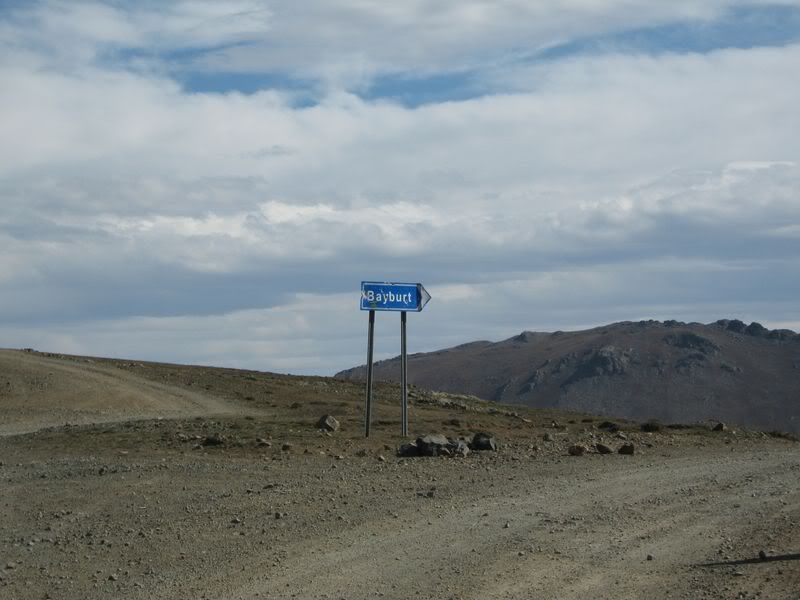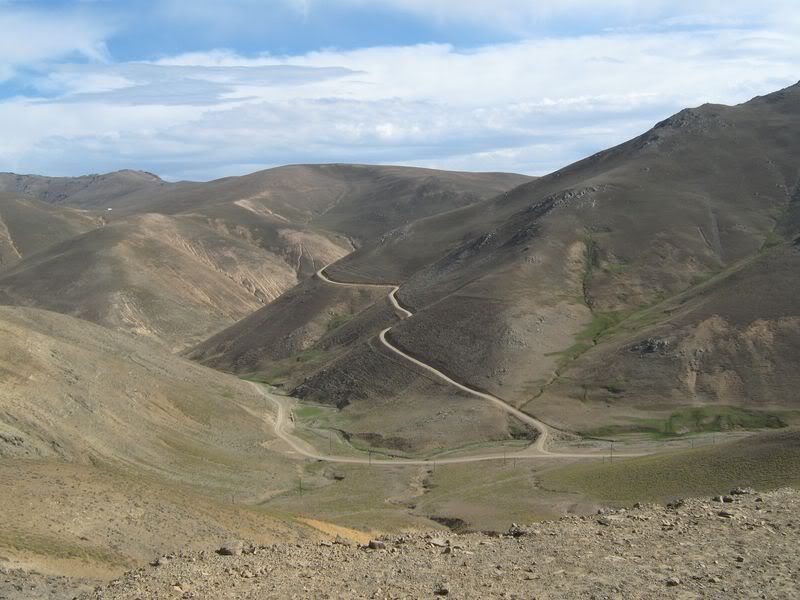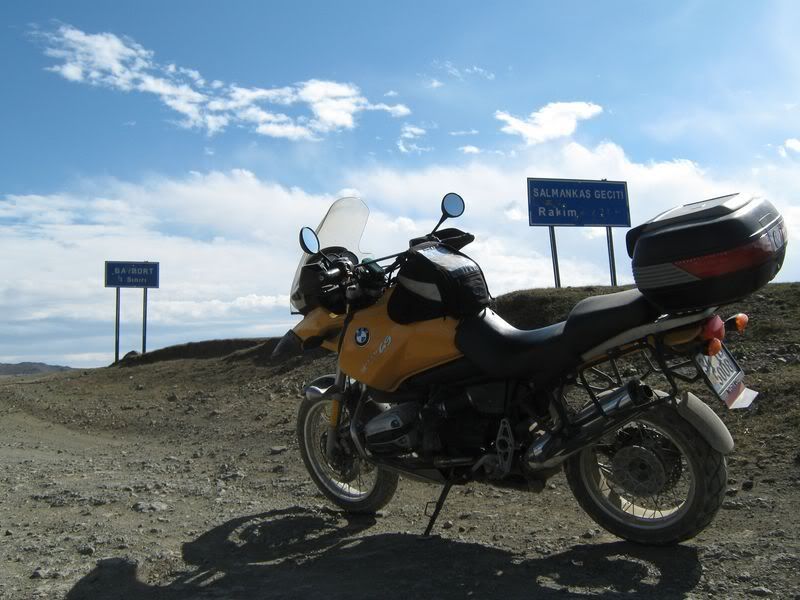 A while after, the road vanished. Riding on top of the mountain, and a small truck appeared. I asked the driver about the road, finally asphalt again. The rest is riding on a desolate land, a short break at an abandoned oil station, coming back to Erzincan.