I finaly got around to getting a ceramic clutch for the 1150 .
I went to a Brake and Clutch repair shop in Adelaide .(ECBS Clutch and Brake Edwardstown)
I told John what i was looking for he said no problems
..
A week later it was made .It cost us $300.00 .
Now i have to make some spacers up and fit it to the bike .
I will let you know how it goes .
It might be a few weeks as i am rebuilding a gearbox first to throw in the bike ready for the O C R ride .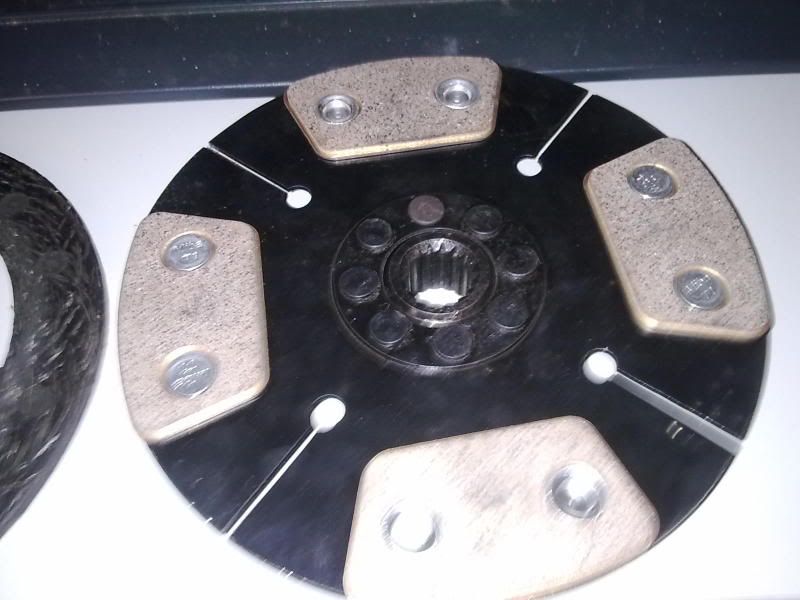 PS
I did buy a clutch a while ago for the 1150 . I got it of ebay England for $30.00 .I just never got around to fitting it .
I did set it up on the spare motor it looked like it would work?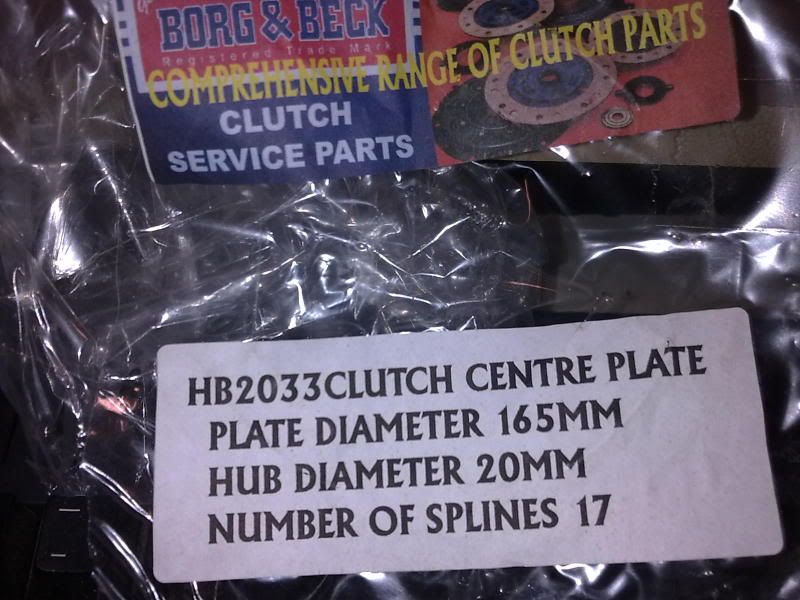 Cheers Ian