I went out today for a quick trip to get a break from school work. I found this little sign and thought I would check it out.
It mostly looks like this.
And of course it would not be Loudoun without plenty of these...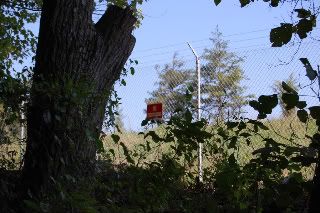 And then I came upon this:
Thanks Smokey!
Hmmmm, fling field, most be some big ticks!
Then I see this: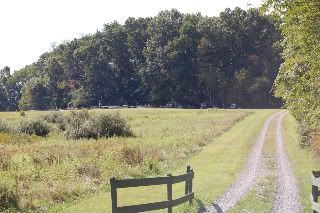 Upon closer inspection I find this
And this
The set up aka pre flight?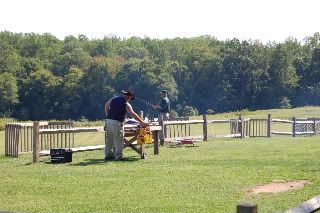 A take off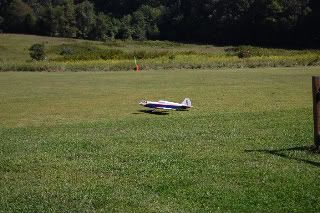 In flight
And my set up for the trip:
This was a pretty cool find. And the pilots were all really nice. Can't really afford a new hobby but this one sure looks like fun!