I took that picture... That's DockingPilot and his trusty steed. And he has Holans for crash protection.
Quote:
Originally Posted by The Griz
All I know is that if I was going to do riding like this I'd definitely want something that comes up higher than the Givi's or BMW's: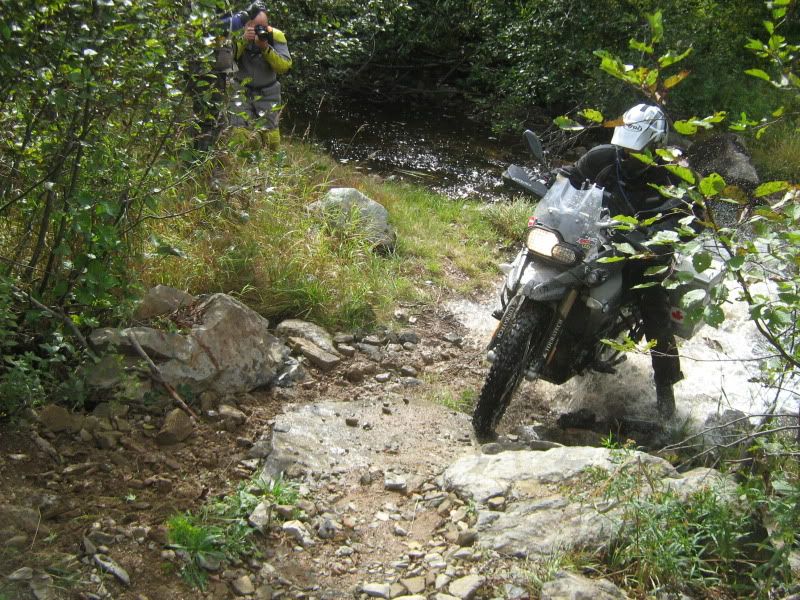 __________________
97 DR350SE
09 F800GS
"When nothing goes right, go left!