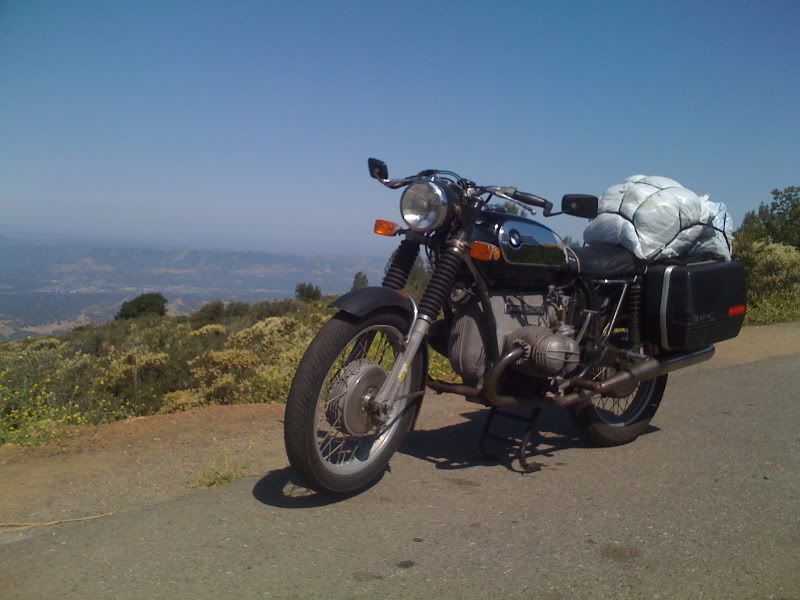 I'm attempting to replace my stripped kick starter shaft (I think that what it's called
).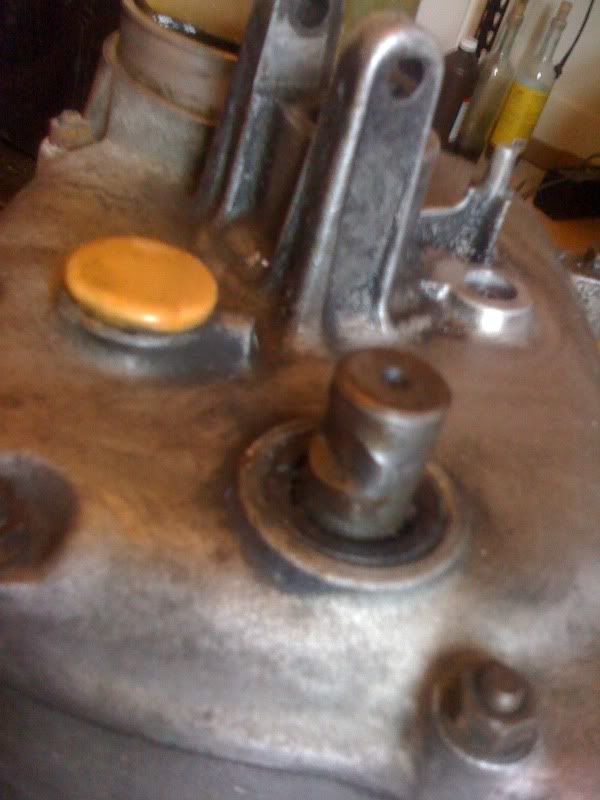 In order to do this I need to remove the Transmission housing cover.
I've got the 4spd tranny out.
I got the new part from BMW Motorrad SF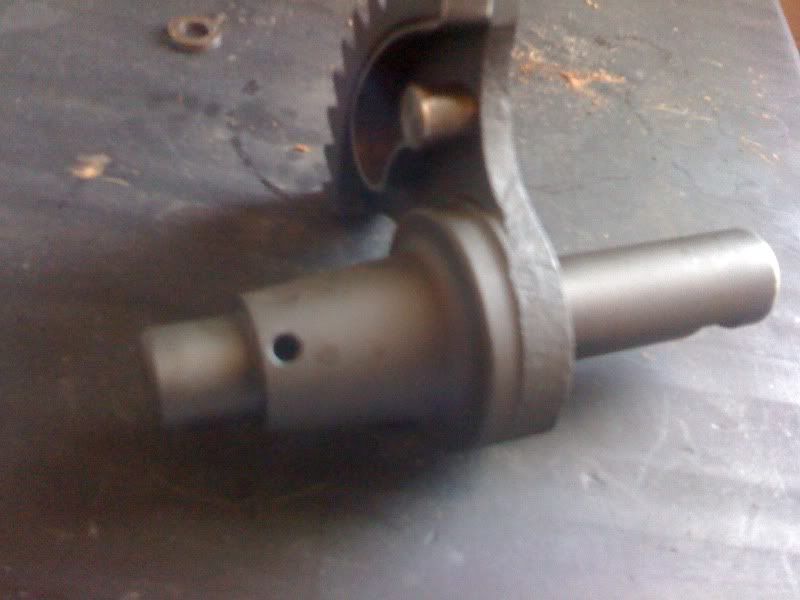 I got the tool and a new gasket from cycleworks.net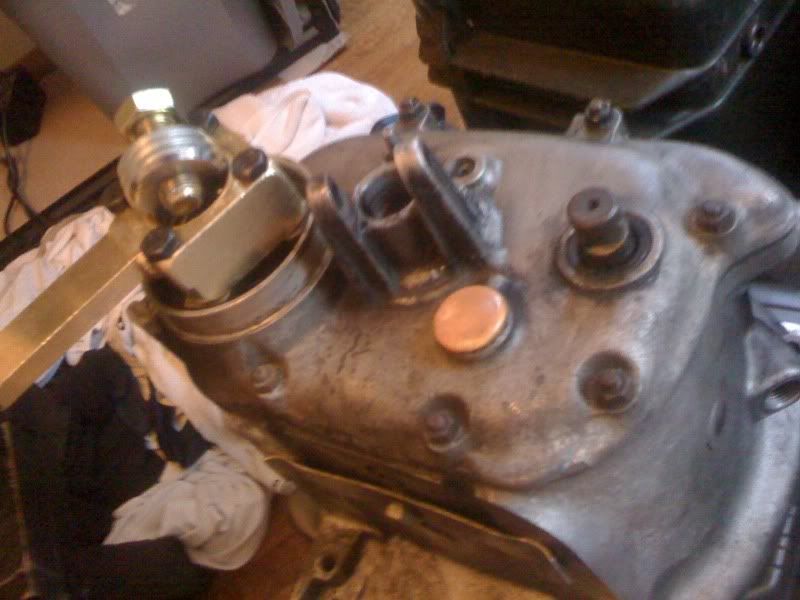 I'm planning on doing this tomorrow. I've seen a video of a guy using the tool on a Dakar beemer, but I'm still not completely sure how the thing is supposed to work. Also, the guy in the vid had a separate tool that went in place of the clutch actuator. Does anyone here have experience with this job? Know of any other resources?
Thanks!