This doesn't look very rugged, but it sure looks interesting anyway. Works in Landscape and Portrait modes!
"The new nüvi is less than 9 mm thick, about the same as a standard #2 pencil. It has a full glass 4.3" diagonal multi-touch display. Dual orientation capabilities allow you to use the nüvi 3790T either horizontally or vertically, fitting smartly in your hand when walking. Sleek design also disappears neatly into your pocket or purse. With a rechargeable lithium-ion battery, it's ready to guide you by car or foot."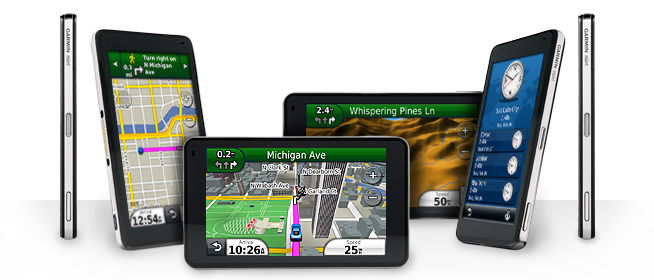 At $499 US, suggested list, it looks like a tasty little morsel.
Nuvi 3790T
__________________
Want to know more about the Garmin Montana? See the Wisdom and FAQ Thread.
Want to know more about the Garmin VIRB?
See here
.
"The motorcycle, being poorly designed for both flight and marine operation, sustained significant external and internal damage," police noted.