hi guys,
i just got back in from a lovely weekend away with the missus (on her F650) and me on my Uly to visit some friend in South Wales... they both recently passed and got into biking so we had our first "foursome" ride out! lovely!
here are some of the shots. we did a lovely lap covering Usk, Chepstow, Wye Valley, Monmouth etc..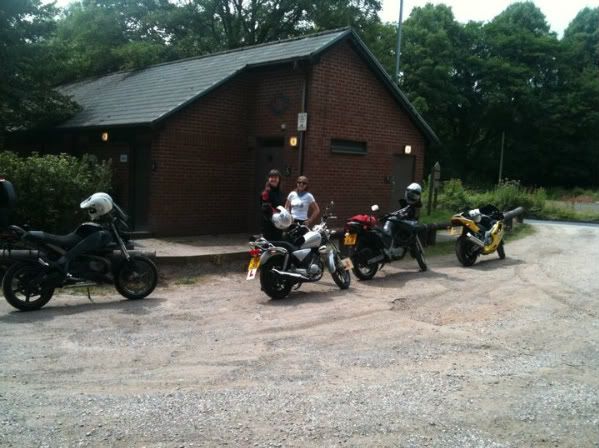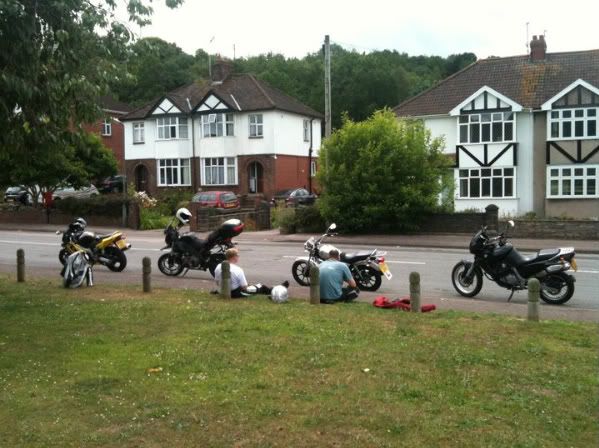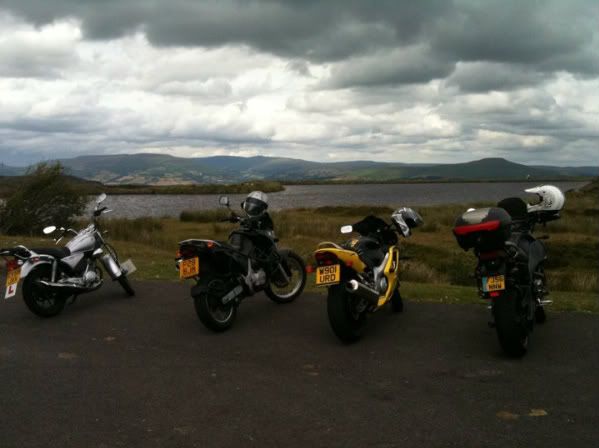 now the Uly needs its 15k mls service...which i will do maybe next weekend.
perfect weather, perfect company and good roads too...
thx Lars