SEPTEMBER 5-7, 2014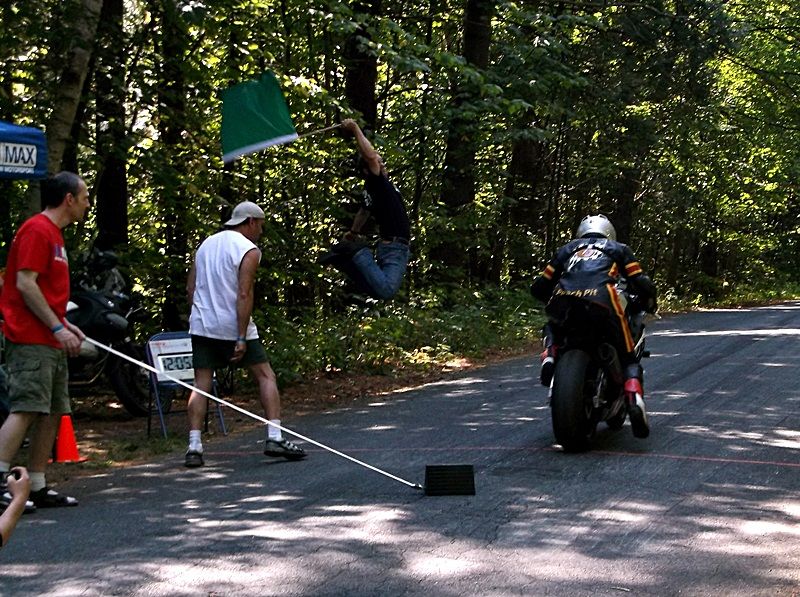 We are excited to announce the second running of the MAX BMW Motorsport Ascutney Hillclimb!
We invite you to spend a weekend in Vermont racing your car or motorcycle up the Ascutney Mountain Auto Road. Time trial your vehicle up 2,300 vertical feet on a twisty 3.7 mile paved surface that has an average grade of 12%, with some areas graded at 19%. Unlike other hillclimbs at Ascutney, we will be running the extended course to the top of the mountain!
Once again, we have reserved the entire Ascutney State Park Campground for this event and welcome competitors, spectators and volunteers to come spend the weekend. Please follow the links below for details on entering, volunteering, and camping. We are currently in the process of updating the site with information that is specific to the 2014 event. If you have questions, please feel free to contact
Max Stratton
or
Joe Warner
.
We hope to see you there!
ONLINE REGISTRATION OPENS JULY 18th, 2014
For details and registration, visit the Climb Ascutney Website.
http://climbascutney.com/
or our Facebook Event page
https://www.facebook.com/events/1420...eate&source=49