BMBEN's Adventure Ride
By: Franz G (BMBEN) 0427 830 712
Saturday 7th August 2010
Destination:
Forbes Loop, NSW
I had been watching the weather reports and with Saturday to be –5 to 9°C for Orange and with Blayney being even colder I decide to go the other way for a short ride to take some photos and buy materials in Forbes. There was a huge frost and that was part of the decision not to ride to Orange.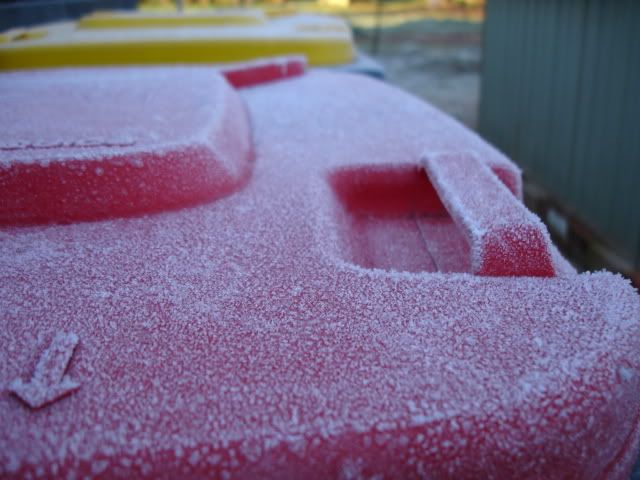 Its 11.00am and warm enough to head off. I went out along the Gooloogong Road and used the Paytens Bridge Road to get to the Lachlan Valley Way and Henry Lawson Way to come in the south side of Forbes.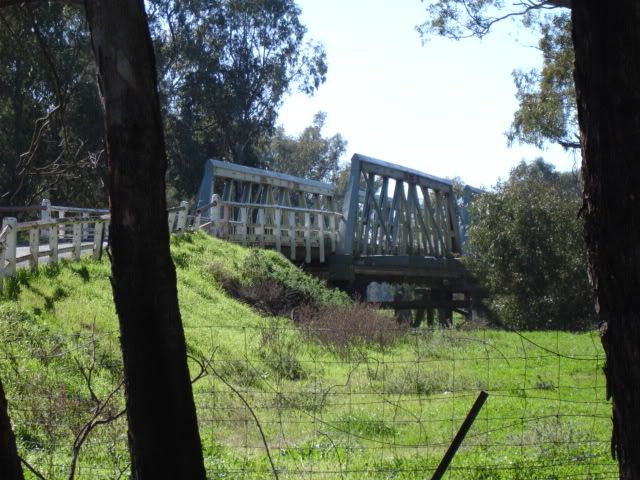 Timber Bridge on Paytens Bridge Road
Interesting Letter Box
Its sad that they are replacing a lot of the old timber bridges with concrete ones but a lot need it and some already are speed limited to 40km/h for safety. In Forbes I went to the hardware and had a ride around the back of the cattle yards and industrial area on the Parks side of town. Also I had to replace a 8mm x ¼" drive socket, so I went to the tool shop. I asked for a 8mm or 5/16 socket. When he said they had both I asked for the cheapest one. The 5/16 one was 50 cents cheaper, what a surprise as the 5/16 is the metric equivalent to 8mm.
Riding back home along the Forbes Eugowra Road there a yellow field as far as you can see starting to grow. The Canola is in flower. I do not know if it is ordinary of GM, there are no sign on display. So I turned off onto the Flood Detour and along the Southern Cross Road around the back to take some photos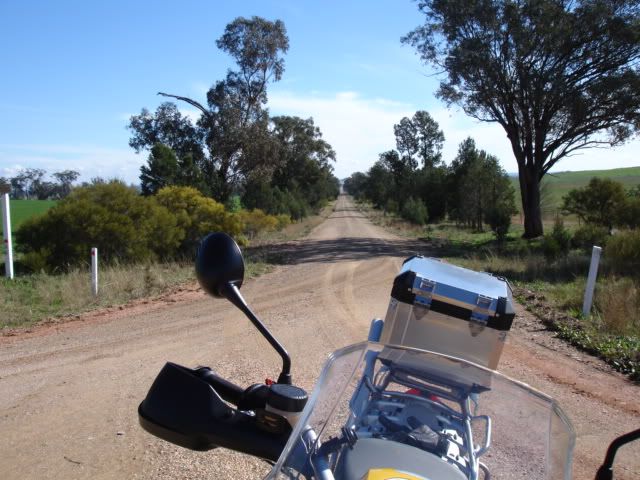 It was very pleasant riding weather and I got home around 1.15pm and travelled 105km. At the moment, to day the 10/8 is raining on and off with wind and 15°C. Not worth trying to paint as I reckoned it would be blown off the brush before I put it on the wall.
Regards Franz
Map Link
http://maps.google.com.au/maps?f=d&s...9&ie=UTF8&z=11