on the bikes before my daughter leaves for college. Sand Wash Basin is a huge OHV area in NW Colorado. Single track, ATV track, BLM roads and County roads. Literally hundreds of miles of riding. So for those of you that know me, here some kiddo pics. Hope the rest enjoy.
getting ready to ride, no one else around.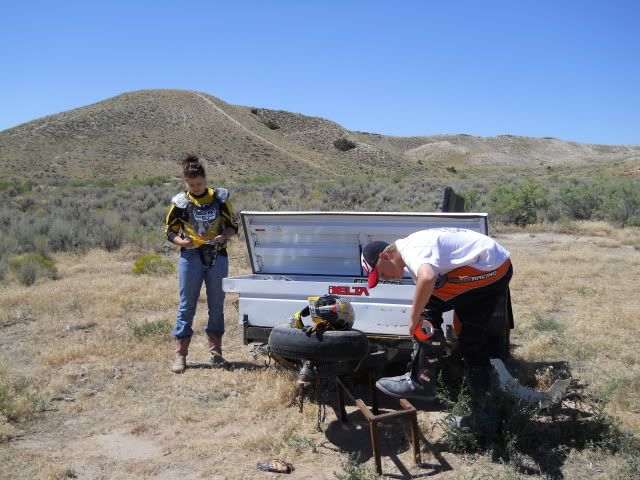 Ditz of a daughter left her riding pants at home and her new boots. Just about made her stay in the truck. But I decided we would stick the the easier stuff and away from the rocks. She still went down a couple times but it was in the sand.
Everything from tight single track in areas to wide open desert
Even a found a little mud...
NO FINGERS allowed, this is what happens when you follow dad to close...
Or when you try to get dad with some mud...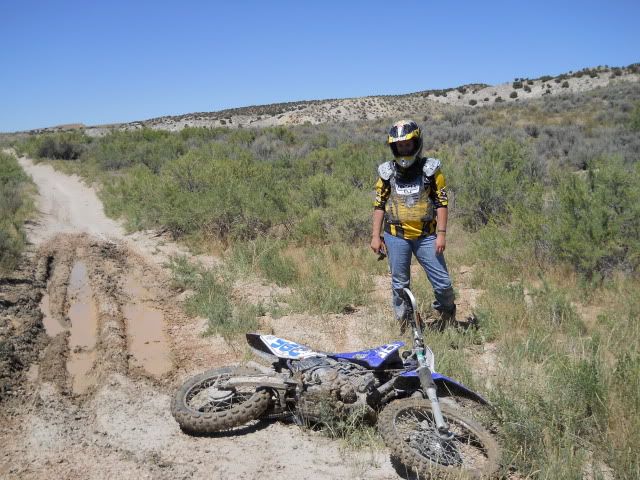 Colten found some air on the TTR 230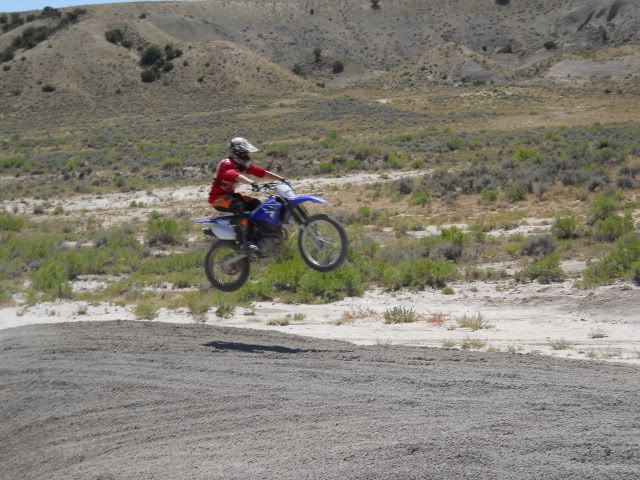 Great day with the kids. Not so sure I am ready for her to be off to college.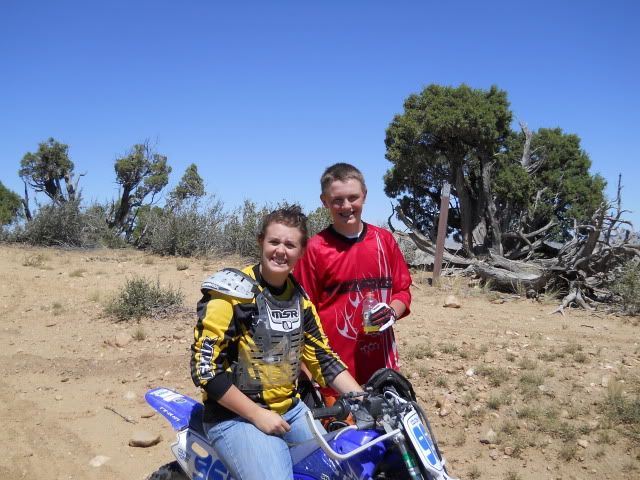 BAck to the pick-up. Did about 40 miles. She was beat.
Hope you enjoyed.