This thread will depict the 7 days/8,000km journey I am still into. Bike is a 2006 1150GSA SE with 110,000 miles. Pictures will be posted after they are retouched.
I've left Montreal on Thursday morning in the rain and reached Brooks, Alberta, on Saturday afternoon. The goal? Check out Dinosaur Provincial PAtk and thr Royal Tyrrel Museum.
Here are a few pictures to wet your appetite. Also, I suspect that an ADVRider member wfrom Michigan passed me on Friday between Thunder bay and Dryden. He passed me. I passed him. Perhaps it is the guy who's going to Alaska that somebody told me about when I was in Wawa's Tim Horton for some warm coffee.
First night. Camping by the beach in Batchawa Bay.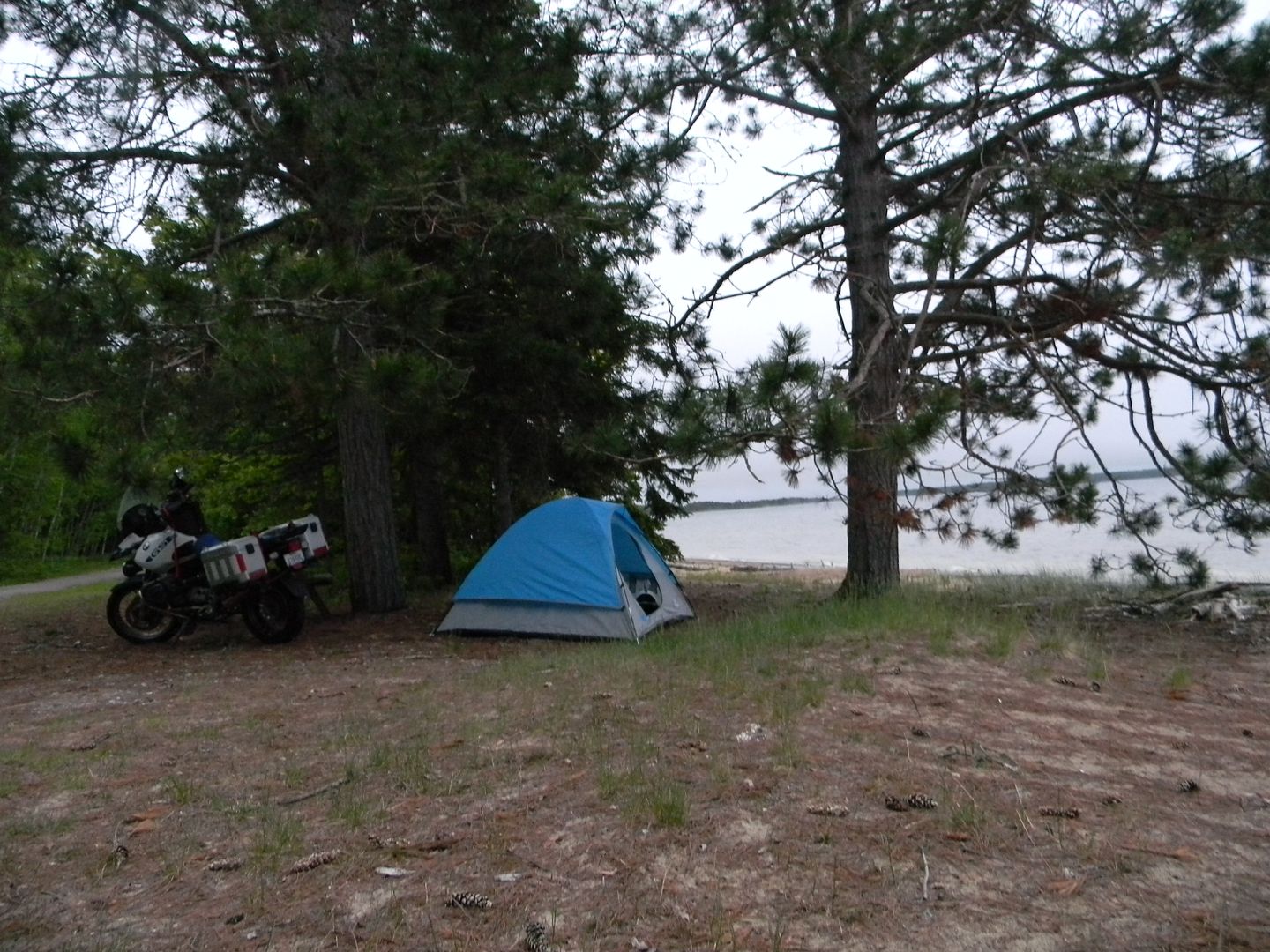 I filled as much fuel in my 30 litre GSA tank.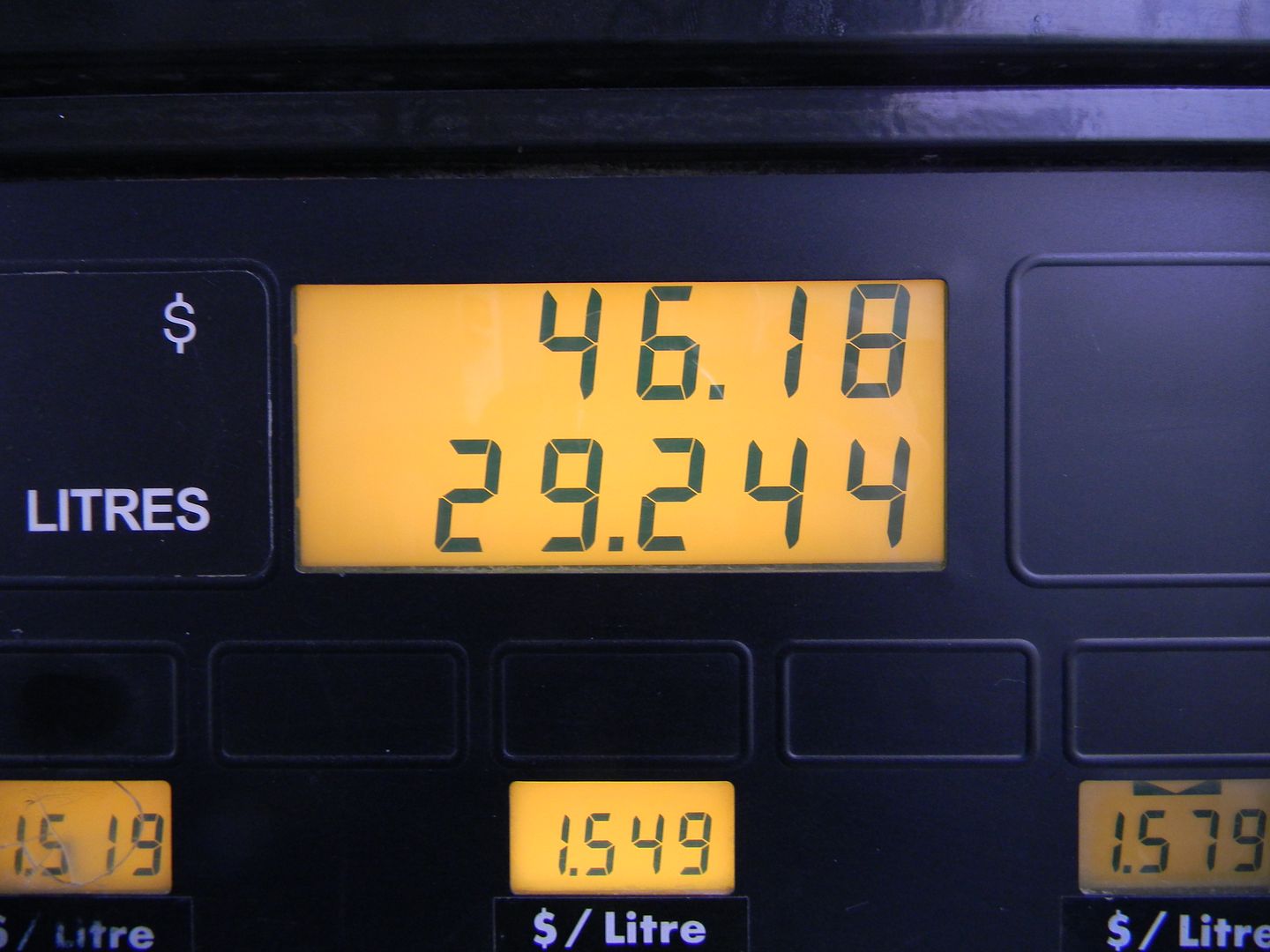 In Marathon, Northern peak of Lake Superior
First time zone on day 2. Afternoon.
Just West of Winnipeg, off the Highway 1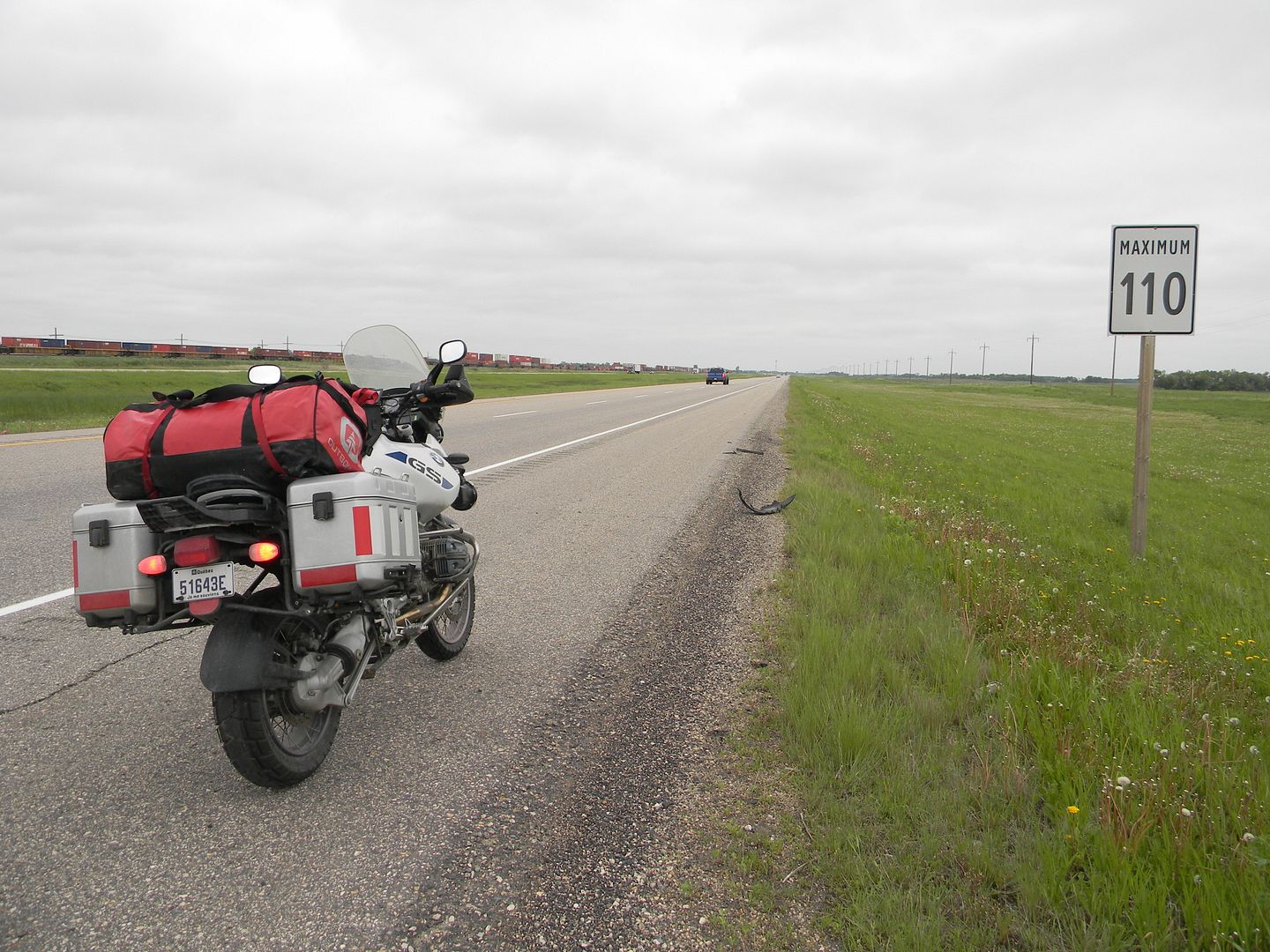 Entering Saskatchewan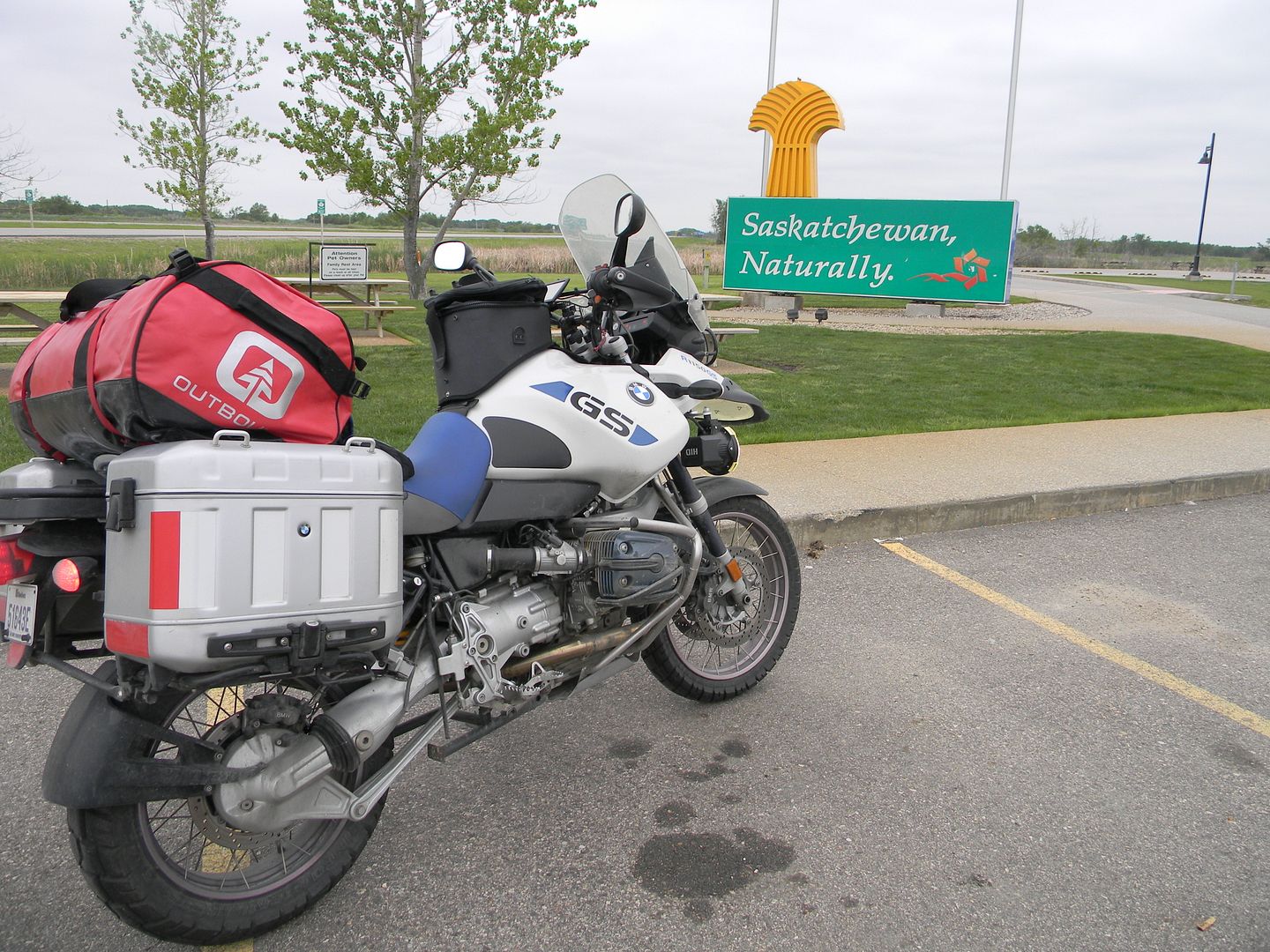 12 hours of rain, gutsy winds and 8-9°C temps
Amost the end of day 3. A few more hndred miles until Brooks.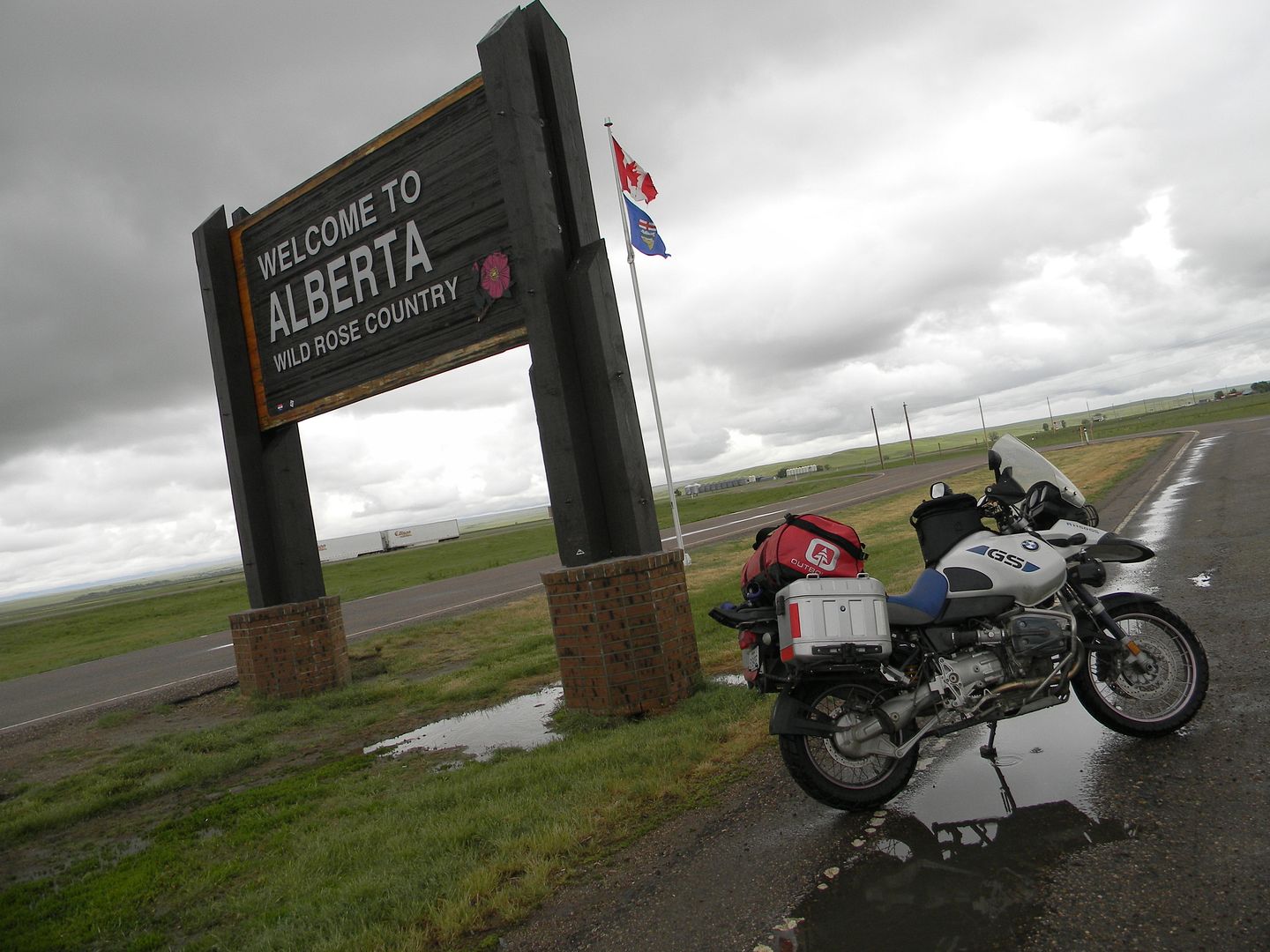 Booked a motel room in Brooks. I was exhausted after 12 hour riding in the wet. Tomorrow, the Badlands.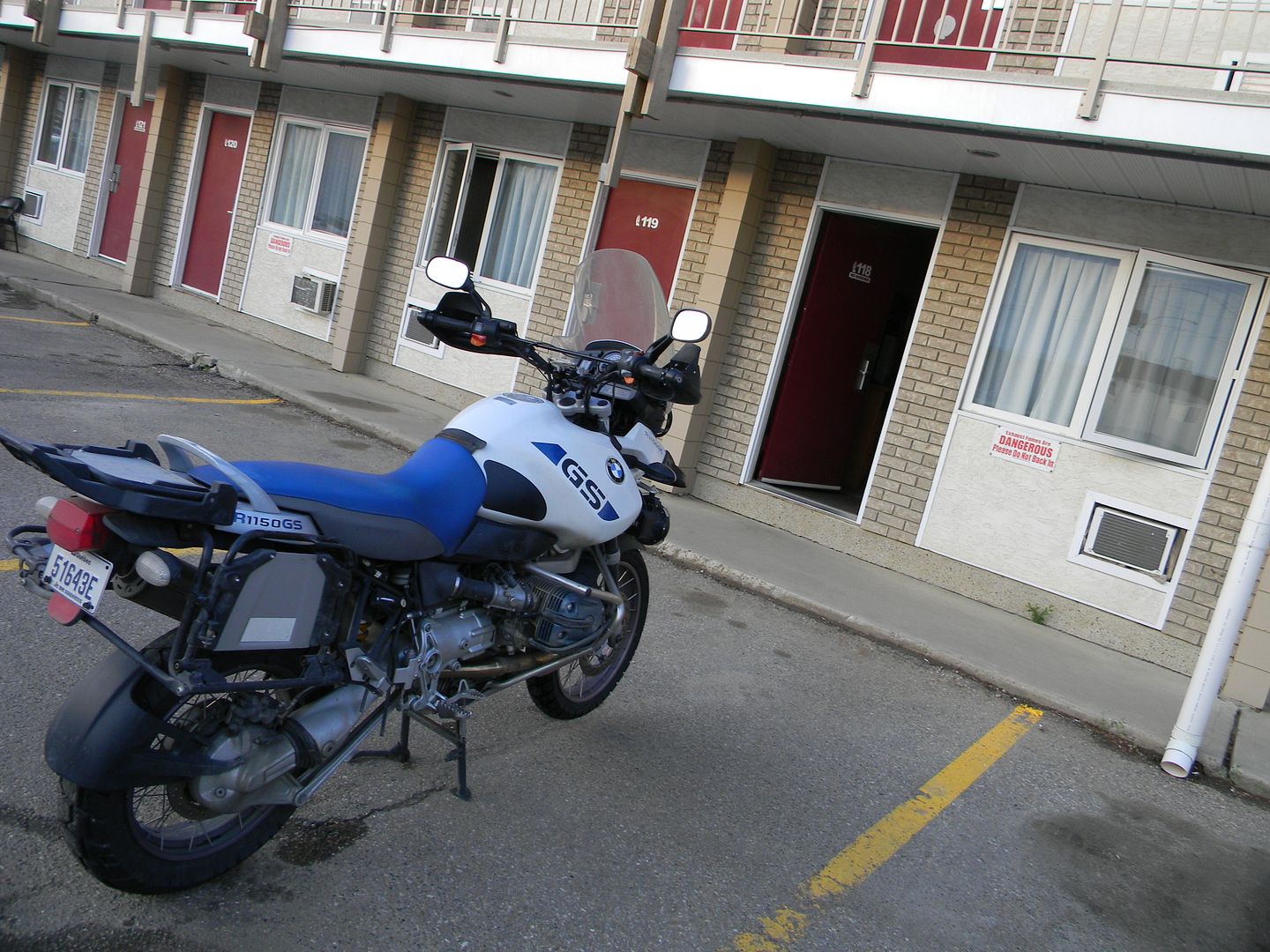 Day 4
A tale of two CMPs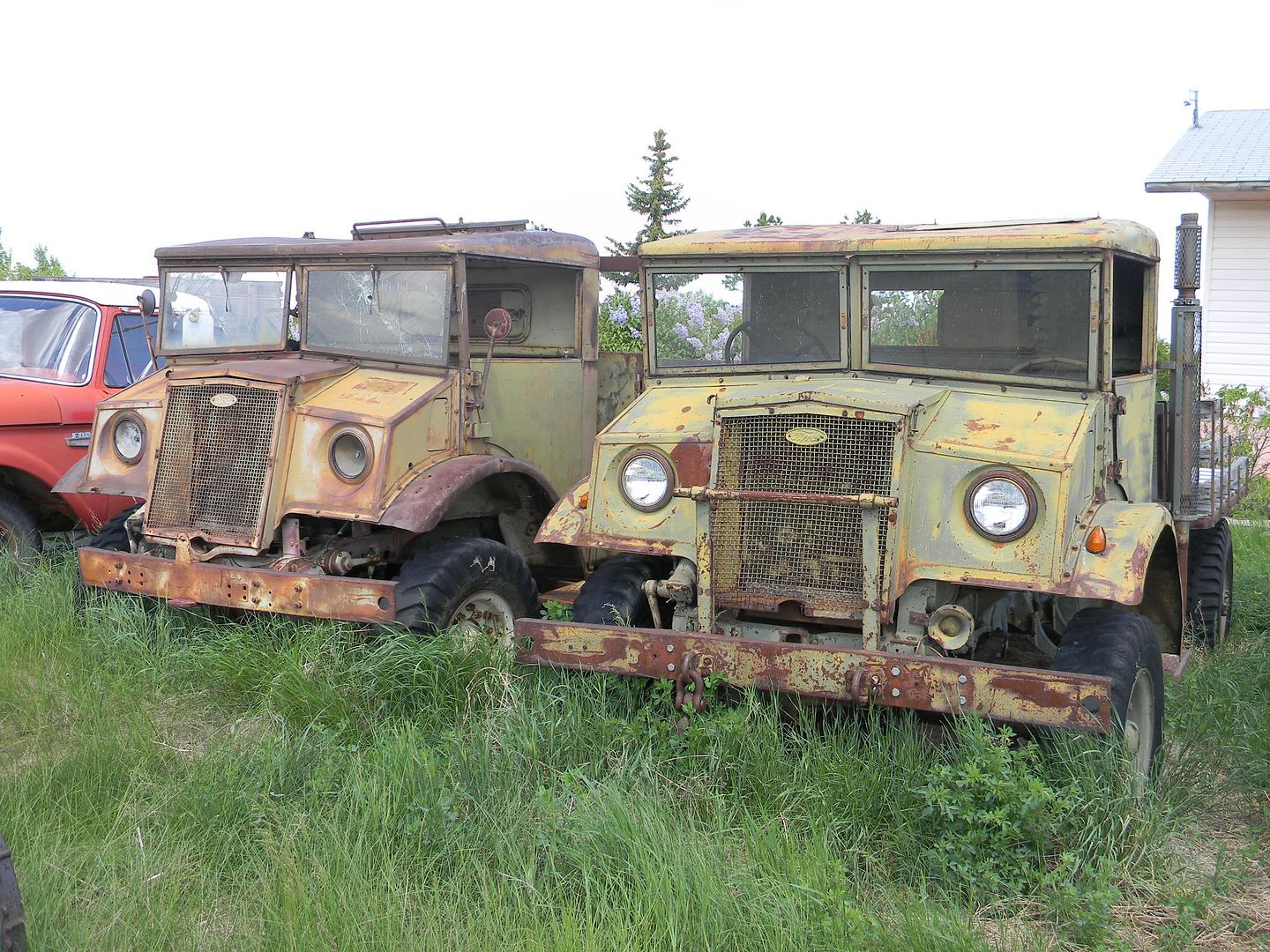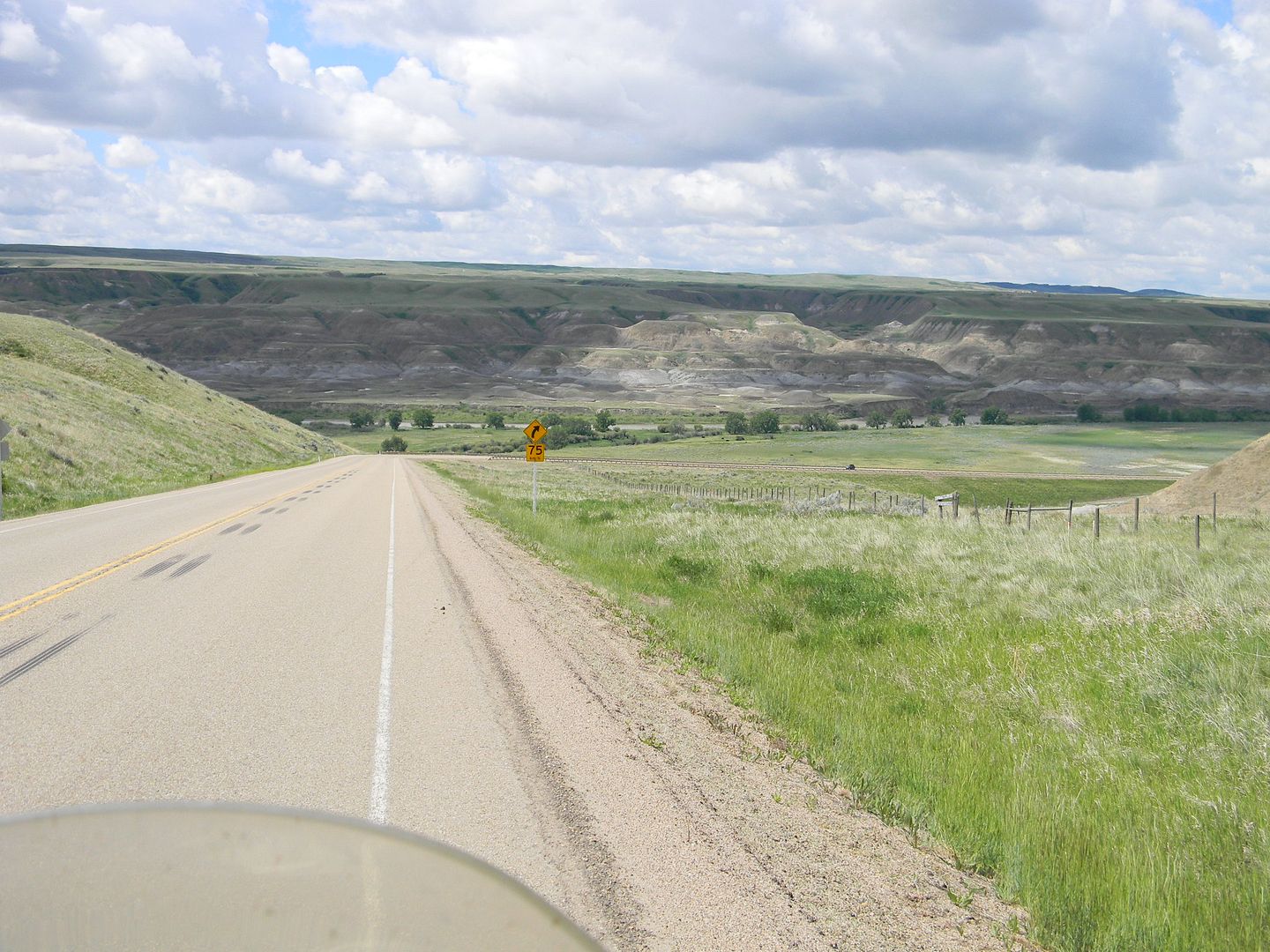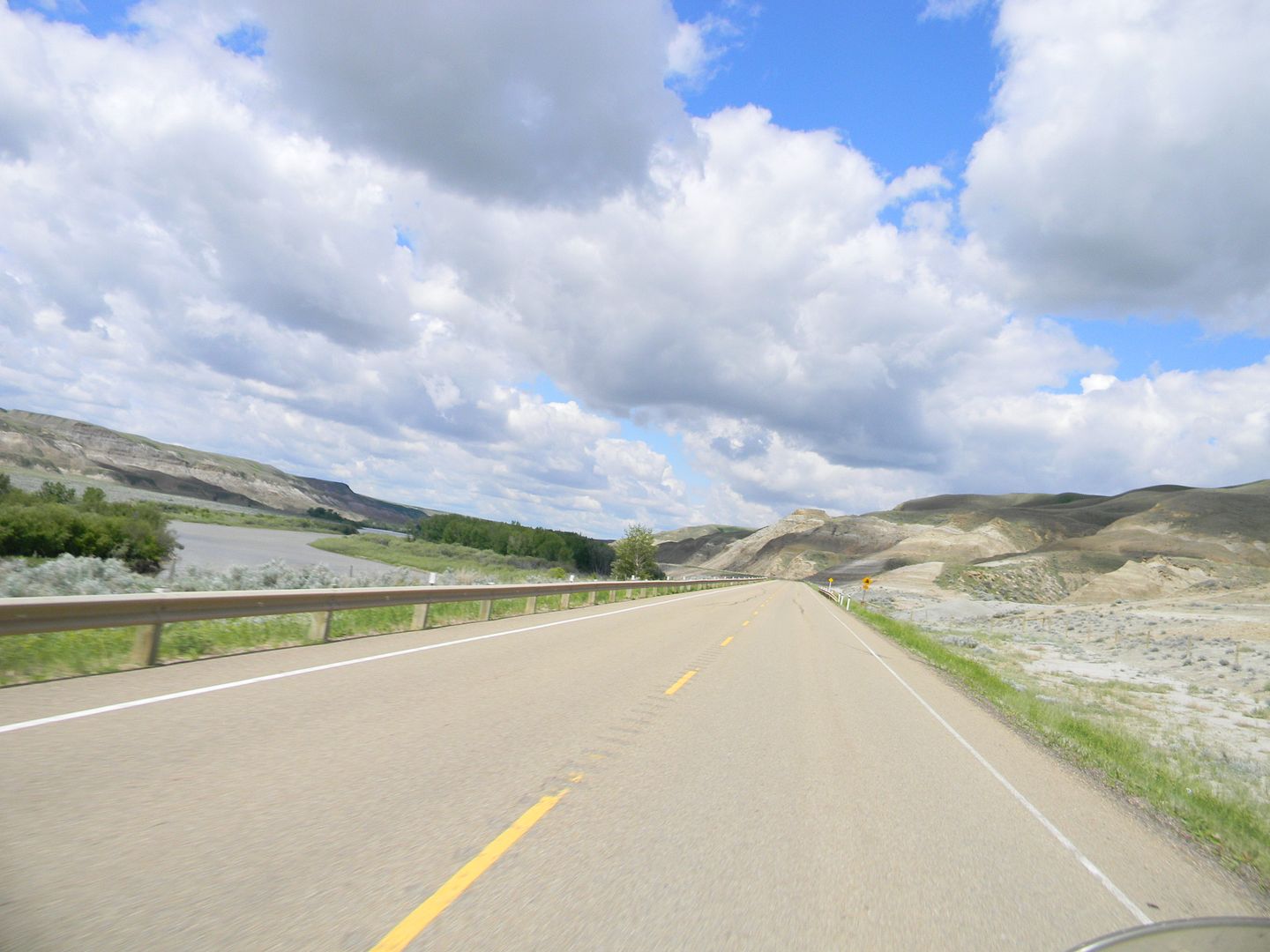 And then, the Royal Tyrrel Museum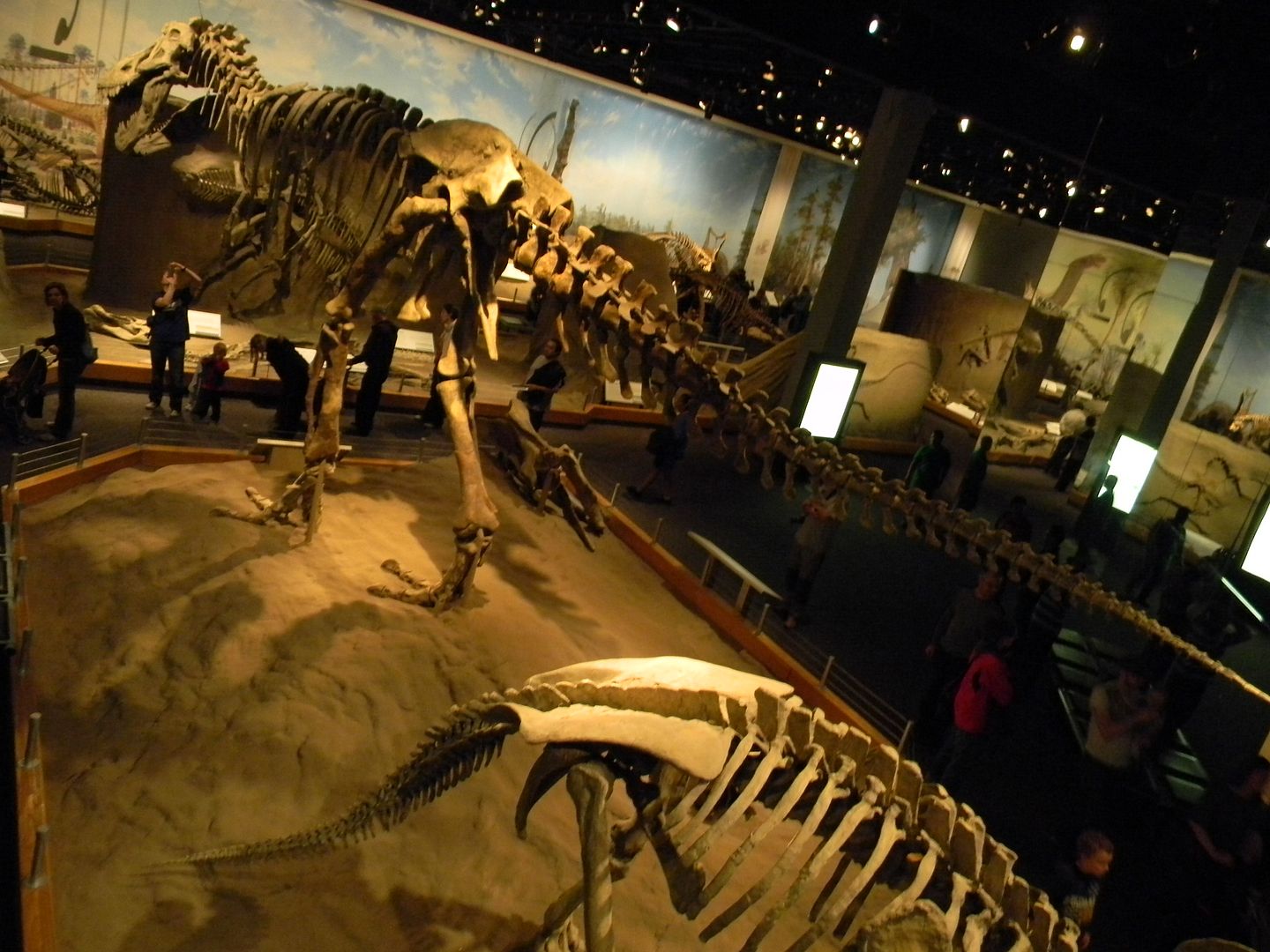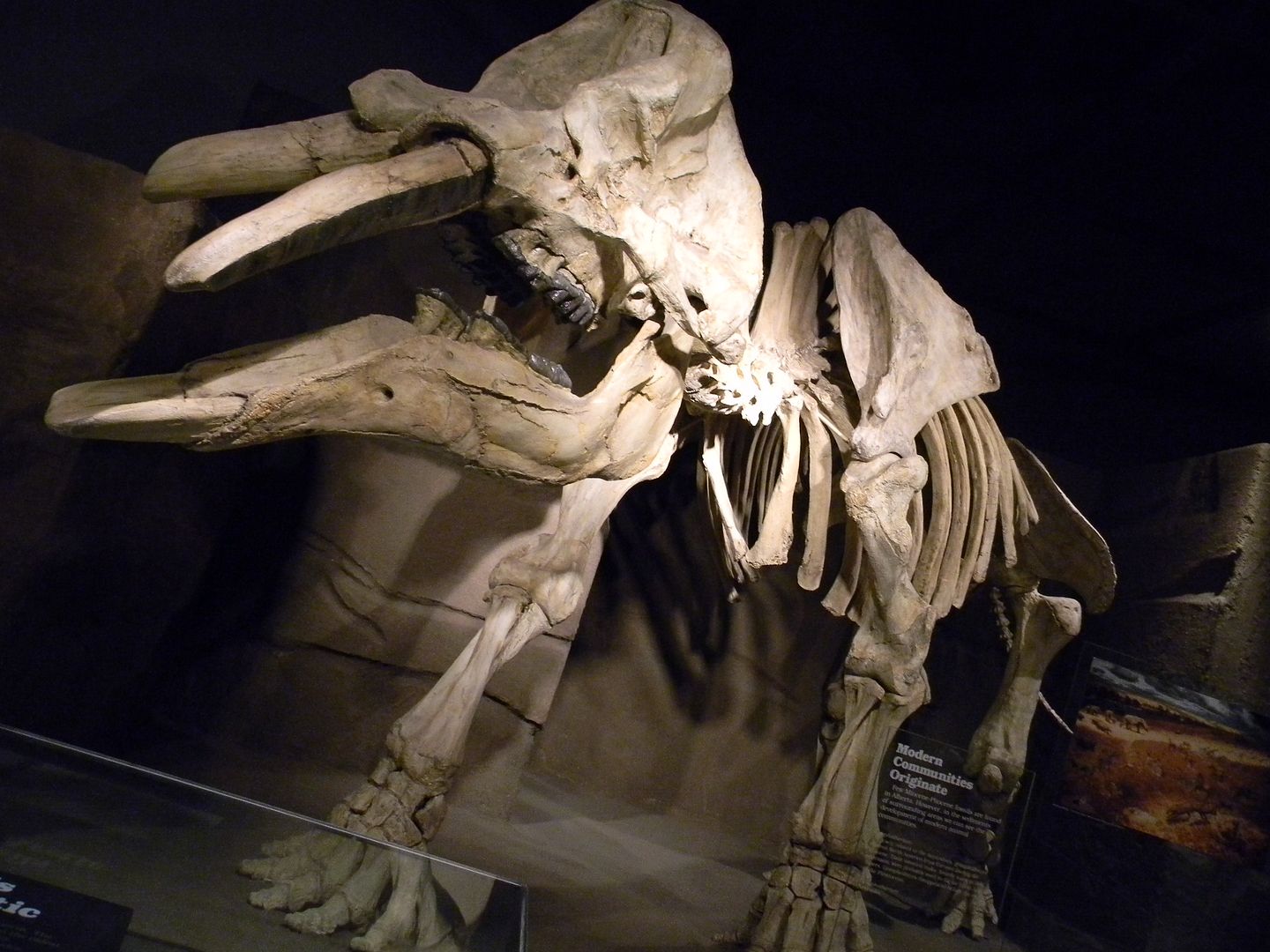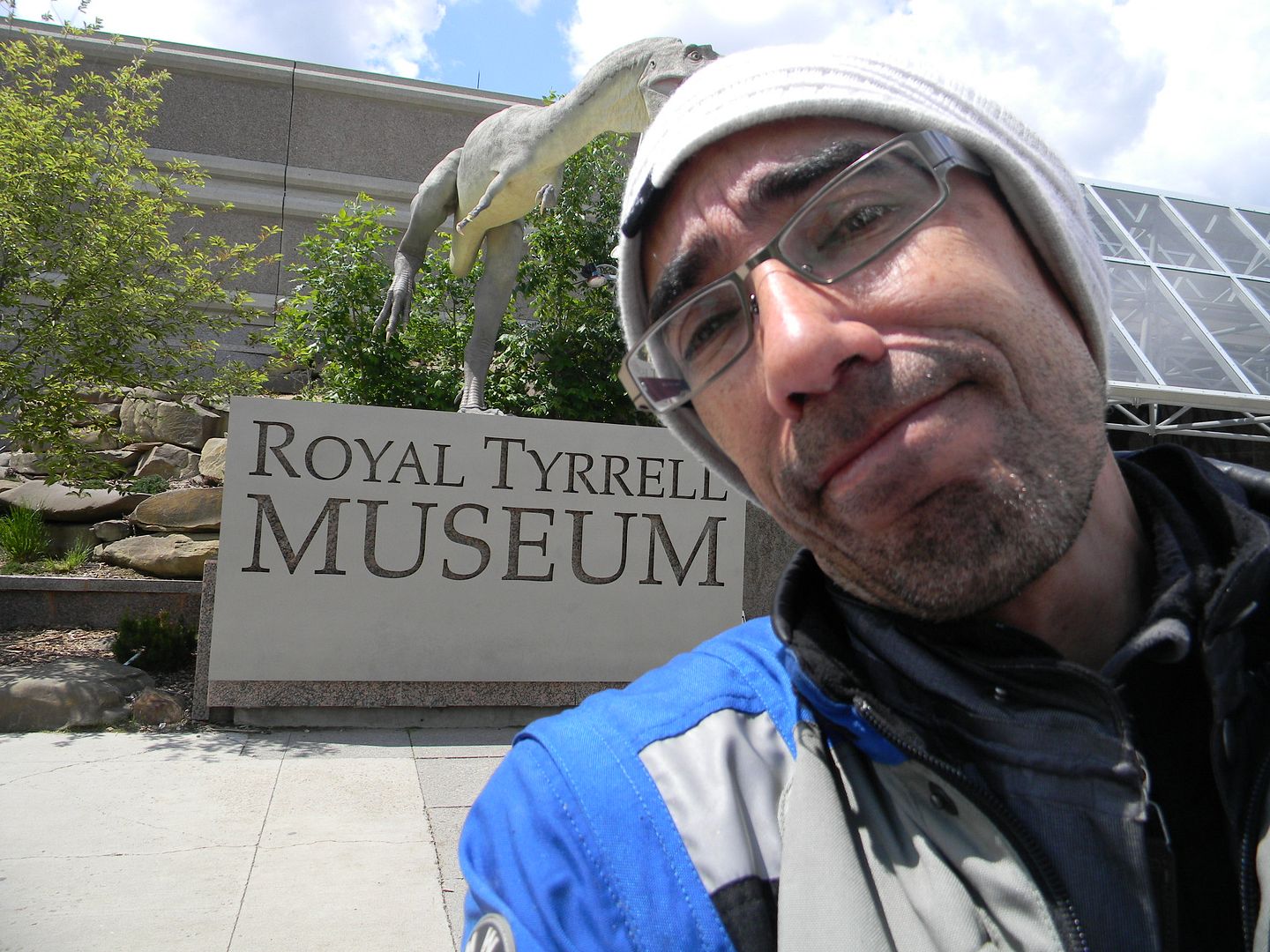 And now is the time to return home. Not thru Route 1 but by the Red Coat Trail - Route 13 - To Winnipeg. Then Thunder Bay - Hearst - Rouyn-Noranda - Mont-Laurier - Montreal