A WEDNESDAY RIDE
with Blue Mountains Ulysses
Everyone is welcome to join us for the ride
Meet: Blaxland McDonalds, GWH, BLAXLAND, NSW for a 9.00am Start
Ride Leader: Noel
Ride Report, Photos, Map: Eric and Franz
Wednesday, 22nd September 2010
Destination:
Bonnie Vale at Bundeena NSW
The weather forecast for today was 12 to 20°C in the city and 25°C in the west, with a chance of a possible shower. It had rained on Tuesday night in the mountain's, although I did not get showers at my home. I awoke at 6.00am to check the weather conditions, the road was dry and it looked like it would rain but the weather bureau had forecast that it would clear in the afternoon so I thought I would take a chance
It was 8.00am when I headed off making my way along the M4 up to Blaxland. On my arrival, there where already a number of riders there waiting. Noel was there, I discussed with him where we were going. He informed me that he really had not made any plans but he would be pleased for some suggestions. John McC immediately suggested Oberon as he really likes scones and jam, we came up with a suggestion of Bonnie Vale at Bundeena so a few of the guys thought this would be a really good spot because they had not been there before.
Noel would lead the ride followed by myself, Ed A, David C, Allen G, Malcolm K, John E, Peter M, Robb P, Alan S would be tail end charlie as John McC would be going to the central coast, there were also another two riders but they were not coming with us they had called in to say hello Peter S, on his bike Rod B had come up in his car.
We left at 9.00am heading down the highway to Mulgoa Road where we would go out through Bents Basin, then Rossmore, I thought to myself this was good I know the way but then Noel played a nice trick on me turning left of Bringelly Road at Homingsea Park then we went around all the back roads of Liverpool before we got onto Heathcote Road. Continuing on along Heathcote Road we would stop at the little park where we normally stop for morning tea at Heathcote. The conditions here are great, the amenities are always clean but there was a few of us that only just made it. After morning tea we would continue on to Waterfall where we would turn left down through the National Park turning left at the bottom of the hill along Sir Bertram Stevens Drive, then down the hill towards Bundeena and just before you get into Bundeena you turn left into a great little national park called Bonnie Vale. What a great little spot this is.
We sat in the shade of one of the Morton Bay Fig trees too have lunch, I had taken a birthday cake down because it was Noel birthday two weeks ago and Peter M birthday was on Tuesday the 21st September, he is not 21 either, the cake had slid around a little bit in my panniers, it did need some attention to the frosting but I managed to do that with a spatula that I took with me. Everybody had a piece of cake, then while sitting on the table with maybe one or two slices left the white cockatoos turned up to sample the chocolate cake,
they liked it better than anybody else did, they were actually eating it out of my hand although these birds are in the wild they are very tame. I have actually had them sitting on my shoulder in the National Park before taking pieces of bread out of my hand or biscuit but the chocolate cake was a bigger hit so my cooking must have been all right.
After lunch we headed back through the National Park down to Balls Head where we turned right headed along the Old Highway down to Appin Road we would turn left there then head down through Broughton Pass around the back roads where we would stop at Menangle for afternoon tea. When we started to get near Menangle the weather actually got warmer, it was really quite pleasant were we stopped for afternoon tea. We stayed a little bit longer than usual talking about the usual things, then we said our goodbyes and headed for home. We came back through Picton then onto the Northern Road around to the Wallacia turnoff where I turned off and headed around the back of St Mary's with a couple of the other riders David C and Allen G.
I arrived home at 5.00pm after having done 280km for the day's ride. We had a great day and everybody enjoyed themselves, Rod P did leave us at lunch time to attend to other commitments. So that was this week's ride hope you enjoyed my report in the meantime ride safe and stay well.
Regards Eric B
Bundeena map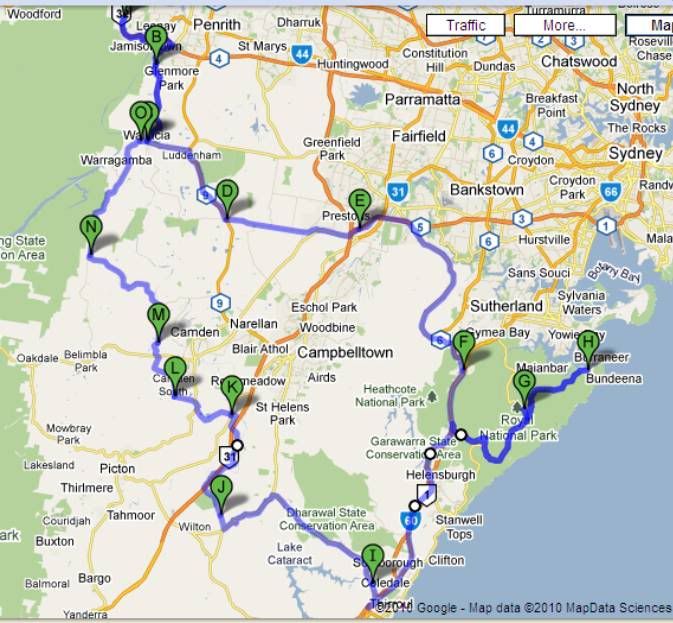 On Tuesday we had a ride down to Tallowa Dam. We had tremendous conditions for that ride with six riders traveling a distance of about 380km for the day's ride.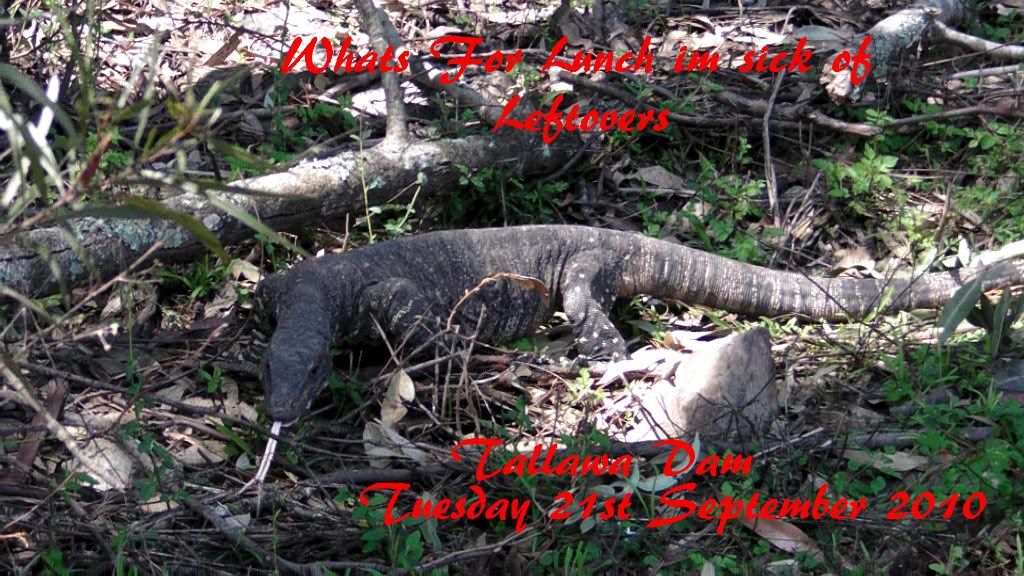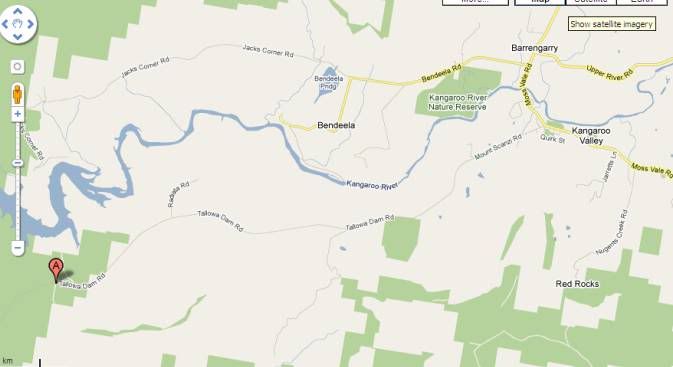 I have enclosed in this report some statistics which I got from the RTA. It took me quite a considerable amount of time to get them all, so they gave me permission in writing to put them into our report. I have done this just out of curiosity, as I am amazed at the amount of riders of motorcycles that come past us like we're standing still in these areas. I was wondering how many of them actually make it home safely when they ride like this. I think it just puts a bad taste in everybody's mouth so enclosed for your perusal is the statistic.
The following statistics are provided in response to your inquiry and are not to be used for any other purpose, other than stated in your request. The following crash and casualty statistics are for the 5 year period 2004-2008 inclusive
Pacific Highway, Pearce's Corner Hornsby to Peats Ridge Rd Calga
116 motorcycle crashes, 5 motorcyclists killed, 103 motorcyclists injured.
Royal National Park
94 motorcycle crashes, Two motorcyclists killed, 82 motorcyclists injured.
Moss Vale Rd from Fitzroy Falls to North Nowra
37 motorcycle crashes, 35 Motorcyclists injured
The term Motorcyclist includes motorcycle passengers.
I found it quite interesting and I hope you do to.
Until next report, regards Eric B.