Well I found out that there are in fact some dirt roads in Ohio. Unfortunately for me they're at least a hour away. So I slabbed it down 77 until I got south of Canton and then I started buswacking my way to Millersburg.
I found this short one. It's just south of 39 somewhere....
I then proceeded to try and get lost. I remember Stucky Valley Road and I managed to take these horrible pictures.
I had to pull a U turn to get to this road. It doesn't look bad but down a ways it was snotty and slick. Good thing it was a short road...
The picture of the road sign is horrible because I was on a pretty steep inline and I couldn't dismount or turn around to get the shot. My bike was slowly sliding so I just eyeballed the pic and snapped it.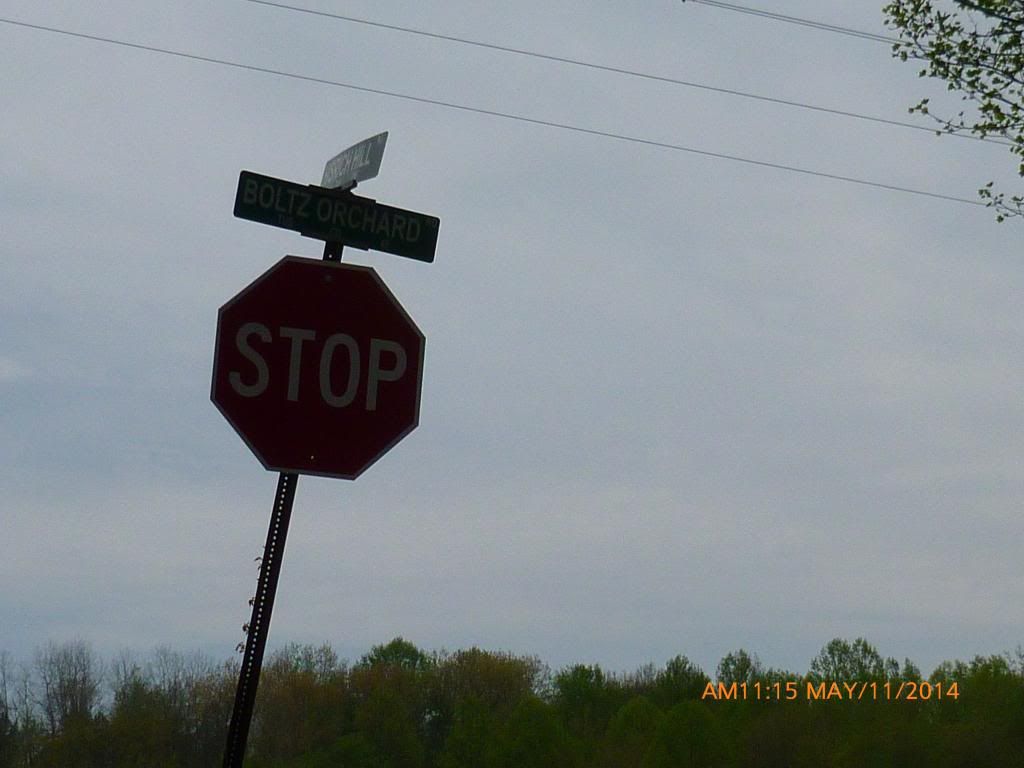 We're getting there.............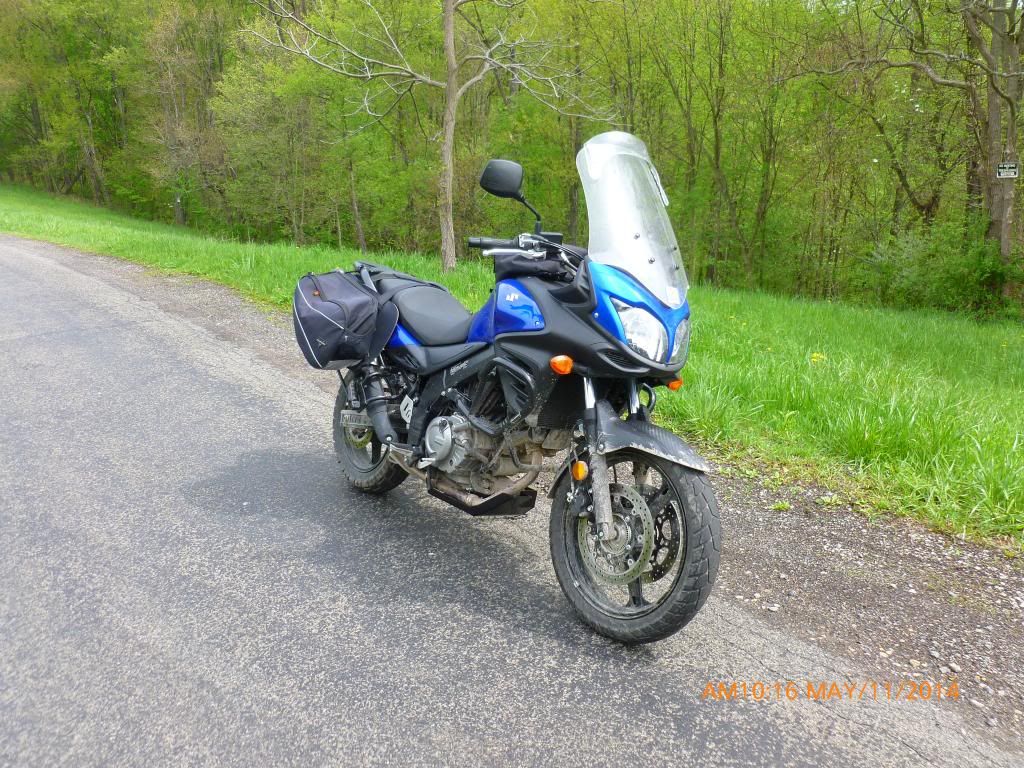 I found this cool bridge. It's right off of 39. I must have crossed that road 2-3 times..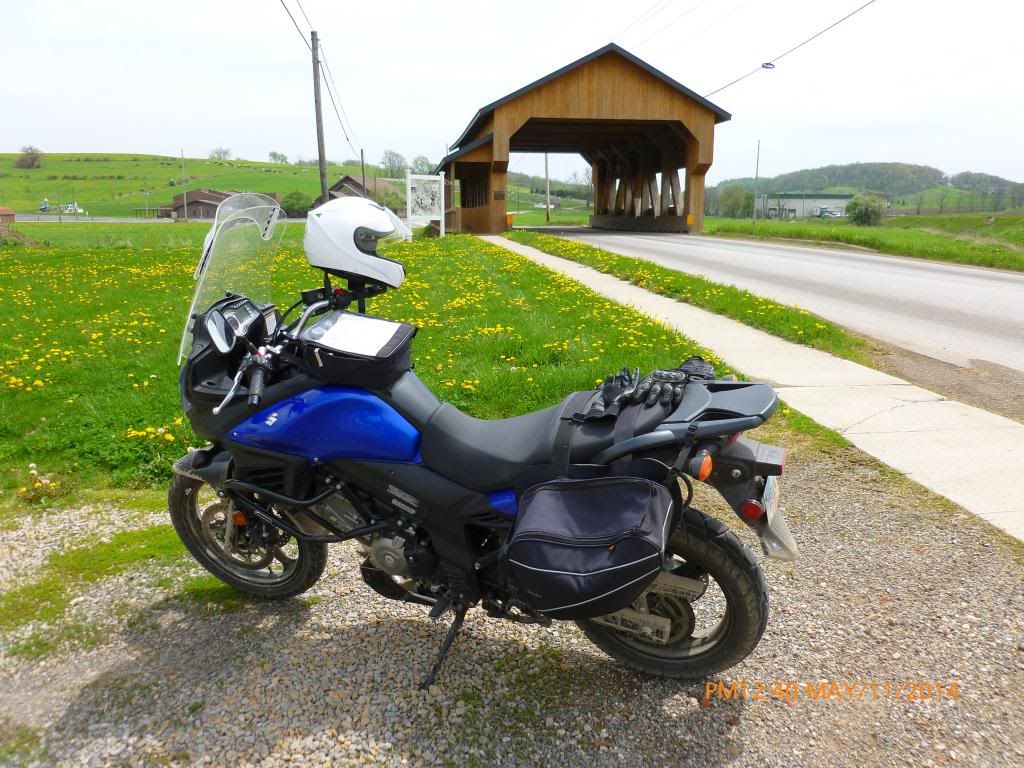 This road was on a ridge in a beautiful valley.
I think this is somewhere north of Stone Creek. It's right off of 77.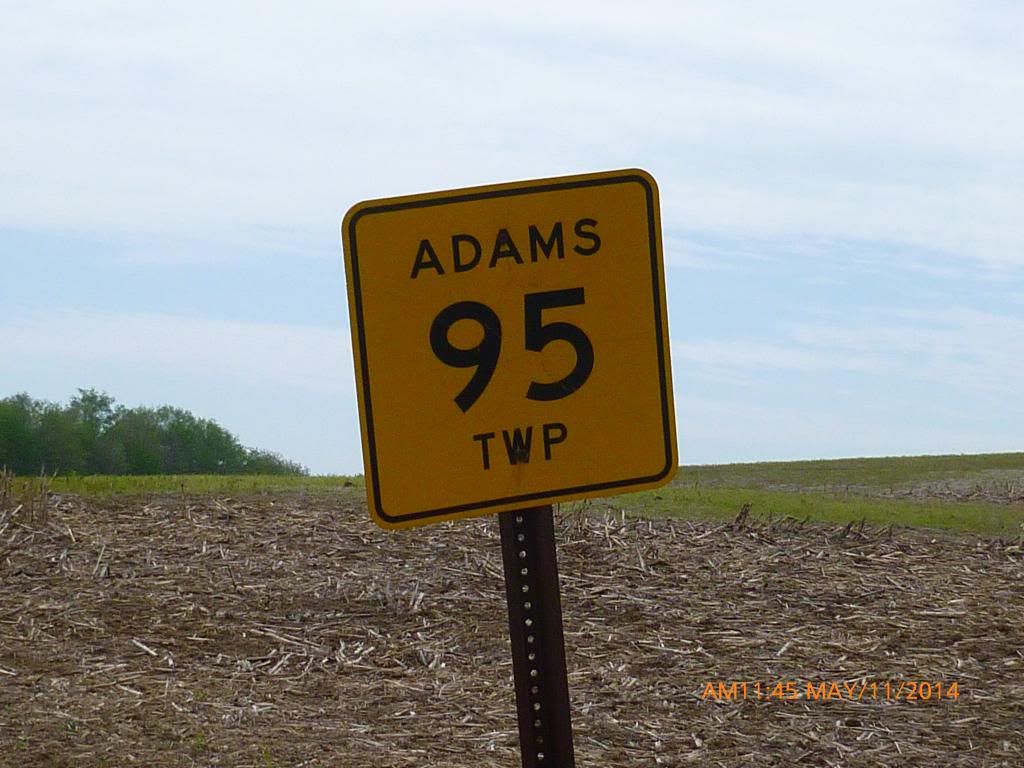 Well that's it. All in all I rode 228 miles for 10 miles of dirt. Sometimes ya gotta do what ya gotta do! I also rode a lot of those little county roads. Those are pretty nice.