Looking at the forecast last night and decided to do the PPD today. 50 degrees at 9am going up to 70. Woohoo. It took over an hour to get to Brattleboro. Took about three hours to get around the horn to Woodstock. Inbetween hit some great dirt roads.
Kinda hard to call some of these roads dirt because they were in better shape that alot of paved roads. Some were white stone and some were black stone. Some of it was rough.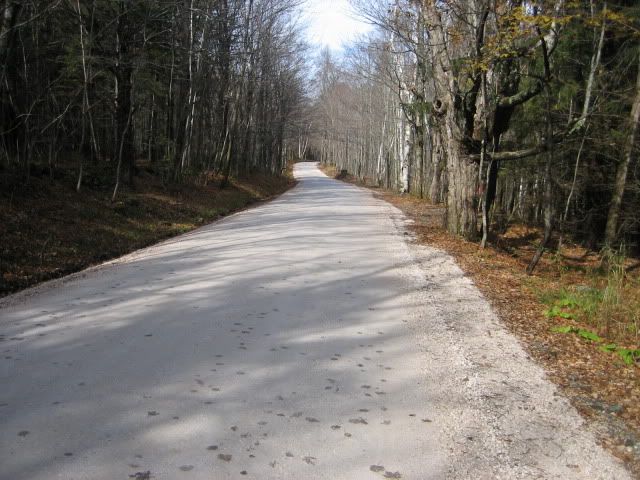 Lots of hills...views from the tops of hills, expensive homes, shacks, creeks, etc.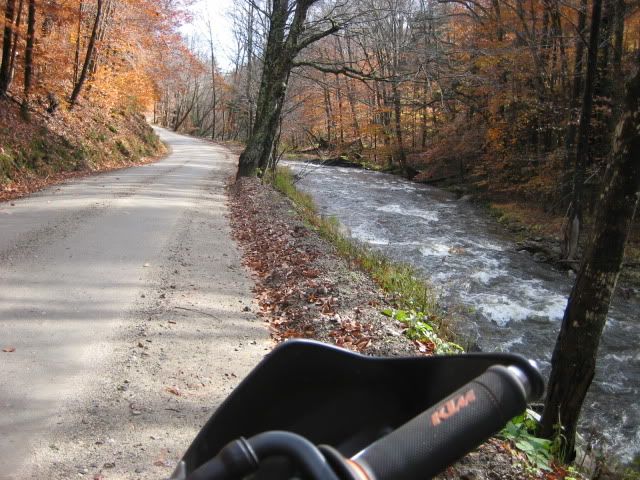 And a few resevoirs.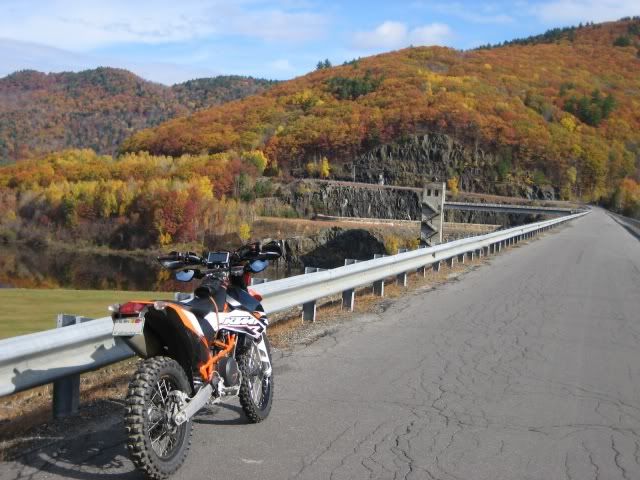 Slabbed it home on 89.... 290 mile day, only 100 of it on the Puppy.
If the weather holds for a while...would like to do a couple hundred more on Puppy Dog north.