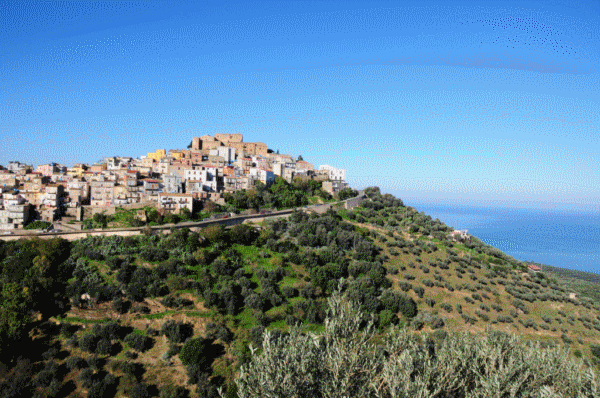 .. Sometimes I get up in the morning I look out and I am enchanted. Mid-November and there's a wonderfully beautiful day .. what makes you want to send everyone and everything to fuck off and the only thing you want to do is take your bike and go nowhere.
Today was one of those!
I took my bike and I followed the sun! He took me in a magical forest .. the one next to the Source Nocita Capizzi. Today the woods with his silence spoke .. and it was my soul to enjoy immensely.
Enjoy
ALL PICS HERE

lamps