Been hunting the clock and leather bag down for sometime. Just a few weeks ago both came up on ebay and IBMR respectfully. Bag is the Sibenrock copy of what was supposedly a brief offering from BMW as an accessory.
Love the bag, it holds the wolfman tail bag I use as my tool roll perfectly, I mean perfect. Room for a few other odds and ends in there as well. Now I have additional room in the under-seat tray.
If we are ever riding together, go head and ask me what time it is, I'll have an answer for you right quick.
Okay, Tally Ho!
From this: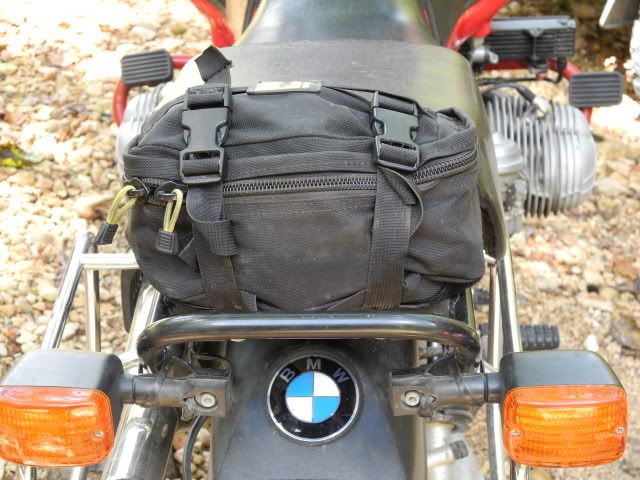 To this: