So back in February I receive a message from my friend Jason ..... "Weather is looking good, time to ride" .... my response was simple "I'm in"
Jason being the master planner of all things GPS whipped up a quick route option taking us by Swan Falls, across the river into the Owyhees, through Wilson Creek before looping back over the Snake River.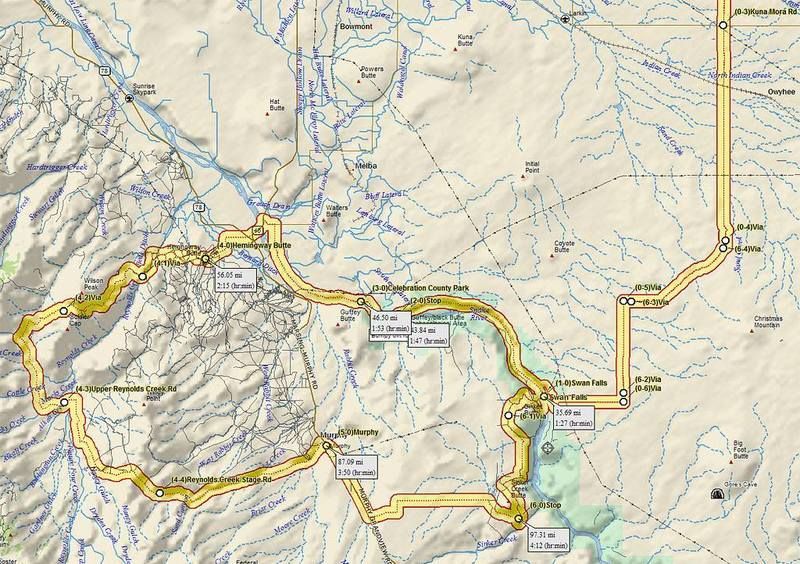 We both agreed on a meeting point on the canyon rim above Swan Falls. Jason, coming from East Boise will work his way through the maze of roads off South Pleasant Valley Road. I will be arriving from Meridian, and have chosen to trailer to our meeting point.
The air is clean, crisp, and still as the sun starts it's warming effect .... I reach point zero first and begin my unload and final prep.
Moments pass and I can hear off in the calm distance that ever so familiar tone of a 4 stroke running full open ... then Jason's dust trail becomes visible well before I can see Jason himself.
Jason rolls up minutes later .....
We reconnect as we haven't ridden together since prior to the Fall. Jason wrapped up his season by leading his brothers through an awesome four day SW Idaho Loop of high alpine peaks ....
http://www.trailimage.com/brother-ride-2014
Bikes warmed up ... were off!
We stop at the first overlook with Swan Falls Dam below .... our plan is to make an exploratory run down the east side of the river ... we'd then loop back up to the dam where we would dismount and push our bikes to the other side.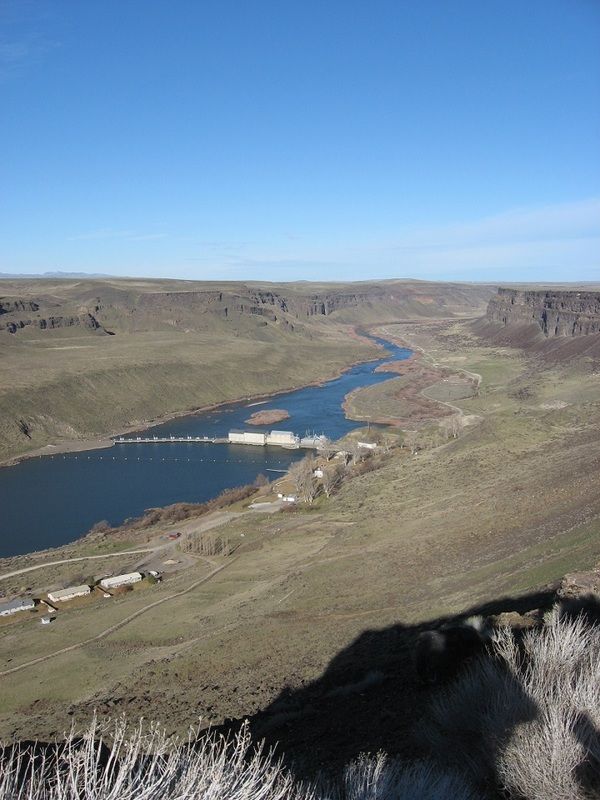 Swan Falls is operated by Idaho Power, who has been making significant improvements to the area by means of area restoration, river access, and camp spots.
https://www.idahopower.com/ourenviro...ls/default.cfm
http://en.wikipedia.org/wiki/Swan_Falls_Dam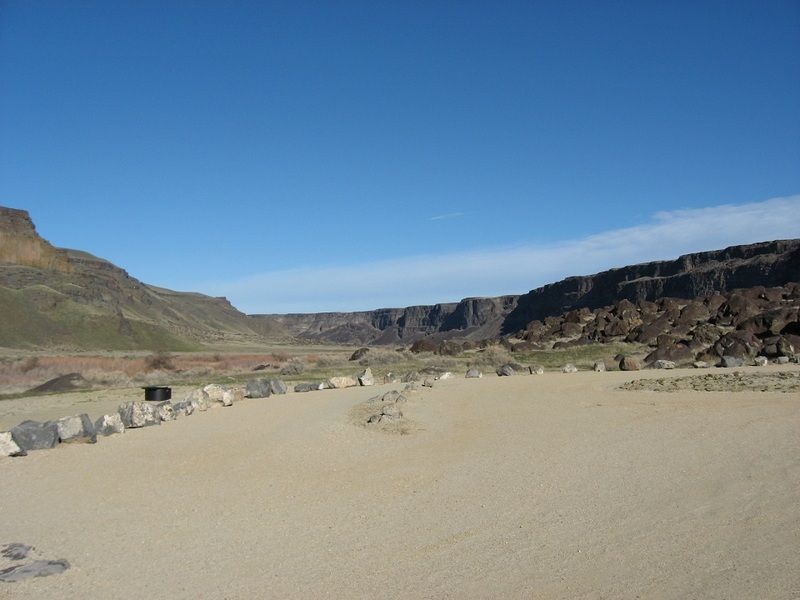 "Swan Falls Dam is on the Snake River about 40 miles south of Boise. Built in 1901 to provide electricity to nearby mines, it is the oldest hydroelectric generating site on the Snake River. Idaho Power built a new power plant in the mid-1990s. The old plant is decommissioned and is now a historical display"
To be continued .....