Quote:
Originally Posted by
chevaliernoir
A collar is over 4300m of altutude in the cold and Rainy. Just a dirty little church open to the wind and a cabin with the surviving family. The misery does not shock me specially in Bolivia, but more in Peru.
chevaliernoir,
I am a bit late finding your amazing ride report and excellent pictures. Thank you for taking the time to write up and post.
I believe the same girl pictured above also came out to greet our team at the 4,300m Abra de Malaga high mountain pass: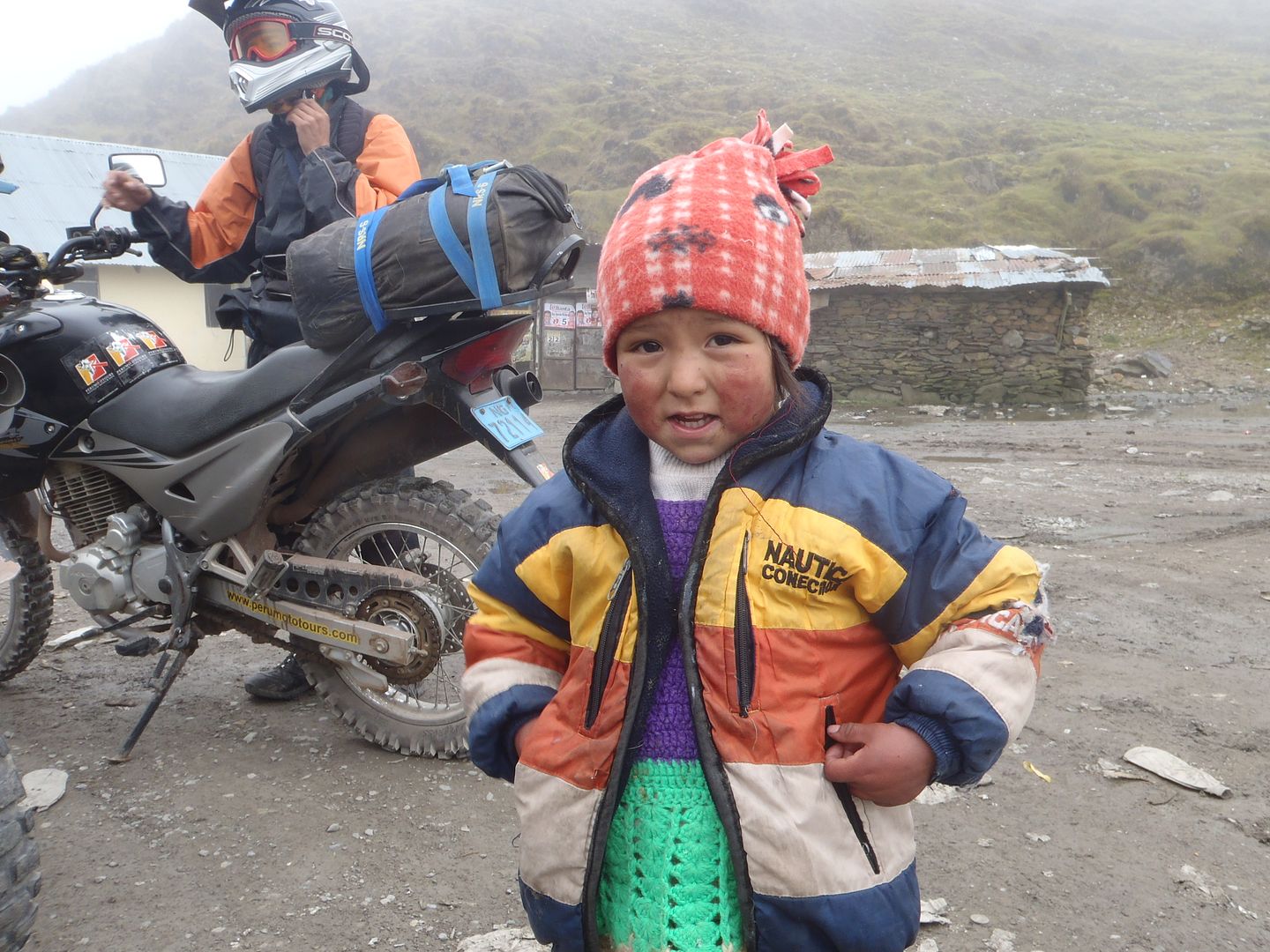 You've got to love the twisties heading up to the pass: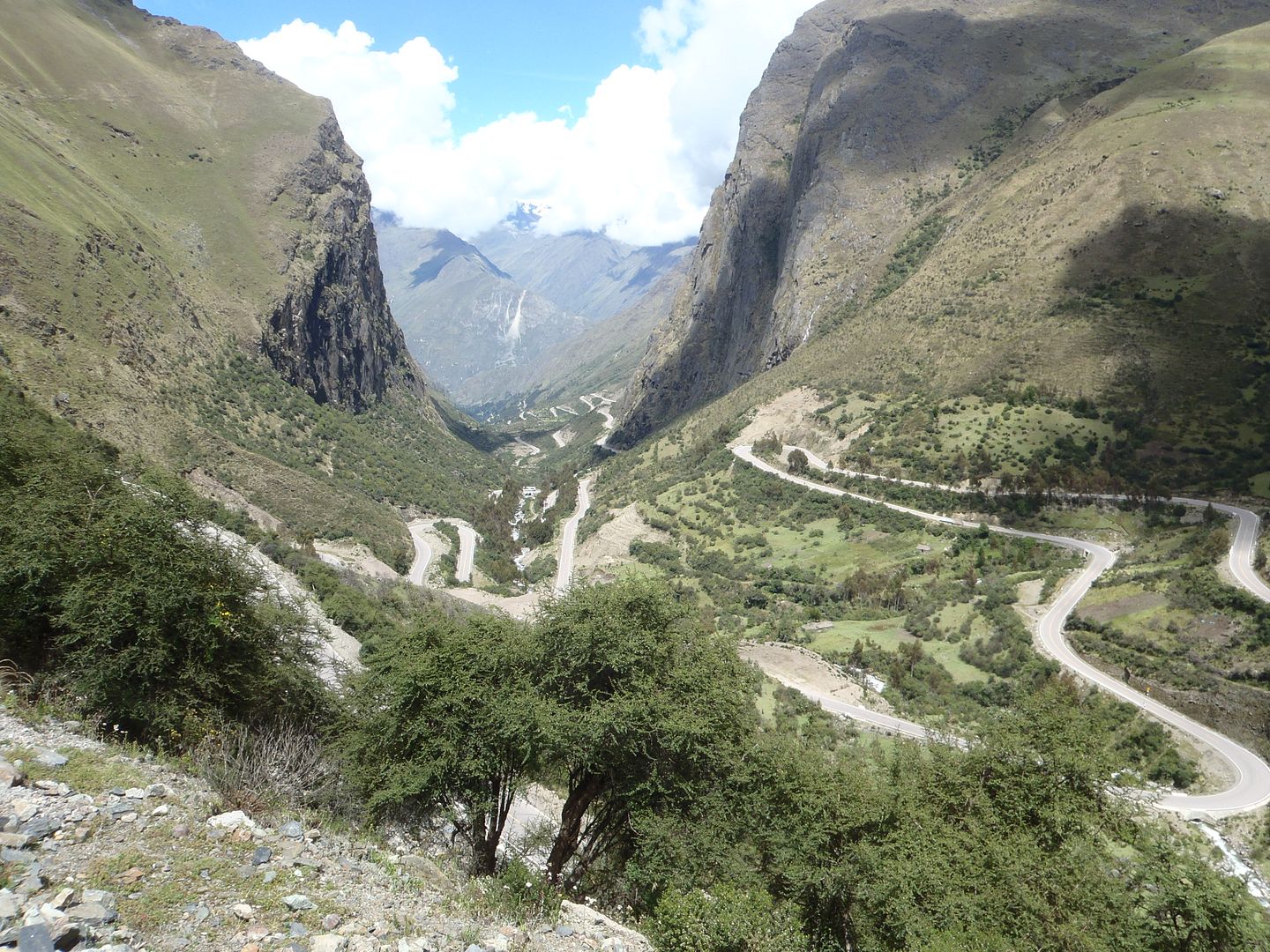 Best wishes on your amazing journey,