I had some free time today and I decided to go for a bit of a ride. Nothing spectacular just 60+ miles to loosen the cobwebs a bit. I live in Columbia County Georgia and the county seat is Appling. My ride today went through Appling from two different directions. The courthouse you see in the pic has been in use since 1790...pretty cool.
Me getting ready!
My little suzy all ready to go.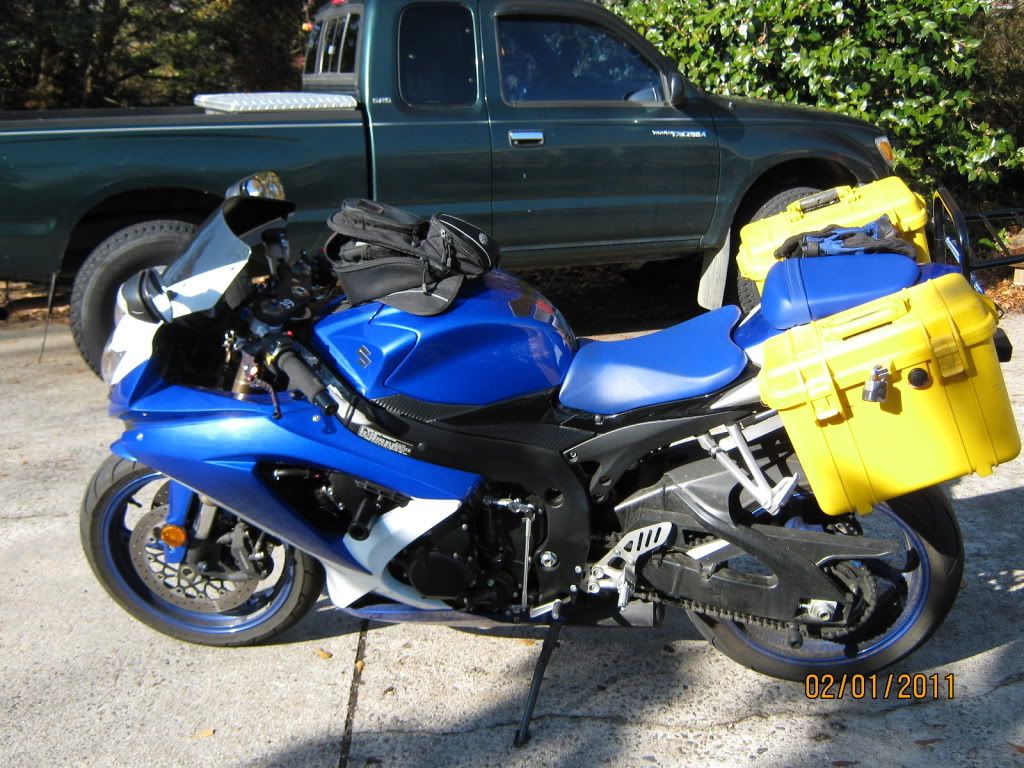 The aforementioned courthouse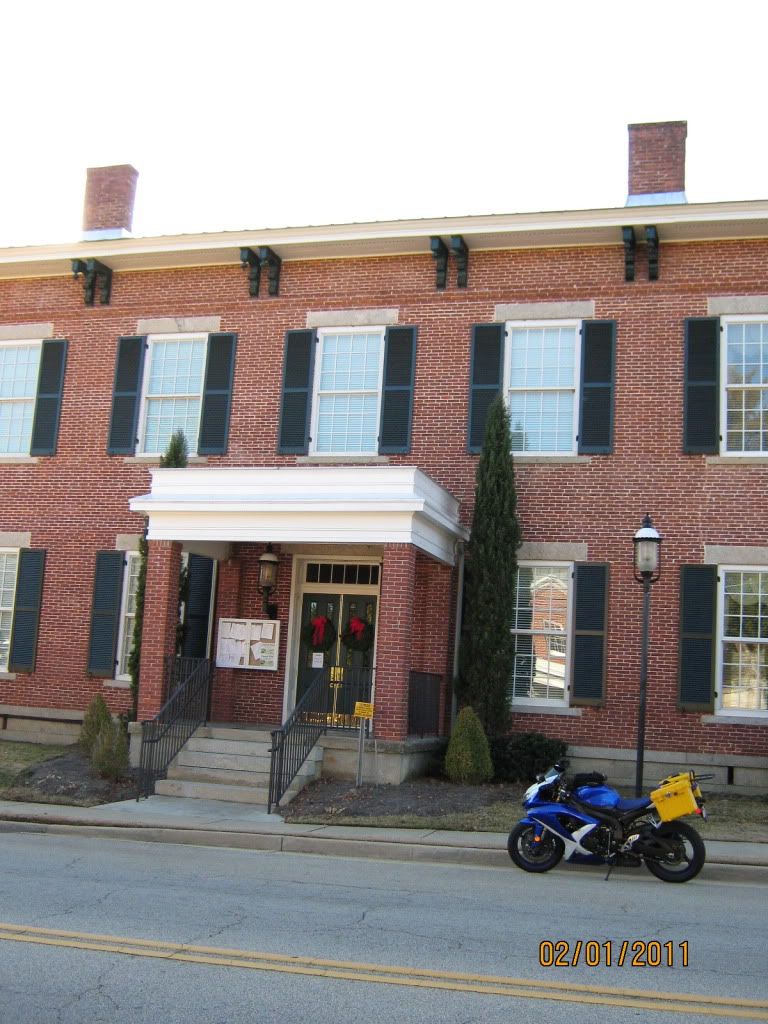 Tree across from courhouse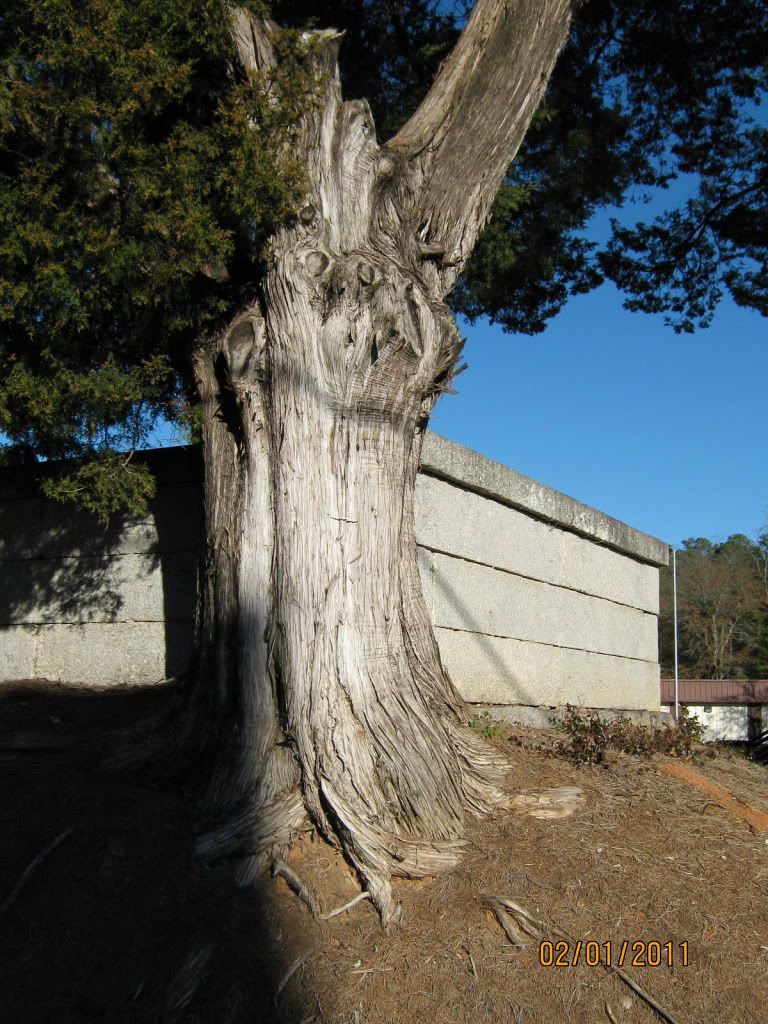 Unfortunately most of the roads look like this....kinda straight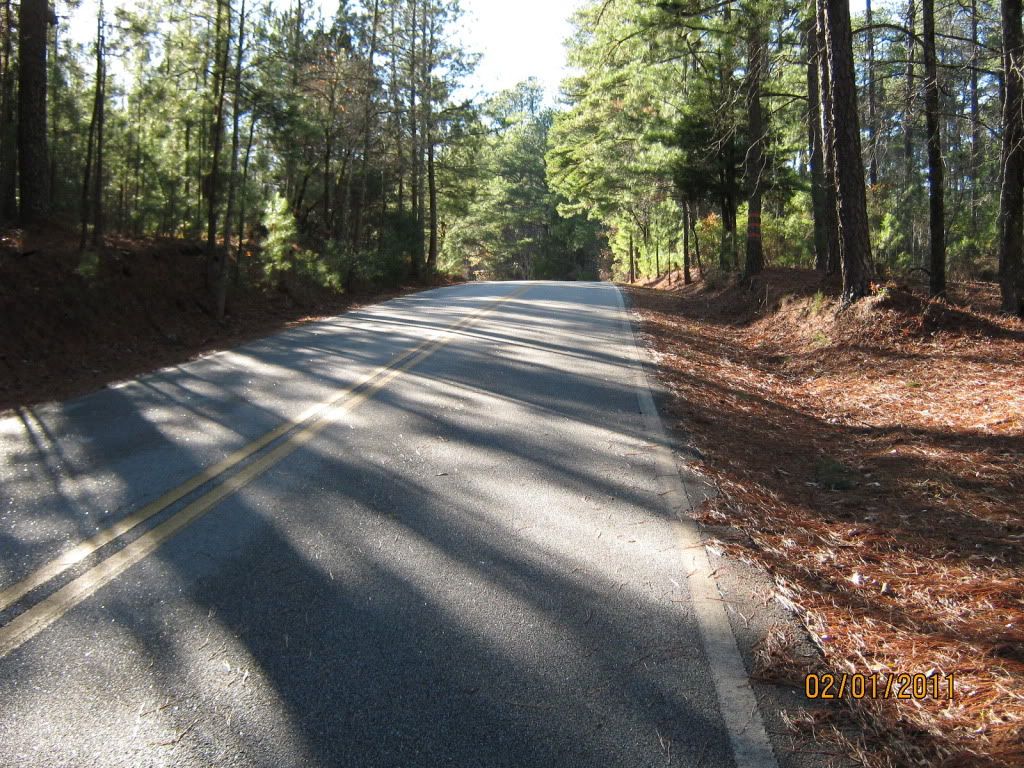 But there are a few....
Mistletoe State Park is in our county as well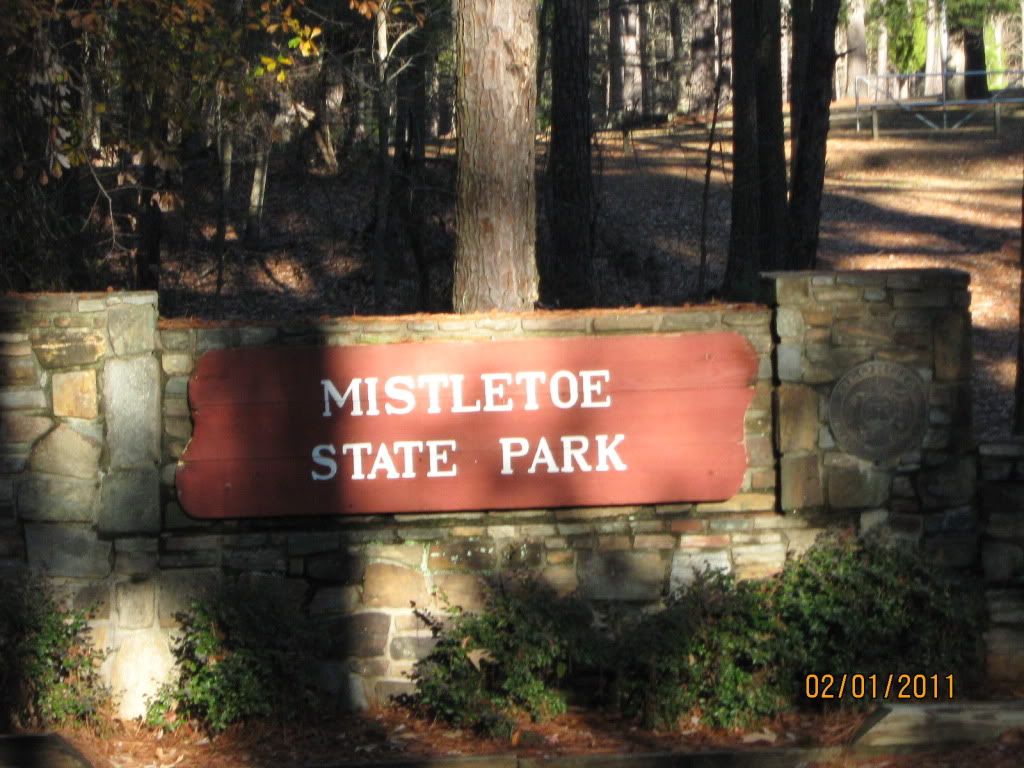 The back of a very old house in Appling....the supports have been replaced a number of times. This is just one example, there are many old buildings, barns, outbuildings, etc. in our area.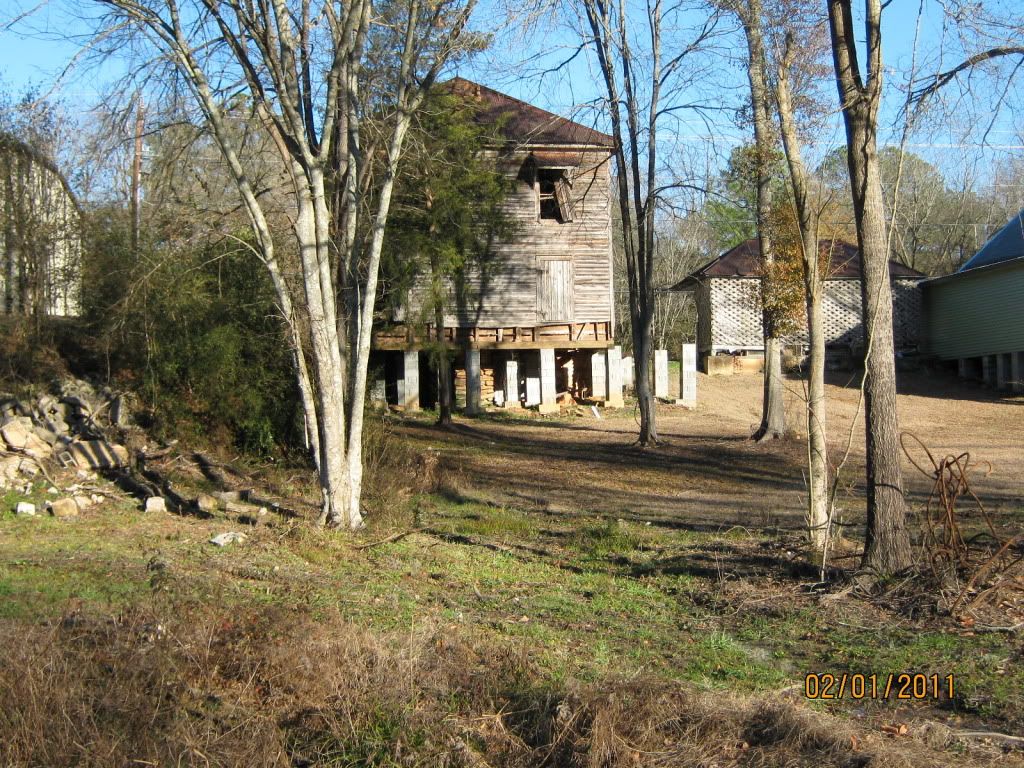 As a teacher I find the old one-room school house from the Walnut Grove community really cool.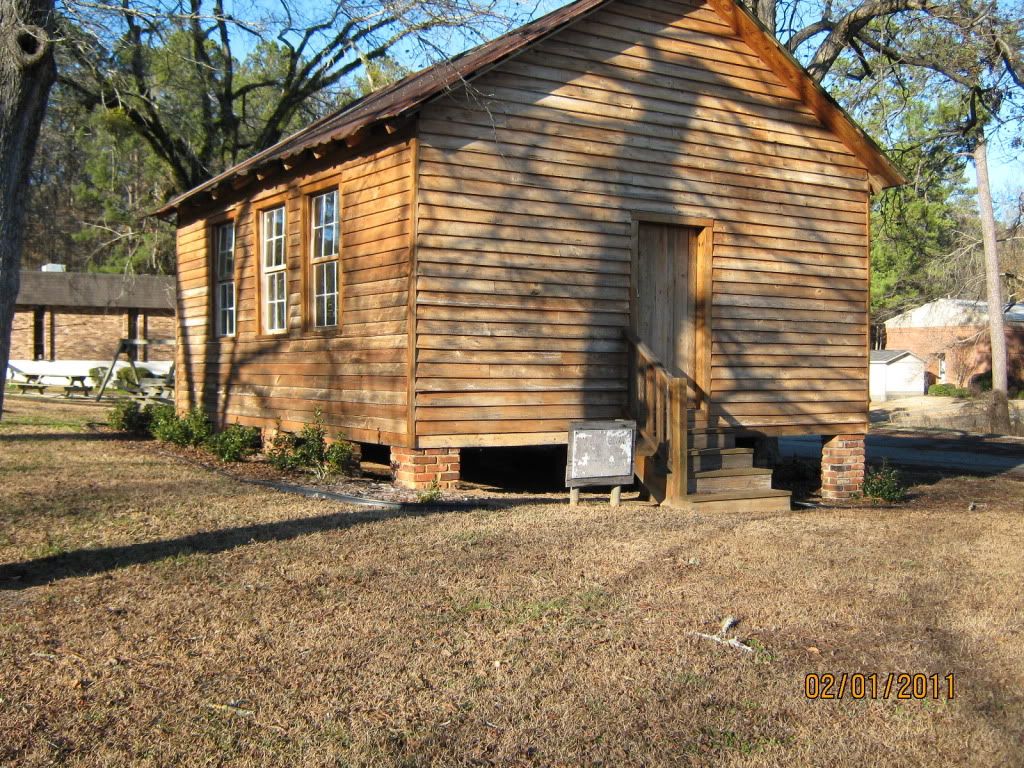 Unfortunately, those were all the pics I took....too busy riding. Hate to stop. All-in-all it was a nice couple of hours, traffic and all. The day was a bit crisp with the wind and my speed, at times. The sunlight dappling through the trees at every turn kinda gets your heart pumping at times, not to mention the red clay mud that some truck seems to have dribbled in nearly every corner I rode through. With all the football games on TV today I nearly had many of the roads all to myself. Sometimes all it takes is a couple of hours to put things in perspective.