After a quick business trip to Weimar, TX it was time to do something fun on a Friday afternoon. When I think of fun I think of beer. Specifically Shiner Bock beer! Passed this little community center on the way to Weimar. This community center was a former school house.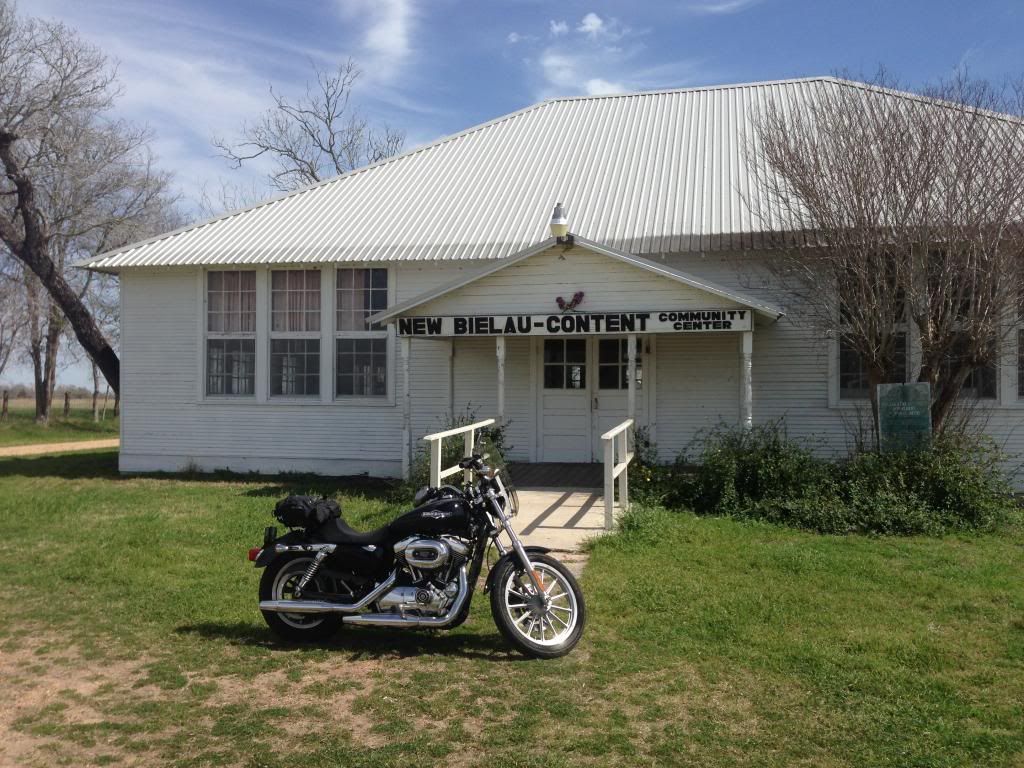 Went west on FM 532. Looked like fun!
It wasn't much fun. Lots of loose gravel kept me from relaxing much. It was lunch time, so starting looking for one of those funky, cool places to eat that I know are out there. Found this one. Turned out to be funky and closed.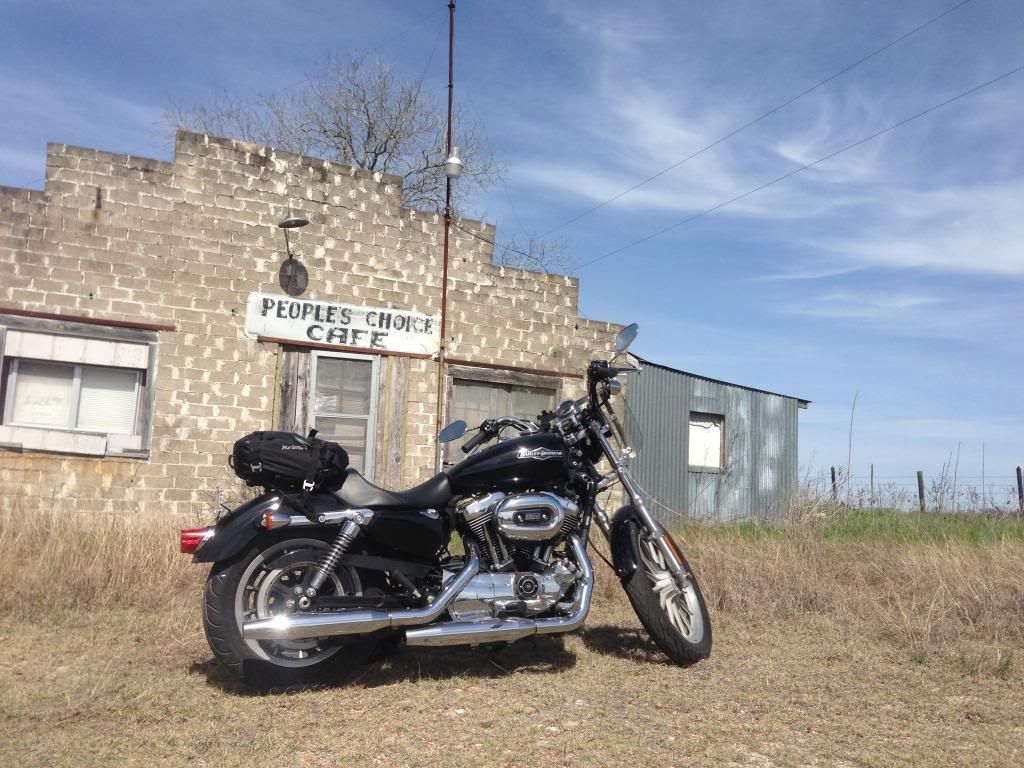 Made it to Shiner and took the tour. These things are huge! And full of BEER!!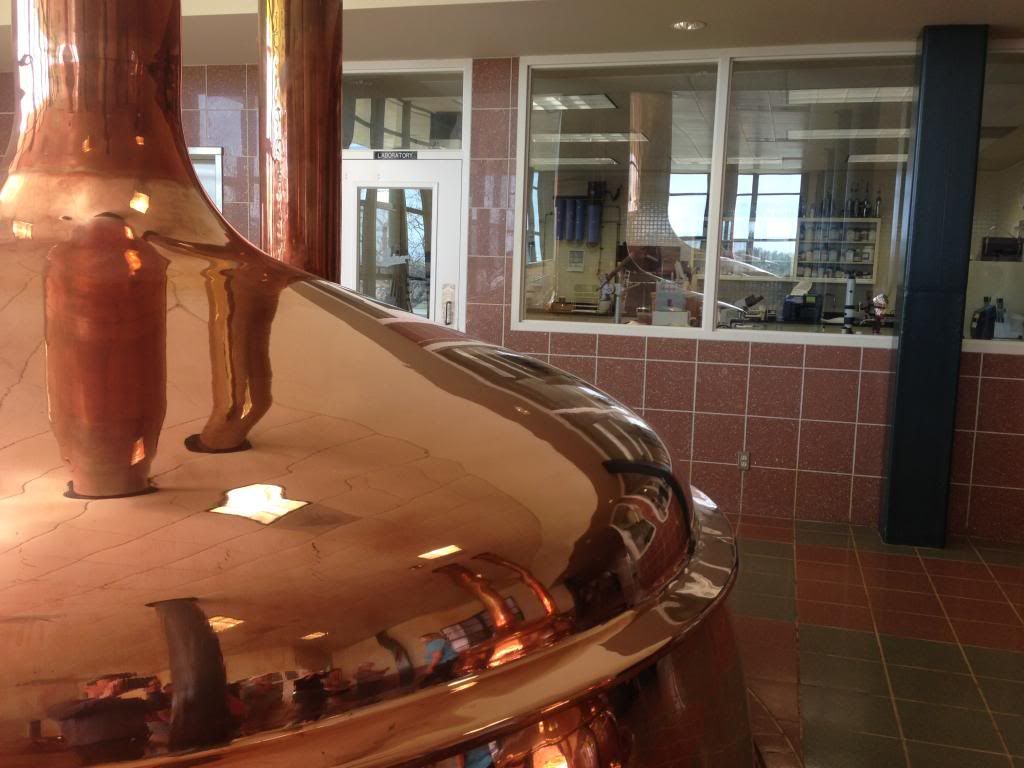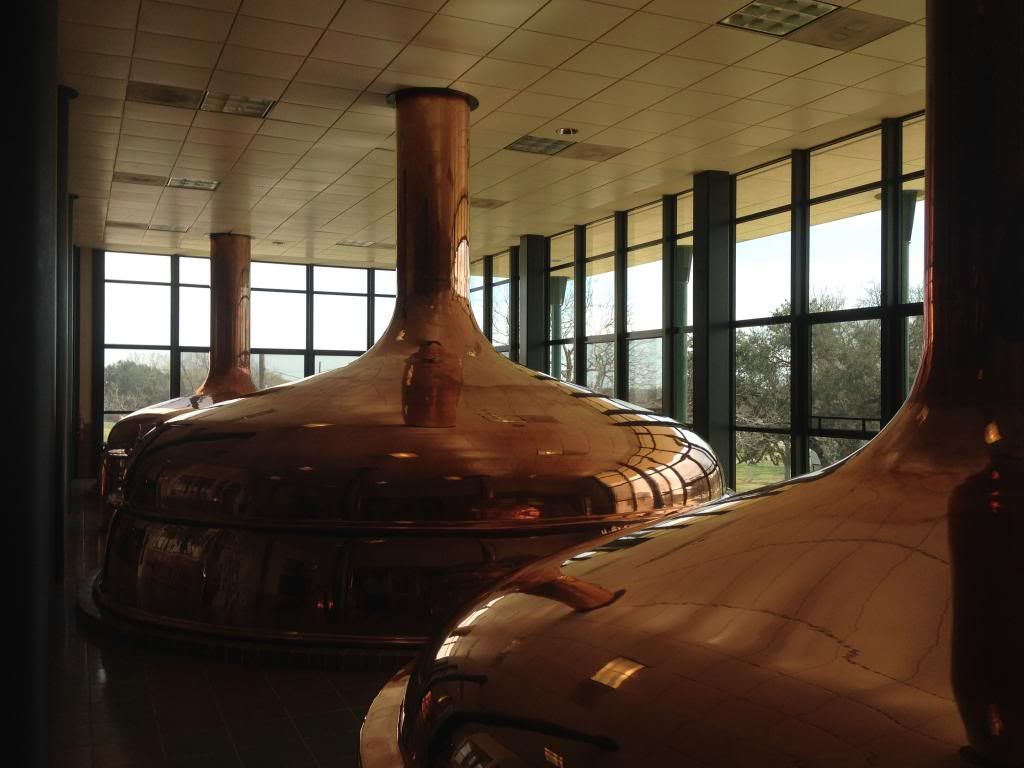 They took us over to the canning and bottling area. They can only do one at a time. They were filling cans at this time.
The people that work there are all very nice and they have a great gift shop. Saw a lot of stuff that I wanted to buy, but couldn't get this on my bike.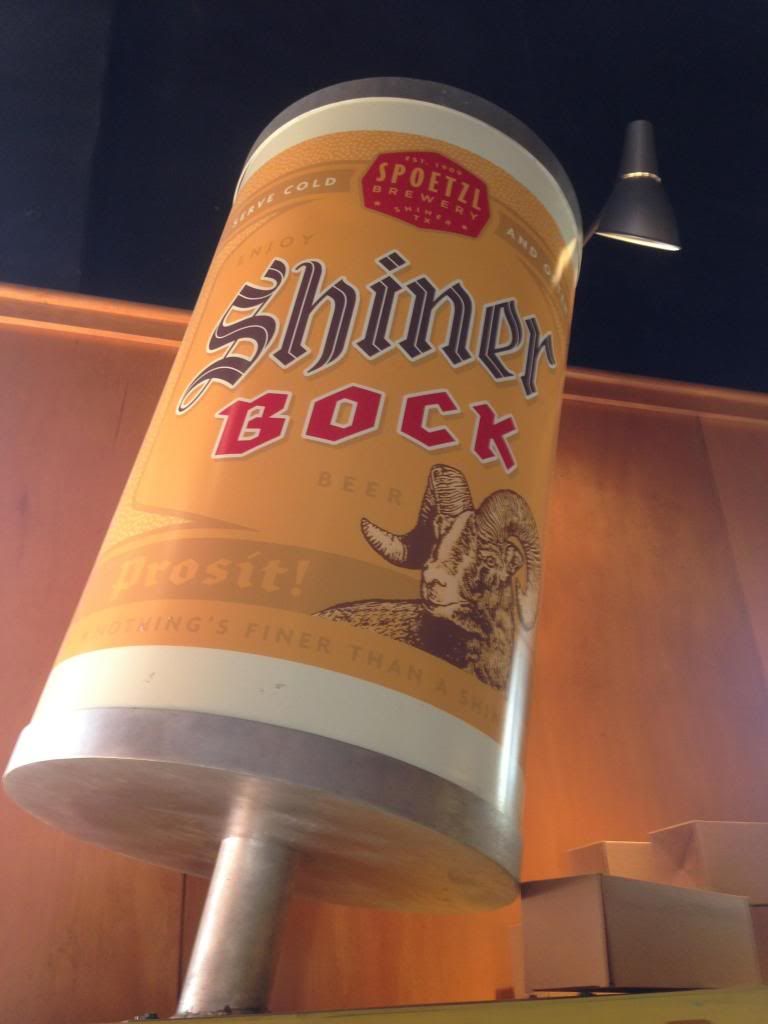 So, if you are in the area of Shiner, TX stop by and take the tour. You get to taste at least four of the different brews that they make. The Bock is the best.
Prosit!